What to do in Copenhagen this Autumn
We love Autumn in Copenhagen as the city embraces all things cosy and the days get a little shorter. It's a great season to visit us with plenty to do, with fewer tourist crowds at the famous sights and you can walk through the park and admire the turning leaves. There's also more space in our favourite coffee spots and no queue for ice cream!
There are plenty of events taking place through the Autumn months, with Kulturnatten / Culture Night 14th October and plenty of exhibitions at museums and galleries being held.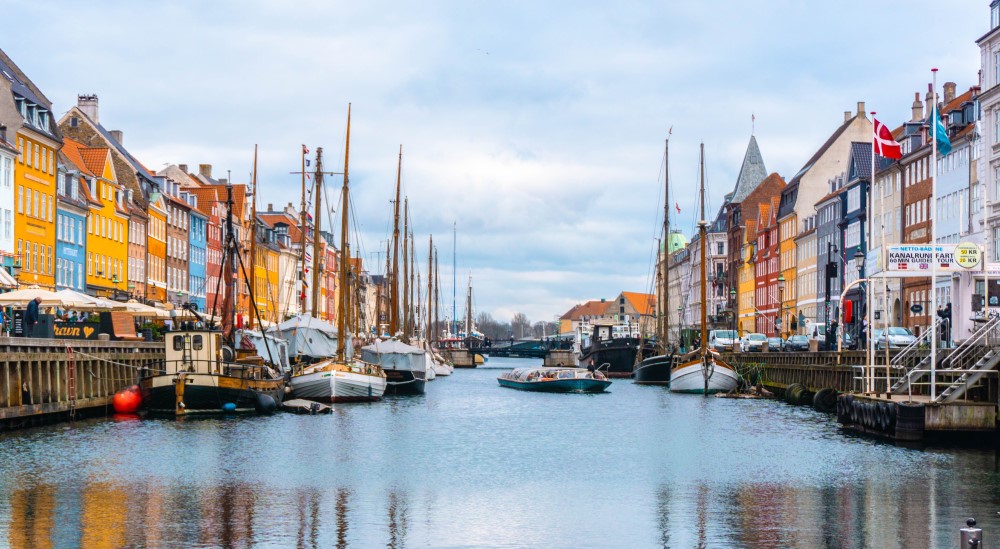 It's jackpot on the weather, you can have a gorgeous sunny day to explore outside and take walks or bike arounds the harbours and parks, or it can be a little bit wet and windy - perfect for exploring all the museums, galleries, and indoors activities we have! There is always something to do around town, so get cosy or get out and about. Here is a cup of autumn inspiration for you!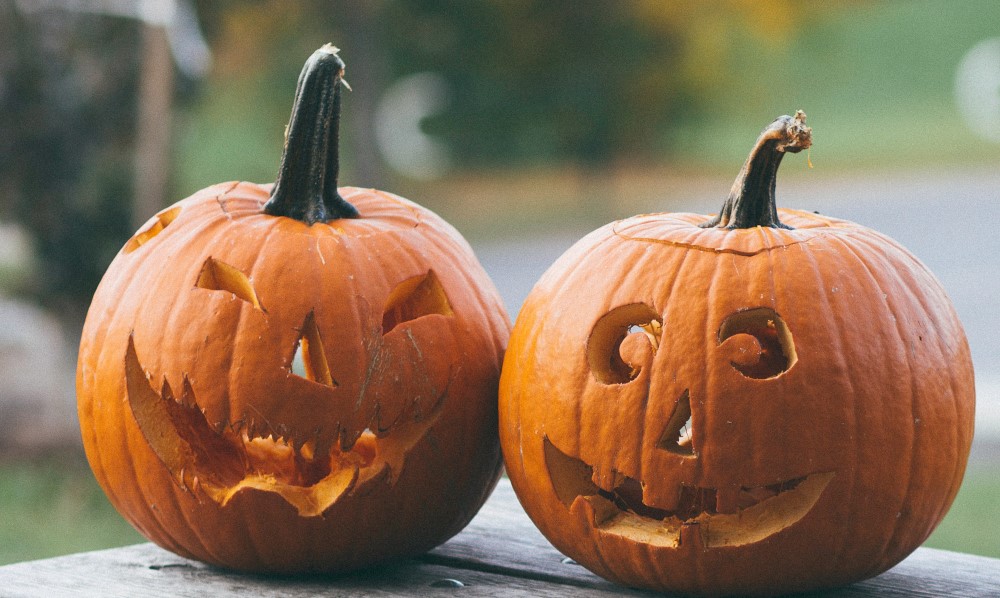 Kulturnatten- Culture Night, 14th October 2022
For one night only you can see famous cultural sights around the city host events and exhibitions after dark. Over 250 locations are used, from theatres and concert halls to parks and even the zoo! For 27 years this event has been taking place every Autumn and is loved by locals as well as tourists. You can buy a Culture Pass to go to several events or just find one on the programme that suits you.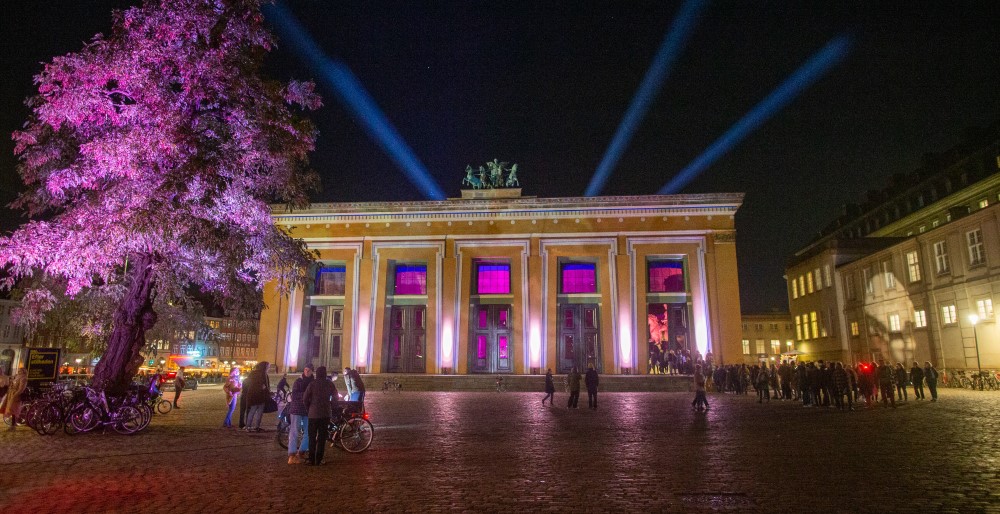 Thorsvaldsens Museum by Maria Sattrup, courtesy of Kulturnatten press office

There is live Latin music at the Black Diamond (the Royal Danish Library and concert hall) until midnight, a silent disco in the famous statue filled banquet hall in the Carlsberg Glyptoteket museum, art after dark at Den Frie and the Danish Design Museum, and a silent disco at Copenhagen Zoo! This one we cannot wait for, with a night market and street food available. They will also be opening for a night at Halloween, for all the party animals. There are also plenty of concerts takinng place, with installation art, light and sounds shows at venues across the city. It's a night to explore favourite or new places and see them in a different light, quite literally, as they will all be their night mode.
Read our blog on events here or visit the website here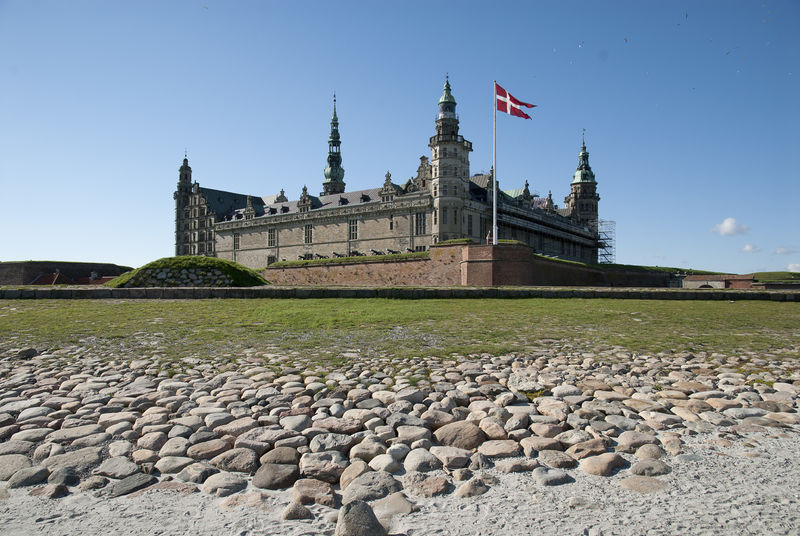 Photograph courtesy of Thomas Rahbek, Kronborg Press Office
Visit Kronborg Castle

Enjoy the change in season by getting out the city for a day trip to one of the nearby historic castles. Set in the town of Helsingør on the northern tip of Zealand (island) is the famous Kronborg Slot (Crown Castle). Known as the castle in Elsinor in Shakespeare's "Hamlet", this castle is a history lover's dream! Even if you are not a history buff you will still enjoy seeing the prison dungeons, the painted ballroom, the garden and surrounds, and all the tapestries of Danish Kings through history. An easy journey by train from central Copenhagen, there is plenty to see in this 15th century fortification, and you can see Sweden across the coast!



Visit Louisiana Art Gallery
Since the 1950s this outstanding museum has been showcasing modern art with internationally famed artists along with celebrated Danish ones. The building itself is a beautiful designed glassy building with sculpture gardens overlooking the sea - and Sweden on a good day! They have an impressive collection including international paintings, sculpture, photography, architecture, multimedia art and installations. With up to 20 exhibitions are year there is always something new to see.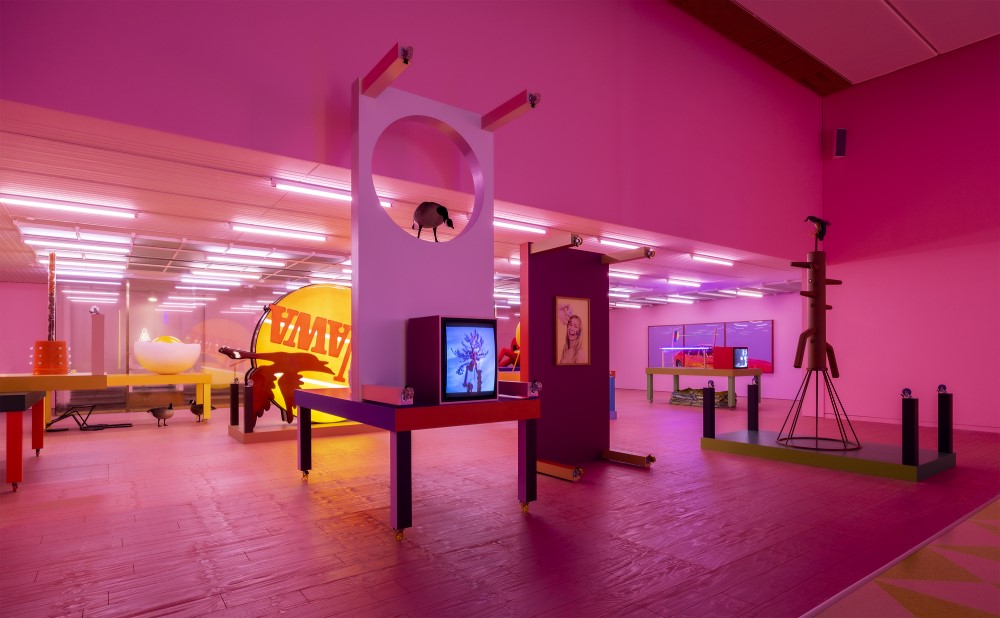 Alex Da Corte - Mr. Remember
14.07.2022 - 08.01.2023
Photo: Malle Madsen, courtesy of Louisiana Press Office
Part of the Alex de Corte exhibition includes incorporating the Alexander Calder kinetic sculpture in the museum garden to create a new stand alone sculpture, "As Long as the Sun Lasts." It can be seen there until 23rd October.
Until 23rd October the exhibition Forensic Architecture explores crime and conflict through journalism, as researched by Goldsmith's University in the UK. See the investigation of human rights through video media.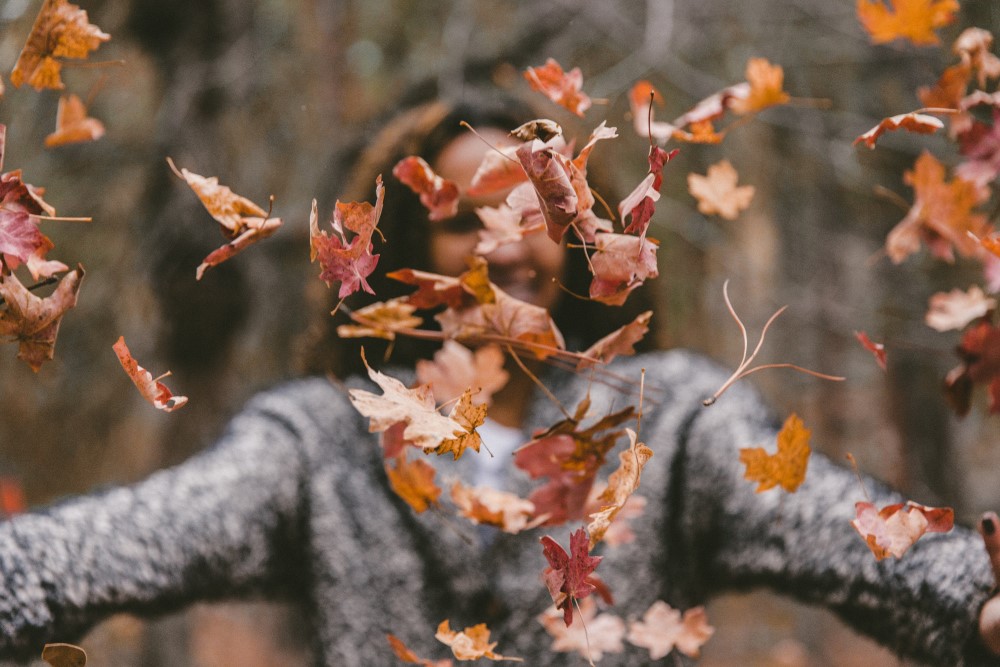 Autumn Strolls in the Parks
Copenhagen is a green city, with plenty of open space to enjoy nature, including city parks, gardens, and nature parks long the coast. The perfect place to see the leaves change colour, Autumn is a great time to take a stroll through some of Copenhagen's open spaces.
Østre Anlæg
Right in the city center between the National Gallery of Denmark (SMK) and the lovely Botanical Garden is a spacious park to enjoy walking in. There are woodlands and lakes to explore and the Botanical Garden itself has rare and tropical species to see, including a cactus house. On a rainy day take a look in the glass houses to keep dry!
Fælledsparken
Between the neighbourhoods of Nørrebro and Østerbro there is a little nature park to enjoy which is also popular for picnics on a sunny day. There is also a skate park here for the energetic.
Frederiksberg Park
Next to Copenhagen Zoo in Frederiksberg this hillside park provides plenty of space to walk around with landscaped gardens and a Chinese summer house. Follow the bridges around the water pathways and enjoy the views.
Dyrehaven – The Deer Park
Just 20 minutes outside of town you can reach the Deer Park, Dyrehaven, in this lovely slice of nature. With pathways through the trees and open grasses there are over 2,000 dear free to roam that you can spot in the forest. It's a peaceful place to go with plenty of space to enjoy a relaxing stroll in nature.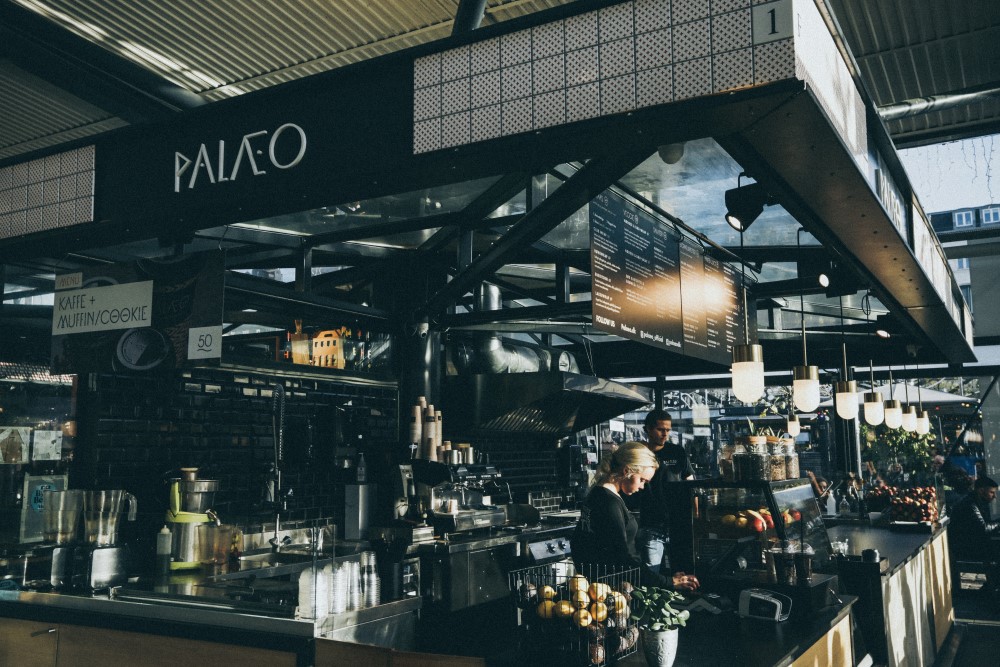 Pick a Coffee Spot
Copenhagen is a great place to sit on a terrace in the Autumn sunshine with a coffee (and probably a cake or pastry too) and watch the world go by. There are some great spots in the center of town as well as neighbourhoods where you can get a flavour of local life here in the city. We love grabbing a coffee in Torverhallerne Food market (or ice cream, beer, sandwich) and sitting on the tables outside to see the market life. There are plenty of stalls and shops here selling all kinds of food produce, and they have some great outside seating to enjoy the day.

Monster Halloween Party at Copenhagen Downtown Hostel
29th October, 6pm to 6am

"Fright Night" at Copenhagen Downtown Hostel is going to be momentous! We have a weekend of fun taking place, with live music, games, and of course amazing deals on drinks. The best night in town, even for the screamish!
Stay at Copenhagen Downtown - we have an international bar for locals and guests to meet and mingle, and our underground bar for party and events. We also have a load of rockin' bar events and parties, amazing happy hours, live music and the best staff. You will love us - we're sure!
We are also part of the Europe's Famous Hostels network, being the hostel of choice for the Genuine Backpacker, as part of a network of over 50 hostels across Europe. Find out more about Famous Hostels here www.famoushostels.com
Copenhagen Downtown is a proud member of Famous Hostels - stay with us for a #GenuineBackpacker experience.