This year Pride comes in the form of Copenhagen 2021, combining WorldPride with the EuroGames to create the ultimate global platform of LGBTI+ events and a forum to discuss human rights. With a programme packed full of cultural and artistic events taking place around the city, it's the biggest event of this kind to ever take place in Copenhagen! Shared also with Malmo over the bridge in Sweden, there will be plenty of rainbow flags flying to promise 'hope for the future for LGTBI+ people everywhere.'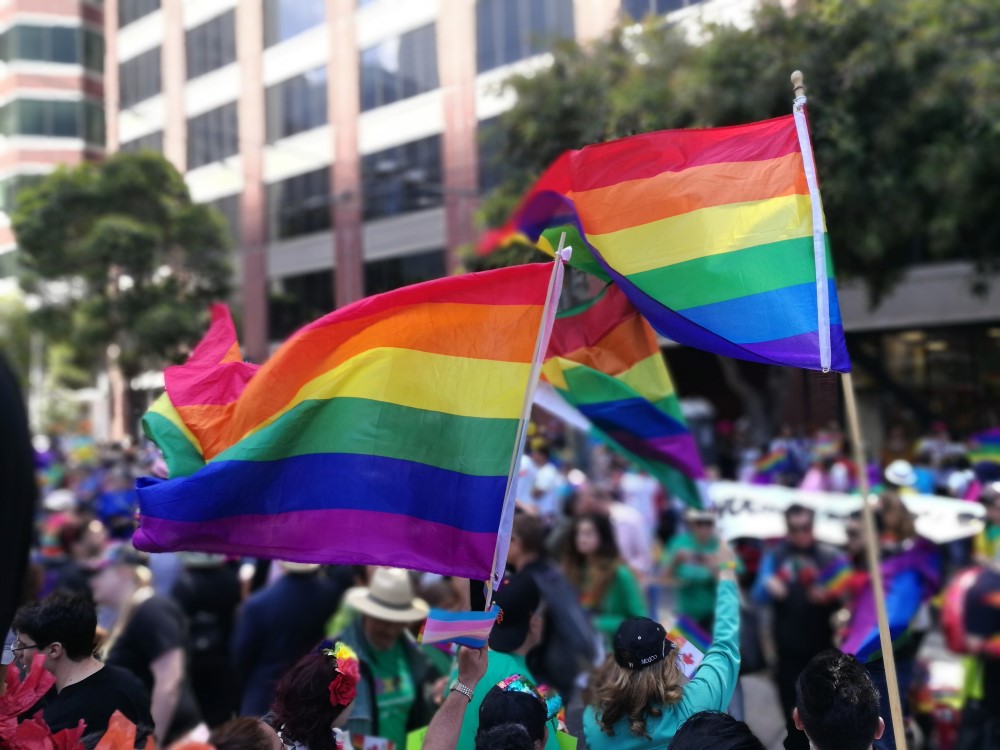 Podcast for all things LGTBI+
Each Thursday the event Podcast, #YouAreIncluded, will be airing discussions about all things Pride, and it is inclusive, so everyone is encouraged to take part. Find out about the latest events and discussion on everything from human rights to sports- tune in for more. You can check out their podcast #YouAreIncluded here. Their first broadcast kicks off with influential activist Amazin LeThi telling the story of her personal journey.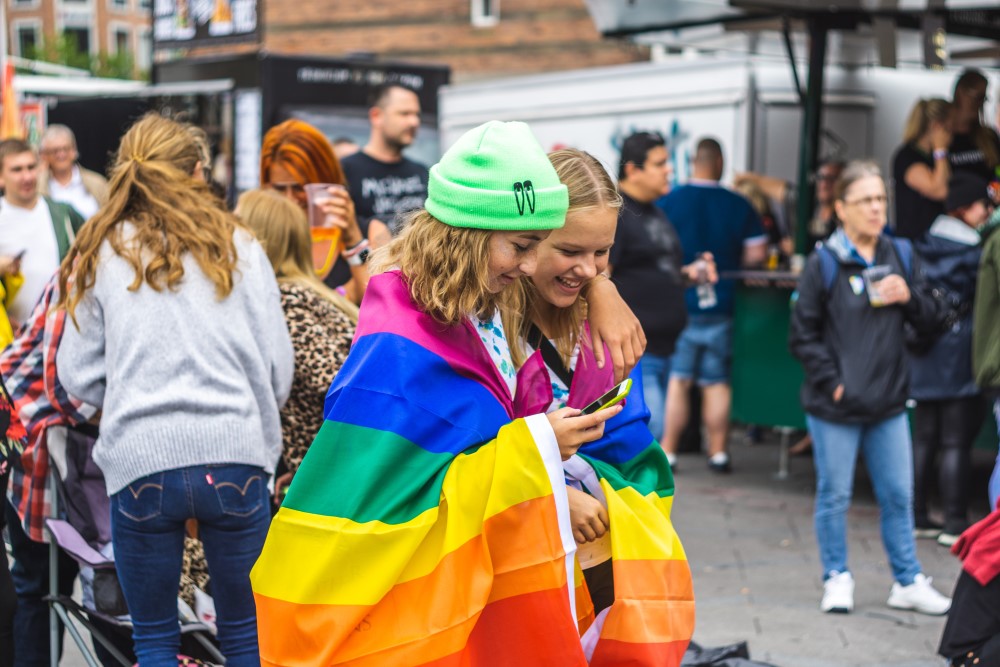 WorldPride 12th-22nd August
WorldPride takes places from 12th to 22nd August and is a celebration across Copenhagen and Malmo of inclusivity and love, with everyone invited to take part. Encompassing EuroGames, and international Human Rights Convention and a programme bursting with cultural and art events, this year WorldPride seeks to surprise and embrace through various platforms, all while challenging discrimination and encouraging participation and inclusion.

There will also be a human rights international conference that is focusing on highlighting equality in Copenhagen and globally. The event aims to raise awareness and tackle issues within the LGTBI+ community to influence policy makers and challenge attitudes of discrimination.

There will be three nights of concerts that will be live streamed in WorldPride Square and virtually around the world, starting with the EuroGames opening ceremony on Wednesday 18th. Thursday 19th there will be Danish and Swedish talent taking to the stage and the famous Drag Night will take place on Friday 20th August.
The events will be taking place in the KB Hallen indoor concert venue in Frederiksberg and live streamed from there including to the park. The Park will be buzzing with street food, bars and facilities.
The closing ceremony will take place on Saturday 21st August and promises to be a night to remember, with the handover of WorldPride, EuroPride and EuroGames to the next hosts.
World Pride March
Due to restrictions the Parades in Malmo and Copenhagen can't take place, however there will be six separate marches starting in different locations around Copenhagen and ending at the park. Each march can include up to 1,000 participants and begin between 3pm and 4pm, varying from 2-3.7km in length. Get your costumes and flags ready for some banner waving to raise awareness for LGTBI+ issues!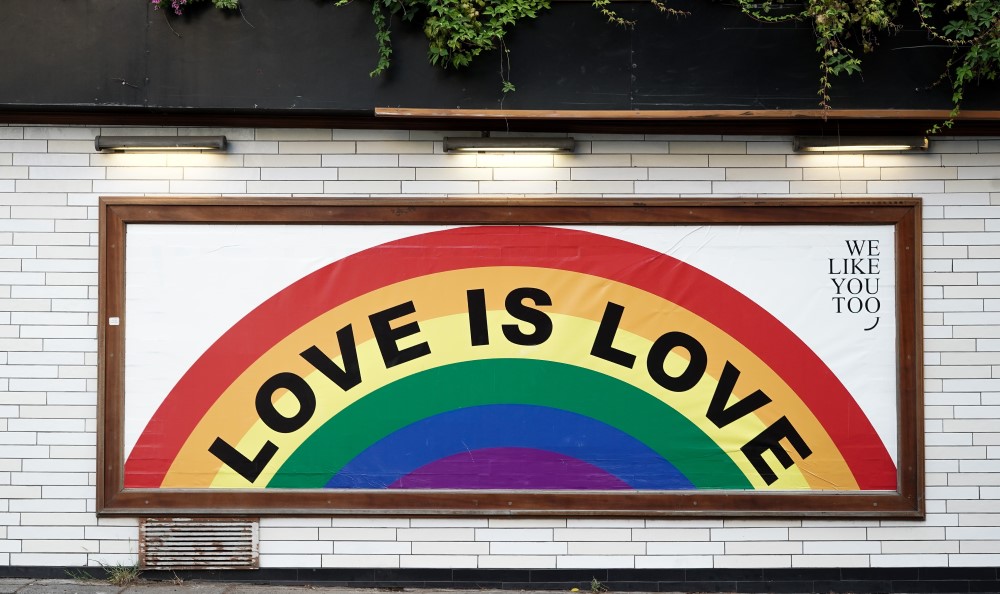 EuroGames 18th-21st August

Designed to put LGTBI+ athletes on the map, EuroGames is taking place to showcase talent and to tackle discrimination in sport. With a grand opening ceremony taking place on Wednesday 18th August in the spacious Fælledparken near the city centre, and live streamed to WorldPride Square and online.

EuroGames kicks off with the opening ceremony that introduces four days of events finishing with the closing ceremony on Saturday 21st August. There will be more than 22 sports events with tournaments taking place over the four-day period. There will be a public programme called Sports to the People and a Sports Leadership Conference. The games are to promote athletes competing in and inclusive and safe environment, and to be accessible to those who are hard core competitors and any newcomers, with over 4,000 athletes expected to join in. There will be mixed gender teams and any level from pro to beginners. Expect everything from volleyball to roller-skating to biking to events at Copenhagen's ski slope! With DJs playing at the Sports Village and a relaxed atmosphere with food and drink, hop along to enjoy the summer vibe and the friendly crowd.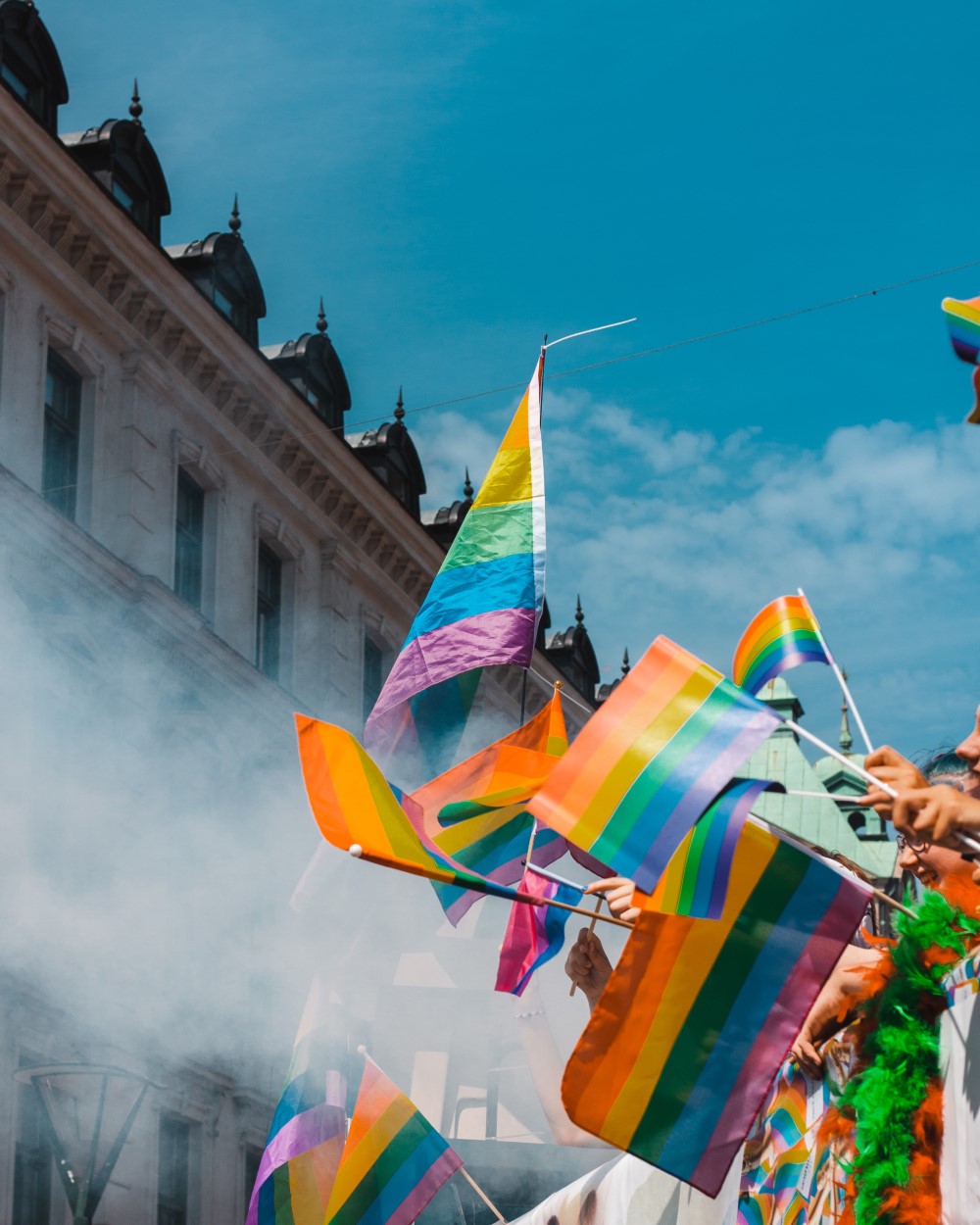 Events Taking Place
Make the most of the coolest cultural events in town during Pride means getting ready for some serious partying! There are plenty of high octane events including club nights, Drag Nights, music and cultural events. Plenty of bars around town will be hosting theme events to get you in the mood, with party after party on the opening weekend. Check out the schedule of events here
The Under the Rainbow Concert will promote homegrown talent with mostly Danish and Swedish acts hopping on the stage. Artists will include Princess Nokia, Theo X, Ivy Rosenauer, Ängie, Jean Michel and ZAND.
Drag Night will take place at the KB Hallen and at the park, and will feature a line up of over 25 drag queens, kings, and non-binary performers, all in a dazzling show of fun and frollicks hosted by Megan Moore. Artists will include Vinegar Strokes, Adam All and Mizz Privileze.
The Closing Ceremony on the Saturday 21st August will take place after the WordPride Marches finish, and the handover to Nijmegen 2022 will take place for EuroGames, EuroPride to Belgrade 2022, and WorldPride to Sydney for 2023. Expect high entertainment and performances from international artists along with speeches to conclude the party. LGBTI+ role model Todrick Hall will be performing at the Closing Ceremony, guaranteeing an awesome spectacular.
Tickets can be purchased here and you will need your coronapass to attend.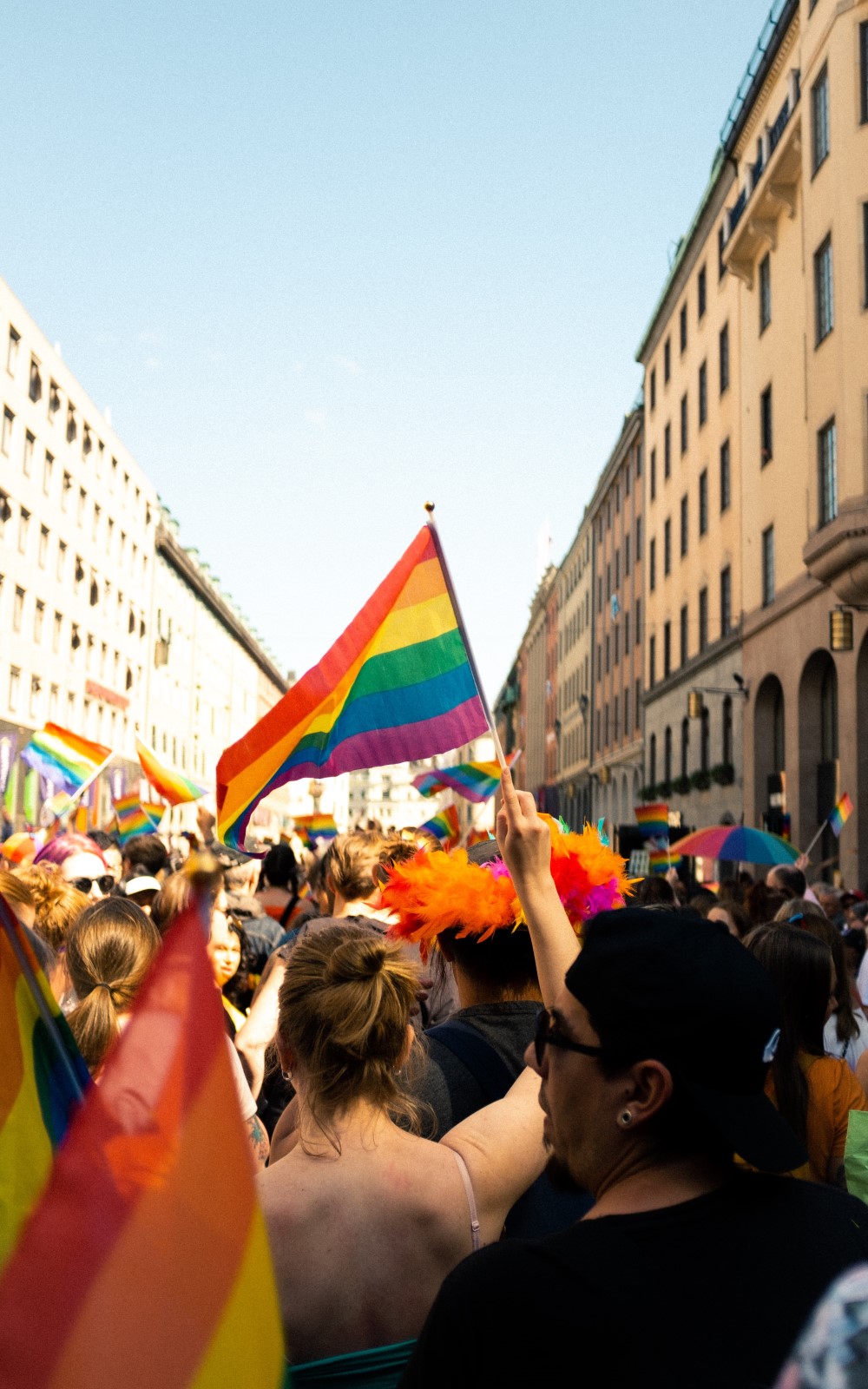 Book your Stay at Copenhagen Downtown Hostel

We hope you enjoy our guide to WordPride 2021 here in Copenhagen and hope to see you here! Don't forget we have the best happy hour in town and an international bar with a friendly vibe. You will find our fabulous bar staff welcoming and our parties are out of this world! What are you waiting for? Check our events calendar to find out about our latest theme parties and Pride events. Book your shared or private room with us at Copenhagen Downtown Hostel - the Famous Hostel in Copenhagen for #GenuineBackpackers.