Bringing Copenhagen Cool to you this Summer
Copenhagen has always been the cool capital of Scandinavia, but now with temperatures rising for July and events around the city back on, we are having awesome summer vibes right now! July sees music venues popping with the annual Copenhagen Jazz Festival for 24 days, and Copenhagen Fashion Week is back 10-13th August with the latest in Danish design.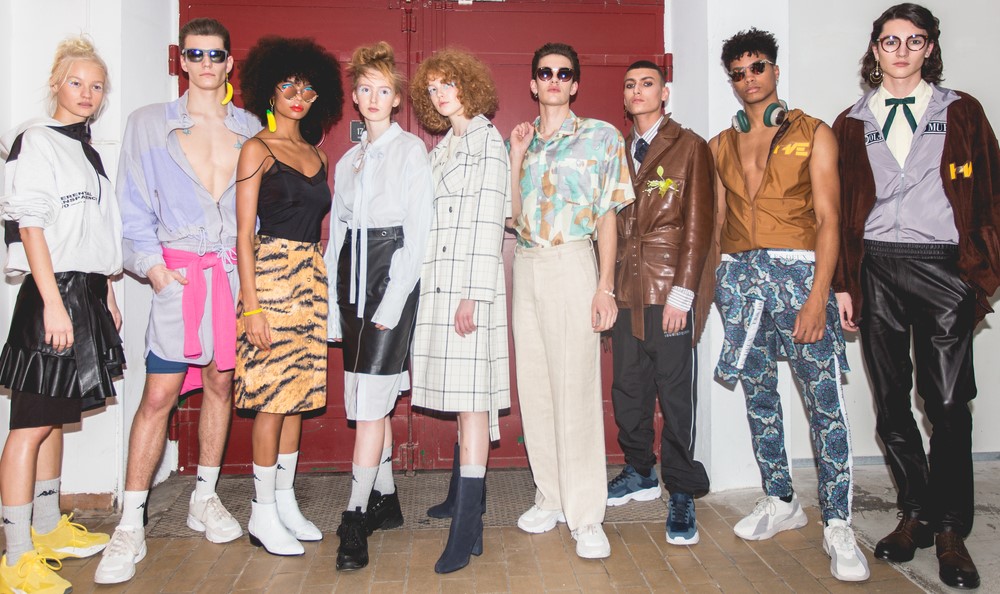 Copenhagen Fashion Week, Pride and Jazz
And August sees the most colourful party of the year get is groove on as
Copenhagen Pride
hits the stage (and streets) with over 25 exciting LGTB orientated events taking place. Pride this year has combined events with
WorldPride, EuroGames
and an LGBTI+ inclusive arts and culture programme. Check out their podcast called
#YouAreIncluded
to provide information and discussions each Thursday about everything from sport to human rights, arts and culture.
It's a time for ice cream, hitting the beach, and keeping your cool. So, go grab yourself a Tuborg and let's go explore this hip capital.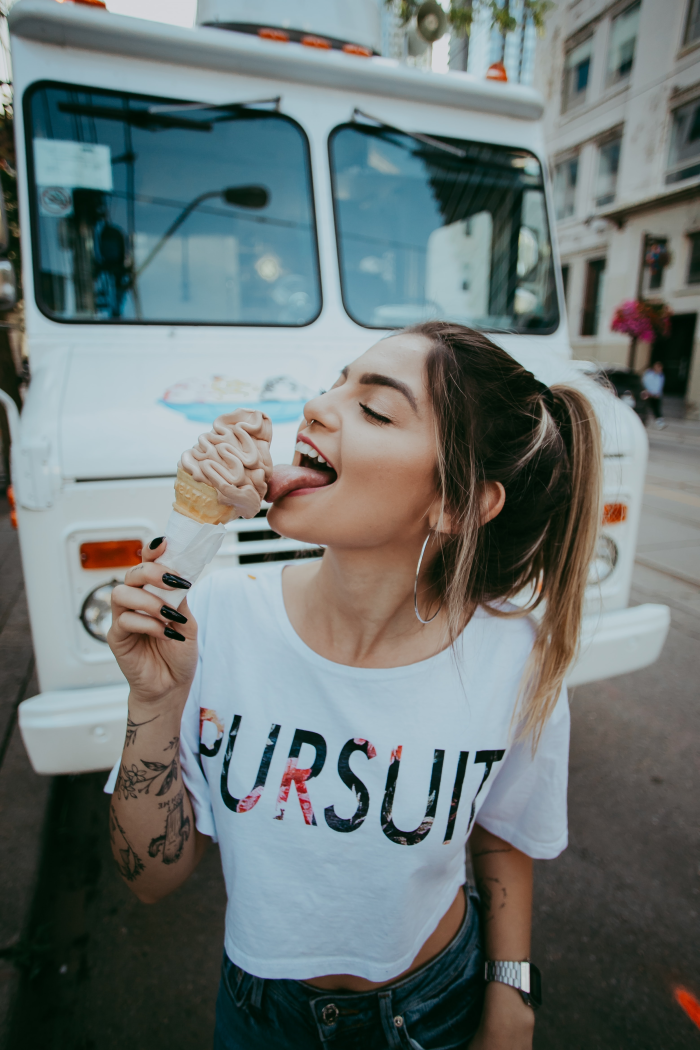 Copenhagen Street Food at Refshaleøen
Check out foodie heaven at Copenhagen Street Food at Refshaleøen. This is the new hub of Nordic cutting-edge design and creativity. It's run by the same team as the old plasce on Paper Island (Papirøen) and consists of 54 food stalls and bars in a outdoor space with great views of the harbour. Copenhagen Street Food now has a space three times the size and big enough for over 1,000 people to enjoy, making it the perfect place to chill on a summer day or night!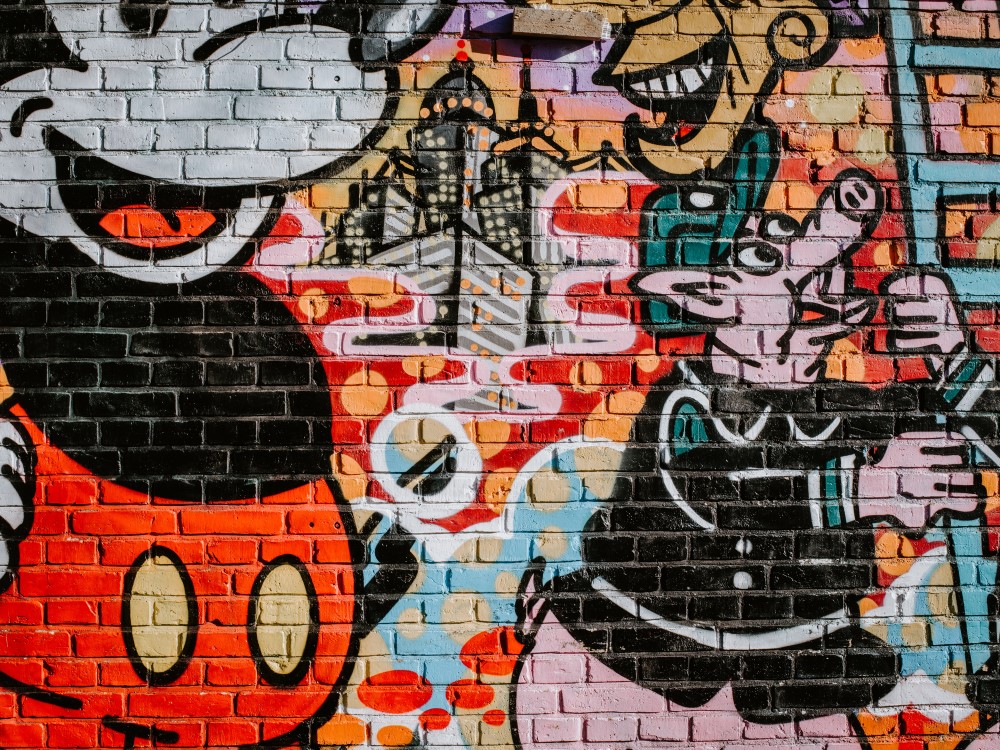 Christiania - the Freetown in Copenhagen
With a reputation for creative freedom, anarchy, drug trafficking (Pusher Street) and music concerts; Christiania's self-governing independent society was aimed at more of a hipped ideal of co-living and community, away from the rules of the Danish government. With half a million visitors a year (and no photos allowed!!), and its own flag, this creative community and neighbourhood have become well visited by tourists and an example of a liberated Danish society.
Christiania is unique and attracts many visitors and guests who are interesting in the alternative lifestyle that the residents there enjoy. It's big on arts, music, gay activism, meditation and yoga (and soft drugs), which has made it appear more of a hippy social experiment. There have been plenty of problems along the way with battling the Danish government and keeping out violent drug and biker gangs, but the area is now cleaned up as a sustainable and interesting neighbourhood.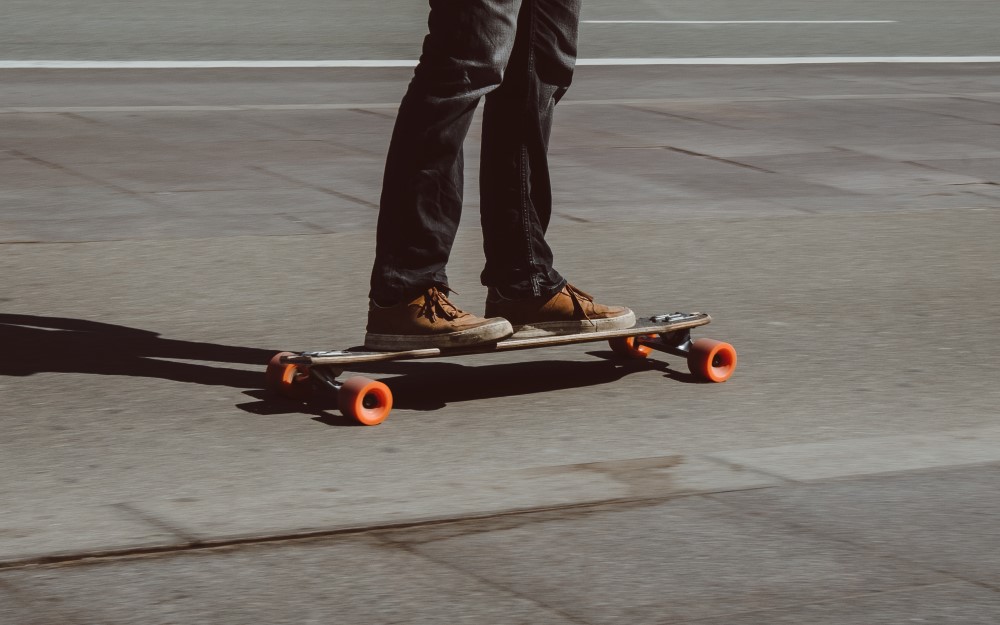 Superkilen Park
If you like the colour pink, then get yourself to Superkilen for a vibrant look at the city's most colourful park. Located in one of the city's most ethnically diverse neighbourhood, Superkilen Park is a celebration of this multiculturalism, designed to be a mix of futuristic geometry and global influence. It's divided into the Red Square, Black Market and Green Park, but mostly recognised by the hot pink, orange and red geometric shapes. The park was designed in 2012 and is now iconic for Copenhagen cool design and representation of international diversity. We love its bold design and neon pink!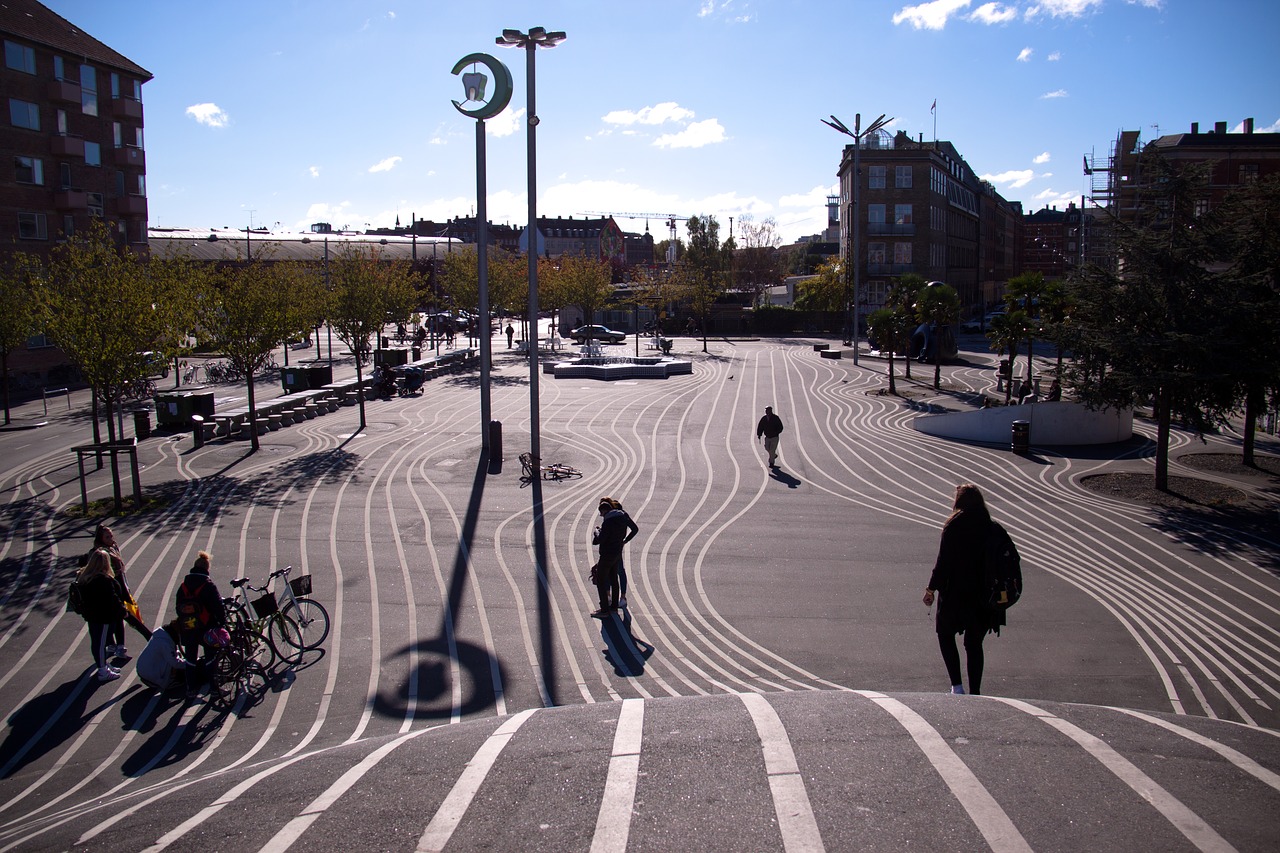 The Harbour Baths - Brygge Island
How about a bath in the cool, clean, canal waters of Copenhagen? Yes really, you can swim here! The Harbour Baths at Brygge Island are the perfect place to chill out on a hot day. It may not exactly be the beach, but it's the harbour 'beach' and totally the best place to take a dip in the city. The Harbour Baths also have areas for picnics and sunbathing.
There are several different pools from small to deep, and also diving boards - with some high ones for daredevils. Bring a picnic and enjoy some summer vibes and outdoor fun!
The baths can be reached on the metro just 10 minutes from the city center, or if you have a bike, you can cycle there easily too. They are open from June until September, and the water is checked daily to make sure it's clean to swim.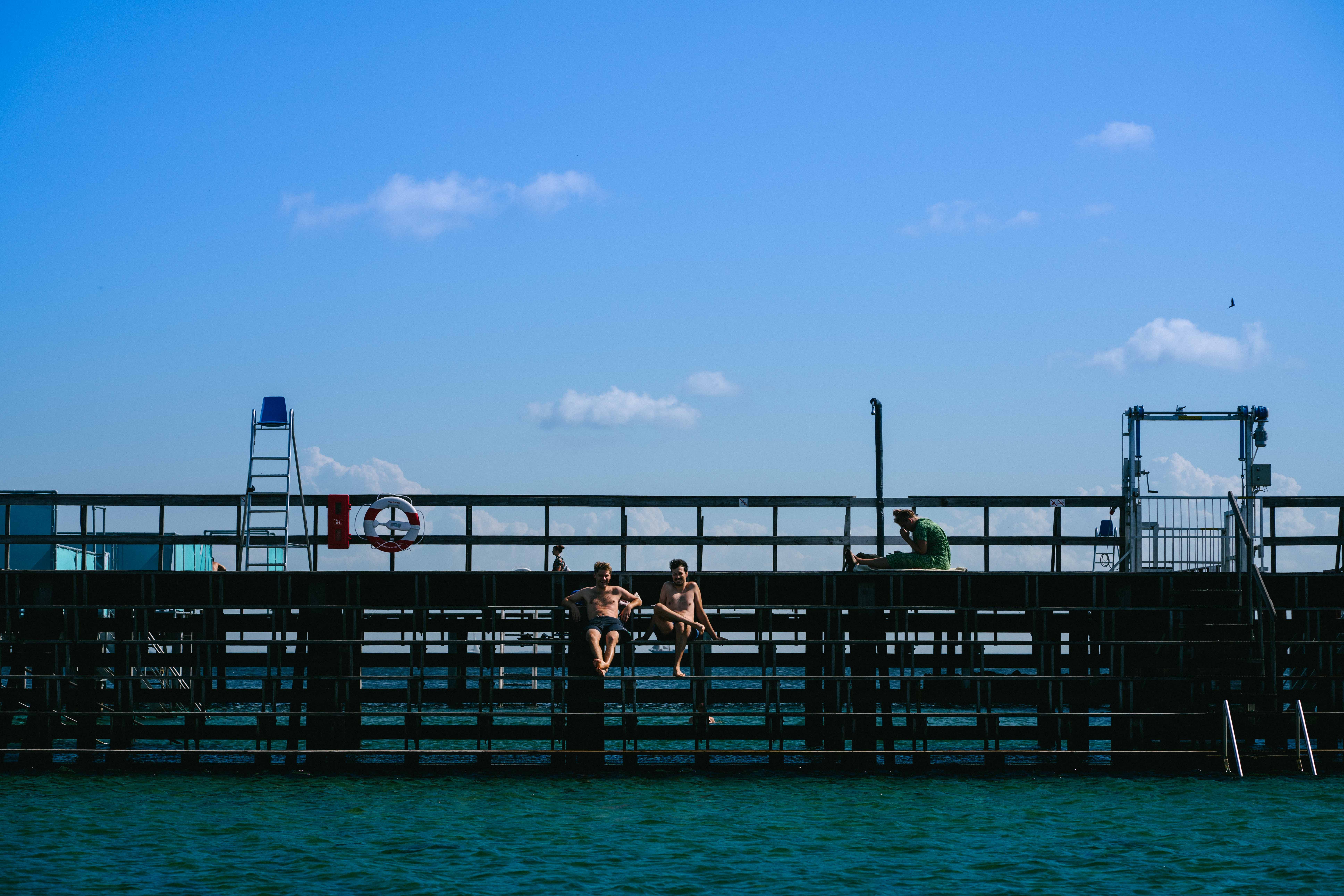 Amager Strand- Copenhagen's City Beach
Long stretches of golden sand, a tree lined lagoon, water sports and sand dunes – all 15 minutes from the center of Copenhagen! Most people don't realise that Copenhagen has beaches on either side, but in just a short metro ride away from the city center (10-15 minutes on the M2 towards the airport) you can find the natural stretch of beach at Amager Strand. This beach is over 4km long and attracts sunbathers, kayakers, SUPs, and bike riders. The path along the sea is spacious so even on busy summer days it's still relaxing to visit. It's a 5 minute walk from the station and then the beach is in front of you, with a lagoon which is shallow and suitable for kids and water sports. A great spot to jump of the pier or to have a picnic (there aren't many restaurants here, but there is ice cream!)
This awesome beach is not only long and scenic with dunes and trees, but it's also super easy to get to from the city center, making it a popular spot for locals and tourists. Great to explore and to see a different side of Copenhagen from canals and cobbles.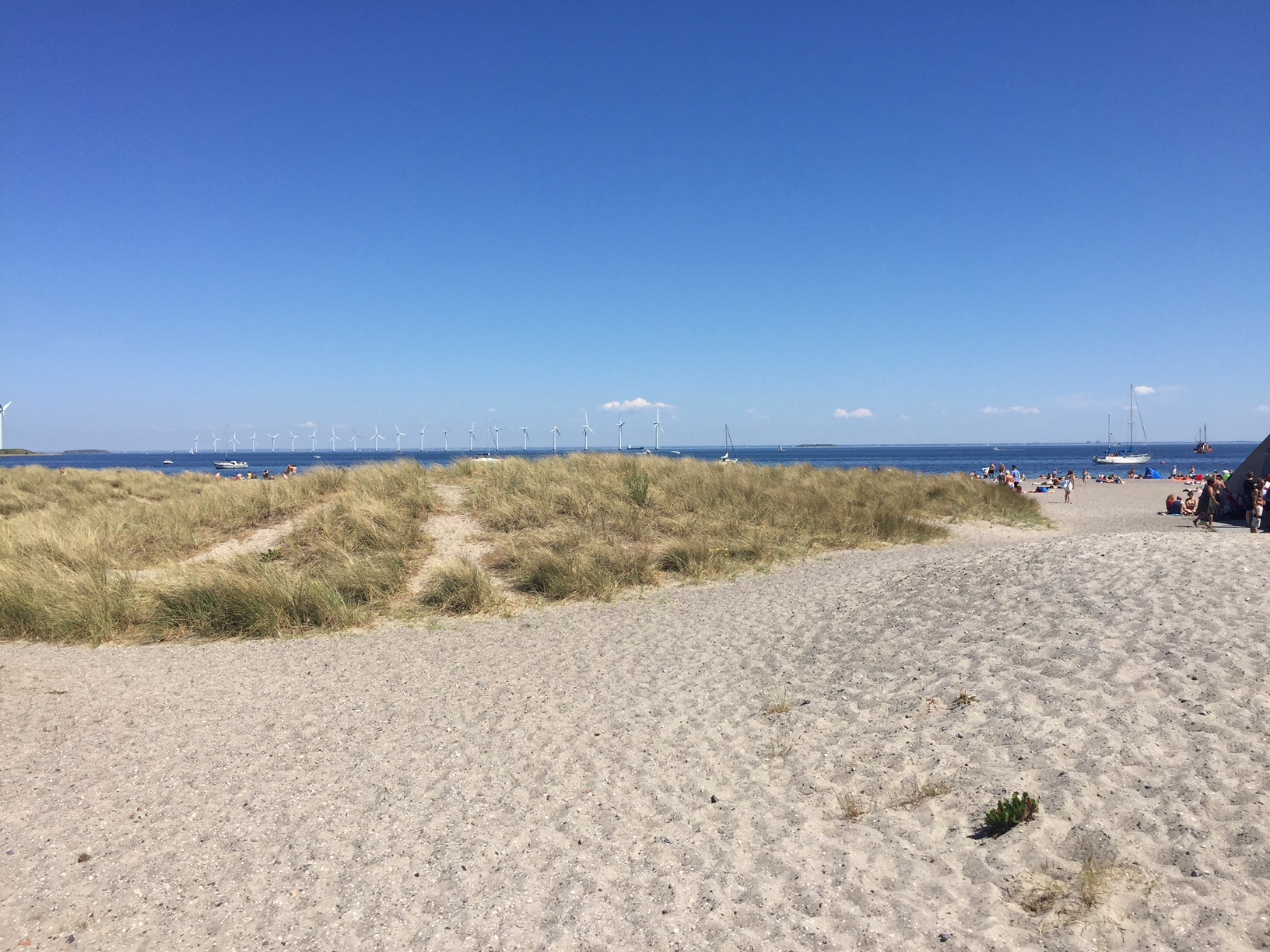 Torvehallerne Food Market
This undercover food market is a gem for finding International and Danish food, from sushi to ice cream and tapas to organic cheese. You can stroll through the two separate buildings, and if you are lucky, try some produce, and enjoy the outdoor fruit and flower market or café terraces. They have everything from fresh fish and meat to spices, or you can relax in one of the restaurants and have your food brought to you. Our favourite place here is the (unDanish) Tapas bar Tapa del Toro and of course they have a Coffee Collective to get your caffeine fix. A great place for people watching, delicious food, and meeting the friendly locals! Open from 10am until 6pm, by Nørreport station.

Stay With Us in Copenhagen
If you want to stay the best party hostel in Copenhagen, then we are the place to be! Part of Europe's Famous Hostels and St Christopher's Inn hostel group, we provide the most centrally located hostel with the best atmosphere and bar in the city. Our cool retro design and famous live music nights and parties will ensure you have the best experience in Copenhagen.
We also have great recommendations of what to see in the city, bike tours, bike hire, free entry to our parties in Copenhagen Downunder, great value drinks and food, and fabulous staff. What more could you want for a trip to this awesome city??
We are also part of the Europe's Famous Hostels network, being the hostel of choice for the Genuine Backpacker, as part of a network of over 50 hostels across Europe. Find out more about Famous Hostels here www.famoushostels.com
Copenhagen Downtown is a proud member of Famous Hostels - stay with us for a #GenuineBackpacker experience.