What's Happening in Copenhagen This January? Find out Here!

January might not be everyone's favourite month, but there's plenty to be excited about here in Copenhagen! This month is about forgetting about Christmas and 2018 and getting our groove on for 2019!! This is the month to get over those excessive Christmas festivities and enjoy some fresh new things for 2019.

Us Danes know how to make the most of winter and there are some great events taking place in winter in Copenhagen, including Frost Festival and Winter Jazz taking place in February to look forward to. Plus there will be fewer tourists in town, so you get to explore without any crowds! Along with some snow and dark evenings, we can expect some very cool events. Get cosy and explore the city's goings on in plenty of interesting places around town, including music, parties and of course, Copenhagen Fashion Week!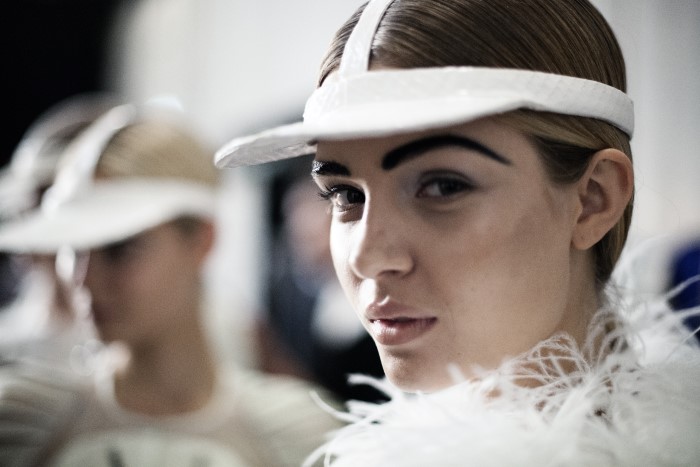 Fancy yourself as a fashionista? Taking place twice a year in Copenhagen, this is the largest fashion week in the Nordic region and showcases the best of Scandinavian and international fashion. If you're into fashion and upcoming designers then this is the place to check it out. The 3 day show takes place in January (for Autumn/ Winter) and August (for Spring/ Summer) and has a calendar packed full of fun events including of course catwalk shows, parties, hospitality events and talks. For anyone into fashion this is a 'must see' event, with large screens in the town square showing somem of the events taking place and exhibitions that are open to the public. Check out the programme here or download the app. There are some awesome parties too if you can manage to get a ticket!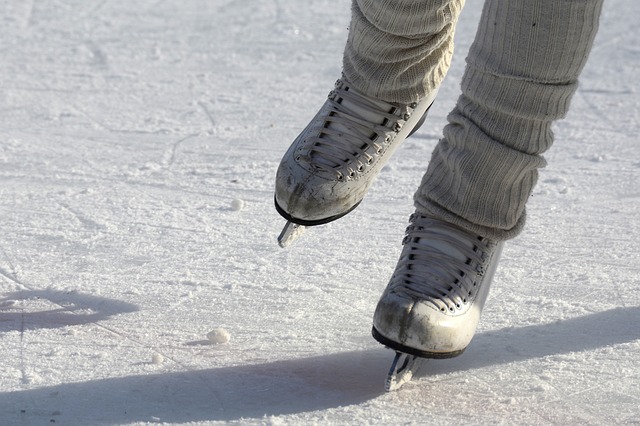 Ice Skating at Frederiksberg Runddel
Not just for Christmas, you can ice skate at the entrance to Frederiksberg Gardens until the end of February. You can hire skates by the hour and it's open until 8pm - just make sure you skate in the same direction as everyone else! Give it a twirl!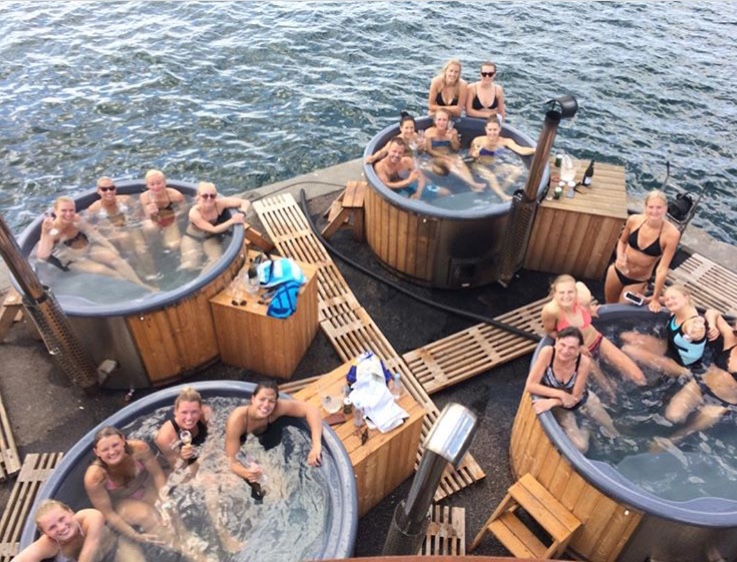 From CopenHot Instagram
Get steamy in CopenHot!
Strip off and get yourself wet in a harbourside hot pot, or even a floating tub! Yes it's cold outside but you can stay warm in one of the sauna's stationary spas for 1.5 hrs in their alloted times, or take a mobile tub around the harbour with their Sailing Hot Spa for up to 5 people! From 300DKK pp or 2200 DKK for a boat and booking preferred. Check it out here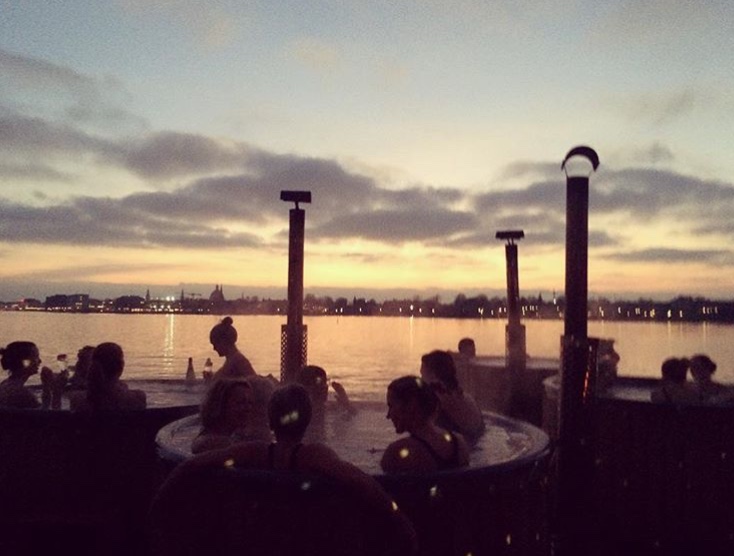 From CopenHot Instagram


This is in Skagen so not quite Copenhagen, but it's a unique event if you're into winter swimming! These winter swimmers, or the 'Icebreakers' as they call themselves, welcome everyone to join them either morning between 24-27 of January for an ice cold sea dip and some hot drinks. Usually naked.
Vestre Strandvej 10, 9990 Skagen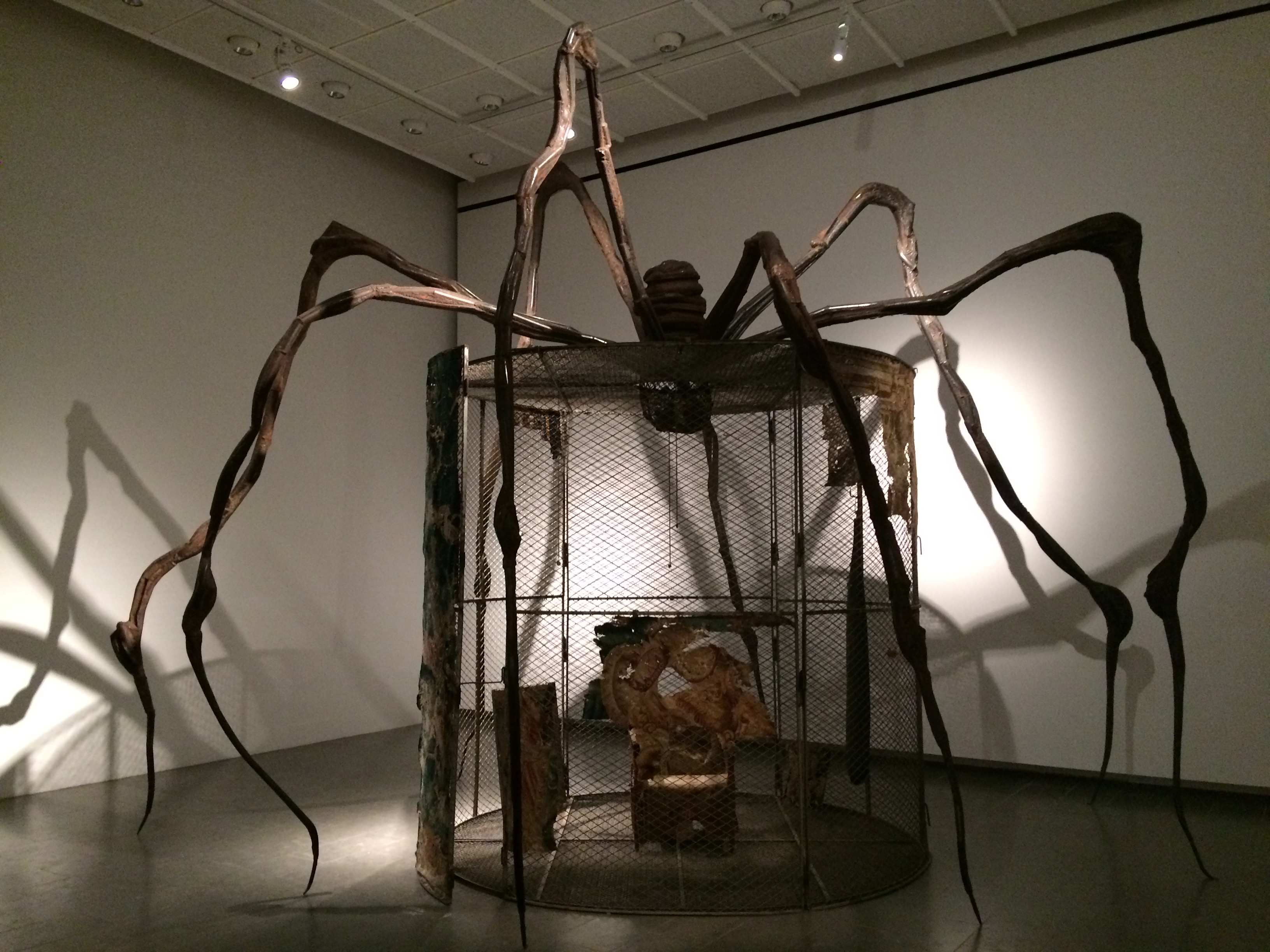 This world-class gallery 30 minutes by train from the center of the city has awesome exhibitions at their seafront setting up the coast. The museum building itself is a piece of glassy architecture and the sculpture garden with beach views is really impressive with a shop full of designy treats. It also has some great exhibitions this month with Cecily Brown on until March, Elemental on until the end of February amd The Moon until the 20th of January.
The Moon exhibit focues on 'Inner Worlds to Outer Space' with a range of all kinds of moon related art installations, virtual reality and 3D art to commemorate the 50th anniverary of man's first step on the moon coming up. Cecily Brown is a 60s British born painter who has been creating colourful and erotic paintings as part of the abstract post-war movement in the US - she's known for her large canvas paintings of people. Elemental is an architectural exhibition presenting the work of Chilean architect Alejandro Aravena and his work on social housing and urban planning.
For information for visitors check here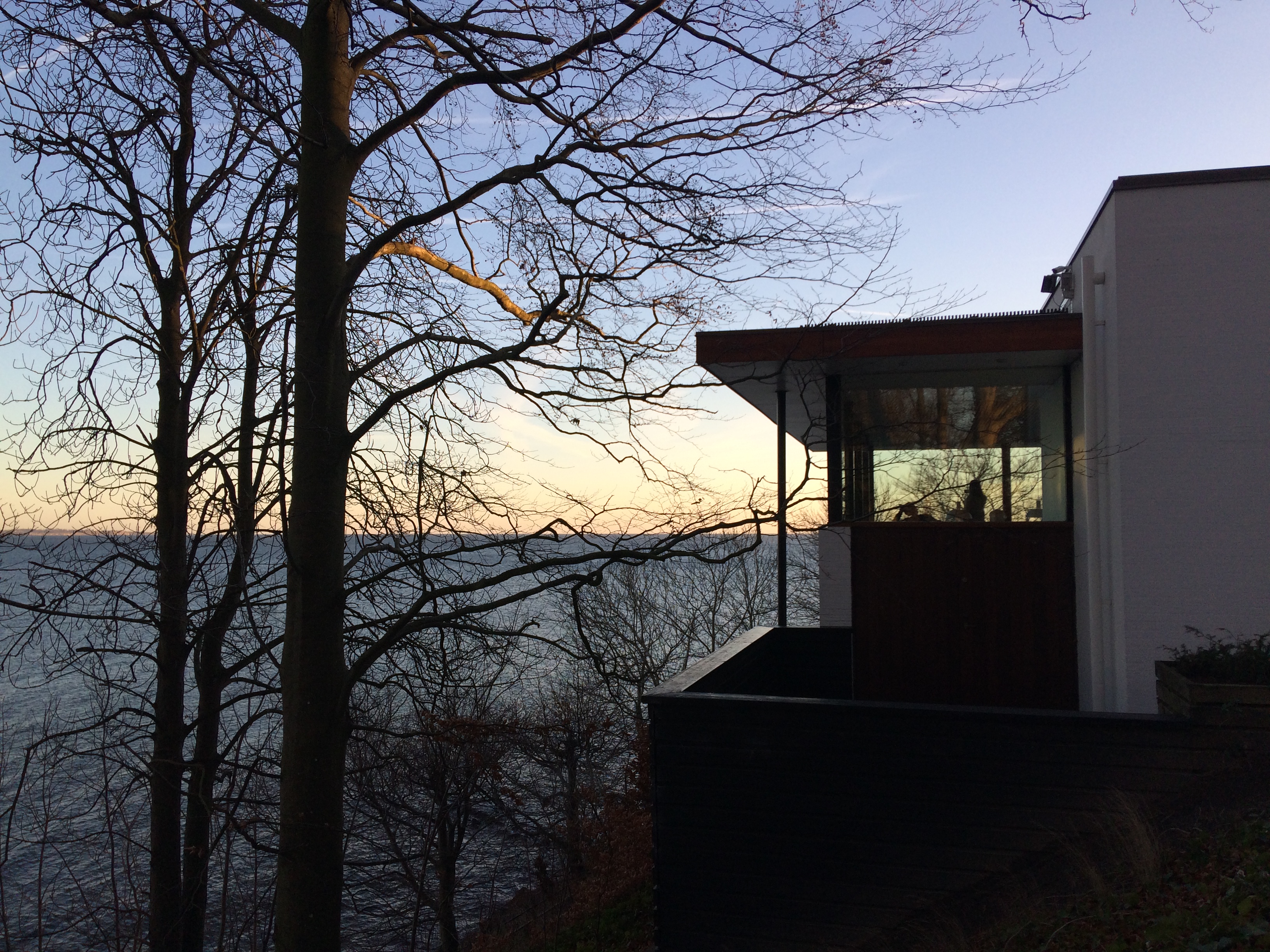 So don't let the January blues take hold when there's so much serious fun to be had in Copenhagen's parks, museums, bars and monuments!
Book your bed for things to do in Copenhagen this January with us at the award winning Copenhagen Downtown Hostel!