Copenhagen in February
February heralds the last few delicious weeks of winter fun in Denmark's pulsing city of adventure and culture. How will you make the most of all the Scandinavian hygge on offer this month? Check out what's on in Copenhagen this February.






Copenhagen Light Festival

Pleasure in the darkness of Copehagen's winter sky and the beauty it brings to Copenhagen's Light Festival this month (1-24 February). An eclectic combination of little-known and landmark buildings and unique spaces in the city will become the centre of up to 40 different light installations. Come and join an exploration of the works on foot, by Segway or even by water! Learn more

here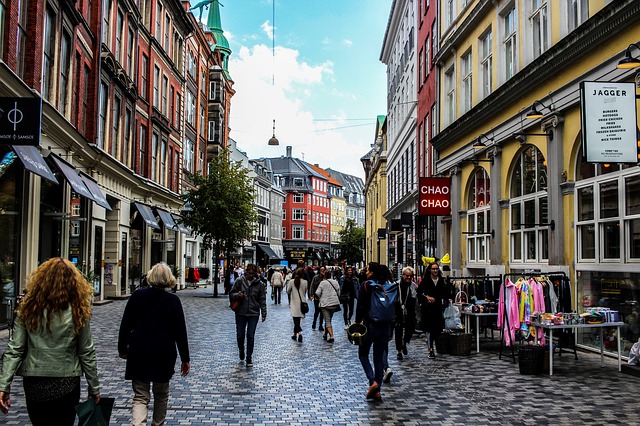 Copenhagen Gin Fest
If exploring the city's carousing culture is part of your February plans then join the Copenhagen Gin Fest. The Gin Fest is the perfect excuse for getting out again after the love-fest of St Valentine's day and meet some new friends at this two day celebration of the ultimate in cocktail chic.
For the price of an entrance ticket you'll get a special tasting glass to sample gins and other delicious aperitifs from 70 stands. In addition to upping your gin expertise and having a ball, you will be able to indulge in a host of delicious foods stalls. Bottoms up!
To buy a ticket to this refreshingly different fest go to their website
here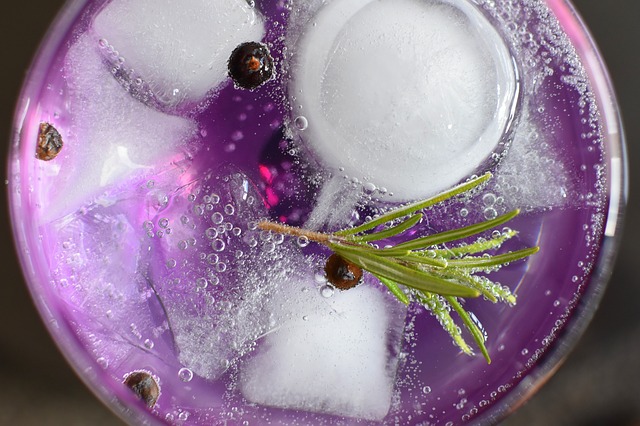 Winter in Tivoli
Throwing open its doors after the festive shenanigans, the legendary Copenhagen landmark, Tivoli Gardens, brings winter to a thrilling crescendo with its winter season opening.
Winter in Tivoli Gardens runs from the 1 -24 February and here you can induge in a world of winter treats. Here you can try out your ice skating skills, revel in the thousands of sparkling lights creating a winter wonderland, test our your nerves on an array of adrenalin raising rides, and warm yourselves with a feast of mouth-watering snacks and warming drinks at Tivoli's food hall.
To get the low down visit the website
here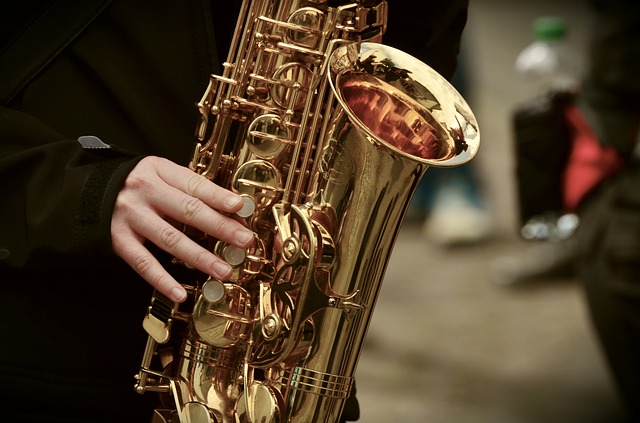 Vinter Jazz Festival
1-24th February
If you think that jazz is all clicking fingers and polo-necked sweaters then prepare for a treat. This month uncover the rich world of world class jazz music at Vinter Jazz (1-24 February).
Vinter Jazz is a national celebration of the best of new and established jazz acts from around the world. During the festival there will be 600 different jazz gigs of all sizes and styles taking place at over 100 venues from tiny clubs to major concert halls.
Join the crowds who flock to be part Copenhagen globally renowned celebration of the world's best new and emerging jazz talent.
For more information visit the website
here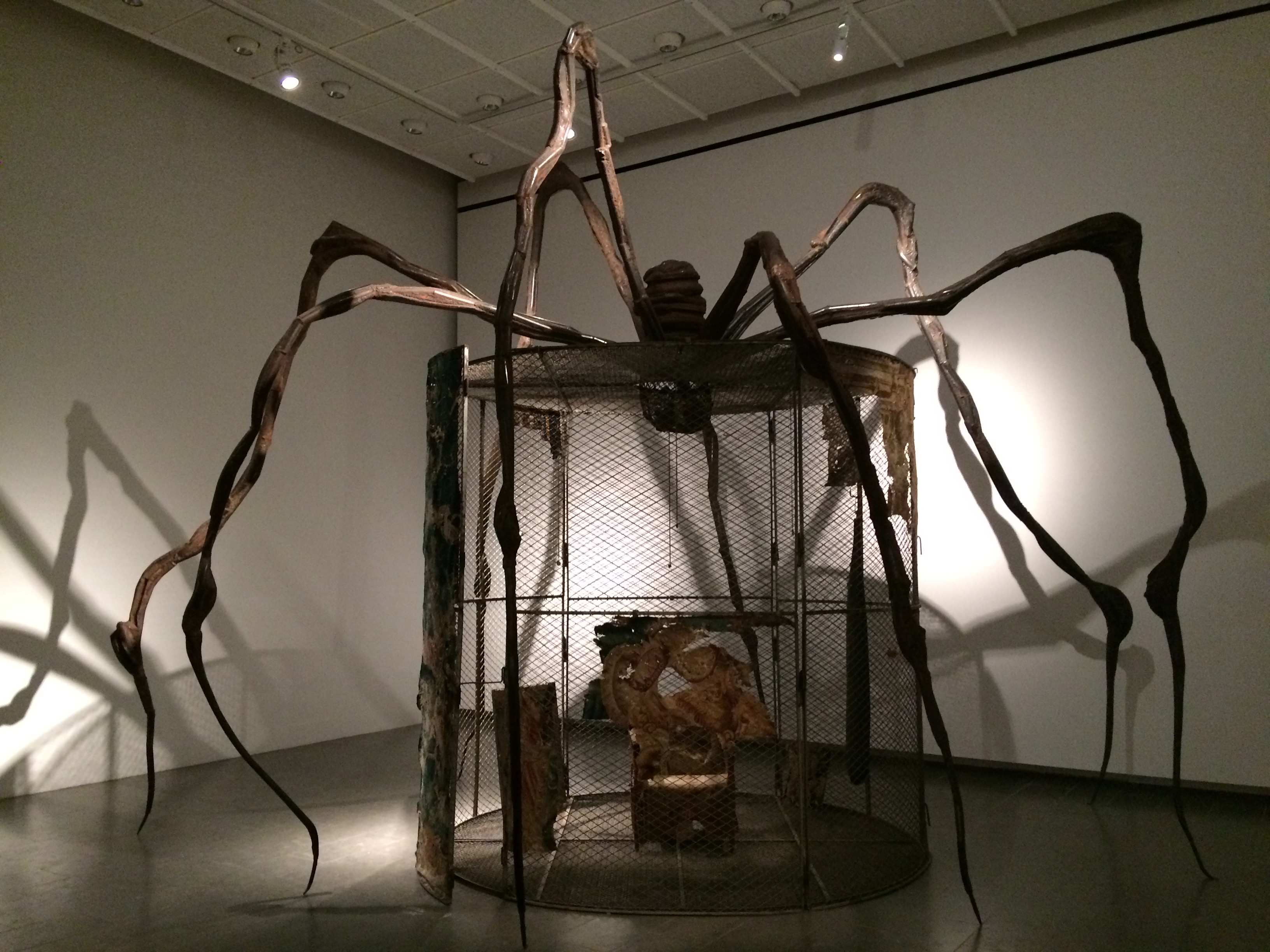 Louisian Art Exhibitions

Feast your eyes and senses on the amazing collection of contemporary art and sculpture at the world famous Louisiana Museum of Modern Art, just a short journey from the city centre.

The gallery collection is housed in a piece of perfect Scandinavian architecture, set amongst dramatic coastal scenery. In February can wonder through the sculpture packed gardens or learn about famed Danish artists including Dea Trier Mørch, the architectural works of ELEMENTAL studio of Chile, and British painter Cecily Brown.

For more information visit the website here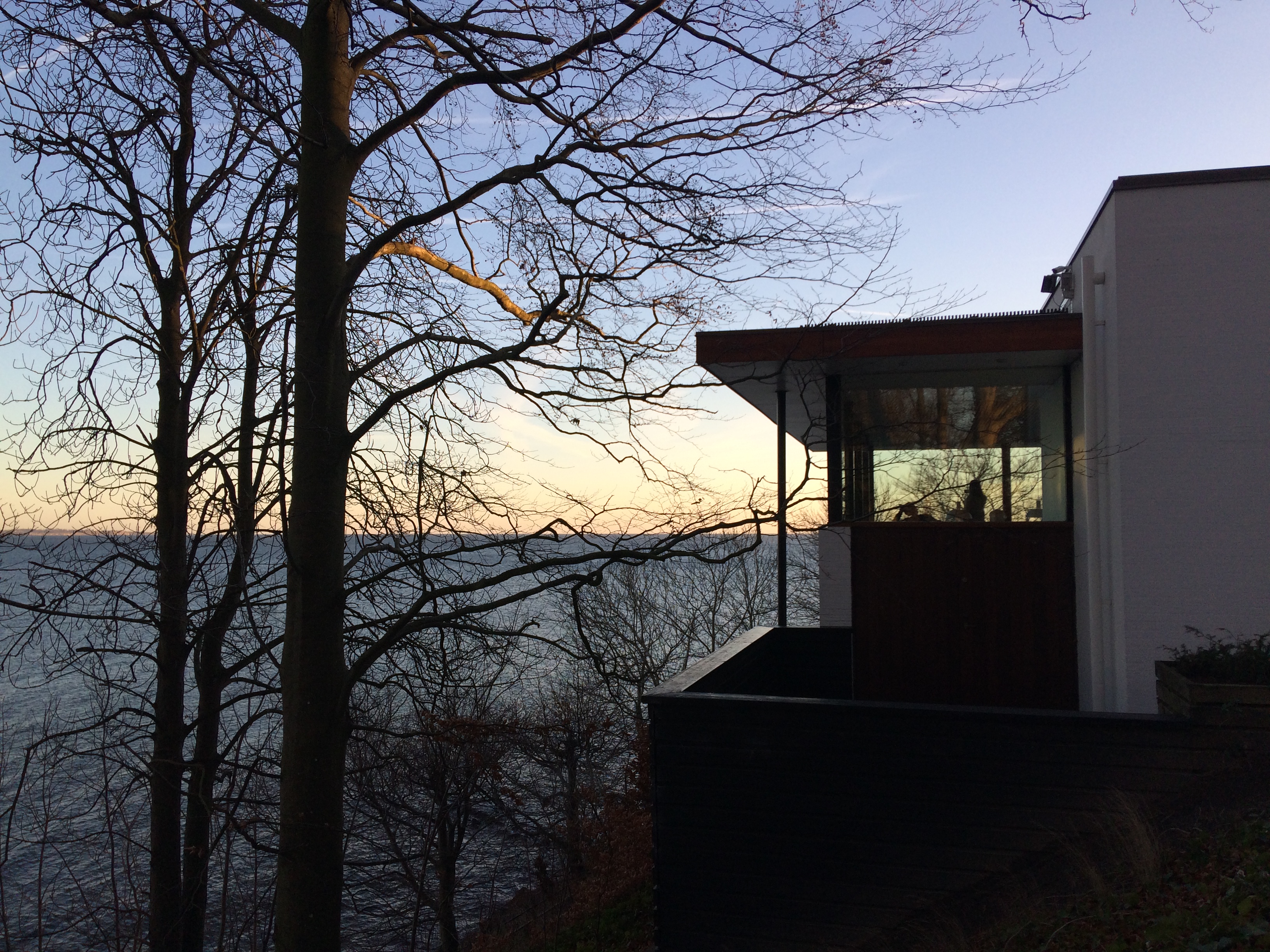 Join the best of Copenhagen's love letter to winter and find out why this city is northern Europe's centre of cool.
That's given you a whole host of good reasons to visit Copenhagen this February - so get your skates on!!

If you're staying in Copenhagen then head to the coolest hostel in town, Copenhagen Downtown Hostel - we are nice and warm inside!! We also have a rockin' bar, amazing happy hours and the best staff. You will love us - we're sure!