1-24th February
Get your groove on for
Vinterjazz 2019
which celebrates Jazz all over Denmark for three weeks, including in Copenhagen. This is an awesome opportunity to check out the best in Danish Jazz as well as international stars with over 600 concerts taking place in over 100 venues across town!! Get your foot tapping and enjoy some of the concerts - from famous bands to new talent.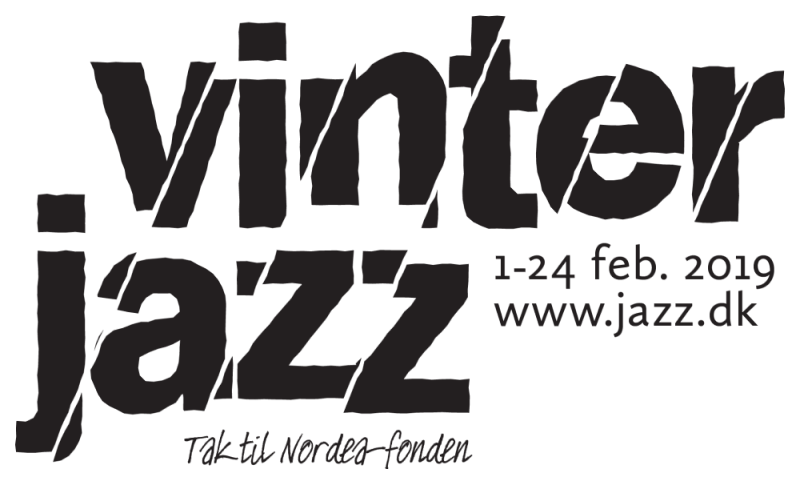 The Venues for Vinterjazz
This festival is based on jazz taking place in clubs, not like the summer open air festivals or Copenhagen Jazz - although there are still some open air concerts! That means that you can get the great atmosphere of small venues as well as larger ones, and experience jazz in intimate venues with smaller crowds. There is also a huge mixture of famous and upcoming talent, a well as international and Danish acts. It's a festival for any jazz lover! Even if you don't know much about jazz, it's sure to get you shuffling in your seat.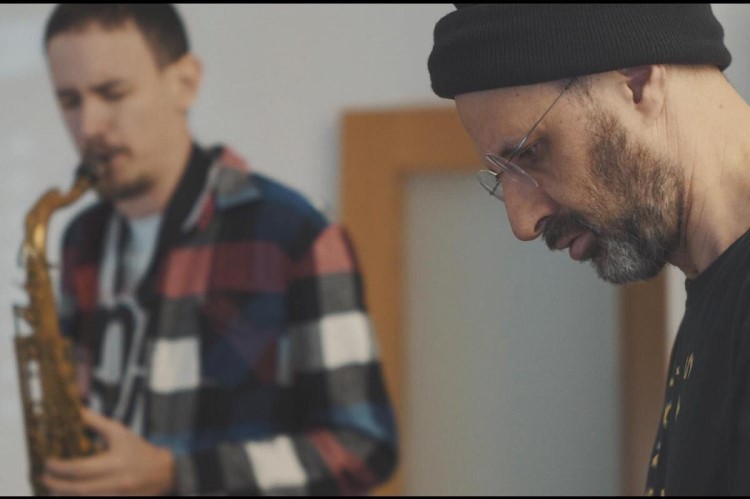 Highlights of Vinterjazz

Some of the highlights in Copenhagen include international stars Oren Ambarchi & Crys Cole with Sarah Hennies on Saturday 16th at Alice. You can also catch Thomas Fonnesbael, Justlin Kauflin and Billy Williams at Jazzhis Montmartre in Copenhagen on Sunday 17th February. Brazilian - Danish talent Egberto Gismonti takes to the stage Tuesday 19th and Wednesday 20th at Den Sorte Diamant, and Rigmore Gustafsson Quartet at Jazzhus Montmartre Thursday 21st, Friday 22nd and Saturday 23rd. The Aarhus Jazz Orchestra plays Den Sorte Diamant on Friday 22nd and Frands Rifbjerg places Paradise Jazz. Find out more about who is playing when here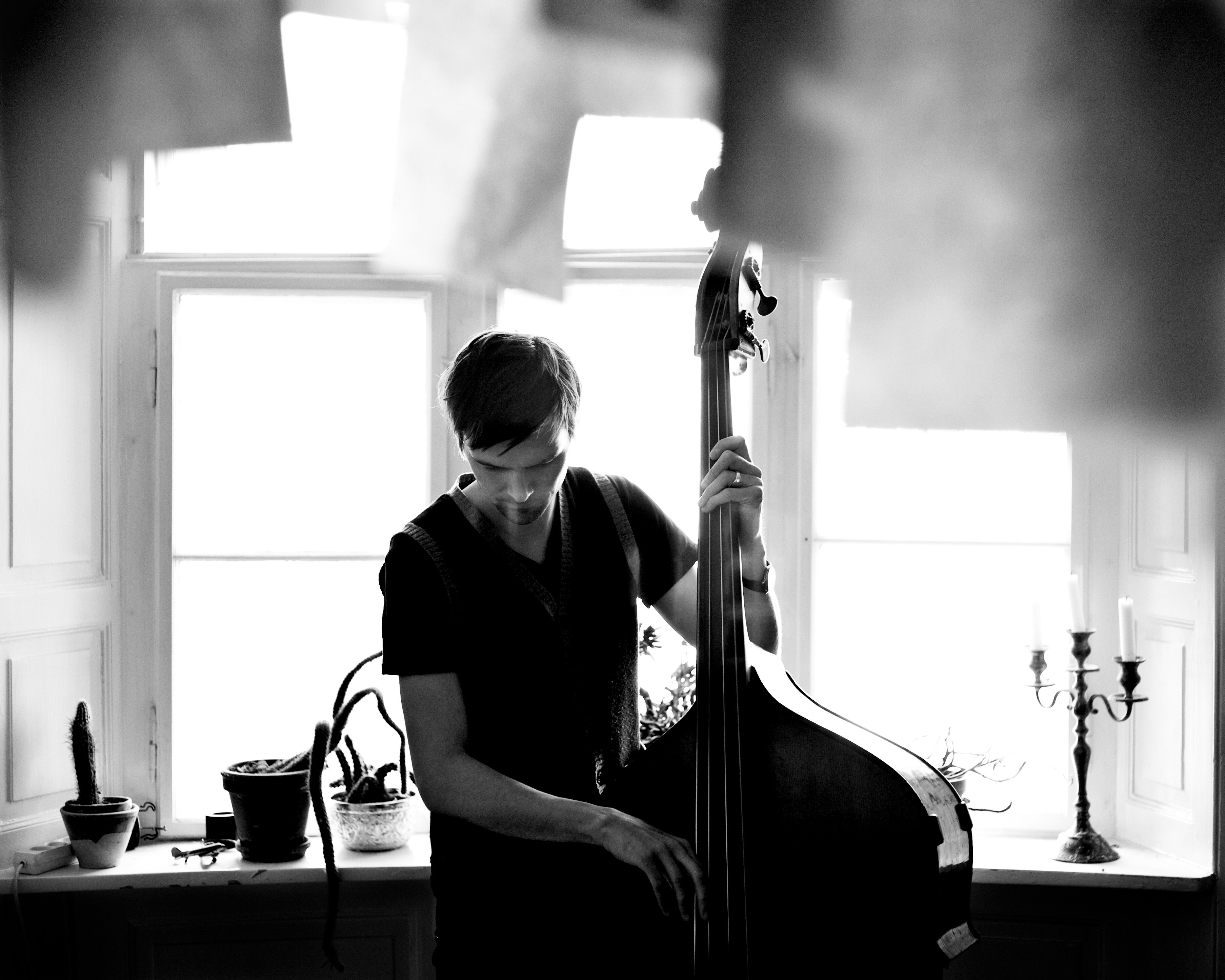 What makes Vinterjazz unique?

"Going to the Copenhagen festival is a thrill for the jazz curious, though, requiring some advance planning and transit strategy to catch the various shows in venues spread around the city. The very act of "doing the Copenhagen fest" is a fine way to learn about the city's neighborhoods and its venues." – Josef Woodard, Downbeat

This is a unique festival as it takes place over so many venues across the country, including Aalborg, Copenhagen and Helsingor. It's a great chance to check out some cool music venues in Copenhagen and further around Denmark if you're lucky! Enjoy the festival and stay with us at Copenhagen Downtown Hostel!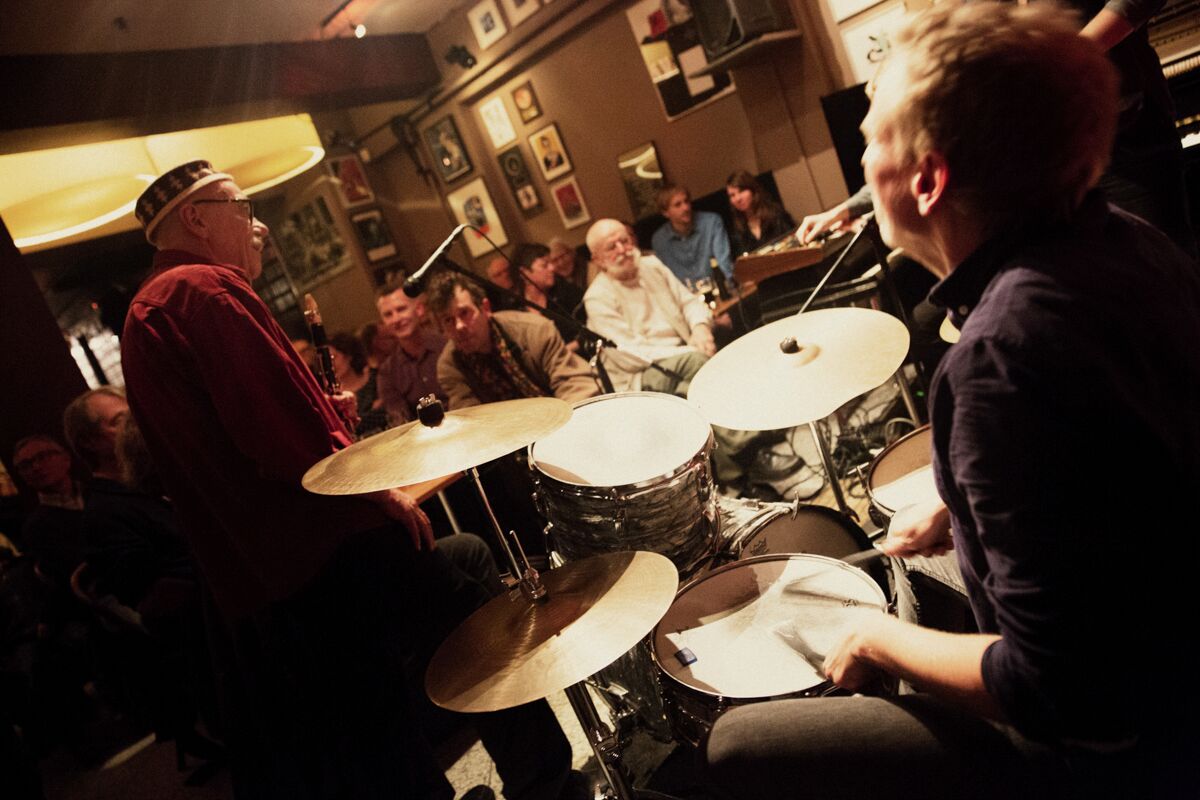 Photos from Vinterjazz - Jazz.de
JAZZCUP_foto-Kristoffer-Juel-Poulsen
The Music of Nicolai Munch-Hansen
Fire-Orchestra
Aarhus Jazz Orchestra feat Jorge Rossy