The Best Vegan and Vegetarian Places to Eat in Copenhagen
With Danish cuisine still hot on the map, it's no surprise that Copenhagen is one of the best cities to visit if you want to dine out on meat free dishes. There are a host of innovative plant-based eateries just waiting to serve you up some delicious vegan and vegetarian menus, from 'beyond meat' burgers to vegan pizzas. This is a great place to grab a 'meet free' for breakfast, brunch, lunch, or dinner. With a wealth of vegetarian friendly menus around town in the local ethnic food restaurants, especially with Lebanese, Nepali and Indian restaurants offering great choices, you won't find it hard to follow a meat free lifestyle in Copenhagen. Here are some of our favourites that are exclusively vegetarian or vegan – power to the plant!



City Centre
Vegan restaurant SimpleRaw and California Kitchen in the center of town are both temporarily closed but keep an eye out for them reopening. There are other delis and coffee places selling vegetarian friendly options, but we love these two:


42 Raw
This is a trendy vegan café serving up plant based dishes with long shared tables. They do breakfast bowls for your acai fix and a brunch for 139Kr with a selection of morning dishes. The day menu is mostly a selection of burgers, poke bowls, green bowls and sandwiches- avocado heaven! They also do great coffee and milkshakes and are right in the centre of town.

Riz Raz

Since 1989 this cosy place has been serving up delicious dishes, and although it does serve meat and fish, it has a large vegetarian breakfast buffet from 99Kr and a lunch buffet from 129Kr, with falafel, pizza, salads and cold dishes. A good price for downtown Copenhagen!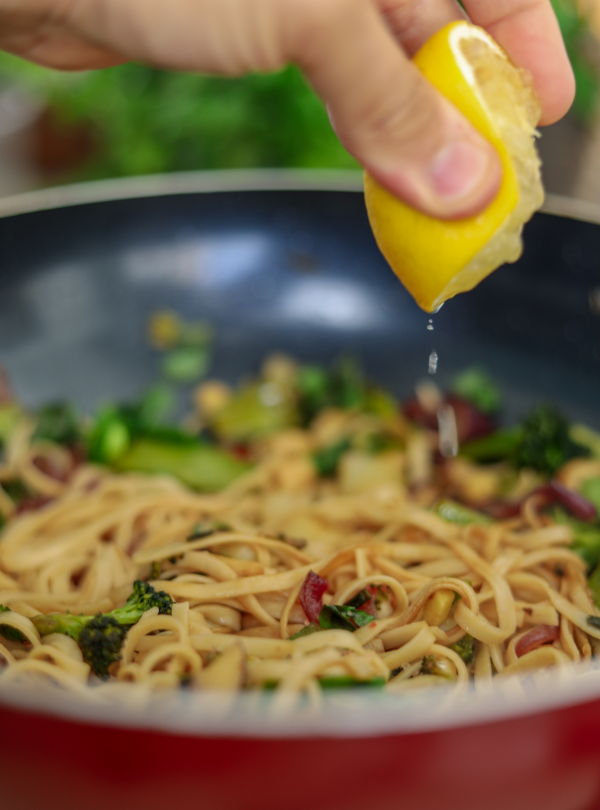 Christiania
Restaurant Morgenstedet

Morgenstdet is a popular Christiania restaurant that is based on being both healthy and sustainable, so the restaurant is run by volunteers and the dishes are all vegetarian and made with organic ingredients, usually locally sourced. The menu here is eclectic and it's always interesting, and the setting is very hippy vibe- it's a Christiania favourite. Main dishes are between 80-120DK and it's closed Monday.


The Organic Boho

These guys are serving up 'future friendly food' with a menu that is both healthy and sensational- and super colourful! Wraps, burgers, 100% plant based 'junk food' like nuggets, blue popcorn on top… there are all kinds of creative dishes on the menu here, and we love their ethos. They also have a great choice of healthy fruit and muesli bowls to enjoy.
Square Burger

Square Burger claims to have the best burgers in the galaxy, and although they serve meat, their Vegan Burger is made with Beyond Meat and is really something extra terrestrial. It's delicious! They have a Vegan Truffle burger also, for those who love a little truffle mayo and picked red onions.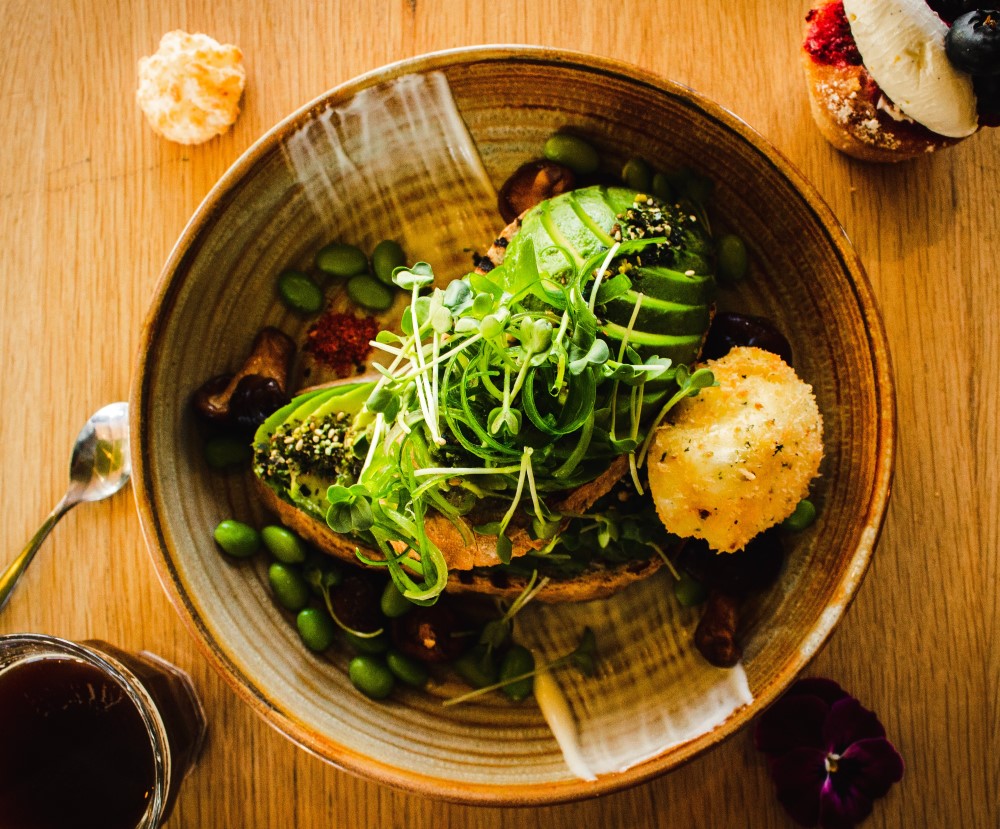 Nørrebro Neighbourhood

This neighbourhood has plenty of ethnic food options, so there are several restaurants with decent vegetarian choices such as Falafel Factory, Govinder Vegetar Take Away, Zahida Restaurant, GAO Dumpling Bar, Taste of Taiwan Bubble Tea café, and Curry Box. There are also designated places with a vegetarian or vegan only menu, below are some of our cult favourites.


POW – The Vegan Pizzeria

Possibly the best pizza in Copenhagen, and all named after the criminal masterminds in 'Money Heist' /Casa de Papel. The pizzas all sound regular, with 'pepperoni' and 'mozzarella' featuring on the favourites. And you can pick it up, dine in, or order delivery to your door. We'll take a Tokyo with a chocolate shake.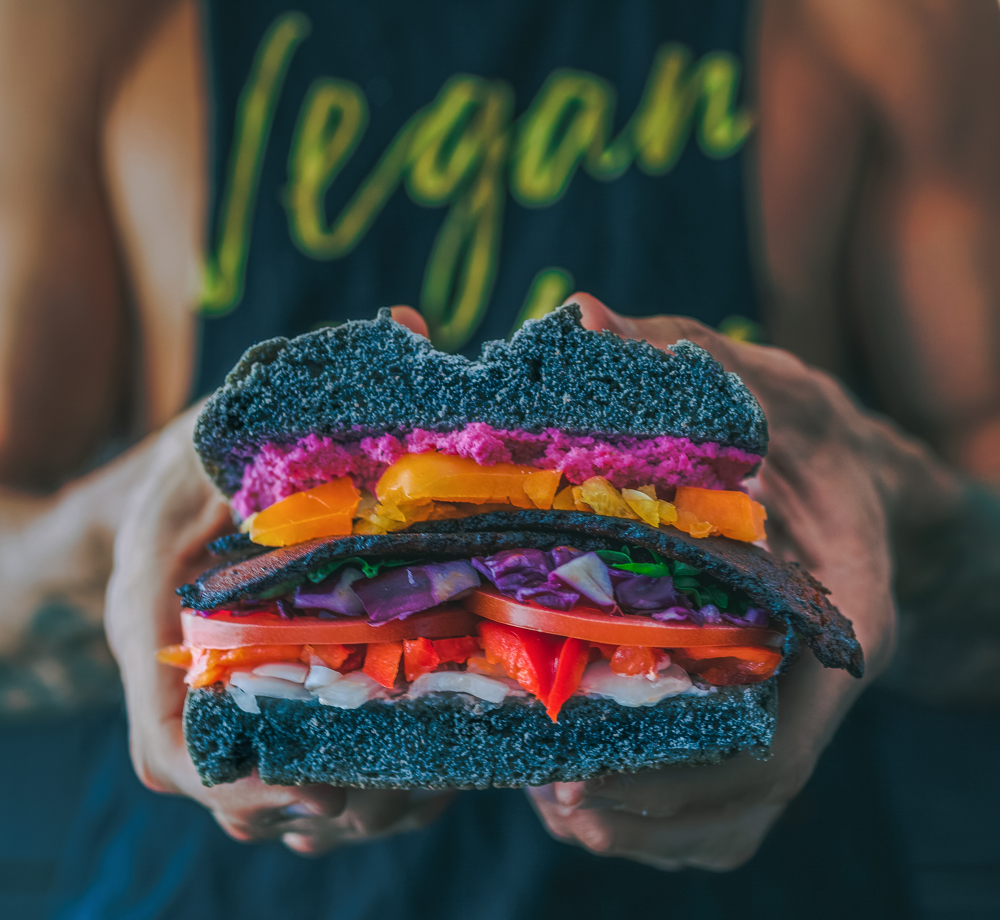 Souls Street Food

From the geniuses behind Bistro Lupa and Ark restaurants, Souls Street Food has set up in Torvehallerne Market until they open a new location in Autumn. For now, you can grab your burger and beer at the lively market location. They have a selection of 'beyond meat' burgers as well as tofu. Our favourite is the panko tofu burger with pickled carrot and salad for only 96Kr.
Plant Power Food
5pm – 10.30pm

Perhaps one of the best known, this cool café does what it says: great plant-based menus and power food, focusing on energy boosting and eating well. They pick their ingredients seasonally and locally, and the original recipes are designed to be tasty and a visual experience too. They are all about this being an taste sensation and experiential meal, so don't be surprised by dishes on the menu such as white beech mushroom in edible soil and iced cucumber and yuzu. Everything here looks delicious and they do a 5 course tasting menu.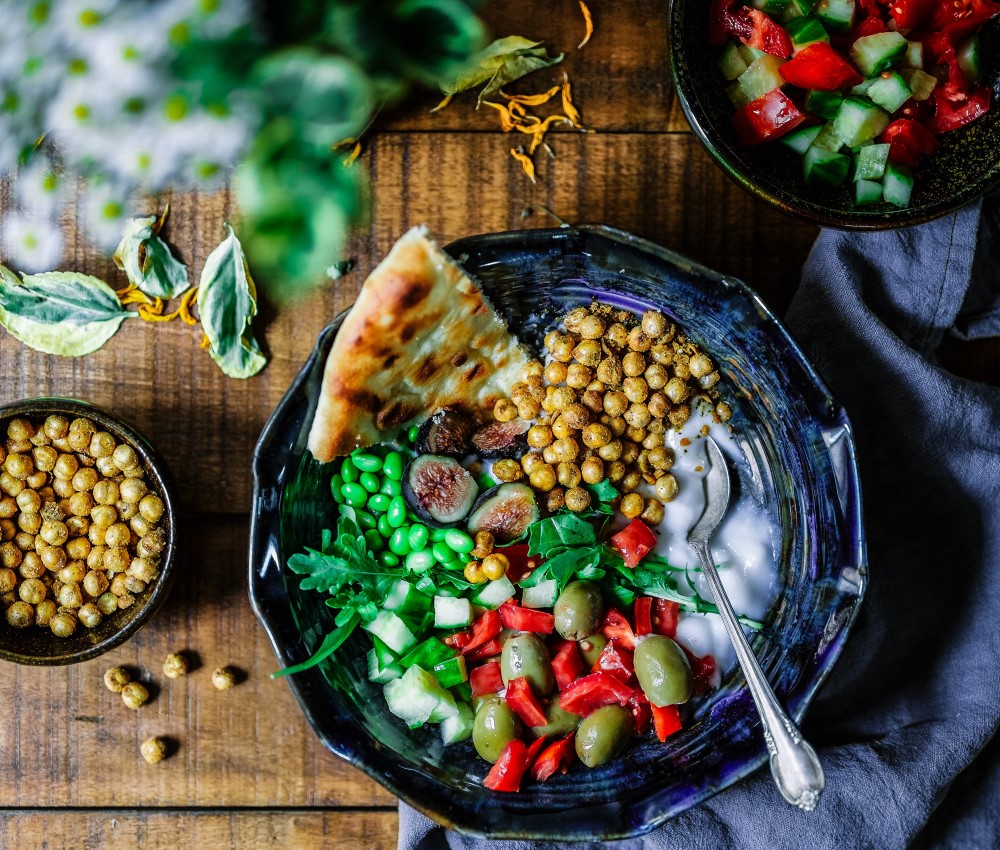 Vesterbro Neighbourhood
Vegetarzan

Organic, plant-based and mostly gluten-free, this 100% vegan restaurant has a choice of dishes to eat in or to go. Launched in 2018 they have inspirational healthy choices and still manage to have tasty 'fast food' including great juices and vegan stews. They do an order menu with salad and bread for 95 Dk. They also have a webshop where you can buy frozen dishes to go.

Green Burger

Green Burger does a great selection of vegetarian burgers and wraps, including an amazing vegan burger. Great food if you want something healthy and along the fast food lines in this take out joint in the centre of the Meat Packing district.


We hope you enjoy our tasty veggie recommendations!
Stay at Copenhagen Downtown Hostel
It's no secret that we are the best hostel in Copenhagen! We are the most original, fun, downtown and party atmosphere. We are part of the Europe's Famous Hostels network of the best hostels in Europe. Famous Hostels provides the best option for Genuine Backpackers. Find out more about Famous Hostels here www.famoushostels.com Copenhagen Downtown is a proud member of Famous Hostels. Book your stay with us for a #GenuineBackpacker experience!