The Best Party Hostels in Europe from Famous Hostels
If you're travelling Europe and love to party, then look no further – we've got the lowdown of where the party's at! Or maybe you just want a weekend away where you can enjoy the vibe and hit up the dance floor? We're down for it. At Famous Hostels the atmosphere is always something extra, with live music, pumping international crowd, and the friendliest teams of staff who are going to make sure your hostel experience is next level. That's what we are good at! Oh, and they all have the best darn Happy Hours you've ever set your eyes upon. Welcome to backpacking 2.0 – these hostels have got you covered!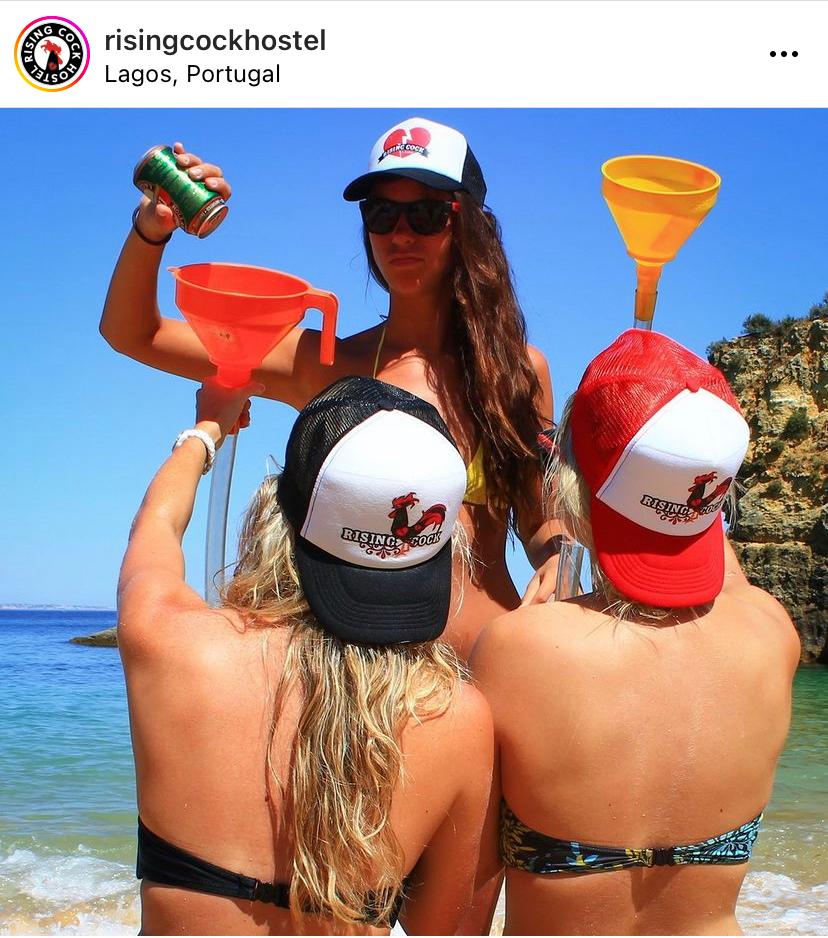 Who are Famous Hostels?
Famous Hostels is an independent network of the best hostels in Europe, including best destinations, overall experience, atmosphere, standards of service, locations, staff, and a safe and happy place to stay. The hostels joined up together to provide you with the ultimate map of where to stay when backpacking Europe and did the hard work for you!
The reason these independent hostels have something different to offer from a hostel group is that they are all individual, with different characters, charm, and highlights. Want a sauna in your hostel in Sweden? Tick. Your hostel in Milan to give you a lesson in Italian cooking? Hey presto! Staying at a Famous Hostel guarantees you a great standard of hostel along with a genuine experience. They all offer a great time, but some are known for their awesome parties. Here's our top tips for the Best Party Hostels in Europe.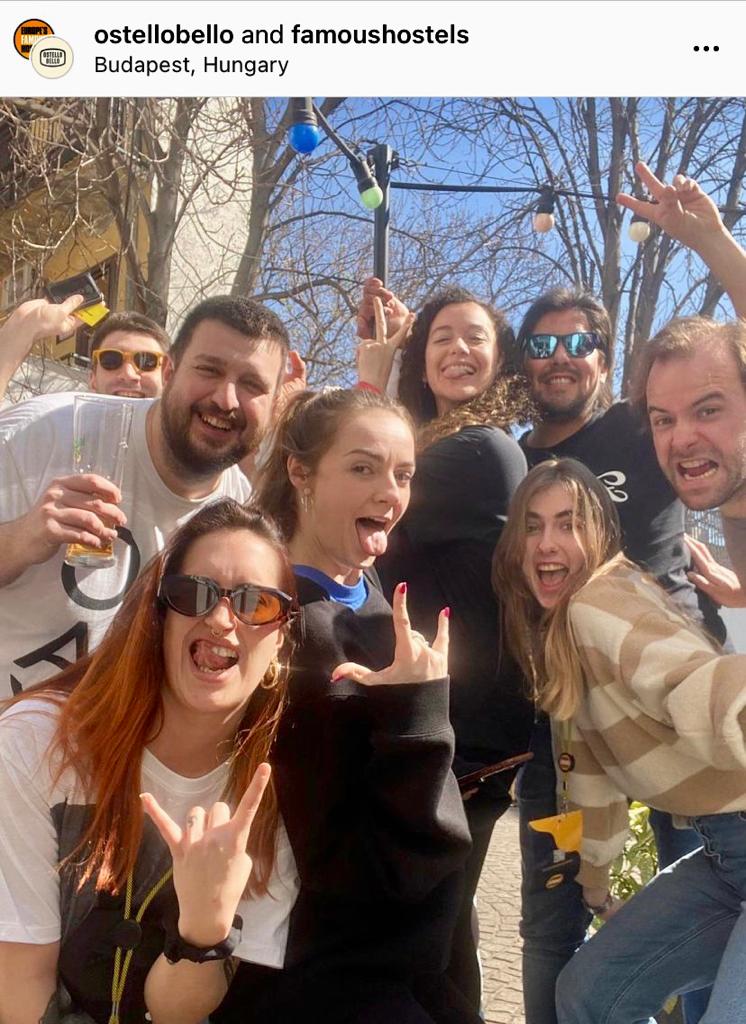 Our staff setting an example...
The Flying Pig, Amsterdam, Netherlands
If you didn't stay at The Flying Pig are you sure you actually visited Amsterdam?? This epic party place has long been a genuine backpacker favourite, winning plenty of awards and showing generations of hostel lovers what it really means to experience the Famous Hostels vibe. It is also known for being super chilled, so you can pick whether you want to party with the band with live music in the bar or take a back seat in the smoking room and enjoy the friendly international crowd. Either way, the crazily friendly staff here will make your stay a memorable one!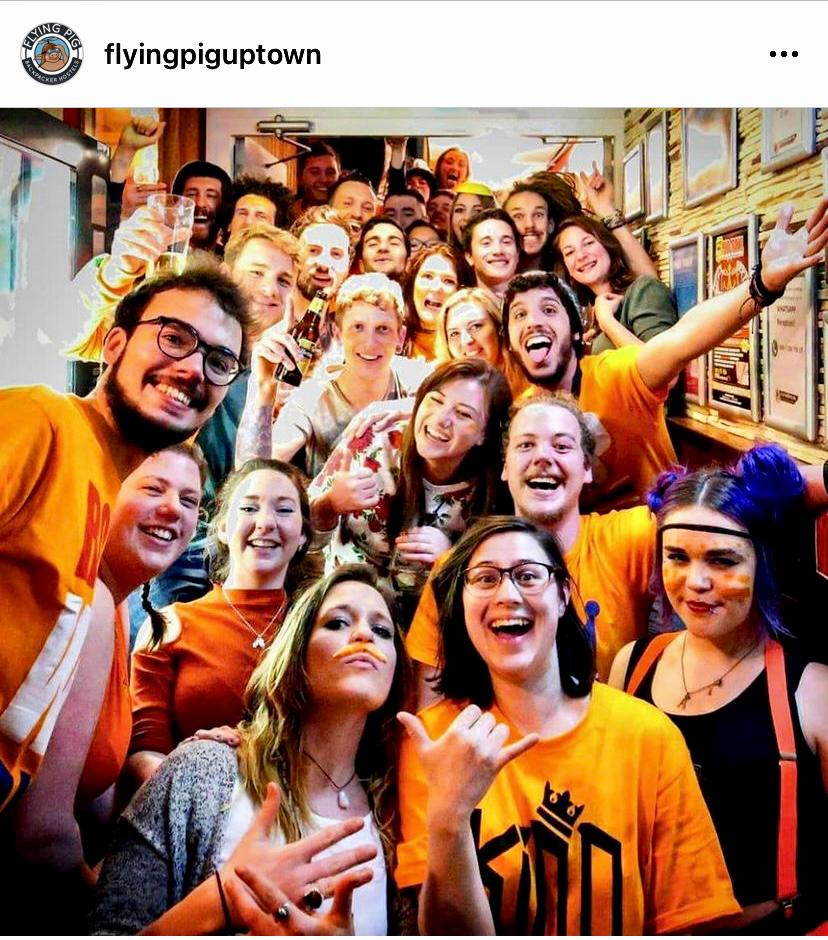 As the Piggies say themselves
"The Pig bars are the best place in town to have a drink or an unforgettable party, meet other guests and staff or have a smoke together chilling on our pillow stage."
With two central hostels, you will find yourself just minutes away from Amsterdam's charm and main sights. From here you can stroll the gorgeous canals and famous bridges or chill in Vodelpark. Don't miss out on the famous Red Light District, Dam Square, Rijksmuseum, Van Gogh Museum, and Anne Frank House.
Find your piggy heaven here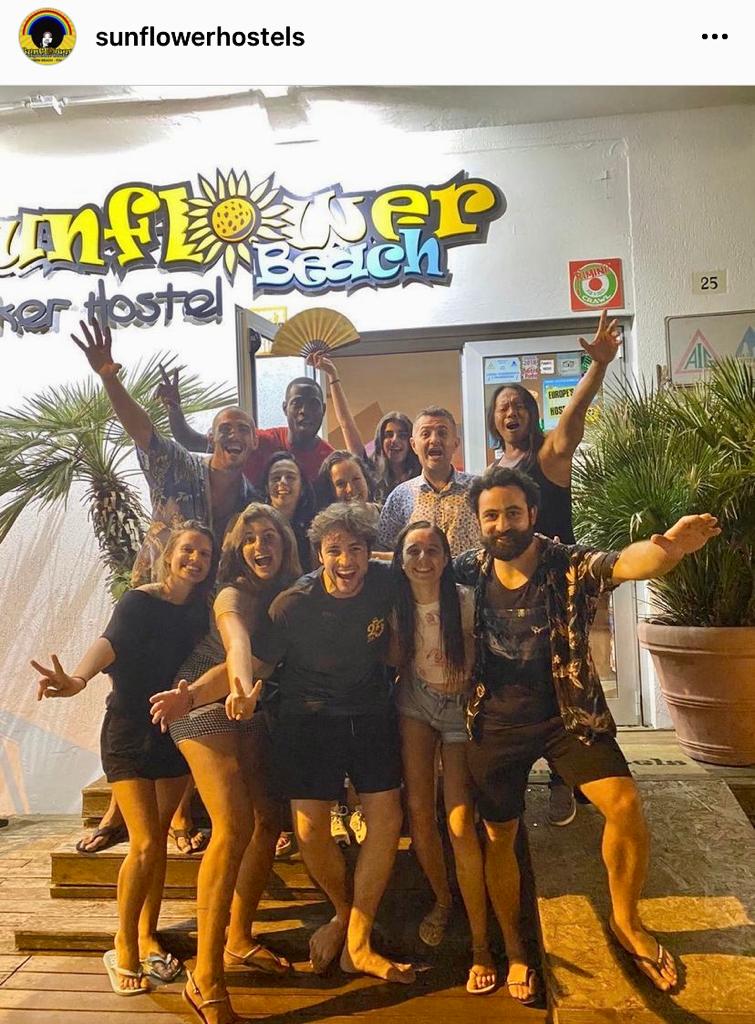 Sunflower Beach Hostel, Rimini, Italy
If you love to misbehave, then you've found your perfect match! Boy do these guys know how to party! Rimini may be famous for it's beautiful and very long sand beaches, Fellini and some of the best cuisine in Italy (so we think…), but Sunflower is famous for being the best place to meet an international crowd and make your holiday one to remember. The hospitality is totally Italian, so you won't ever want to leave, and when you think you can't enjoy the sunshine in their bbq and jacuzzi beer garden anymore, you'll suddenly find it's Happy Hour and the night is just beginning! Expect epic live music events, dancing like there is no tomorrow, and then top it off with the famous Rimini Pub Crawl where you will get a tshirt to remind you what you did the night before.

Just a few minutes from the wide sand beaches you will find the friendliest hostel for backpackers, just a short bus ride from the historic city centre. The perfect place to party like a rock star, then stumble for a sunbathe and enjoy a spritz for your hangover. We salute you Rimini for throwing parties that are hard to forget!!

Find out how they do it here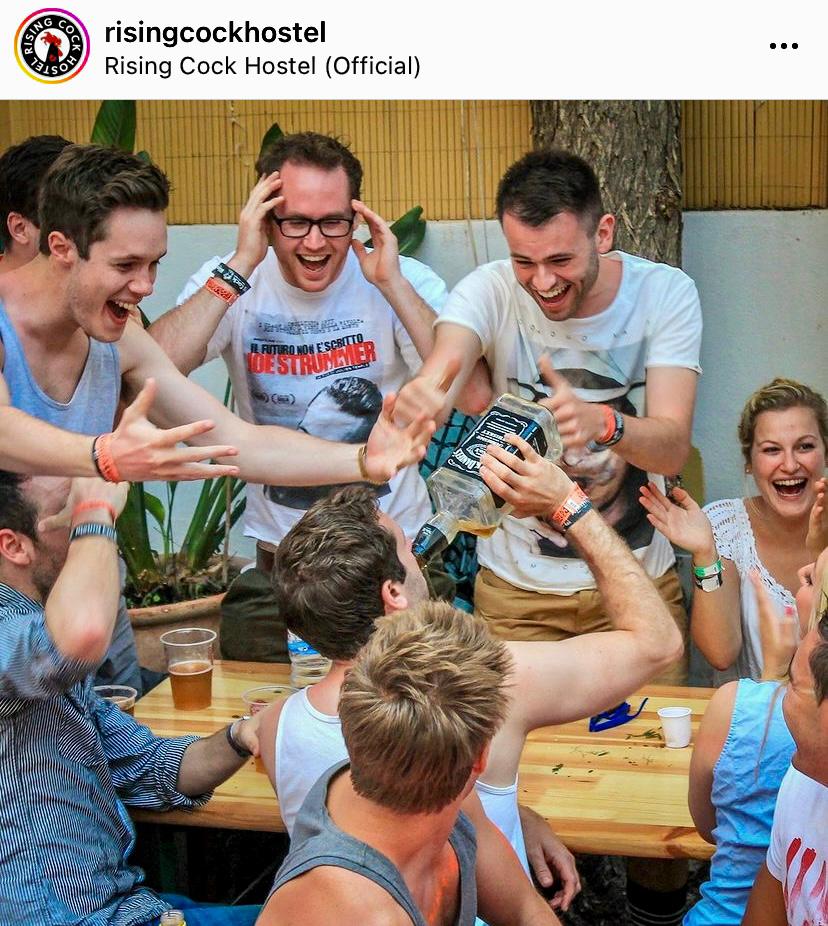 The Rising Cock Hostel, Lagos, Portugal
If you love to misbehave, then you've found your perfect match! As the name suggests, these guys like to stay out until the early morning when the sun rises... For the best night that you may not even remember, get yourself to this Portuguese party paradise and prepare yourself for some drinking challenges that will have you adding new skills to your Resume.
With an epic beach location, free pub crawls every night and the famous Lagos Booze Cruise, the Rising Cock Hostel really knows its game when it comes to throwing a good party. Their reputation as the number 1 party hostel in Portugal ain't no lie, and it's fair to say they promise an experience that you won't forget! Or maybe will but will at least have some great photos.
If body shots and unlimited drinks on their famous booze cruise isn't your thing, they also have a large beer garden, so when you are done with dancing on the bar around town, you can take yourself home for some quiet time! If you don't mind the drinking games taking place in the common room. They also are right next to some gorgeous beaches- if you're thinking the long game, then you're better just booking a one-way flight!!
For more teasing check here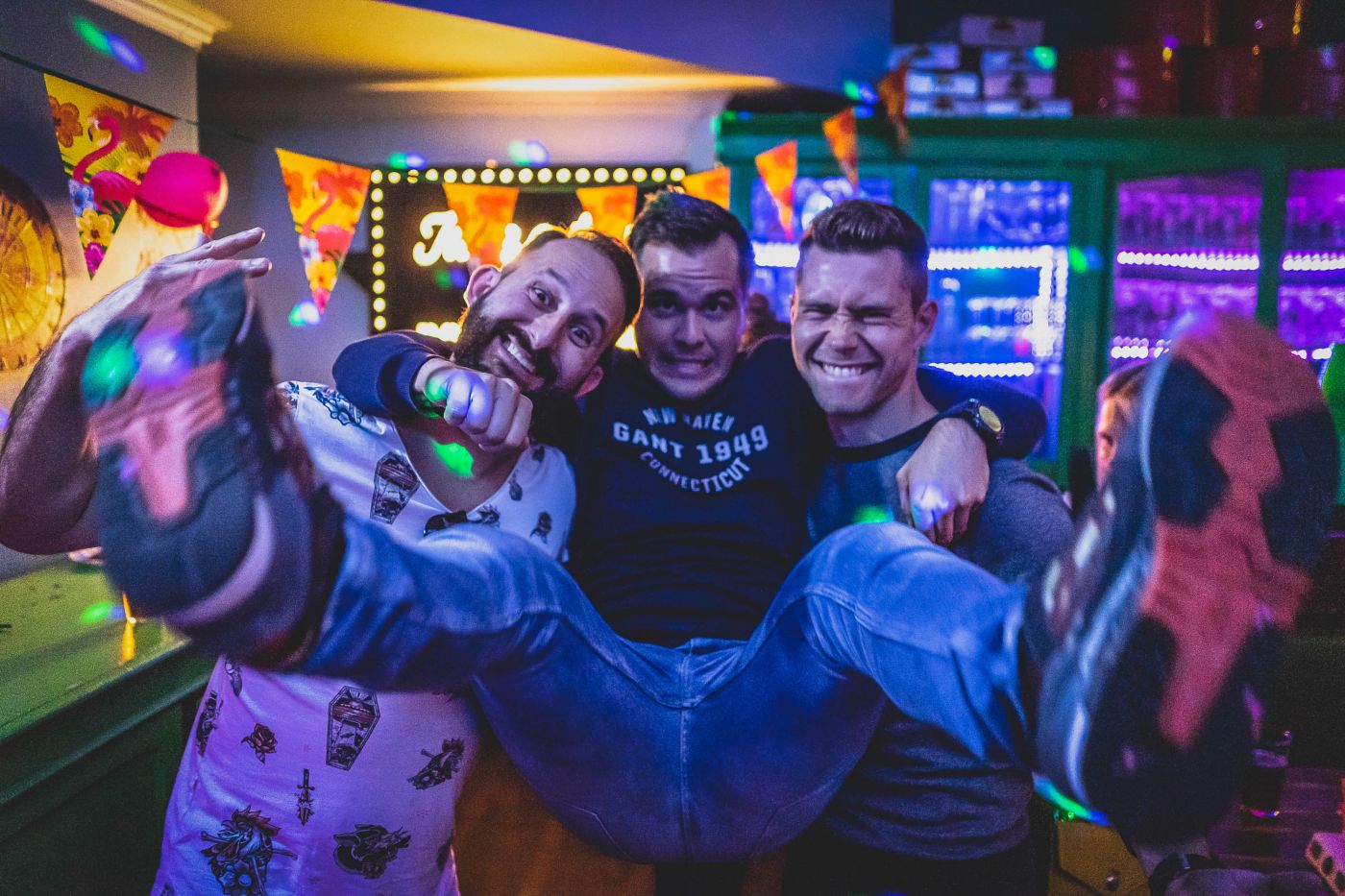 Copenhagen Downtown Hostel


You didn't think we would forget the number 1 party place, did you?? Here at Downtown we throw epic parties. Not only do we have live music twice a week and happy hours every day in our main bar, but our themed parties and games nights are also known to get wild. Ever been to one of our Full Moon Beach Parties? We have sand, we have buckets of drinks, and we have bikinis. We have it all!

Our live music stage and event space downstairs means we can have club nights in our Downunder venue while the party is still rocking at the upstairs bar, and here you can find our DJs spinning tunes into the early hours of the morning. Shots, cocktails, and great offers on beers mean that the party never ends. Check out our event listings to see what we have in store for you!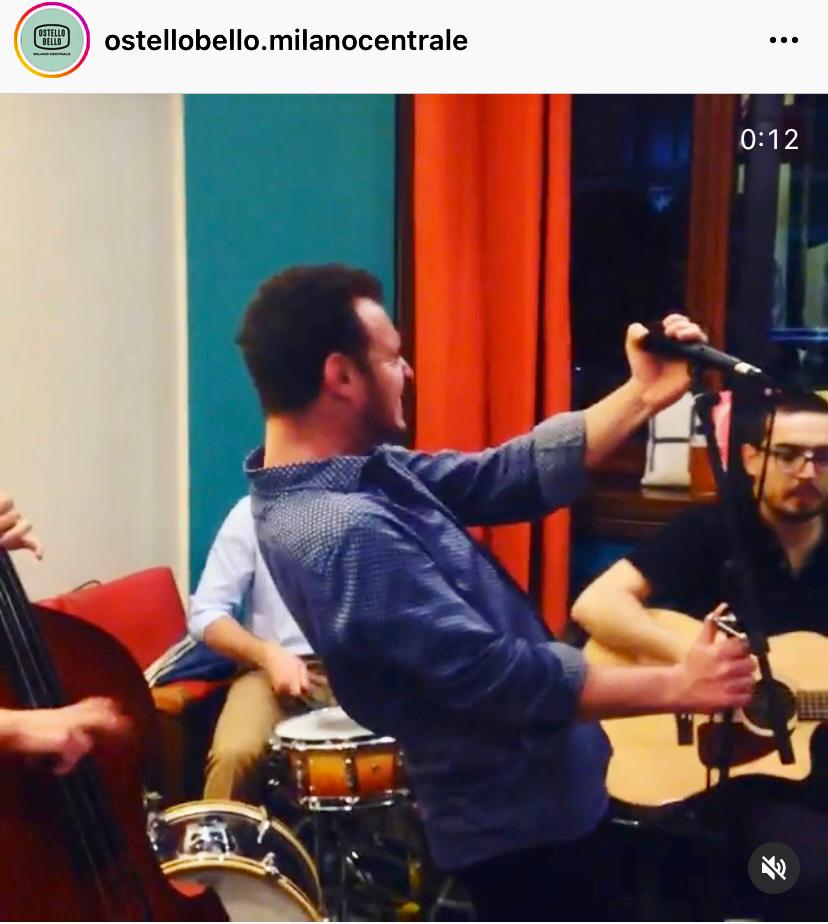 Ostello Bello, Milano, Italy

Looking for a stylish city where the party never stops? Milano might be just the ticket. Ostello Bello has a network of stylish and lively hostels around Italy that are more Italian than spaghetti. The experience here is of fun, food, drinks, music, and great company. You will be welcomed with open arms into their two Milan locations: by the Duomo and main city shopping and bars – with a bar and party atmosphere to enjoy, or by the Central Station – expect a live music stage, pretty garden and roof top terrace bar with panoramic city views.

They have a load of free activities and events, and the crowd is always pumping. We love it here for the music and alternative events – it's always a surprise and you never know if it's going to be a drag queen party or rocker´s night band livening up the happy hour shots. Cheers to an international crowd and some awesome Italians making it happen!

Get the latest from these party people here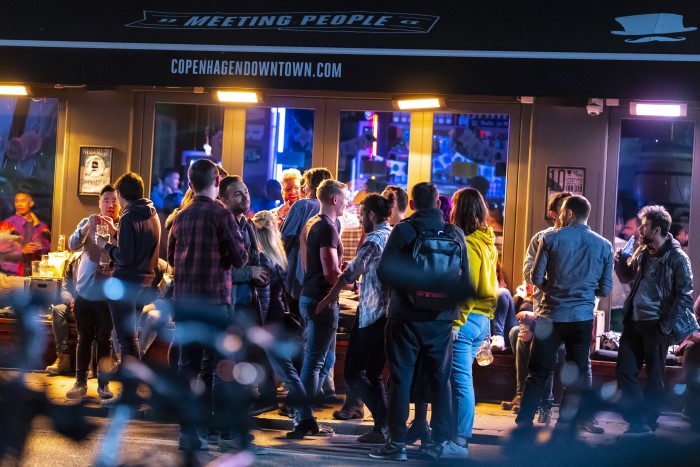 Sleep with Someone Famous in Copenhagen
Book your bed at Copenhagen Downtown Hostel and join us for fun times in our lively backpacker bar near Strøget, in Copenhagen's city center. We regularly host awesome parties, rocking live music nights, epic Thai Full Moon parties - with real beach sand! - and a whole load of thrilling party events throughout the year. We can't wait to see you here!

Book directly with us for the best prices and added benefits, and check out our friends at St Christopher's Inns Hostels and Famous Hostels for the best hostels around Europe for Genuine Backpackers.