Take a Day Trip to Malmö in Sweden
It's just a quick hop over the sea to Malmö in Sweden - just get on the train from the centre of Copenhagen and take a day trip to this neighboring Scandinavian city for the day!

Only 30km away across the famous "Bridge" from the TV series and you will find yourself in Copenhagen's little sister city of Malmö in Sweden - perfect to visit for a day trip as it's so easy to travel between the two on the train or by car - many people even commute the distance! Don't forget to bring your passport for your trip...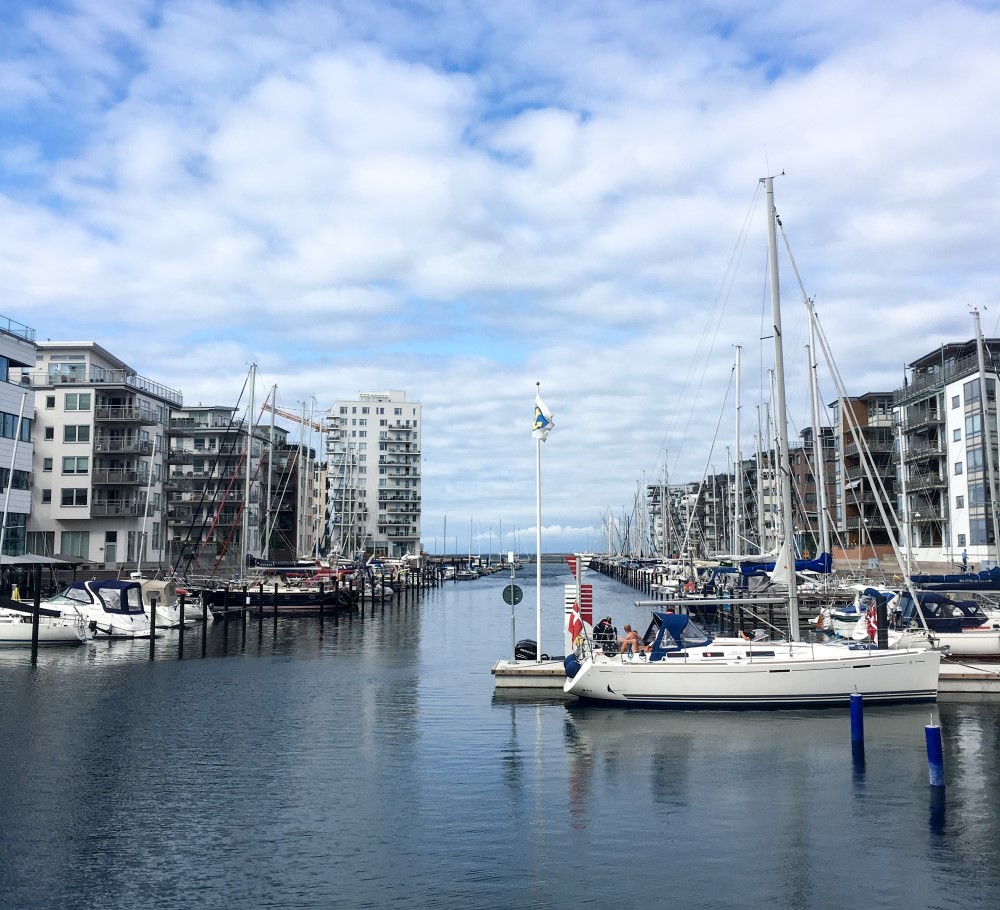 How to get there:
You can easily reach Malmö by train from the centre of town with trains every 20 minutes via the airport. You can also travel elsewhere in Sweden from here, just buy your ticket at a 7-eleven or DBS points in the station. A return trip costs about 180DKK and the train leaves every 15-20 minutes and takes about 35 minutes. Get off on Malmö's central station or "Triangeln" the stop before and have a walk past the shops or visit the mall here. Driving takes around 45 minutes depending on the traffic but there are tolls on the bridge and tunnel, of around 360 DKK. You can also take the bus from by Central Station in Copenhagen - check out the Flixbus website for more information.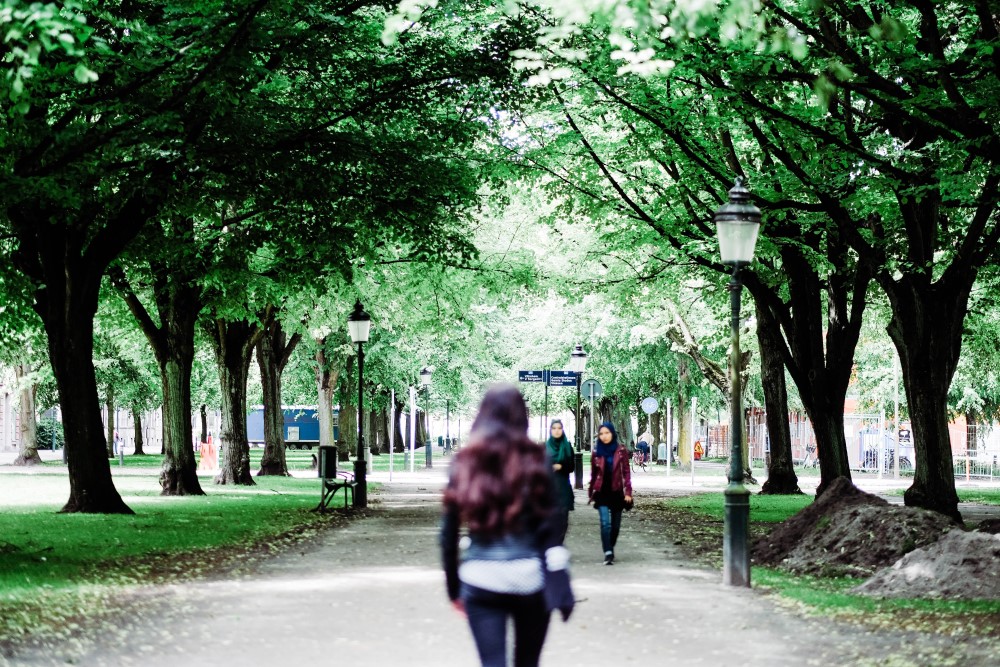 What to do in Malmö
Malmö has an eclectic mix of sights, with architecture such as the lovely City Library and the City Hall, museums including the Technology and Maritime Museum, historical sights, like the Malmohus Castle with surrounding moat, and the bizarre Disgusting Food Museum. With plenty of terrace cafes in the main squares and some great shopping, there really is something for everyone.

Malmö is known as the 'city of parks' and has plenty to do including the castle and the lovely St Petri Church. On a nice day take a stroll through the luscious King's Park and the next-door Castle Park. These two beautiful areas of green space are considered two of Sweden's most lovely city parks. The perfect place to walk, they are separated by the canal but can cross the little bridges along the path to enjoy them. There is also the park of Pildammsparken nearby to relax in on a sunny day. Check out the cafes or grab a pizza and enjoy the terraces looking over the park.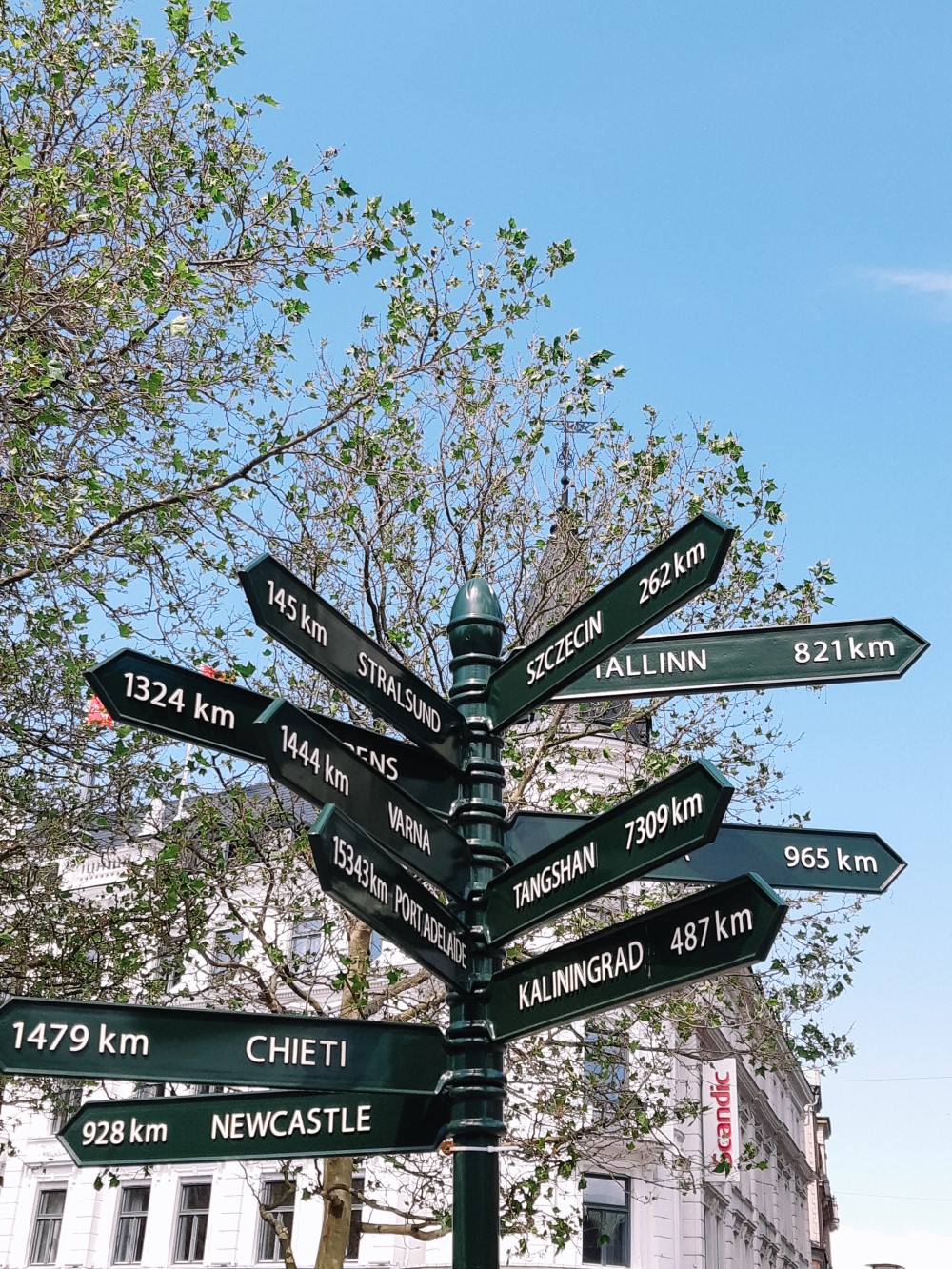 A street sculpture of interest is The Knotted Gun, which was created by artist Carl Fredrik Reutersward in the shape of a Colt Magnum gun twisted, which is a protest and representation for "Non-Violence."
Known as a design city along with Copenhagen, Malmö has architecture worth exploring, along with a great modern museum. The Form and Design Center is a great exhibition place, allowing design, architecture and craft work to come together. There are temporary exhibitions along with permanent ones, and the "Southern Sweden Design Festival" design Festival takes place at the end of May. There's also a cosy café. Entry is free and it is closed Mondays.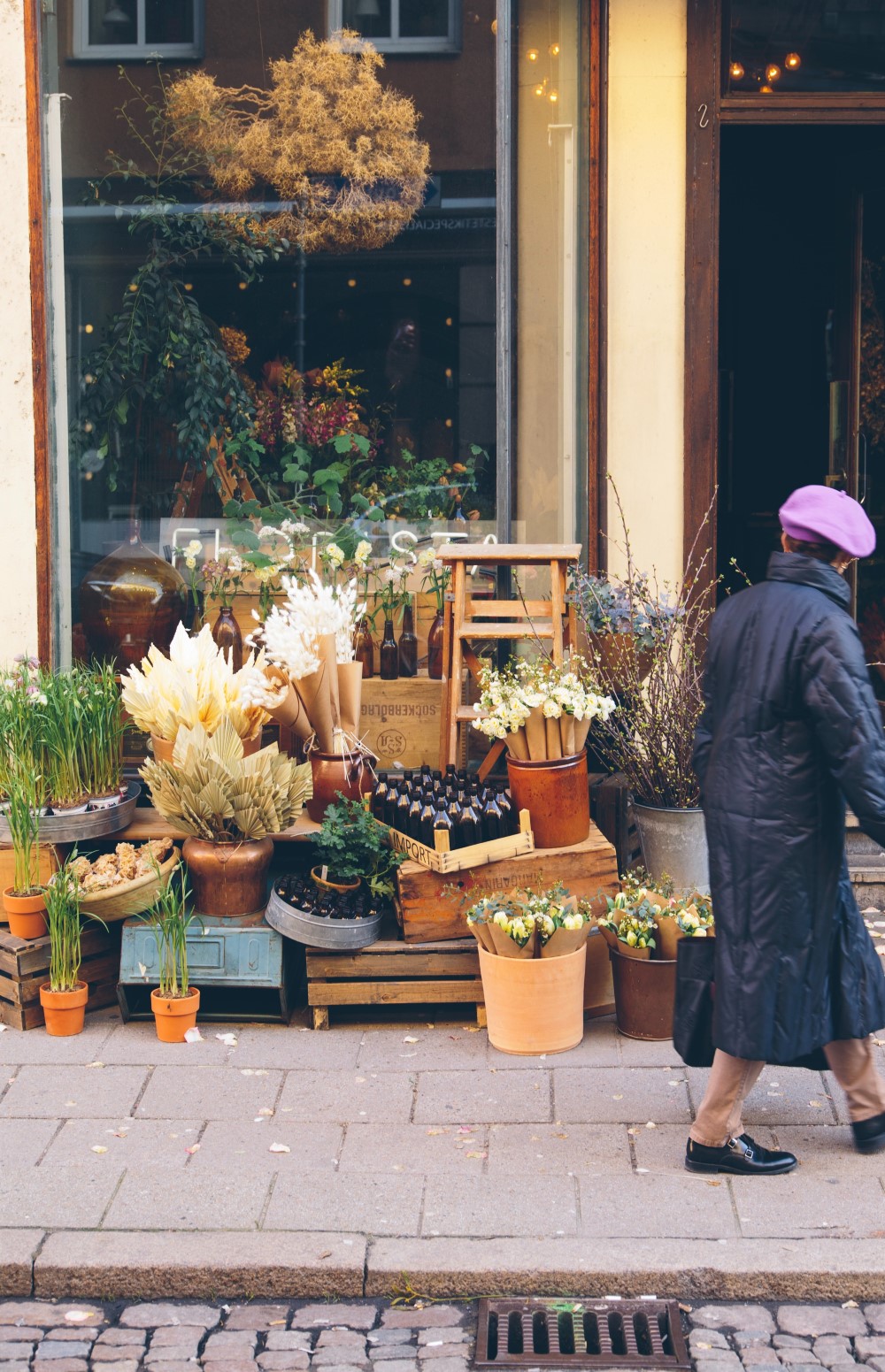 Cafe's and Where to Eat:
With the most café´s per person in Sweden, Malmö has plenty of places to stop for a coffee or grab a snack. If you're looking for a little bit of atmosphere or a place to grab a drink on a sunny day, then head to Möllevångstorget, which has cafes, restaurants, and has a young and trendy crowd. This is where you can find lots of students enjoying a beer on a nice day.
For cafes in the center that are budget friendly, take a look at Ambrosia Triangeln, Café Erik for a cosy atmosphere, Agge & Bönan for great cakes, and Konditori Katarina for good coffee and a great little spot for watching the world go by. Farm2Table Davidshall is good for brunch a little further from the main square. For the ultimate café with a view, enjoy the lovely café in the park with indoor and outdoor seating for sunny days - Slottsträdgårdens Kafé.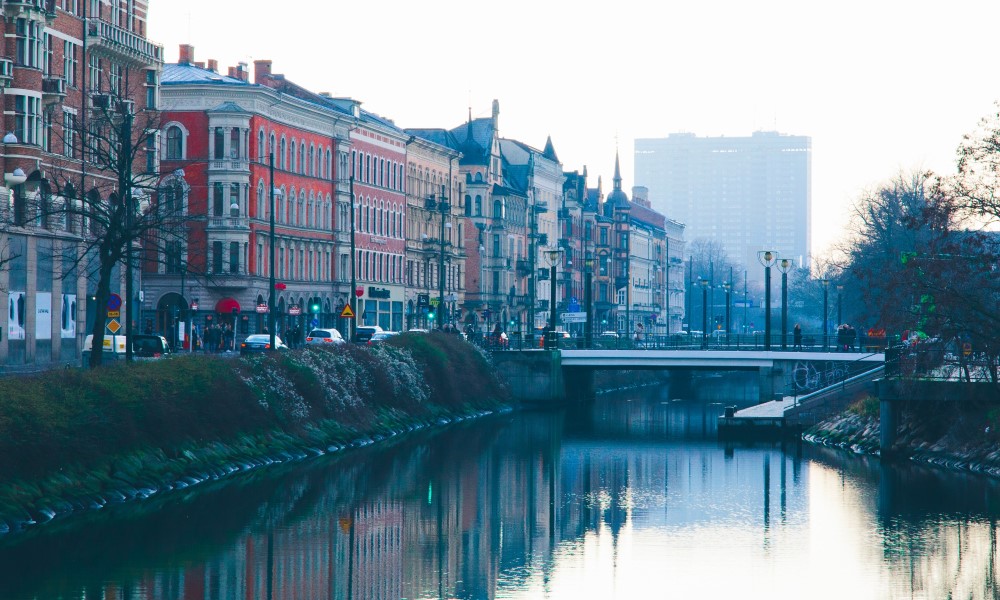 For restaurants Malmö has a great selection of international food, especially with Asian and Middle Eastern food from its cosmopolitan community. Among the pizzerias, kebab shops and curry places, there are several great places to eat on a budget. Smor och Brod does plenty of delicious Swedish open sandwiches and bread, as the name suggests, Pic-Nic does great light bites, Art of Spices presents budget tasty Indian food, Bla Hoddan does great fish and chips along with seafood, and Kold is definitely the place to head for ice cream!
If you're here longer than a day then you can drop into some buzzing bars to experience Malmö nightlife, including Malmö Sky Bar, Care of Cocktailbar, the locally known Pickwick Pub, BrewDog Malmö for a beer, or Wine and Gin Bar for exactly that! There are also a few good places to go dancing if you have the energy after your day trip, ask around the bars for the latest on DJs and late-night venues!

Enjoy your Day Trip to Malmö!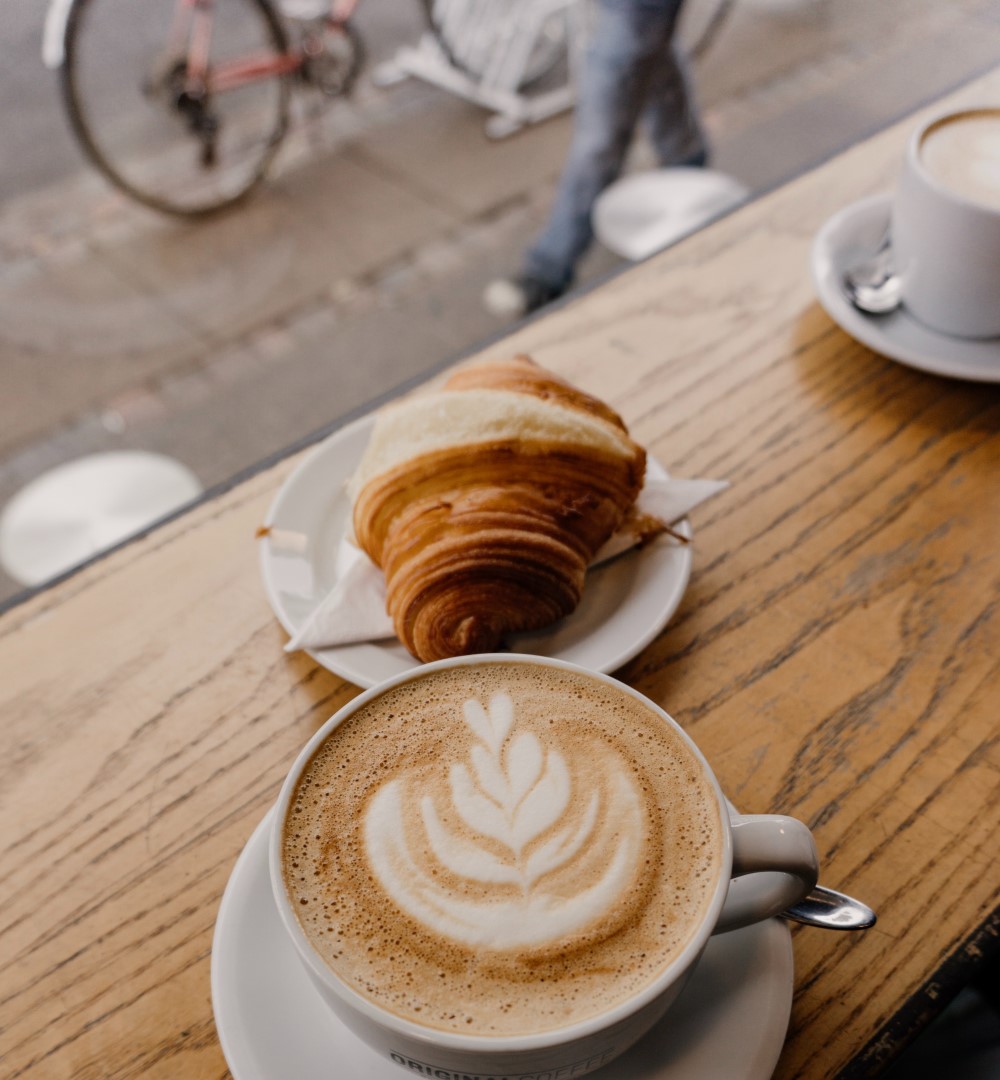 Stay at Copenhagen Downtown Hostel
Our award-winning hostel has everything you need right here, and our central location means you can make the most of sightseeing and get back for happy hour, without having to go too far! Make the most of our facilities and retro designed rooms and pavement terrace while still enjoying all the city has to offer, right here on our doorstep.
Book direct with us for the best prices and added benefits, and check out our friends at St Christopher's Inns Hostels and Famous Hostels for the best hostels around Europe for Genuine Backpackers.

Photos from Unsplash and Pixabay