Our Recipe to Enjoy our famous Danish Gløgg wine
It may be cold outside but we've got the recipe to warm you up! While you can find spiced hot apple (maybe with a shot of something stronger) and delicious hot chocolate, the traditional Christmas winter warmer is our famous Danish gløgg - a hot spiced wine similar to mulled wine in Europe. With spices and plenty of sugar, it's the perfect drink to warm up on a cold winter evening!
There are different recipes for those who like it more sweet or spicy, but here is our favourite at Copenhagen Downtown Bar to make the perfect glass. You will need an hour or two for it to simmer, so if you're in a rush then you can throw it all in and hope for the best, (or buy one at our Copenhagen Downtown Bar, or in the Christmas Markets), the rules aren't hard and fast, but if you put a little time and effort into it, then it is truly delicious.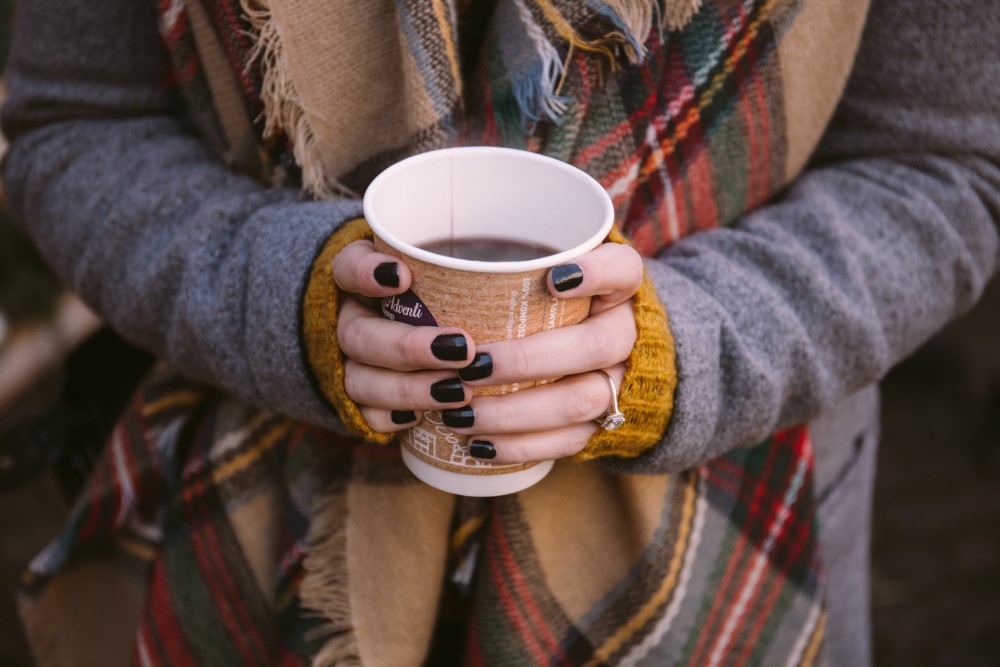 The Origins of Danish Gløgg
Although this is thought of as a Christmas drink, you can enjoy this festive treat all winter long! It's perfect to warm up any winter day. It first appeared in Denmark borrowed from our Scandinavian neighbours, from a Swedish mulled wine, but now it has been made a Danish tradition with a little twist on the ingredients.
Similar to other European versions, you can adjust the ingredients to make it stronger or make a grape version that is just as good and alcohol free - a favourite for kids. The German versions are usually made with schnapps, and the French with Cognac, and in the UK you can add brandy. Our version is less sweet and more spicy, but you can adjust the spices and sugar to make it to your taste. Perfect!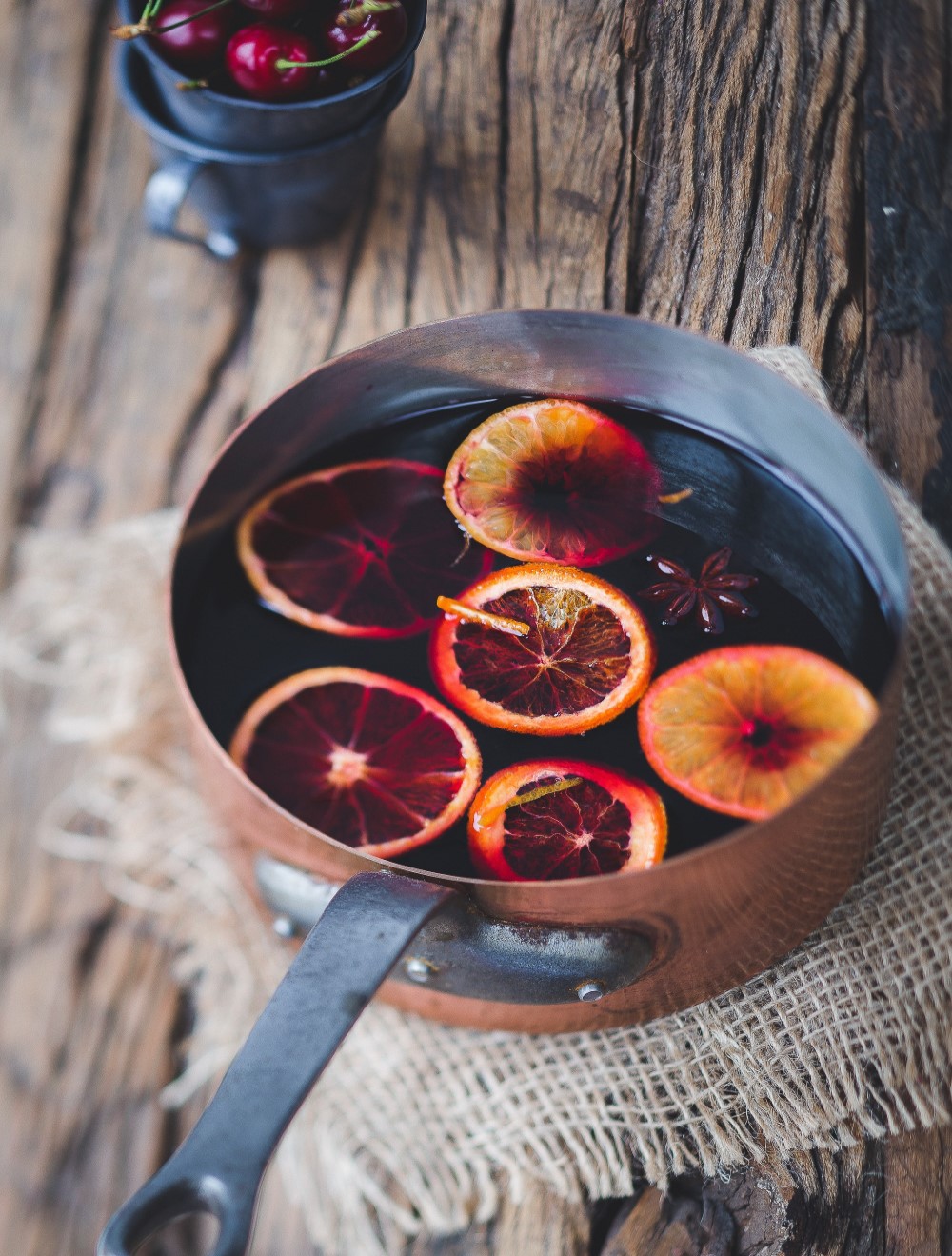 Our Recipe for Gløgg
This is the traditional version of the recipe, but you can add some more raisins if you have a sweet tooth, but don't add too many cloves! you can add a little more brandy at the end if you wanted something stronger.
1 bottle of red wine (there are plenty of good value bio or eco wines to take the edge of your hangover!)
1 cup of white port wine
2 sticks of cinnamon
6-8 cloves
1 tablespoon or cardamom pods
5 pieces of crystalised ginger (supermarkets have this)
Half a cup of brown sugar
1 cup of raisins or sultanas
A few almond slices chopped



How to Make it
All good things come to those who wait!
For this you will need a couple of hours to simmer the wine on low heat. Get your spices ready - you can put them in at the beginning along with the ginger and sugar, and then add the port. Leave the heat low as it's just to warm and simmer, not to boil!
After an hour, take out your cinnamon and cloves, use a sieve if you have one to take out the bits! Then throw in your sliced or chopped almonds and raisins and you're ready to go.
The best gløgg in town as at the bar in Copenhagen Downtown Hostel, so see you at the bar! Glædelig Jul!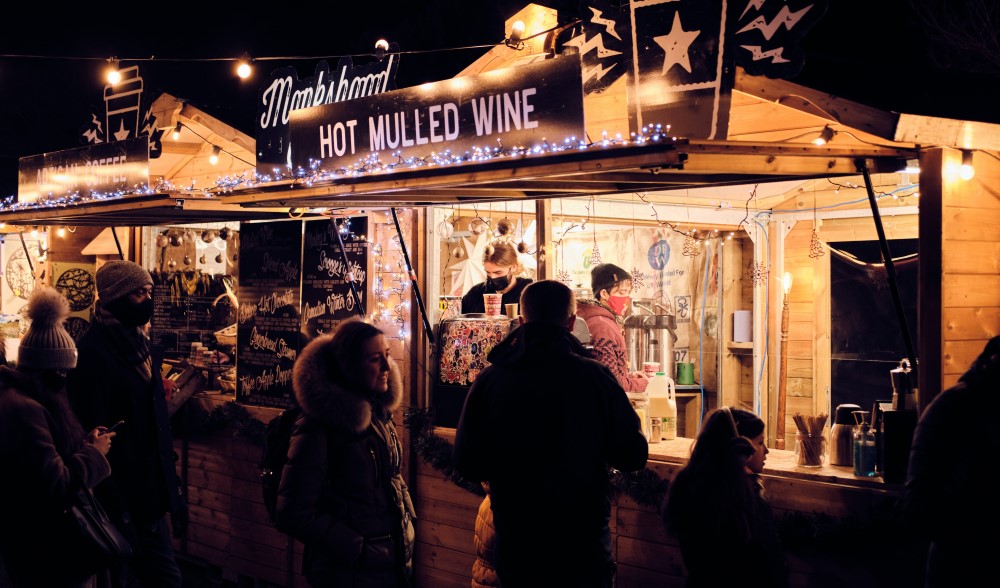 Book your Bed at Copenhagen Downtown Hostel
If you're planning to visit Copenhagen this Christmas then we hope you enjoy all the city has to offer! Copenhagen Downtown Hostel has shared, private, and family rooms available in our central and friendly hostel. Our international bar has live entertainment with music, parties, DJs and games nights. Come and check out our amazing happy hour at the best prices in town! Check us out and book your bed at Copenhagendowntown.com
We are also part of the Europe's Famous Hostels network, being the hostel of choice for the Genuine Backpacker, as part of a network of over 40 hostels across Europe. Find out more about Famous Hostels here www.famoushostels.com
Copenhagen Downtown is a proud member of Famous Hostels - stay with us for a #GenuineBackpacker experience.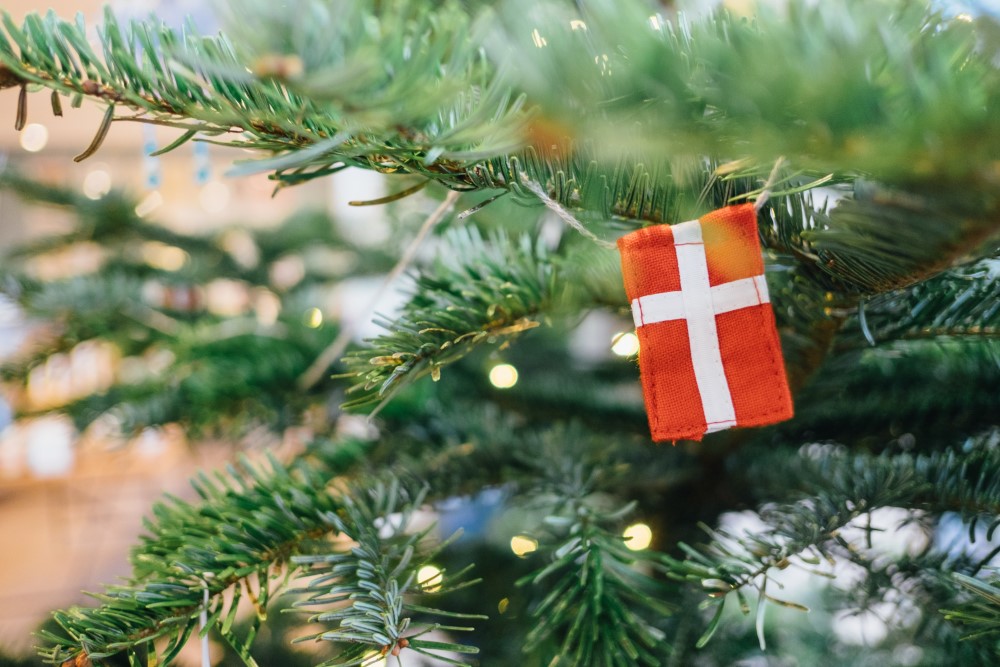 Credits for images: Unsplash