Our Guide to Vesterbo Neighbourhood in Copenhagen
Our guide to Vesterbro neighbourhood in Copenhagen will have you living like a local by delving into neighbourhood haunts while you fall in love the city bit by bit! Immerse yourself in Danish life with some wandering in this interesting hood and check out some local living in the cafes, restaurants, bars, and shops. Centred around the main street Istedgade, there are plenty of shops or jump over to Sønder Boulevard for some cafe terraces. It's one our favourite ways to spend a day, and Vesterbo is a great neighbourhood to explore.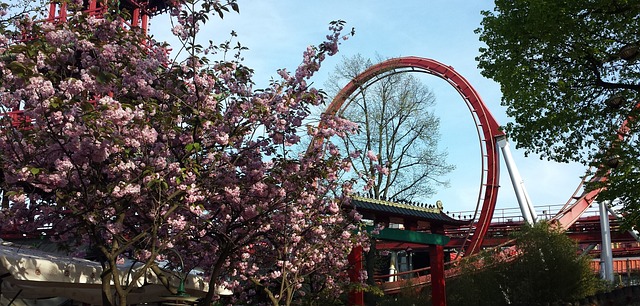 Vesterbro has gained fans in recent years by becoming a cool place to be with pumping nightlife and some of the most interesting places in Copenhagen to see some local life in action. On the edge of famous tourist attractions Tivoli amusement park and the NY Carlsberg Glyptotek, and just a stone's throw from the central station, this formerly run-down neighbourhood is now full of life. A popular place for students and creatives, tattoo parlours have replaced brothels and it has become a place for off-the-track shopping and eating.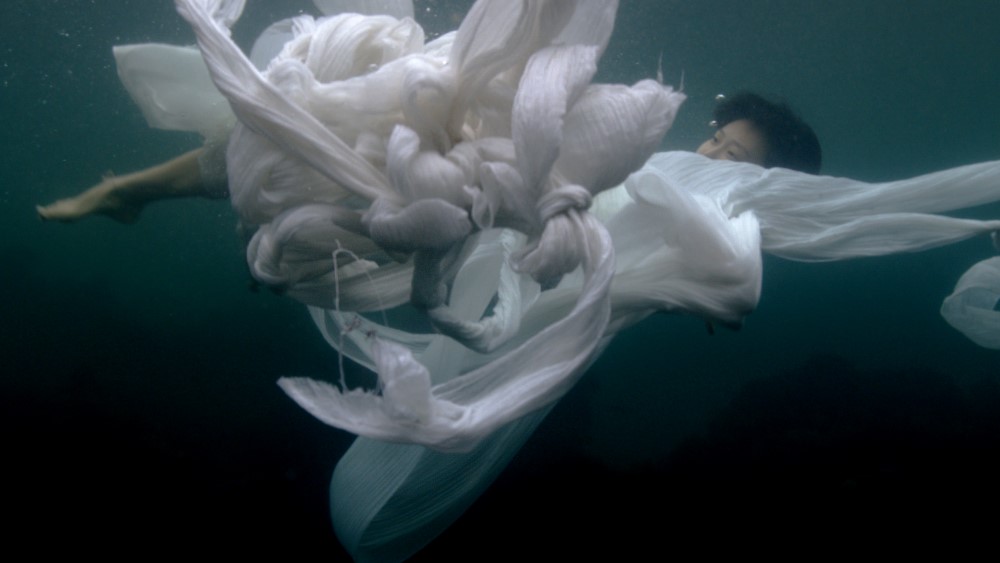 Jane Jin Kaisen press photo from the Fotografisk Center Copenhagen

Shops and Culture
This hip neighbourhood includes the old Meatpacking District of Copenhagen as well, making it an easy location to drop by and check out the buzzing bars and cafe culture here. Meatpacking is also home to V1 Gallery which hosts exhibitions on rotation and the Fotografisk Centre which showcases local and Nordic pieces.
Home to the lovely and green Enghaven Park, with Kaffeslabberasen and Beat Cafe serving up coffee and pastries with a view, and clothes shops with fashion to die, Vesterbro is a great place to spend a day exploring. For the fashion lovers you can find Danish design and international trends at Bye Bye Love, Invasion, Rockahula, Kyotoe, Rude, Mania and the awesome vintage shop Langsamt. There's also the Eklektisk Theatre for those looking for something cultural, by the pretty Church of Christ on the park front.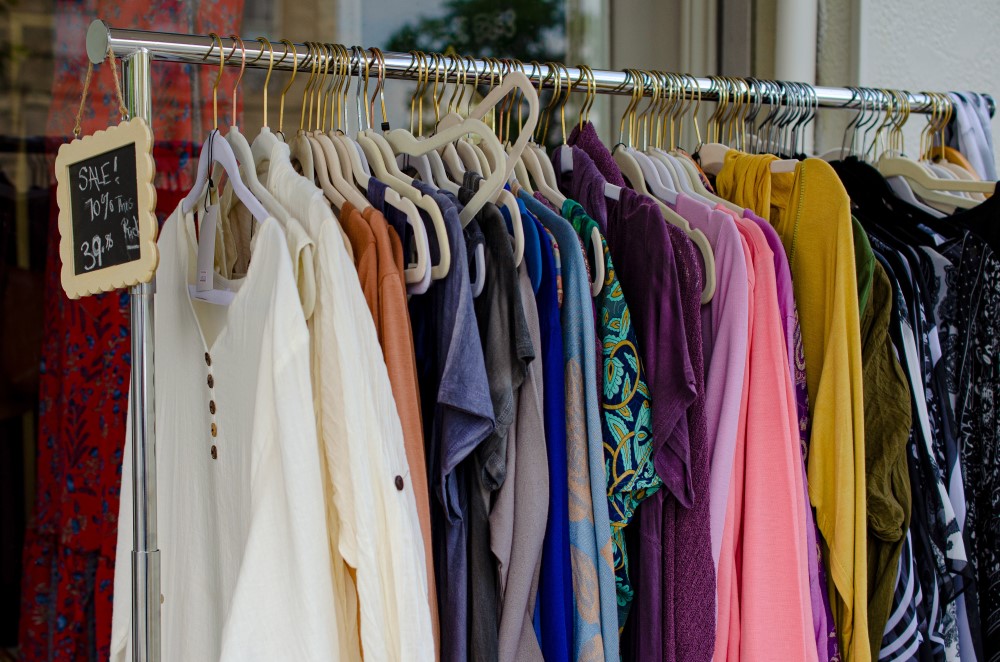 Sharing meals together is as old as eating itself, but these days is not the usual restaurant experience. Concept dining eatery Folkehuset Absalon has brought back the simple concept by hosting open meals, where you eat a set menu on long tables with whoever is there. It's mighty popular and you need to book in advance and be there before the start or the doors are closed. Dinner is at 6pm sharp! It's also worth trying their weekend lunch!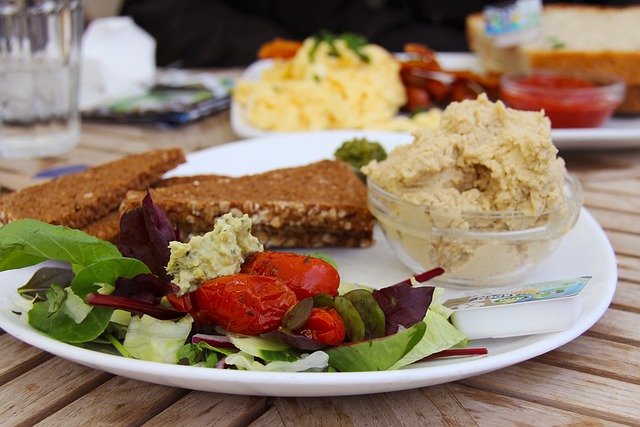 On this green strip is also popular bar joint Rbabarrab-Kihoskh Bar, serving up beers and burgers to the trendy customers at the corner local. Pull up a seat at the bar in this light and bright place or grab a sandwich or burger at one of the tables. This is the sister joint to hip mini-market/beer joint Kihoskh which pulls a regular crowd to try one of the many beers they sell on their terrace with a people-watching view. You can also find Mad & Kaffe on the same street on the other side, a favourite hangout for coffee, enormous and delicious smorrebrod open sandwiches, and brunch with all the dishes where you choose which you want to pick to make your own meal. Grab a blueberry bowl, organic eggs, or go for a "breakfast board" where you can add all the sides. We love their iced tea in summer!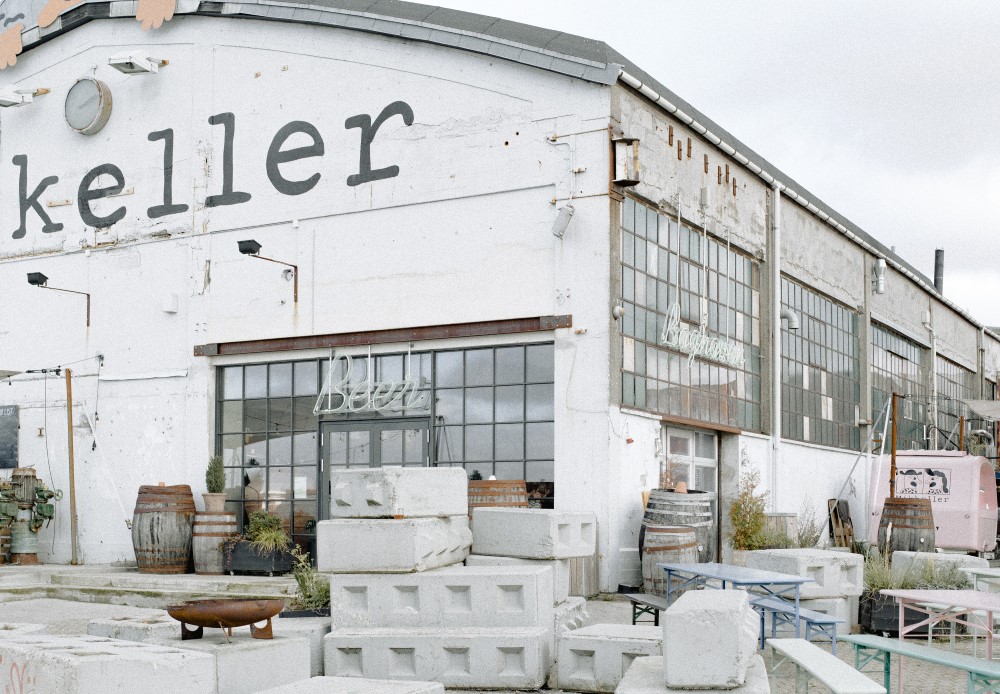 For those with a sweet tooth Cafe Sweet Surrender just around the corner has all the pastries you could wish for, and a breakfast place complete with pancakes and fruit that hits the sweet spot. And you can't visit Vesterbro without enjoying a cold beer at the famous microbrewery Mikkeller that started the craft beer trend in Copenhagen.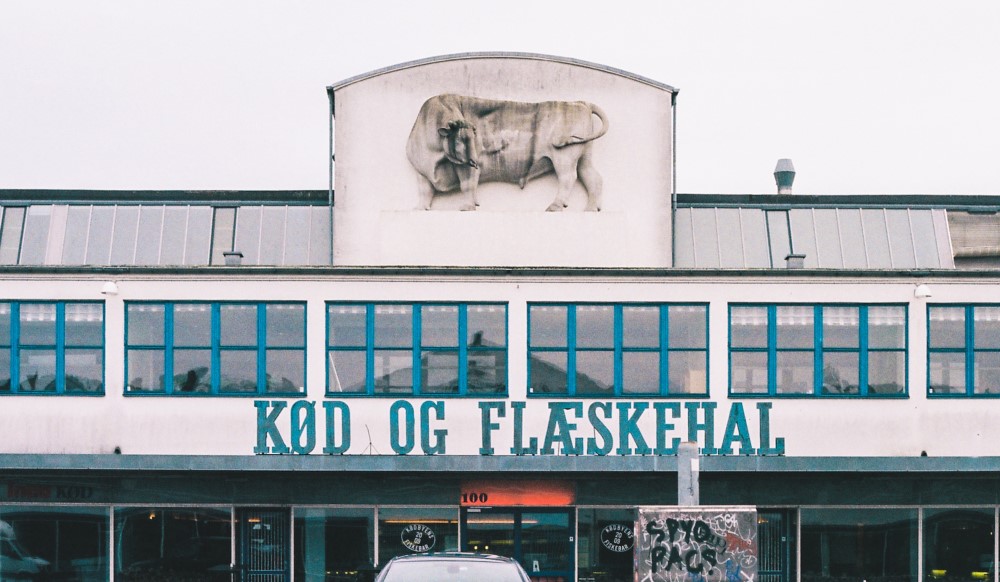 Nightlife in Meatpacking
The nearby Meat Packing District is the heart of Copenhagen nightlife since its transformation to a bar and club mecca. Here you can find Copenhagen's famous night spots such as Warpigs Brewpub where you can try a selection of beers from around the world and local brews along with lashings of grilled meat. Mostly pork, as the name suggests. This is also the place to enjoy some seafood at the popular Kodbyens Fiskebar. Meat Packing is also home to trendy late-night bar / club Jolene's where the music plays until late. There's also coffee bar Prolog that has a large terrace to enjoy the views and serves up tasty ice cream and sandwiches. If Mexican is your thing, then check out Hija de Sanchez where the tacos and guac will get your mouth watering!


We hope you enjoyed our guide to Vesterbro, now take some time out from the tourist sights and enjoy a lazy day in this local hood!

We love all the neighbourhoods in Copenhagen, and they are a treat for you to explore, but what could be better than a bed in the heart of town?? We have lots of them, so book a bunk or private bedroom with us and enjoy the hostel experience with an international crowd – right in the centre of Downtown. Our hostel has live music events, party nights, games nights, sing-along nights, karaoke, beer pong, and an amazing crowd. What could be better than dropping by for happy hour with us and allowing our expert bar team to mix you a mean cocktail? Or booking a room solo or with friends to explore the city on your doorstep? We put our heart into making the backpacker experience in Copenhagen a good one, and we can't wait to welcome you to our hostel!

Book directly with us online for the best prices and added benefits and check out our friends at St Christopher's Inns Hostels and Famous Hostels for the best hostels around Europe for Genuine Backpackers.


Images from Unsplash, Pixabay, and Jane Jin Kaisen press photo from the Fotografisk Center Copenhagen.