Hoscar 2020 Award Winners, Again!
We don't mean to brag, but we won two more awards at the Hoscars!
The HOSCARS are the industry awards organised by mega booking website Hostelworld for the best hostels around the globe - but most importantly - voted by our guests, so by you! The winners were chosen from over a million customer reviews via Hostelworld.com. Here's what they say about the awards...
"The HOSCARS are the world's most prestigious awards that celebrate the top hostels from around the world as voted for by you!"
So what did we win? Well, 'Most Popular Hostel in Copenhagen' - we're so stoked you think that!! And 6th 'Best Extra Large Hostel in the World'. That means we're perfect for group travel, or those who want to meet a large international crowd from all over the world!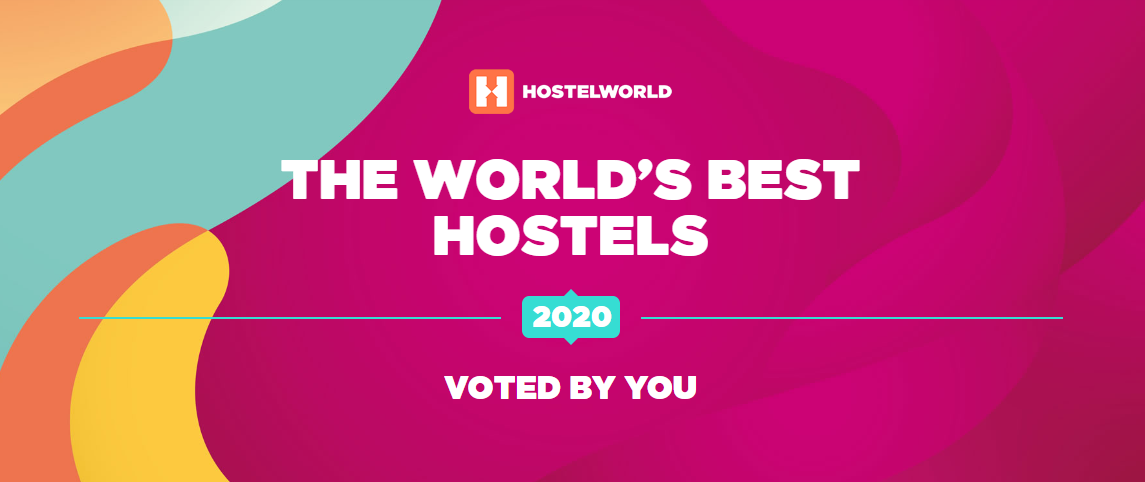 Winners Announced

The winners are announced online each January - check out all the winners here. This is the moment we have all been waiting for as hostels around the world compete with each other, but also inspire each other- In Dublin next week, we get to claim our Hoscar award at the annual Hoscars Awards Party where it will be presented along with the other awards. We can't wait!
The Hoscar Awards also means two days of conference in Dublin with hundreds of hostels from around the world, all learning industry insights from some great speakers, and inspiring each other with their hostel experiences. We are pretty proud to have won two awards at this awesome event!
The 'Hoscars' celebrate the best hostels worldwide as voted for by over a million Hostelworld.com guest reviews, and we are so thrilled that Copenhagen Downtown Hostel won the award for Copenhagen again! That's our eighth year of scooping the coveted first prize, based on Hostelworld.com customer reviews. We are also pleased to have won "6th Best Extra Large Hostel Worldwide'- an award based on Hostelworld.com customer ratings and popularity of bookings. Both these awards were given to us in previously, so we are really proud to maintain our position as number 1!!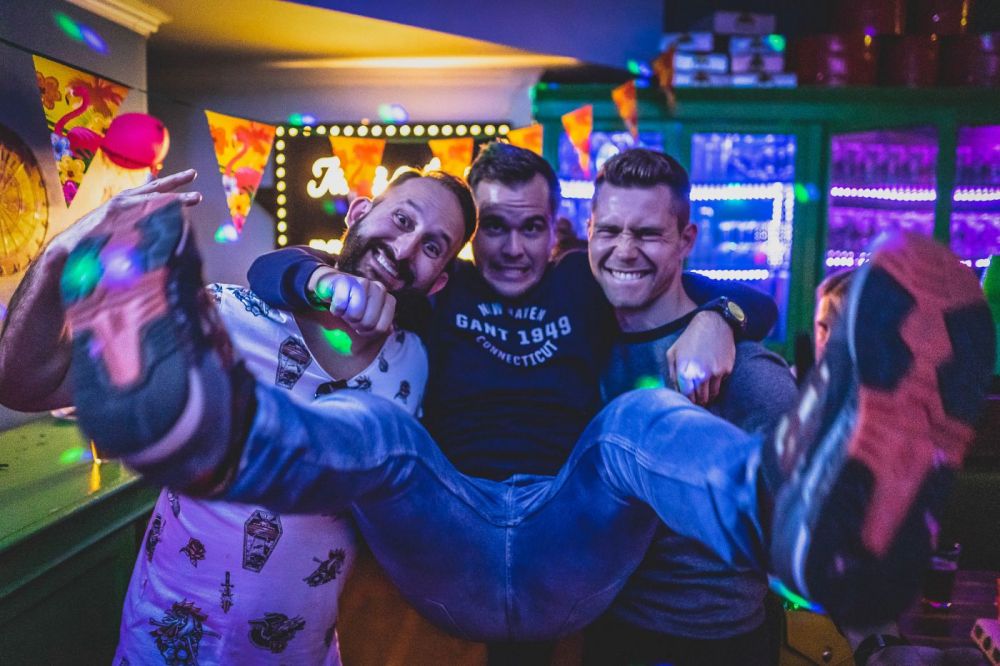 Proud Repeat Winners
Setting the standard for hostels with an overall Hostelworld rating of 8.8/10 'Fabulous', Copenhagen Downtown's Jesper Hansen revealed..
"There are some great hostels in Denmark and Copenhagen, so we are especially proud to win this award again. I'm really happy that all our hard work has paid off - and the team are all really pleased! Of course the big thank you is to all our guests who gave us such good reviews - we try hard to make staying with us the ultimate Copenhagen Backpacker Experience and we are really happy that we can deliver it. We have set the standard really high for 2020 now!"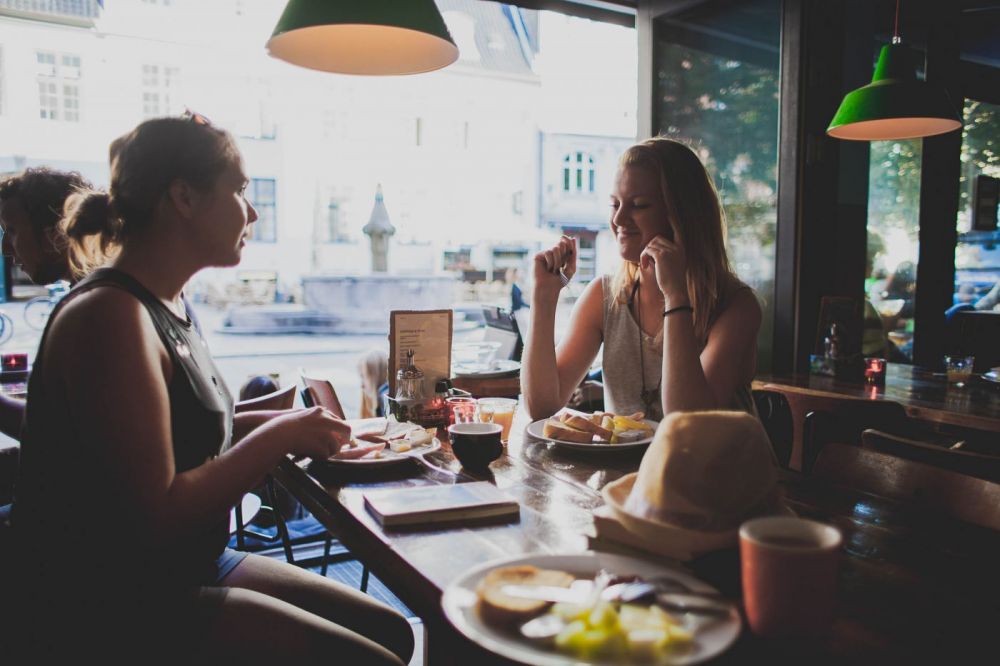 Hoscars
The 'Hoscars' are regarded as the industries most celebrated awards and are voted for by Hostelworld.com customers; recognizing top hostels worldwide according to their set criteria. The Hoscar awards, in their 14th year, are based on reviews from 2019 based on value for money, facilities, location, staff, security, cleanliness and atmosphere.
We congratulate all the hostel winners, especially our friends in the Europe's Famous Hostels network.