Christmas in Copenhagen is a Magical Time - Here's Why!
The festive season is a great time to visit Copenhagen, as us Danes love to celebrate Christmas with plenty of cheer and traditional festive food and drink.

It's the most magical time of the year as, despite the long dark nights, it means that we have plenty of illumination and Christmas lights decorating the streets and famed buildings. There are also traditional Christmas markets selling gifts, decorations, handicrafts and food and drink, as well as the famous Christmas fair at Tivoli amusement park.

So get wrapped up warm - it can snow here in December - and bring some festive cheer and you will love Copenhagen at Christmas. And not just for the mulled wine and traditional food!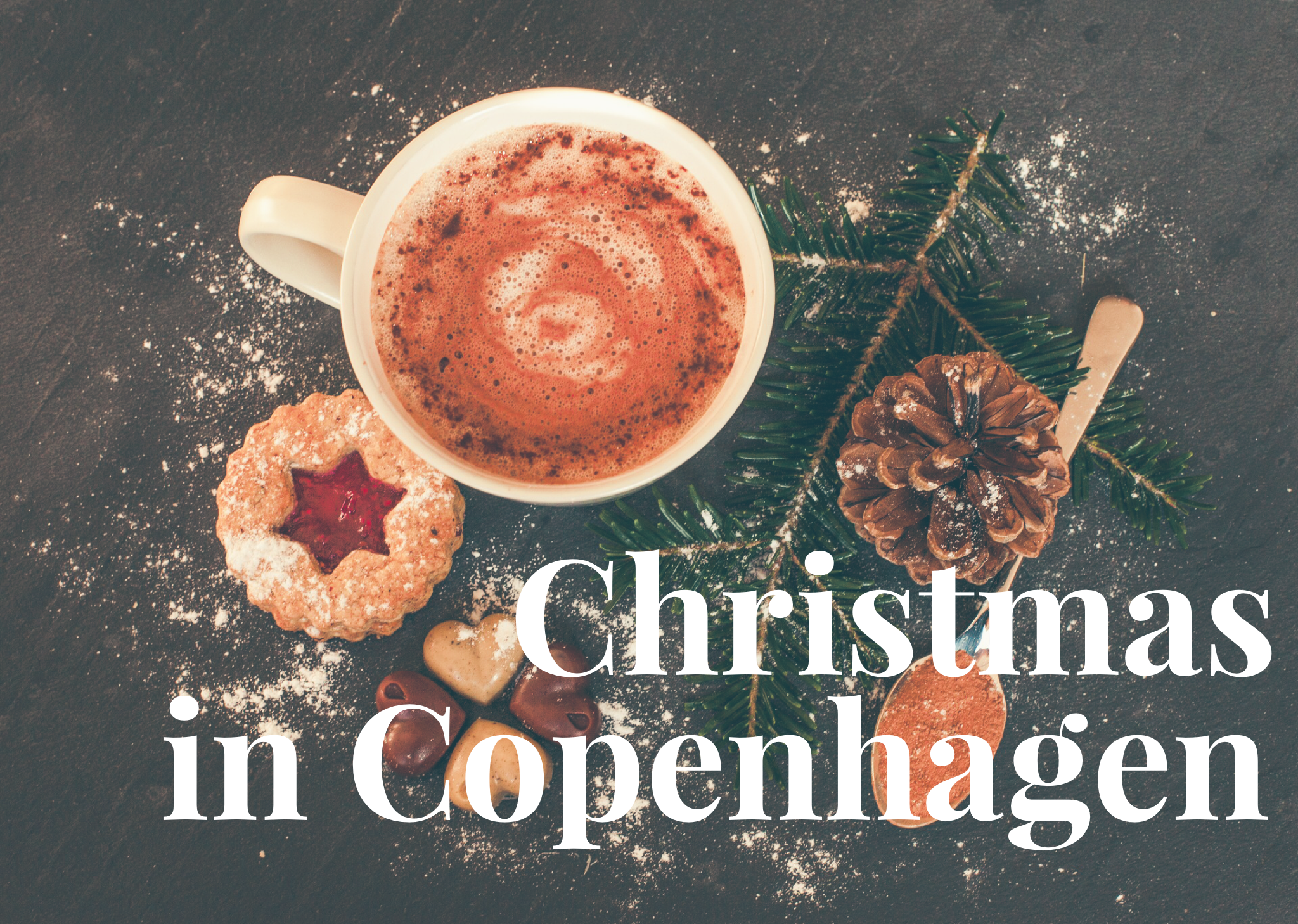 A Traditional Christmas
Drinking warm glogg wine, eating gingerbread, and of course roasted pork. We love Christmas traditions, especially shopping for gifts!!
There are a selection of Christmas markets taking place around the city, from the Christiania handmade gift market to the fairground rides in the center of the city. Of course Tivoli also has a Christmas market inside the amusement park, but you have to pay to enter to shop at this one. Another tradition is the decorations which you will see all over town in homes or bars and restaurants - expect plenty of candles and wreaths made of leaves.
All of Scandinavia does a very good Christmas vibe- especially if we get a little snow first. The decorations and atmosphere and singing in the streets makes it very special. Christmas in Copenhagen really is something a little magical (and not just for the kids who believe in Christmas elves visiting them with presents!)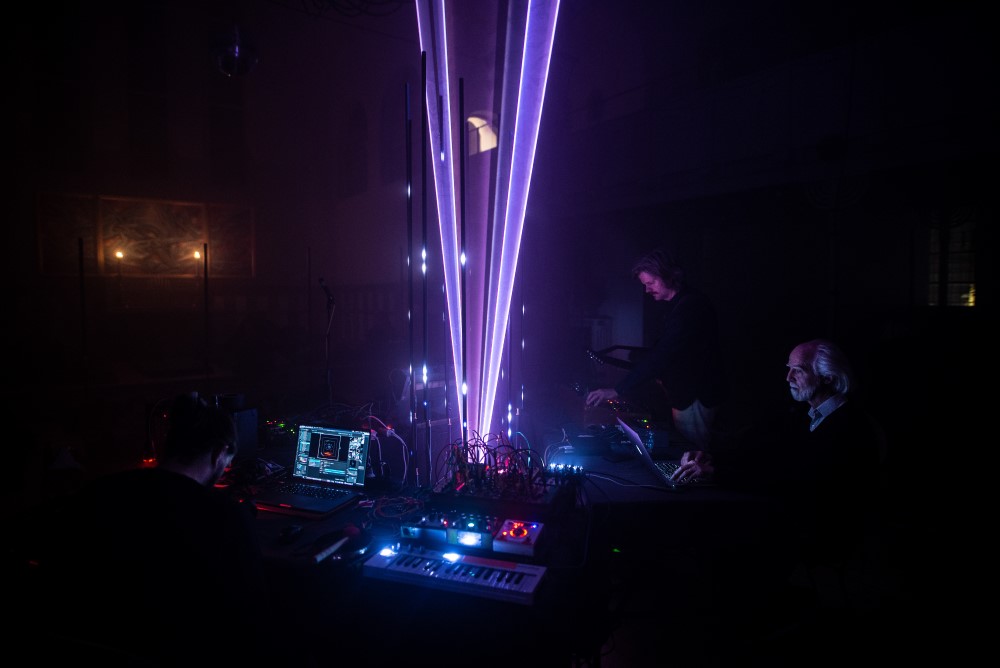 Christmas Markets around Copenhagen
There are Christmas markets open all over town from the most amazing Tivoli Gardens (and 27 fun fair rides) to the alternative markets in Christiania - a less conventional Christmas bazaar. There is also a market at the picturesque port of Nyhavn where there is food and drink as well as entertainment until 23rd December and in the famous Kronborg Castle. Very sceninc!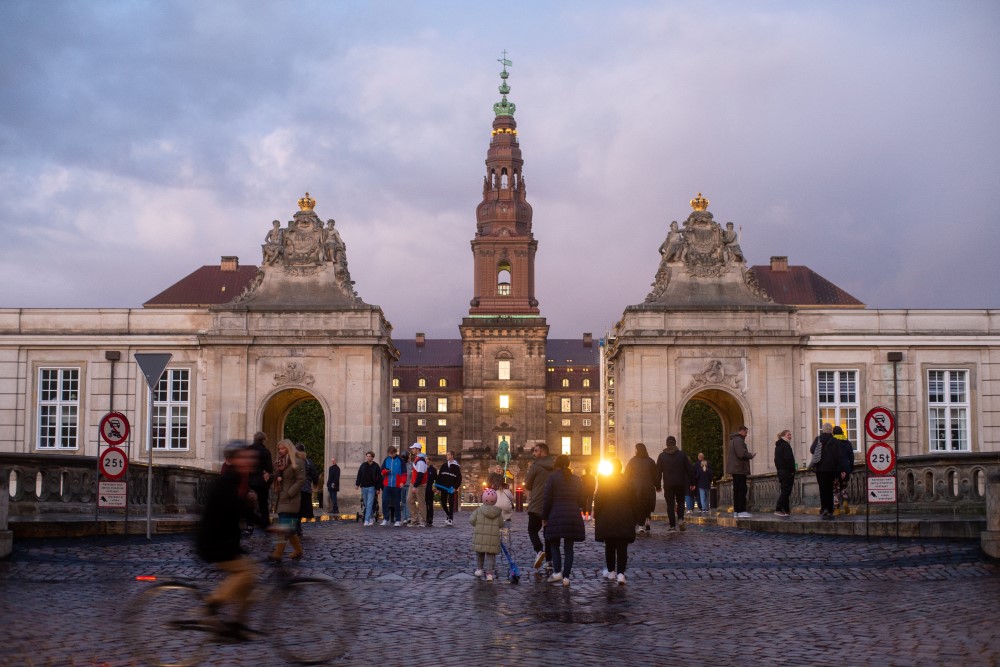 Enjoy your Gl
ø

gg Wine

This is the time of year to take your red wine hot and spicy, with the Danish version of warm mulled spiced wine - gl

ø

gg. Made with warm red wine, nuts, sultanas and spices, it's a mulled wine that gives you festive cheer on the coldest of days! We also have hot apple cider which is also spiced and delicious- a reason to come in itself! You can even throw a dash of brandy or rum in for good measure, or have it with grape juice or apple juice to take out the alcohol.
Traditional Danish Festive Food

It's not just about delicious roast pork dinners - but that's a big part of it! The traditional Danish Christmas festive meal is on 24th December and is roast pork, boiled potatoes and red cabbage (or sometimes duck or goose). It's also a popular time for baking and there are lots of ginger biscuits and other treats around Christmas, as well as a hot rice pudding with almonds hidden in (for lucky presents) or cold with a hot cherry sauce. It's delicious!


Enjoy the Elf Train, a train engine filled with sweets, food and gifts, a Christmas Symphony in the Gardens, the Tivoli Lake illuminations, a parade in the gardens and markets, or visit Father Christmas!
Tivoli is super popular with locals as well as tourist so expect it to be busy and full of festive cheer! There are plenty of decorations, lights, fake snow (if there isn't the real thing!)
It doesn't get more festive than this for Christmas decorations as Tivoli goes for it with the fake snow and festive decor. There are 100s of Christmas fir trees and the whole park is turned into the Winter Wonderland - and it's a great place to go on cold days as there are fire pits and hot chocolate, hot wine and cider to keep warm! There are also market stalls selling all things Christmas and traditional food and drink. From
November 17th until 31st December
/ find out more
here
For New Years there is a really impressive fireworks display not to miss - but there are also displays for 24, 26 and 30th too! 25th there is a display with the colours of Christmas.
Now do you see why Copenhagen is so magical at Christmas??
Dress up in your finest and join us for the biggest and best party of the year -
New Year's Eve 2018
! Party with us all night long and welcome in 2019 with champange and dancing all night. It will be epic, we promise - we even have fireworks!!
We will be providing a NYE buffet dinner from 6.30pm until 8.30pm for only 100 DKK, or pay 130 DKK and have a buffet with a glass of prosecco. Make it a bottle and a buffet and it's only 230 DKK! So enjoy the night with a delicious dinner and some bubbles and an amazing international crowd! What more could you want?! Find out more
here
Merry Christmas and Happy New Year everyone!
If you want to stay at the best hostel in town then get yourself to Copenhagen Downtown Hostel for the festive season. Award winning, friendly, party loving, retro and centrally located; we provide a great place to stay in Copenhagen. Check out some of the parties we host and don't miss our New Year's Eve party at
Copenhagen Downtown Hostel
!