Getting Hygge This Autumn in Copenhagen
If you're visiting Copenhagen this Autumn then one thing you will notice is that everyone is cosy, and the atmosphere is a good one! The secret to happiness may be easier than you think- just ask a Dane, we are the happiest people in the world! Why? Well, living a simple life with appreciation of all things "Hygge", which means getting cosy - with family, friends, food, your pet, cuddling up with a nice cosy atmosphere somewhere comfortable and warm. That's it! Spend time relaxing with people, in a cosy environment. Candle lights and warm socks help, but it's all about the simple appreciation.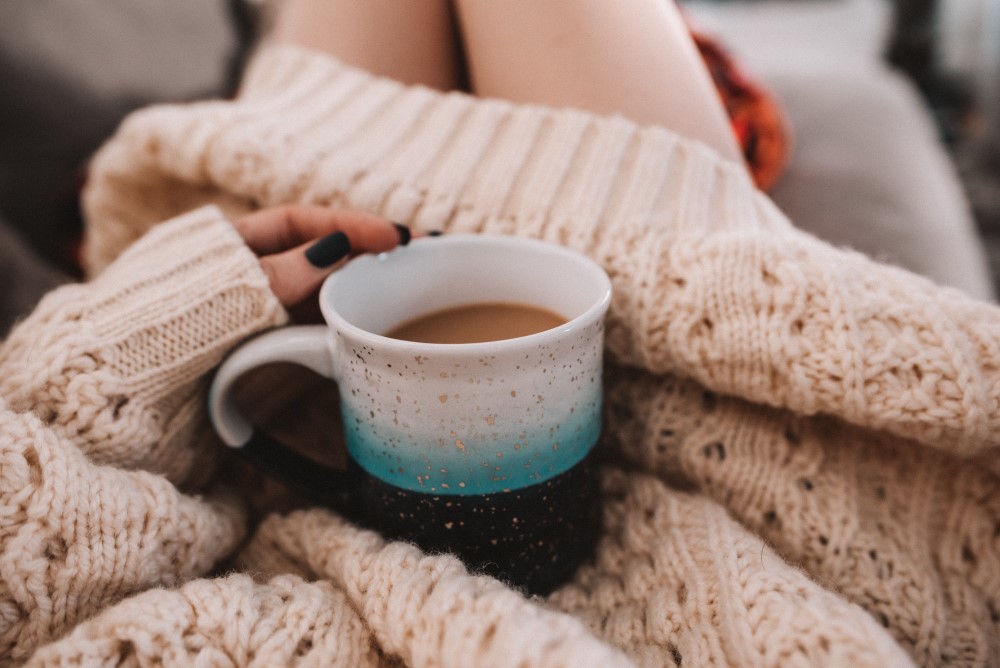 Being hygge is now a global trend, but take away the Instagram hashtag and it's more about a way of life in Denmark. Here is how to bring some Danish cosy vibes into your life with our guide to being "Hygge" in Copenhagen.
What is the concept of "Hygge"?

The concept of being "cosy" and doing cosy things, is what it is all about. The Danish is actually pronounced more of a 'hue-guh" - and the simplest way to translate it is about cosiness. This doesn't mean you have to stay home under a blanket with Netflix, it is more of a concept than a word. Think time with friends, family, loved ones, making a nice atmosphere and just enjoying being together. It's about the warm glow you get from hanging out and celebrating being together.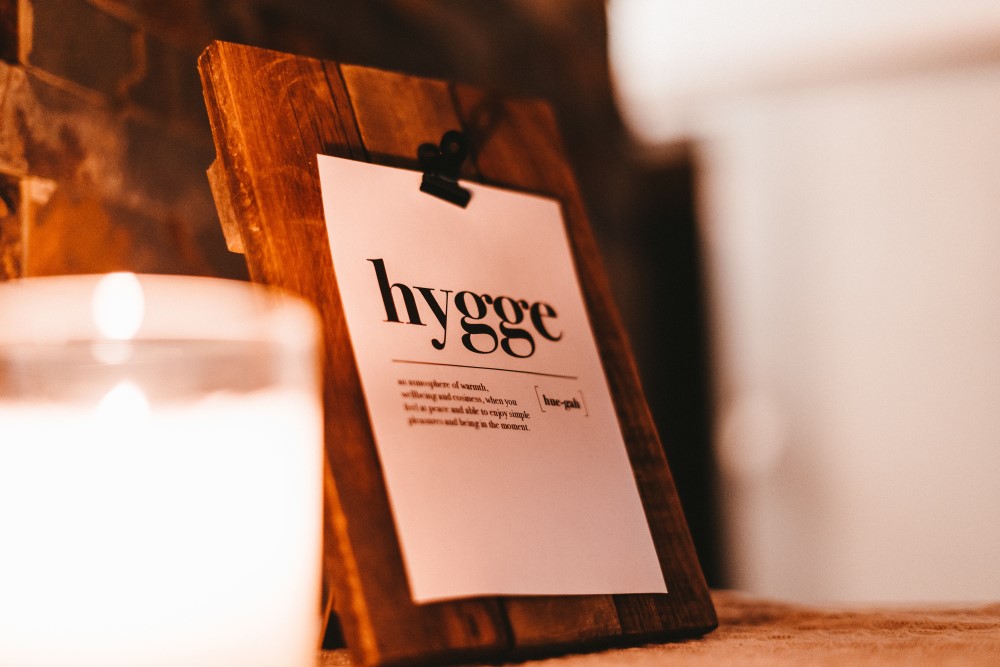 A warm ambience is always good for hygge, and you will find that candlelight is very popular in Denmark, from bars to restaurants and homes. The warm glow is part of creating the atmosphere and celebrating each other's company. You can cosy with a hot chocolate and friends in a cafe or wrap up warm for a walk in the park, of enjoy a glass of wine in a cosy bar. Wherever the ambience is, is the place to be!

The CEO of the "Happiness Research Institute" in Copenhagen, Meik Wiking, has written his famous book on this Danish phenomenon, and yes, there really is a Happiness Research Institute! He has described hygge as "a defining feature of our cultural identity and an integral part of the national DNA." It is a part of Danish culture and identity, and a part of everyday life. You could say that the long winters with cold weather and lengthening hours of darkness made it essential to find warmth and light in your environment. Creating a nice ambience with glowing light, friends, and warmth is the Scandinavian antidote to making the dark winters a little brighter.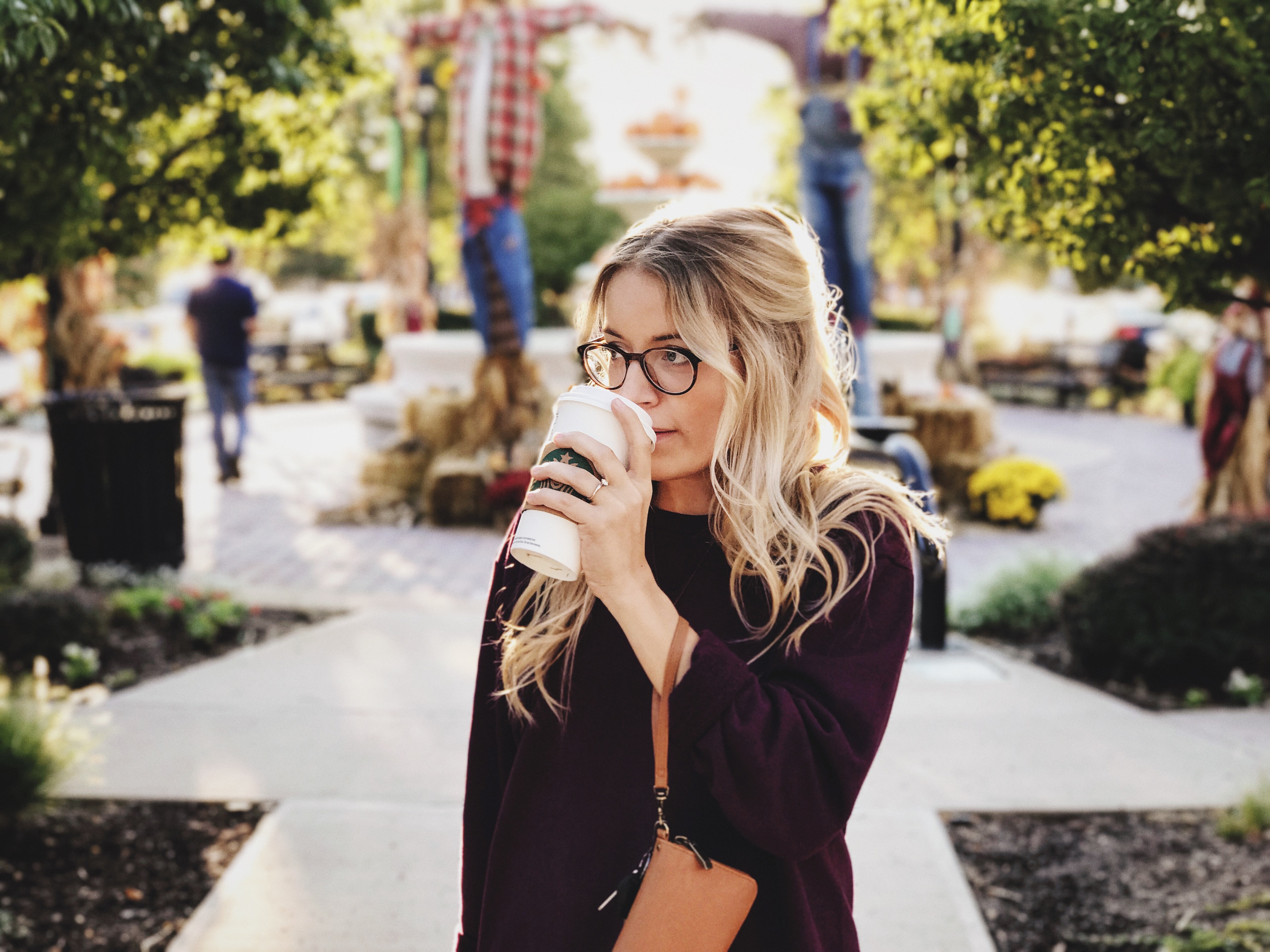 How Hygge Came About

While everyone is waiting out the long dark winters for the first signs of Spring, it's important to actually enjoy these early sunsets and be cosy for the cold weather. This is how it became an important part of Danish life. The origins of the word are from Norwegian, meaning 'well-being,' and first appeared in Danish in the early 1800s. In Northern Europe getting cosy and keeping warm in winter means gathering friend and family for some quality time indoors together. Sunny days we can enjoy sitting on a cafe terrace or walking in the parks and woods, but for the most part we like to cuddle up inside after dark and create a nice ambience. This doesn't have to be at home, there are plenty of cosy cafes, bars and restaurants that create this same atmosphere and can be enjoyed with friends.

Expect to see lots of candlelight to create an atmosphere that is snuggly, and hot drinks - warm apple cider, wine, coffee and hot chocolate are all good for this! We also like to enjoy good food together, with home cooking or delicious pastries. It sounds simple, to enjoy being present in a warm atmosphere with friends or family, but it is important to make time for it and slow down in a modern world. Getting cosy and appreciating being together with good people, food, and atmosphere is one way that we get hygge.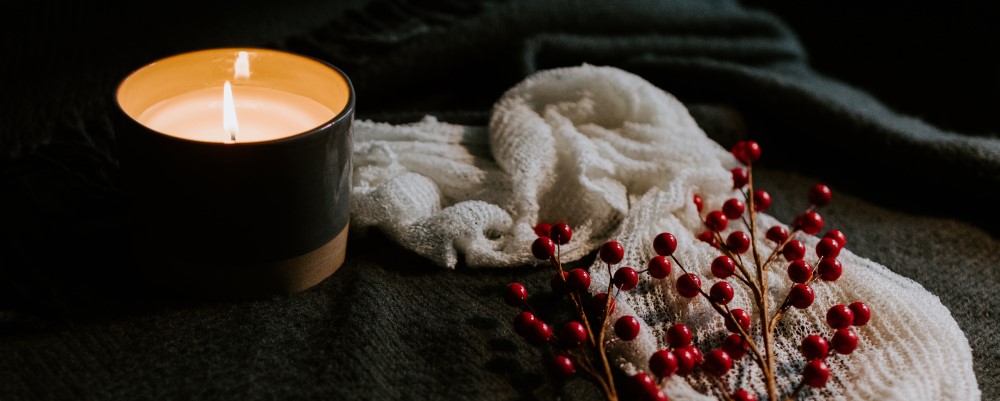 Bring some Cosiness in your life with some Danish Hygge!

Getting hygge is not just for Christmas! Although it is particularly important to us on cold winter nights, it is something that embrace all year round. The phenomena is also a way of making friendships and taking time out with loved ones that is embraced as a way of life. This also means summer days and evening strolls, it's all about being together and enjoying life! The key to Danish happiness!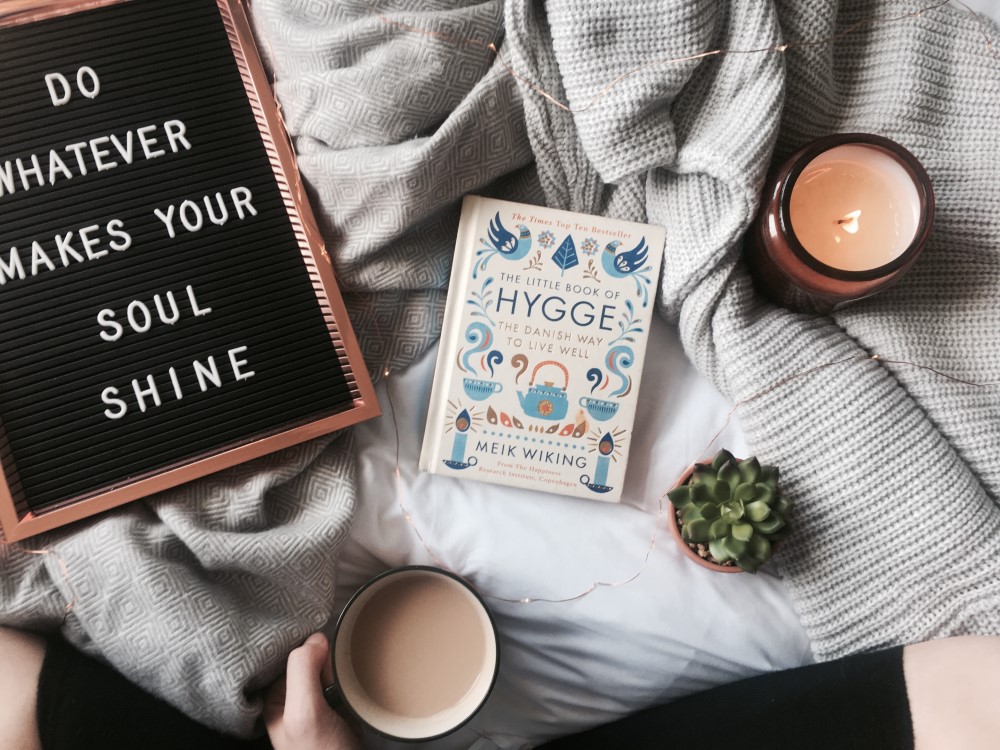 Get Cosy at Copenhagen Downtown Hostel

One of the best places in town to get your hygge glow is Copenhagen Downtown Hostel Bar. We have cosy corners, comfy sofas, hot drinks, a friendly ambience, people from around the world who will become your new best friend, a great happy hour, and of course plenty of warmth and light. If you've been to visit us at Copenhagen Downtown Hostel then you'll know that we have designed our hostel to be retro themed and modern, with a friendly atmosphere. You can share dinners with an international crowd, enjoy meeting locals at our parties and events, and make memories with people from all around the world. We have live music nights, dress up parties, and games nights to get the most out of your time here. Step in from the cold and embrace all things hygge as you make international friends in our cosy bar!
Book your bed with us here at Copenhagen Downtown for a hygge stay!!

We are also part of the Europe's Famous Hostels network, being the hostel of choice for a network of over 40 hostels across Europe. Find out more about Famous Hostels here www.famoushostels.com