Copenhagen Fashion Week Autumn / Winter
27th - 31st January 2020
Copenhagen Fashion Week (CPW) is your date with fashion this January, as the largest North European fashion show explodes on the scene with famous names and up and coming designers showing off their latest designs for Autumn / Winter 2020. This is a great opportunity to check out new local talent along with more established Scandinavian and International fashion houses. We love this event for the inspiration talks and workshops, as well as being a great platform to promote the creativity of Danish design to the fashion world. It's without a doubt the best event for fashionistas that takes place biannually in the city, so get your street style on and get ready to join in the fun.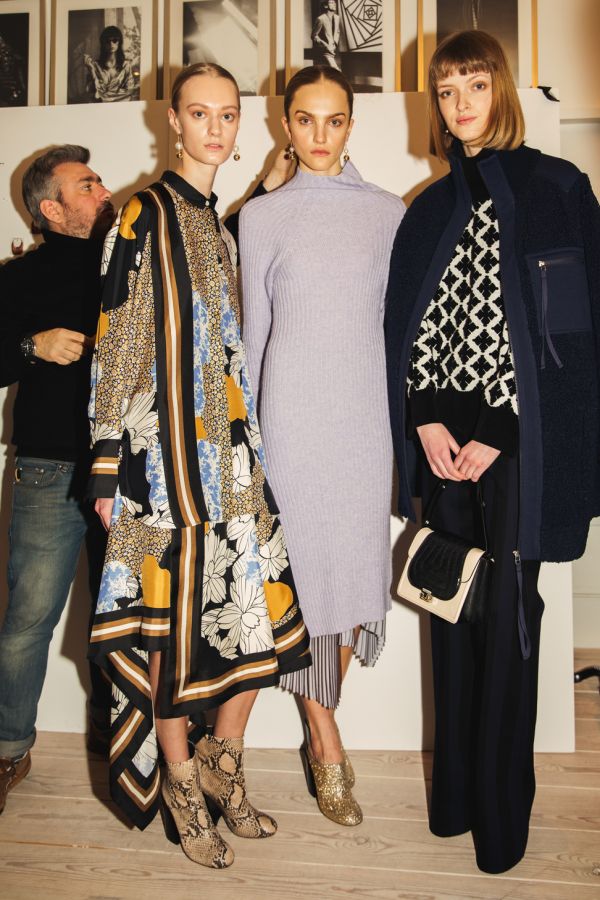 Over the week there are a series of events to take part including the Meet the Nordics event (for local designers) and as always the Fashion Lab, which is a forum for new design and inspirational upcoming talent. Don't miss this chance to see the biggest and best names in haute couture as the 7 day extravaganza means there are a whole list of shows, talks, events, catwalks, workshops and of course behind the scenes peeks on their tv channel. This is a 'must see' if you're in the city for this week!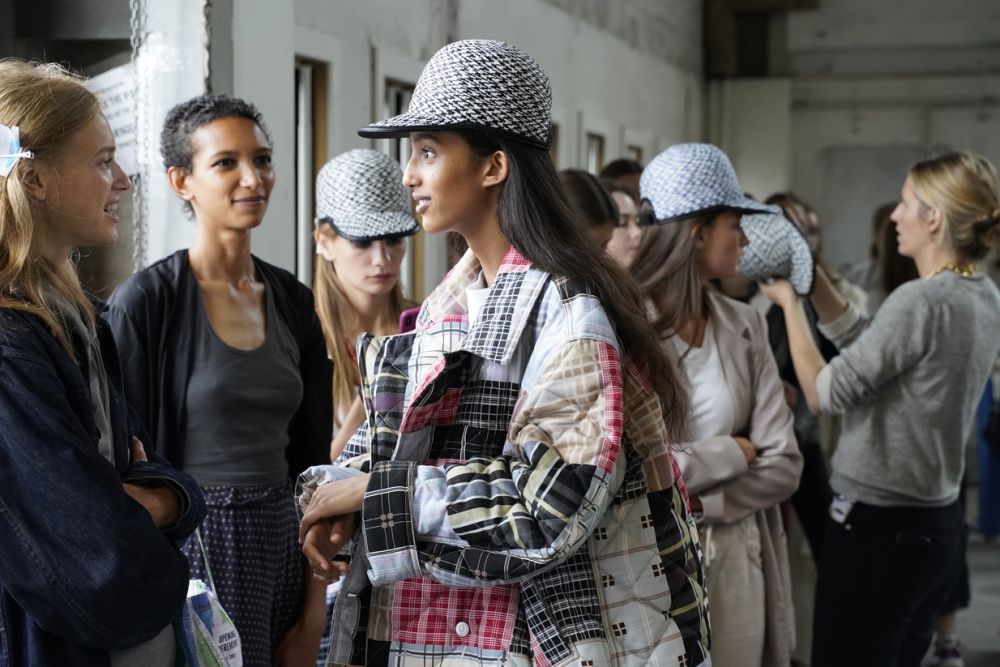 Each CFW has the Meet the Nordics events to promote local Scandinavian designers and the Fashion Lab for upcoming talent. The opening show is the CPHFW X BOOZT Show Monday 27th January, and the opening Lab Show is Carcel on Tuesday 28th January followed by the official opening dinner at 8pm Tuesday (invite only).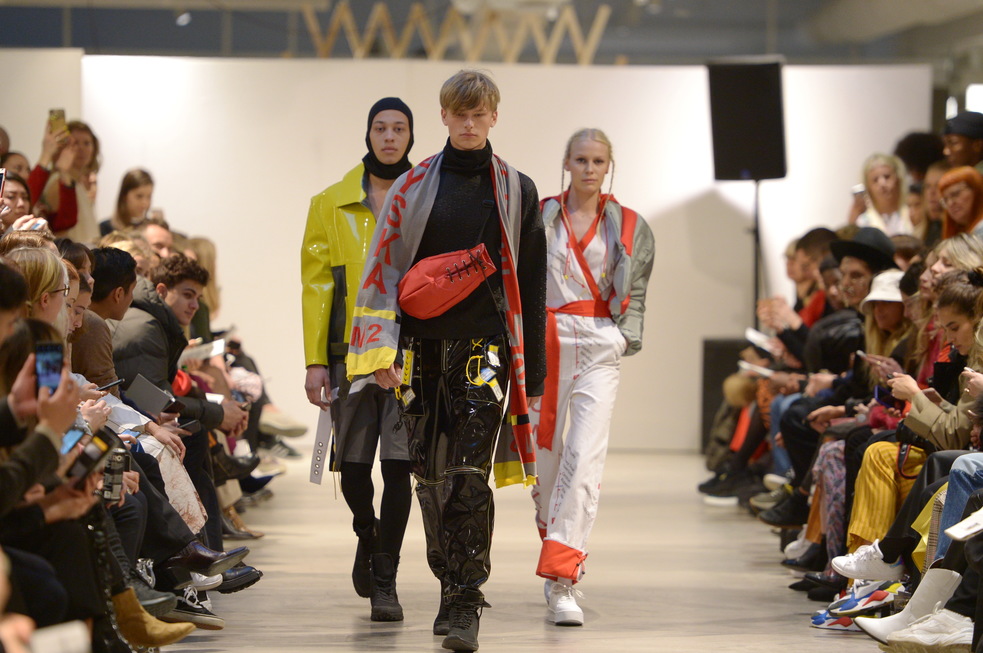 Designers showcasing their Autumn / Winter Collections have shows taking place throughout the day during fashion week, with highlights including Marlene Birger, Baum Und Pferdgarten, Henrik Vibskov, Stine Goya, Michael Olestad, Rains, Soulland, Selam Fessahaye, Munthe, Wood Wood, Lala Berlin, MFPEN, Soeren Le Schmidt, Ganni and Rodebjer. For those who love all that glitters don't miss out on the jewellery events taking place.
Find out more about the events taking place and check out the programme here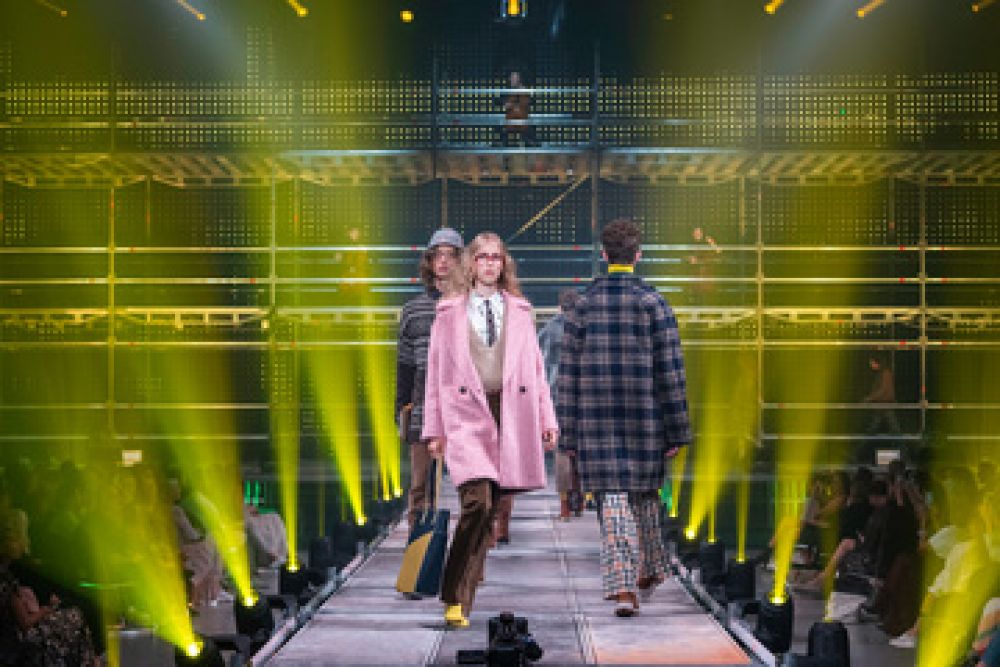 Check out the most stylish hostel in town while you're here - we have a retro design and international atmosphere to give you the best backpacker experience at Copenhagen Downtown Hostel.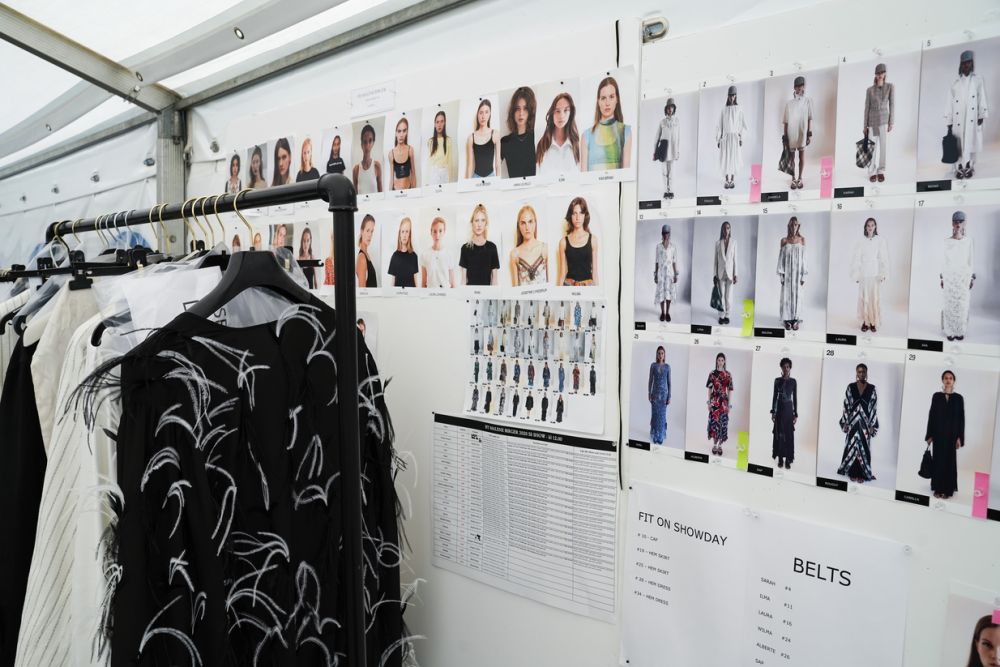 All images courtesy of Copenhagen Fashion Week Press Image Bank
https://copenhagenfashionweek.com/press/imagebank