Experience Jazz in Copenhagen with the Vinterjazz Festival 2023
Each year you have the opportunity to experience three weeks of jazz in the middle of winter with the amazing Vinterjazz Festival with concerts nationwide including right here in Copenhagen. Taking place over 3 weeks in February, there are over 600 concerts taking place, with over 120 venues taking party this year. This is the place to catch your vibe with a great festival feeling accompanying the music, with smaller venues enjoying hosting stars that would normally only play larger crowds – this is the opportunity to see small intimate concerts and enjoy some great music! Many of the concerts are free and those with tickets it is advised to get them in advance, although if a venue doesn't sell out they will be available on the door. Some free events are ticketed also, so best to check online for the programme of events first!

With the same organisers as Copenhagen Jazz Festival, this nationwide festival means you can catch live music concerts all over Denmark from Aalborg to Copenhagen at all kinds of venues, from international stars to local home-grown talent. And if you're thinking that jazz isn't your thing, the concerts include all kinds of genres of music that have been influenced by jazz including Blues, Bossa Nova, DJ club nights, and whole orchestras.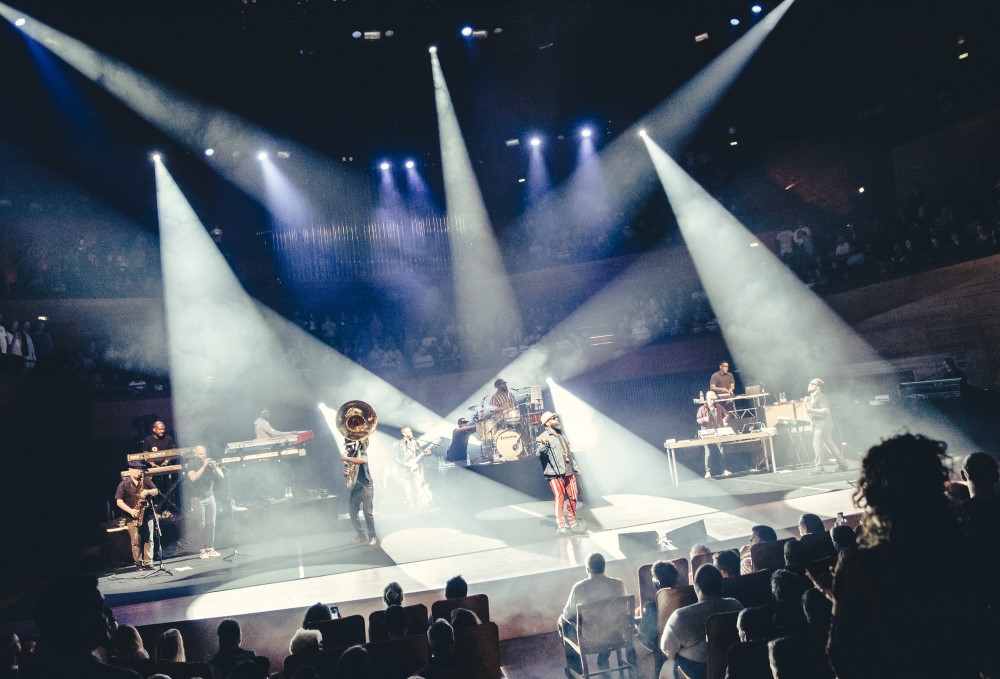 Jazz in Copenhagen
Copenhagen Jazz Week take places every summer and started way back in 1979, but Vinterjazz started off more recently in 2001 to promote and develop the Danish "Jazz Scene" by bringing music nationwide to tiny venues, bars, and clubs, all the way up to the big concert halls of Copenhagen. A piece of groovy fun in the middle of winter, there are dedicated venues all over Denmark where you can chase down some Danish or international Jazz musicians performing their tunes. The festival is non-profit with over 200 volunteers helping make it happen, and each year over 250,000 people enjoy the concerts! It is a mostly Danish audience but we welcome plenty of international visitors at this time to enjoy the musicians taking part. If you've always wanted to go to a jazz bar in Copenhagen then now is the time to check one out!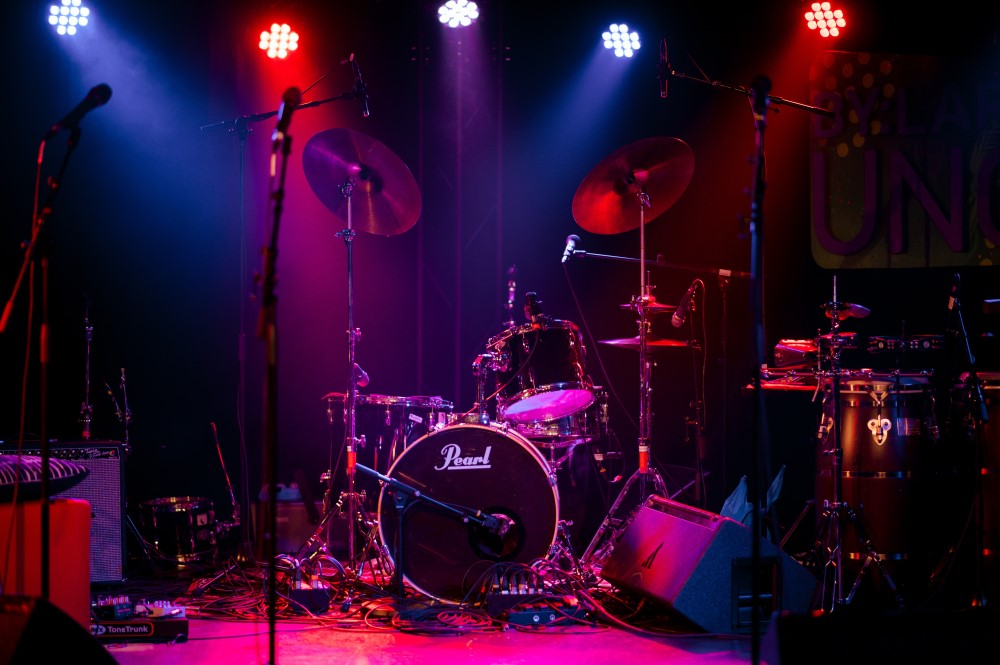 Venues across Denmark
With concerts taking place in cafes, bars, clubs, and open-air events including Copenhagen Harbour front, expect some alternative venues for some exciting gigs. Some of our favourite events taking place on the programme this year include Jazzed Up Comedy, Cinema Sessions, and Jazzy Sessions. There are specially curated concerts meaning that you can experience a mixture of genres of music influenced by Jazz as well as the more usual sound of saxophones, brass, and piano. And although we are looking mostly at concerts taking place in Copenhagen, don't forget that the festival takes place all over Denmark, so you can enjoy concerts in a whole host of different locations, just hop on a train and check out somewhere new! The festival website allows you to search concerts by location and date, so find out what is on, where, with this handy programme.
Concerts Not to Miss
With so many concerts to choose from (over 600 concerts over three weeks!) we have picked out some of the concerts we are excited about taking place in Copenhagen over the Vinterjazz festival.
Vinterjazz 2023 looks to create the best line-up of the festival's history so far to celebrate the 22nd year. The international headliners include US singer Madeleine Peyroux, Mike Stern and his band, Swedish singer Lisa Nilsson and guitarist Mattias Torell, as well as Nordic artists Hedvig Mollestad and Axel Dorner, Arild Andersen, British group Ill Considered, and Irish-French violinist Fiona Monbet playing with DR Big Band. You can also catch Aarhus Jazz Orchestra and Danish Music Awards Jazz 2022 winners ALAWARI. A line-up of jazz all-stars not to be missed! Check out something unusual at World Scene Platform, Friday 17th February, where you can see Shantala's Indian Flute Trio. We also have big expectations from "Super Mega Vinterjazz"! Apollonian Blackout will also be playing nightly concerts throughout the festival, and VS DOOM will be playing the Xenon Residency Club night at Xenon, check out the second night Friday 17th from 11pm. For Latin jazz fans then check out Bossa Nova Club at Metronomen in Frederiksberg, or the Horse Orchestra at Christiania Jazz Club. For the familiar sound of Jazz from the Deep South of the US, check out "New Orleans Special" from Johan Bylling Lang Quintet at Charlie Scott's Club.
If you plan to visit a few concerts then download their handy app, and find out what is on near you! We hope you enjoy the festival and… all that jazz!!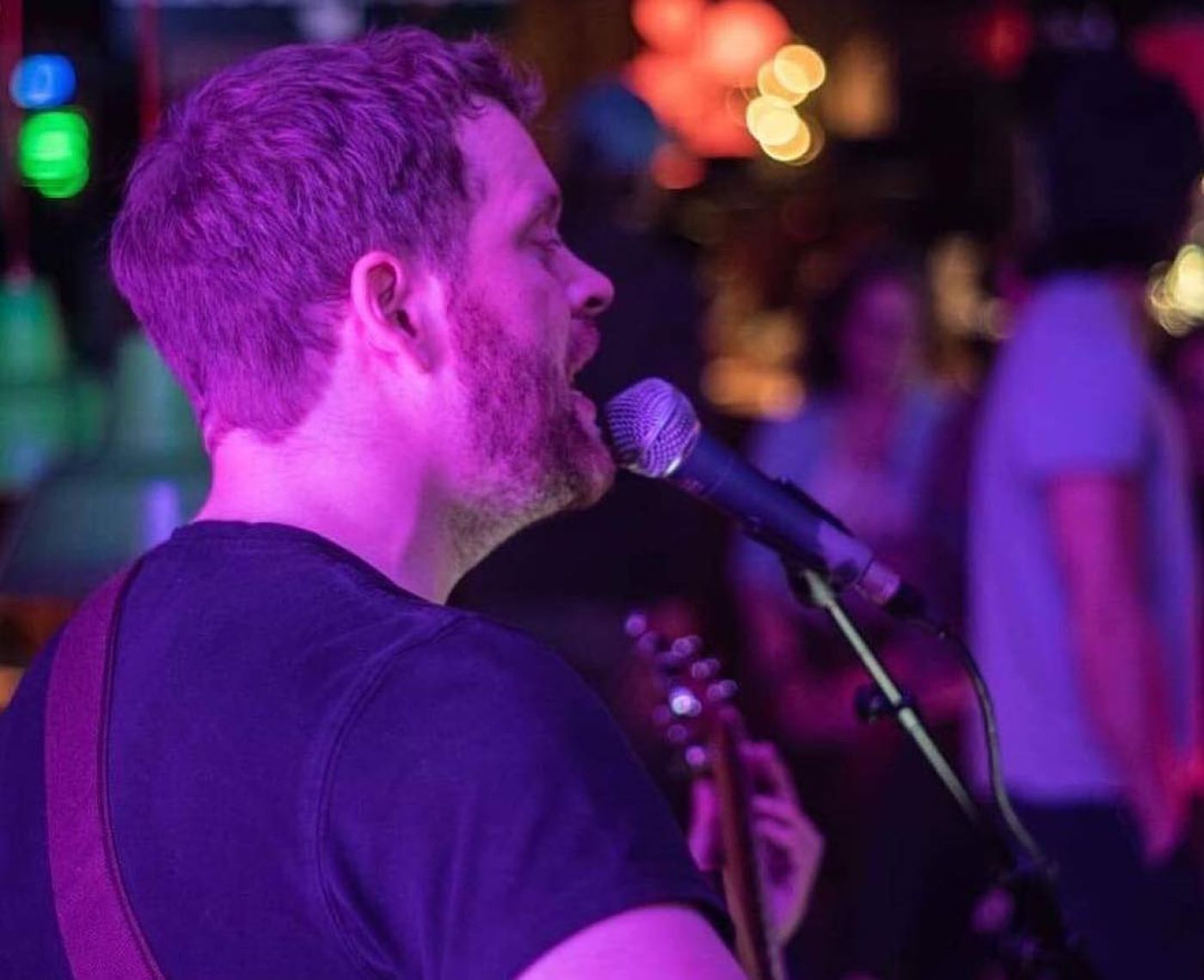 Live Music at Copenhagen Downtown Hostel

Jazz it up with us at one of our many live music nights including every Tuesday and Thursday with resident singer / guitarist Morten bringing all kinds of tunes to the mic and even taking special requests for our house live music concerts, plus we have weekend events at our late night live music venue Copenhagen Downunder. Check out the programme to find out what's on over the next weeks and enjoy our Happy Hour drink offers, international friendly crowd, backpacker menu sharing deals, and best located hostel in downtown. We are the original best backpacker experience in Copenhagen, and proud of it!!

Check us out and book your bed direct at www.copenhagendowntown.com for the best rates and benefits.We are the chosen hostel in Copenhagen to be a part of the Europe's Famous Hostels network, a selection of the best hostels in Europe for Genuine Backpackers. Find out more about Famous Hostels and our network of over 40 hostels here.


We are also a part of the St Christopher's Inn network of quality hostels to visit in Europe. Find out about the other hostels here.