Experience the Highlights of Copenhagen without getting on a Plane
Now is the time to sit back and #stayhome, but it doesn't mean you can't enjoy Copenhagen still. Whether you are planning a trip, should be on a trip, or missing us since your last trip- sit back and get comfortable, we can bring Copenhagen to you.
Not only can you plan your next real life trip with a bit more purpose, you can also see virtual tours of the city while you eat some cinamon pastries, watch 'Vikings' on Netflix and get immersed in books written about this cool city. You can even cook Danish style, while you stay 'hygge' (cosy and snuggly) in your house!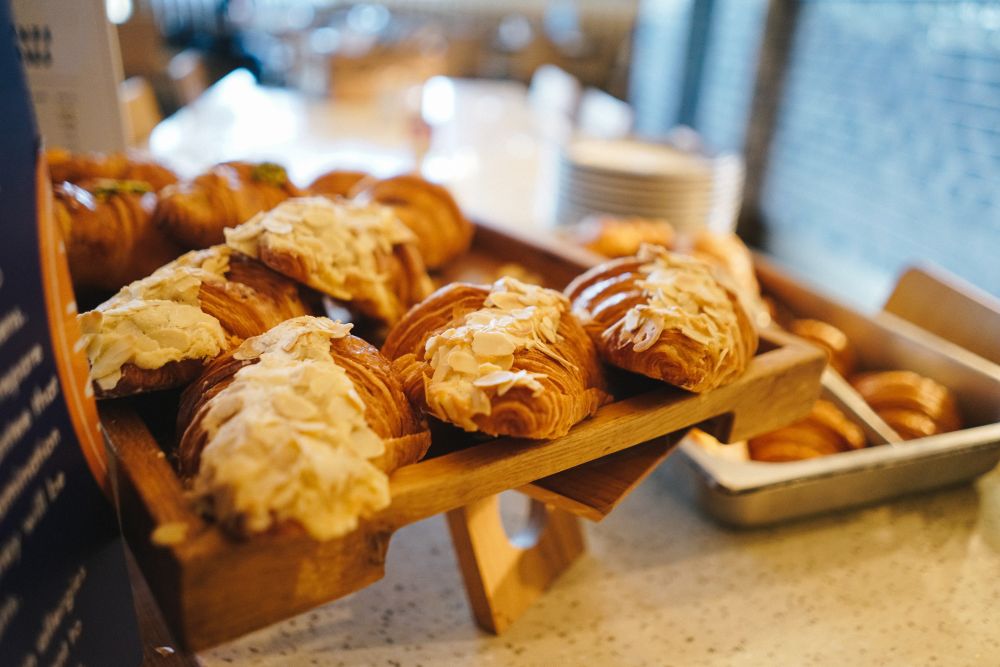 Do a little bit of research for your Copenhagen bucket list of what to do and where to go, check out our favourite Danish blogs, and even check out some virtual tours of the city. There are some great books to prepare you for a visit to Denmark and give a little introduction to the culture here, and the happiest people in the world! A little imagination and you're there: get your Smørrebrød ready and The Danish Girl on Netflix, we're going on a (virtual) trip to Copenhagen.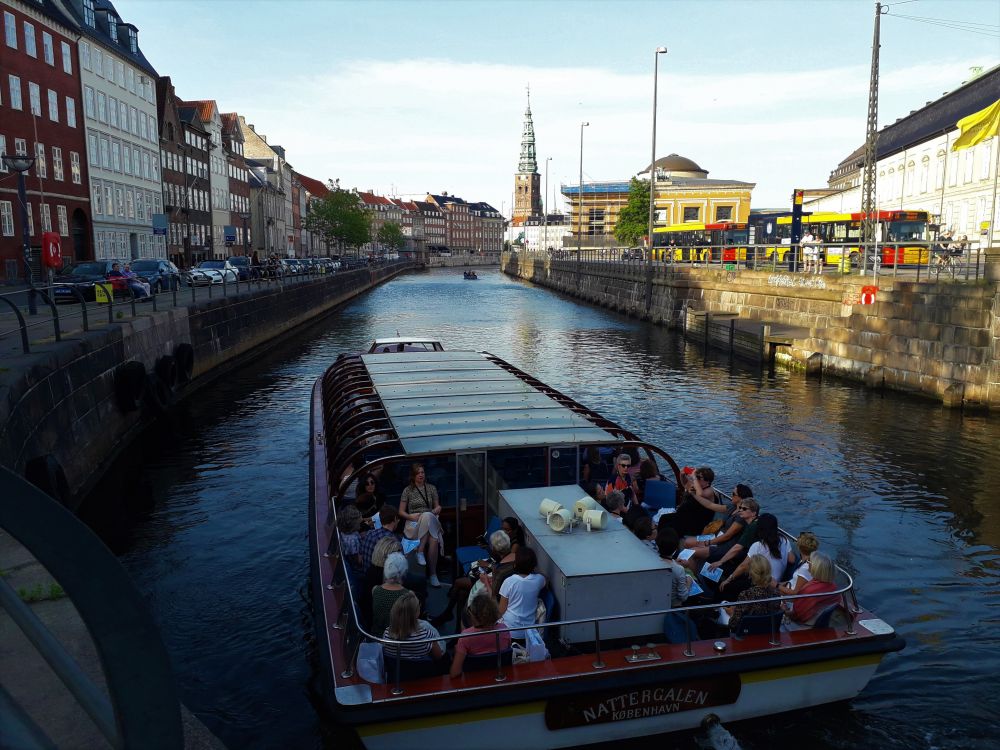 Danish Travel Blogs and Instagram
Instagram has become a great place to inspire and also to research. Here you can get a feel of life in the city, especially with food and places to eat, and also the top sights to see, along with Danish Fashion.
There are also some great blogs out there with tips and some great ideas to inspire you for your next visit.

Copenhagen is big on food, and Copenhagen Foodie don't mess around with their blog! Hotly followed for all things delicious is Foods of Copenhagen. This will have you wanting to eat Scandi style for the rest of your days! For more of a lifestyle blog, we love The Copenhagen Tales - this is more like an informative online magazine that we love to delve into.

There are also tips from bloggers who have visited us from around the world here on our blog for alternative things to do and what they liked most about the city, such as Super Marie. For daytrips from Copenhagen and a look around what to do in the city, check out the posts on An Adventurous World.

Instagram has a wealth of accounts that make Copenhagen look great - starting with the tourist board at Visit Copenhagen!

For Danish Fashion check out these uber cool fashionistas on Instagram: Josefine HJ with almost a million!! followers, Isabella TH ber, Freja Wever and more street style (our favourite) Marie Jedig.
One of our favourite instagram accounts to follow for great photography of Copenhagen is Lars Bruhn!
He makes the whole city look good enough to eat with plenty of colour and interesting street shots. There is also an account with pictures of Vesterbro neighbourhood CPH Vesterbro.

For something quirky and fun, check out art director Instagrammer Simon Larsen's views around Copenhagen.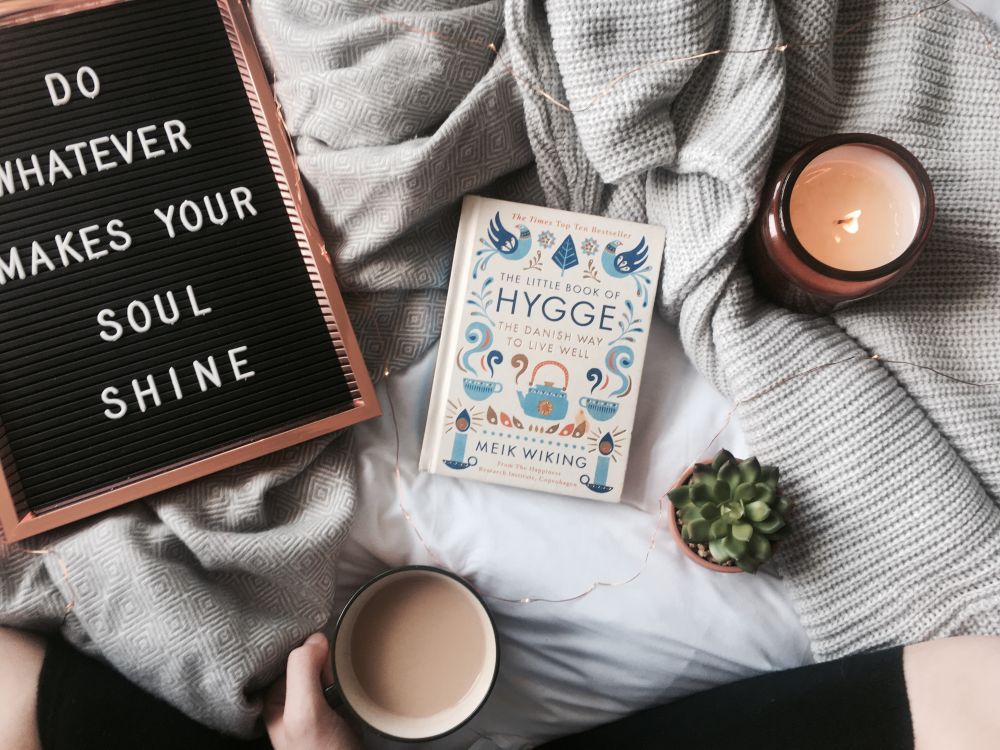 Inspiring Travel Reads- Books that take you on a journey
Denmark is famous for its Viking history and sea maurauding past - one of Norse mythology and longboats setting off to discover new lands to seize. Shared with the rest of Scandinavia, this history has left a huge imprint in Danish history and the artefacts to be found in most Danish museums. To truly understand this wonderful world, there are plenty of history books on Denmark's remarkable past. A short cut to that is How to Be Danish: A Journey to the Cultural Heart of Denmark by Patrick Kingsley. This basically explains everything about Denmark from Lego to herrings - get to grips with Danish culture in one book!

For happy vibes then you can't beat this upbeat book from the Happiness Research Institute on the Hygge phenomenon that makes Danes the happiest people in the world. The Little Book of Hygge - The Danish Way to Live Well, by Meik Wiking. This book is a simple explanation, and a nice guide to living, that tells us that simple living, gratitude and appreciation of what and who is around us, and that it is the small things in life that truly make us happy. We love it!

For something a little more dark, try the popular crime thrillers of Nordic Noir by Jussi Adler-Olsen. With a whole genre springing from crime and intrigue novels in the 90s, and inspiring TV series from there, they are great fun to read and watch. They don't exactly show the tourist side of Denmark though! One of our favourites is Peter Hoeg's novel Miss Smilla's Feeling for Snow.
This is also the land of Hans Christian Andersen- famous for over 150 fairy tales, including the most famous one - The Little Mermaid. You have to read this one before stepping foot in Copenhagen, or you won't know who the famous lady sitting in the harbour is!!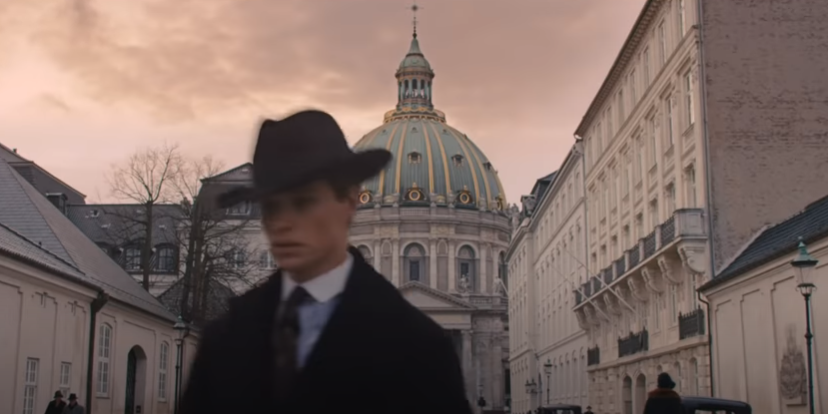 Copenhagen on the Big Screen
The most famous recent Hollywood movie shot in Copenhagen is Oscar winning The Danish Girl, starring Oscar winning Eddie Redmayne and shot in 2015. This beautifully filmed movie is a biographical romance and drama, based on the book of the same name. The movie is set in the 1940s and filmed largely around Nyhavn (the harbour famous for the colourful buildings). The streets were cleared and props added to make the harbourfront look as it did years ago! Be transported to Copenhagen with these cool outside shots.
For anyone who has travelled from Copenhagen to Malmo in Sweden (our very close neighbour), you will be familiar with the bridge across the sea. For any Nordic Noir TV series binge watchers, you will also be aware of the series The Bridge, based on a crime team- Danish inspector Martin Rohde and Swedish Saga Norén from Copenhagen and Malmo working to solve sinister crimes committed in the middle (literally the first body is on the bridge that joins the 2 countries).
For a look a Denmark's roots you can get the gist with Vikings (even though it is actually set in Norway, it features some of the semi-fictional Danish settlements of the time). It's one way to get into the spirit of Danish history! Skol!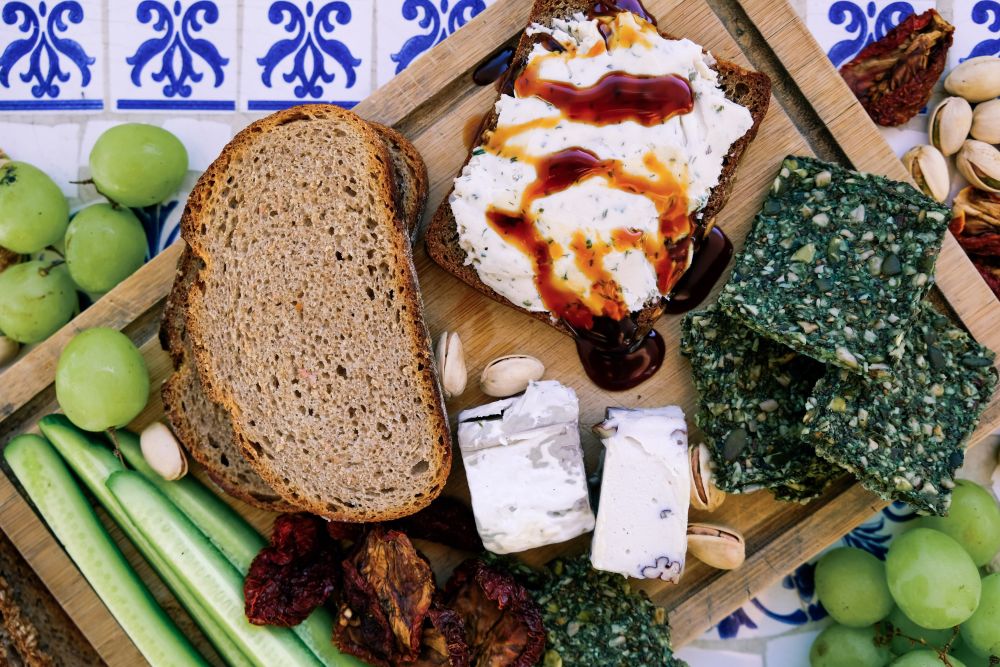 Danish Cuisine - Cook Danish Style at Home
So don't think of Noma and panic, this does not have to be Michelin star Nordic Cuisine, and you are not a chef in the world's best restaurant (probably). Danish cuisine has some easy to follow recipes that are delicious and traditional - giving you a taste for your next visit, or a nostalgic reminder of all the tasty treats you had in our awesome restaurants and markets. One book that is really good for recipes and also just about food and culture in Denmark, is 'Copenhagen Food: Stories, traditions and recipes' by Trine Hahnemann. As the title suggests, it has all kinds of recipes from top cuisine to delicious bakery treats, and along the way it tells the story of how and what Danes eat.
Also, Danes love liquorice, it's kind of a big deal! So if you're reaching for candy then this is your sweet of choice, Danish style.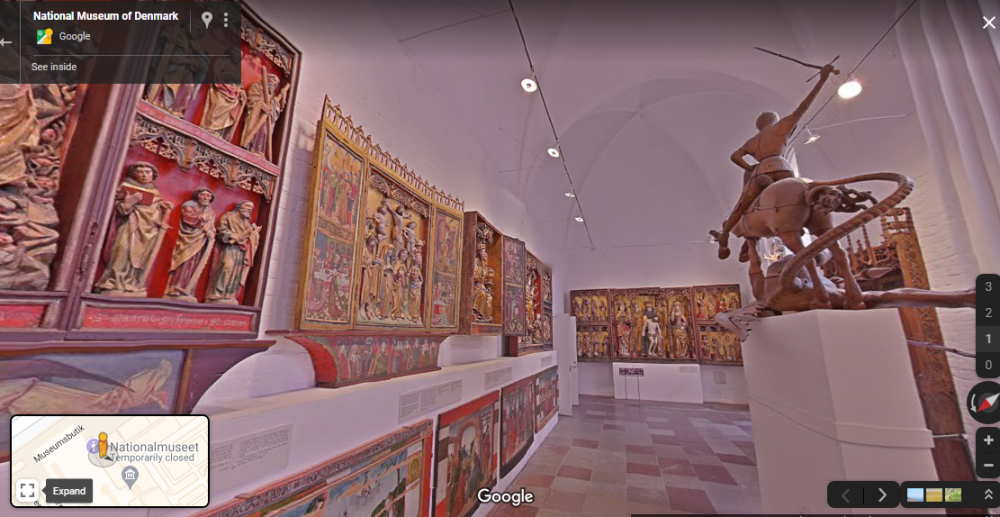 Cultural Virtual Tours
For a glimpse at Copenhagen's museums and galleries, you will be pleased to hear that many have moved their exhibitions or permanent collections online to virtual tours, or to Google Maps. There are several bloggers who have filmed tours around famous galleries such as The Carlsberg Glyptotek but Google comes up tops with it's interior street map. Check out the National Museum here.

We hope you enjoy your virtual visit to Copenhagen and wait to see you at our hostel soon!



Big hugs from the best party hostel in town! Copenhagen Downtown Hostel.

Copenhagen Downtown Hostel is part of the Famous Hostels network of the best hostels in Europe. Find your bed here www.famoushostels.com