Enjoy Copenhagen This Autumn
When the leaves start falling us Danish get our cosy vibes going on - say goodbye to summer because there are some cold and dark nights ahead! But - we are the nation of all things 'hygge' and that means we really know how to keep things cosy, fun, homely and full of hugs. On sunny days you can make the most of the weather and enjoy harbour walks or check out the lovely city parks, and on rainy days (you might find some of these) you can enjoy plenty of cultural activities inside. It's time to wrap up warm and get out there exploring Copenhagen - then head back to the warmth of our happy hour at the bar!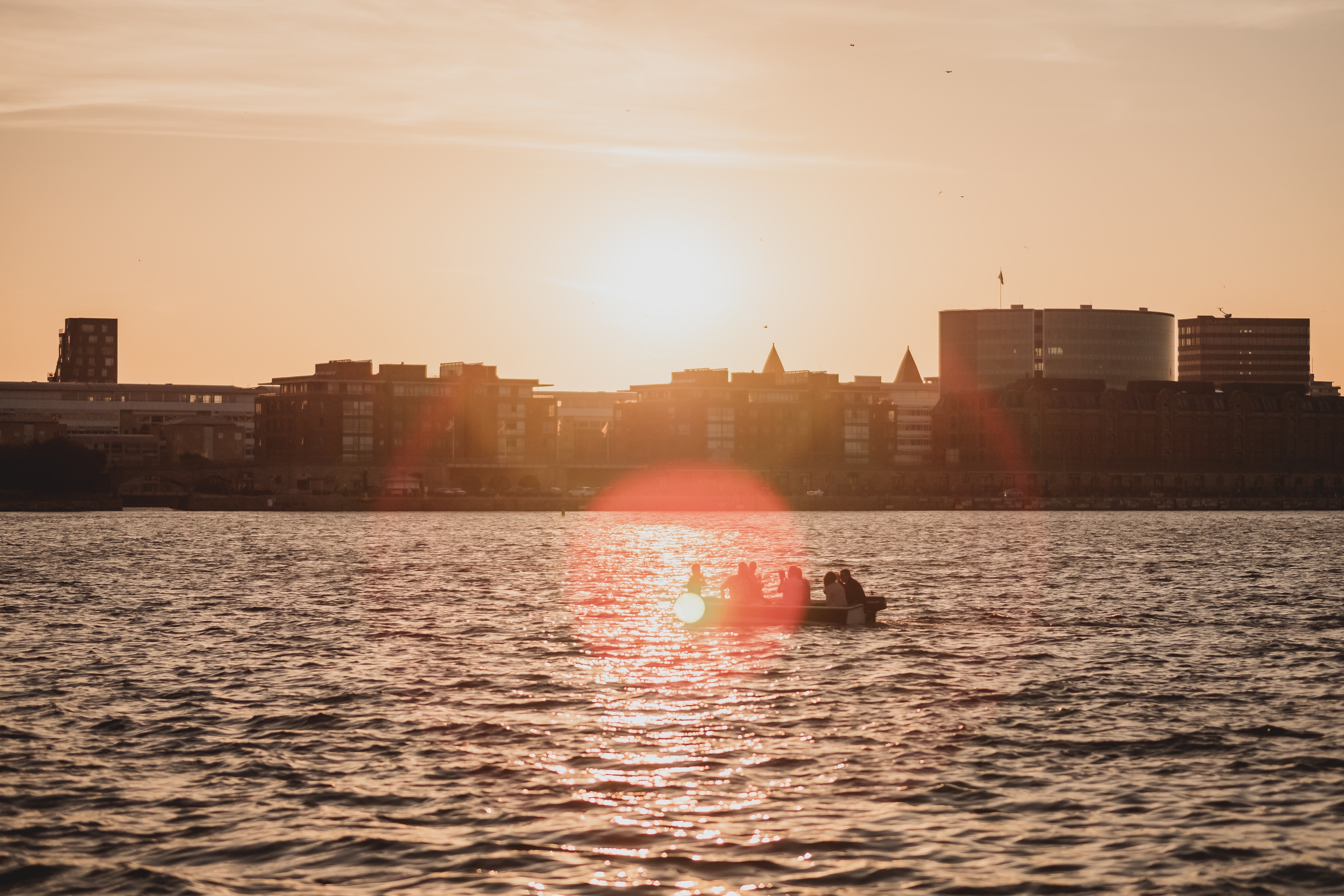 Torvehallerne Food Market
Enjoy the indoor food market at Torvehallerne market in Norreport. With over 80 stalls to enjoy, you can find everything from Danish Cheese to homemade ice cream. There are plenty of stall where you can try the produce, including some great teas, olives, Spanish ham, and even biodnyamic wine. Check out the restaurants perched inside for a warm place to have lunch or a coffee break with some people watching.
Visit the Blue Planet awesome aquarium
When the weather outside is a bit frosty, you can always get yourself in a more tropical location at the Blue Planet aquarium - Den Blå Planet. This is the largest aquarium in Northern Europe, and there animals here from all over the world. The aquarium is committed to conservation and science, so these animals are also here to help preservation in the wild. Along with tropical tanks, reefs, creepy crawlies and of course the big sharks and rays, there are also interactive activities. You can watch the sea otters being fed or the piranhas. Check out the website for what's happening when and opening times here.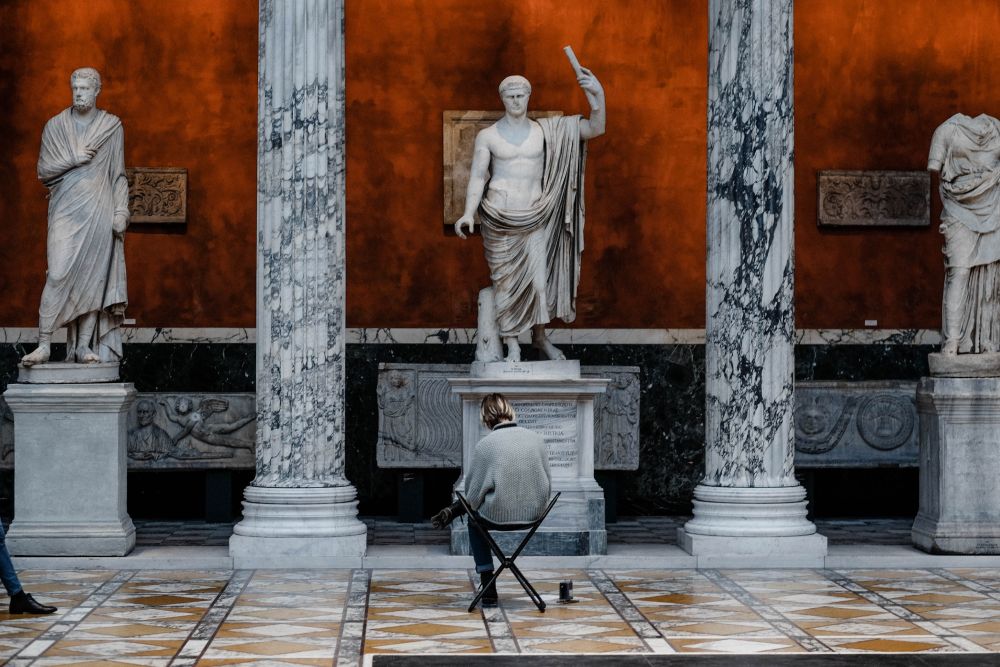 Museums and Galleries
Copenhagen has some world class museums and galleries, including the famous Ny Carlsberg Glypotek - perfect for rainy Autumn days! For all you culture vultures you will find plenty of interesting exhibitions and works in the main city museums, and some are also free. The Museum of Copenhagen is closed until 2019 as it's moving to a new location!
As part of the Carlsberg foundation's cultural commitment to Copenhagen, the huge collection of art at the Glyptoteket from around the world from the philanthropic owners is open to the public. It's known for it's large collection of Egyptian artefacts but there is currently an exhibition on French Master painters and Roman sculptures. The museum is a calm place to roam around and has a peaceful indoor garden, right in the centre of town and next to our hostel.

Special exhibitions this autumn include Syrian art in the exhibit The Roads to Palmyra, new Roman finds and film exhibition - Tacita Dean, Antigone. Free on Sundays, closed on Mondays.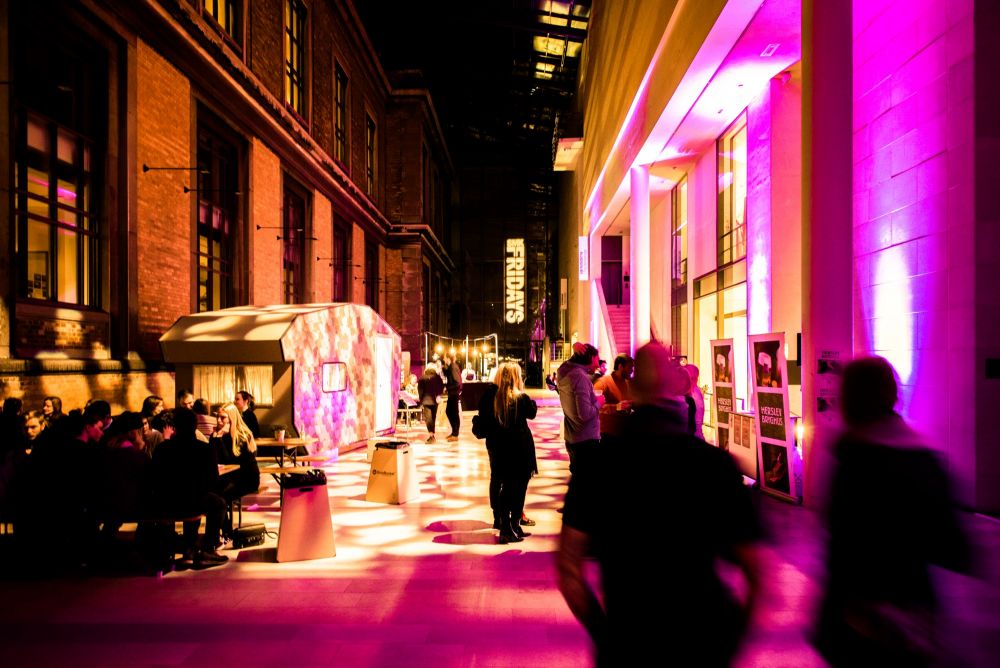 SMK has the nation's largest art collection, with over 260,000 paintings depicting art through the ages with a collection dating back to the 14th century and expanded by kings over the ages. The art here spans from 1300 to 1800 including much European art from Rembrandt and Picasso, and the bulk of Denmark's own masters with Golden Age of Danish art (1800-64). There are four main permanent collections ongoing including Danish and Nordic Art.

Open 10am to 6pm everyday (8pm on Wednesday)- closed Monday.

Set around 40 minutes from the city centre this internationally acclaimed modern art gallery is in a landscaped sculpture garden on the beach. With an impressive permanent collection there are also temporary exhibitions taking place year round. The gallery itself is an impressive architectural building and has a great cafe with views of the sea, well worth the trip out of town and easy on the train. Currently the exhibitions until the new year are Generation Wealth, Marsden Hartley and Tatiana Bilbao.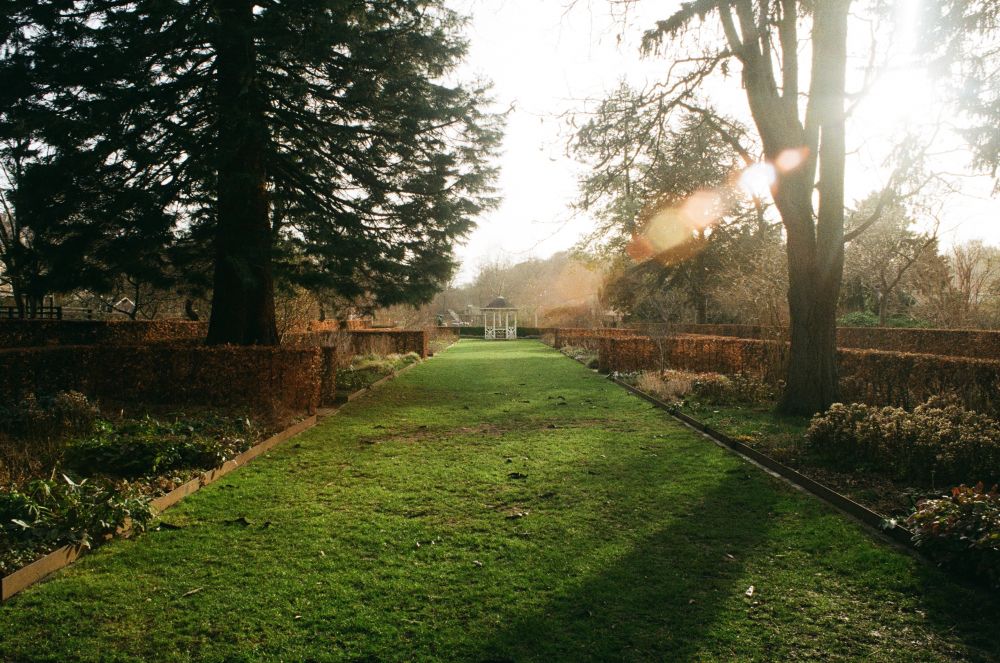 Autumn in the Park
Autumn is a great time to be outside and enjoy the daylight hours, and Copenhagen is such a green city we have plenty of parks for you to enjoy the change of season. Experience our urban nature on sunny days and see the turning of the leaves in our favourite city park spots.
For a break in the center of town then try the free Botanical Garden which has a lake and landscaping along with specialised plant houses with a large display of cacti and tropical plants.
Fælledsparken
This park provides plenty of space and is more like a nature park - located between Nørrebro and Østerbro. Popular in summer as outdoor picnic space, there is a lake and plenty of pathways through the trees to enjoy being in nature, along with a skate park and plenty of recreational areas.
Østre Anlæg
Located in the centre of the city, this park is right above the Botanical Garden and just behind the National Gallery of Denmark (SMK). With plenty of lakes and space to explore, this is a great woodland escape while being right in the centre of the city.

The park in Frederiksberg next to Copenhagen Zoo is also great in Autumn to wonder around and has a Chinese summer house and little bridges over the lakes in the landscaped gardens. For wild deer then check out Dyrehaven (the Deer Park) just 20 minutes from the center. Here there are over 2000 deer living in the forest that you can see walking around the grass.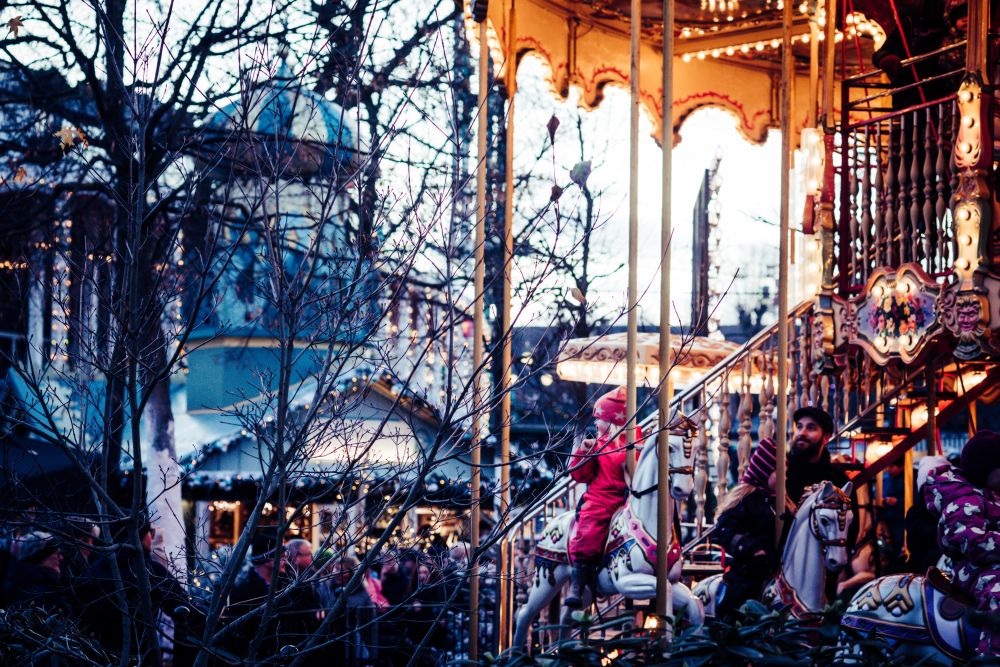 Autumn Fun at Tivoli Gardens
Tivoli is Copenhagen's most loved amusement park and is right in the city centre. Tivoli gears up for Christmas early, with the theme park being flooded with Christmas lights and decorations, along with stalls selling handmade items, gifts and clothes. Before becoming a homage to Christmas the park also is filled with decorations for Halloween and the celebrated Autumn harvests. There's a Giant Pumpkin competition taking place, a special Monsters Night and of course Trick or Treat at Halloween. Tivoli is full of attractions, rides and events (as well as some great restaurants and shops) along with plenty of activities for kids. Check out what's happening at Tivoli here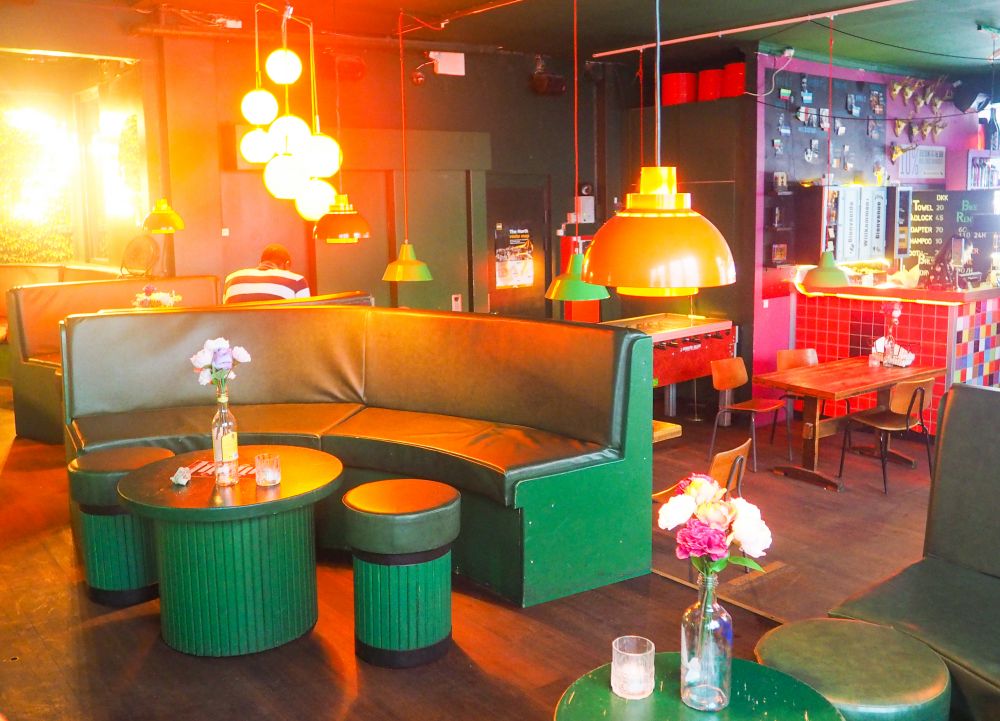 Get Cosy at Copenhagen Downtown
Autumn is the time when we love to get cosy and enjoy fun, laughter, friends, music and probably some drinks too. Get cosy with us and make new friends in our international bar. We have parties, games, live music, great menus, happy hour, local and backpacker crowd and plenty of entertainment for the long dark evenings! After a great day sight seeing around the city, warm up in our toasty bar restaurant or chill out zone, and find out what 'hygge' is to the Danish!
We hope you enjoy our suggestions for Autumn in Copenhagen. Great in every season, come and enjoy our city at it's most autumnal!
Stay with Famous Hostels

See you soon at our cosy yet international hostel - Copenhagen Downtown Hostel. There are over 50 hostels across Europe that make up the Famous Hostels network - see the full list here. Copenhagen Downtown is a proud member of Europe's Famous Hostels - stay with us for a Genuine Backpacker experience.
Find out more about Famous Hostels here www.famoushostels.com