Calling all film lovers; CPH:Dox is the 'one to watch' as this festival, born in 2003, last year grew to an astounding 110,500 film submissions. This avant-garde documentary film festival is dedicated to film-making and is one of the world's largest and most exhilarating. But it's a festival with a difference - the aim is to create a relationship with the audience and context of the film - to break down audience boundaries and participate in the reflection, dialogue and philosophy of the film, artists and audience.

Check out established and upcoming documentary making talent in this big-screen festival this March in the designated Kunsthal Charlottenborg, with designer comfy sofas from Normann Copenhagen. Welcome to the CPH:DOX Film Making Festival 2019.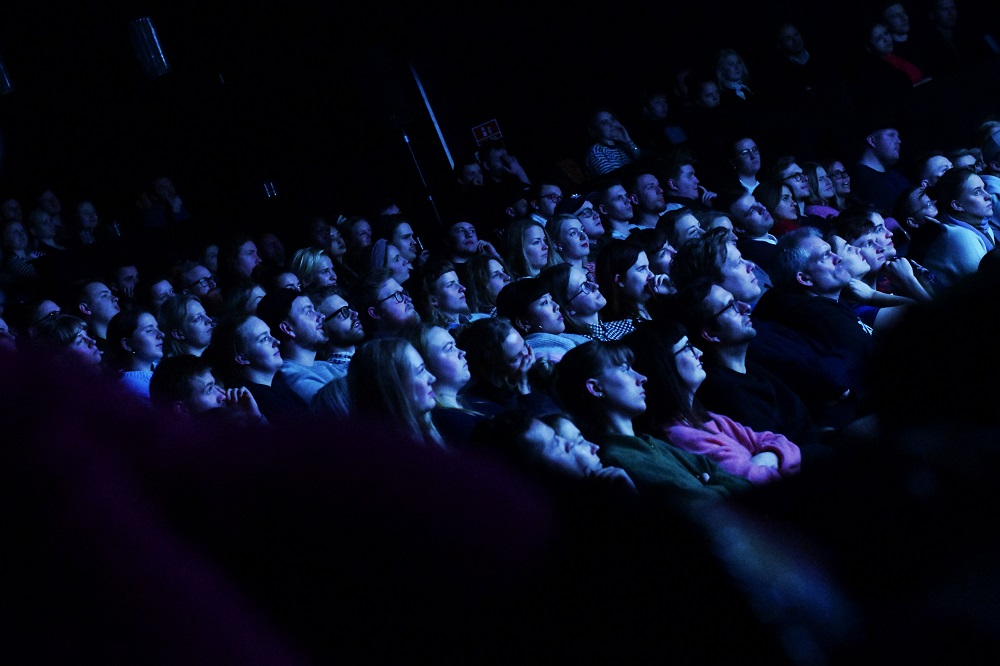 Photo credit Karoline Hill, CPH:DOX
Talks and Events

Here you can see the work of well-known directors but also be the first to see the best new emerging talent from around the globe. This awesome event is much more than just watching films, with interactive events, talks by artists, masterclasses and debates too and all of this is open to the public - that means you!
CPH: DOX Music Events
Not just film, this festival also knows how to throw a great party. As part of the all round entertainment, there are also plenty of live music and DJ events.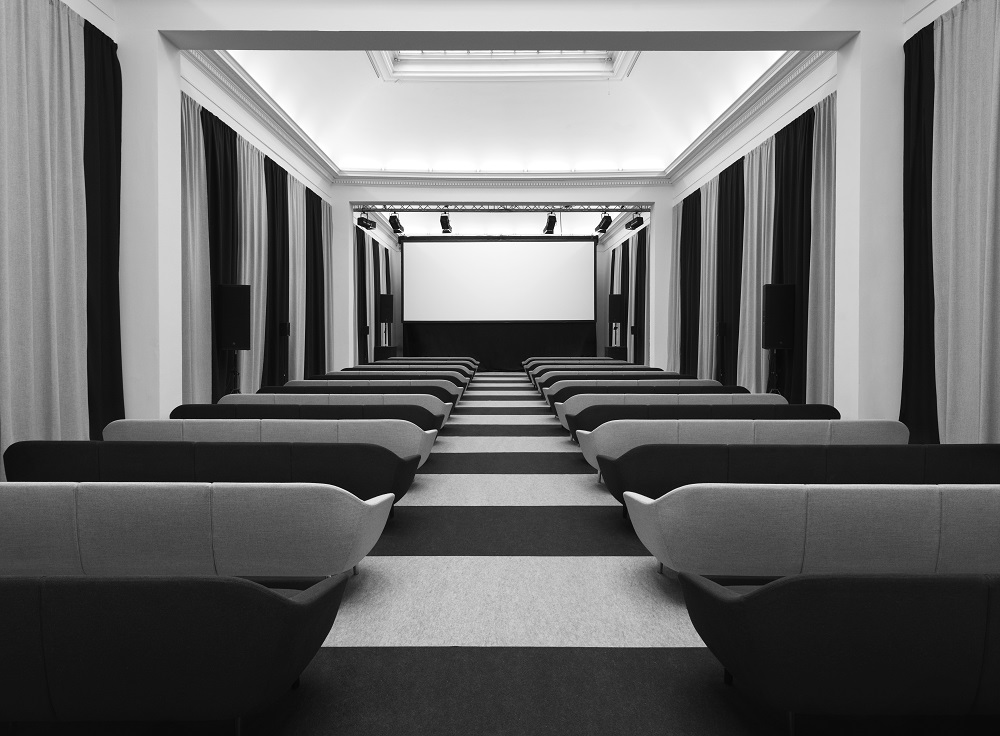 Kunsthal Charlottenborg
(Credit: Normann Copenhagen) CPH:DOX
Check out the program of events and screenings here for an A-Z run down of what to catch. Themes for 2019 include justice and the rule of law, science and film in the film of fiction and reality.

If you're curious about film then this public festival is a great place to explore more about documentary making and cut your teeth for upcoming new talent. For those who just like to watch there are screenings in some quirky and impressive locations (last year's Blue Planet aquarium was a hit and the 2017 film Sour grapes was screened in a wine cellar) then this festival hits the mark by hosting talks, debates and masterclasses in different locations. This festival is also a movable feast with events taking place around town on a tour, also extending to other sites in Denmark as the festival begins.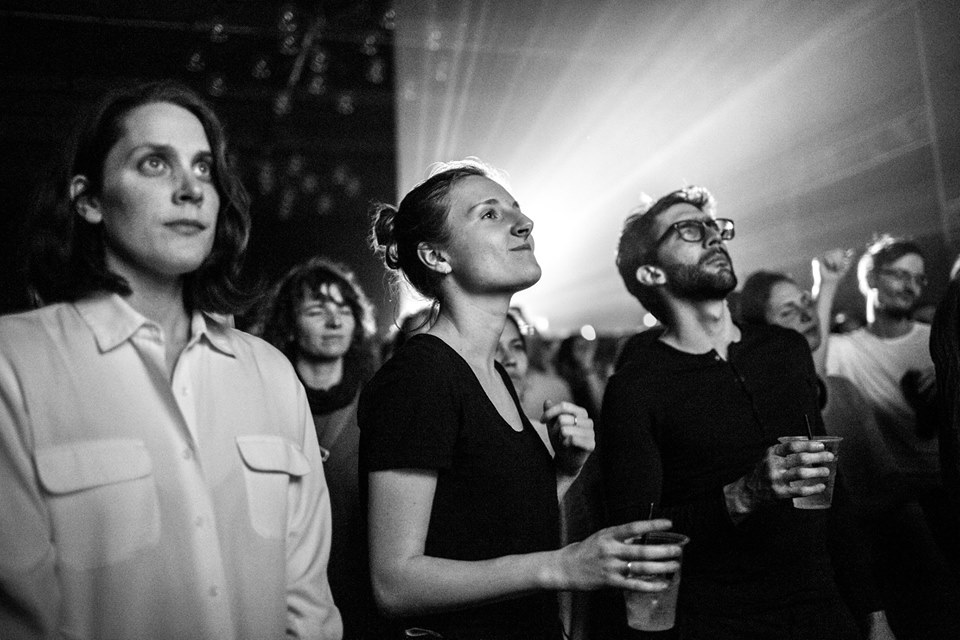 Award Ceremony
(Credit: Normann Copenhagen) CPH:DOX

Part of the film festival is awarding as well as recognising talent, and 12 films have been selected to compete in the festival's international competition. There is also a New:Vision Award where the competition is open for international artists and both short and feature films. The F:ACT Award is for investigative journalism films and the NORDIC:DOX award celebrates the best non-fiction film-making from the Nordic countries.

There are also special awards and competitions for emerging talent, feature makers, justice, sound & vision, change, political awards, specially screened premiers and art, activism and social change films. For a look at the highlights check out the section here on documentaries that are expected to be big. We're excited to see The Man Who Played with Fire about journalist Sieg Larsson (who wrote the famous book trilogy of The Girl with the Dragon Tattoo), Camorra on the notorious Naples mafia through video footage, and the triplets separated at birth who meet later in life - Three Identical Strangers.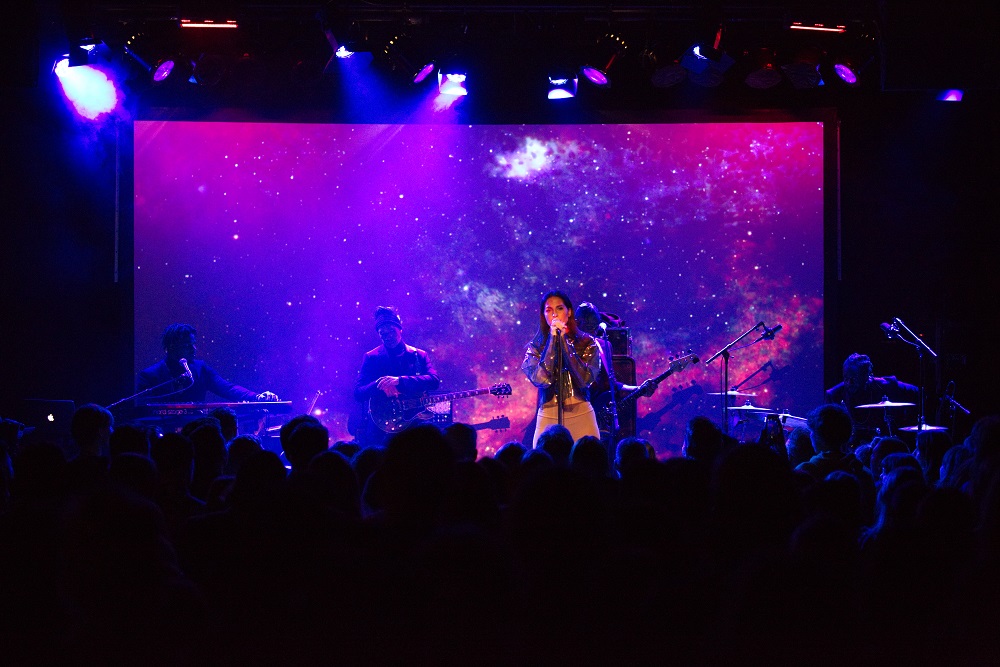 Photo Credit CPH:DOX

CPH:LAB
As part of the CPH:DOX festival there is also the LAB element, creating a platform for meshing film, art and tech to reach new audiences and promote the scope of using different mediums to integrate and present ideas. With the last years having a heavy influence of virtual reality, we're expecting this to be something truly different.
Check out what's in store at CPH:LAB.

If you love cinema and want to see something spectacular then make a date with CPH: DOX!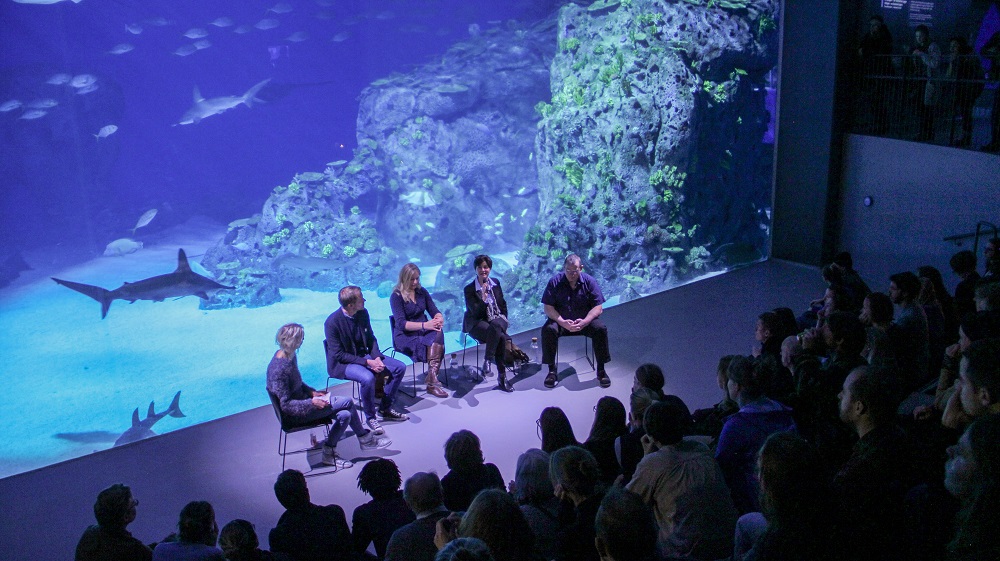 Photo credit Karoline Hill, CPH:DOX


We hope you enjoyed our article on CPH:DOX Film-making festival. Check out our blog for more great tips on what to see and do in Copenhagen.