Who loves Jazz?? Starting 5th July the most awesome Jazz Festival of the summer arrives in town with a programme of International Jazz greats, along with some homegrown talent and up and coming artists. The festival takes place over 10 days and over 120 different venues all over the city, including some great outside concerts not to be missed! This is the 41st year of the festival (which is the summer version of Copenhagen VinterJazz in February), and includes some celebrated Jazz heroes from around the world taking to the stage.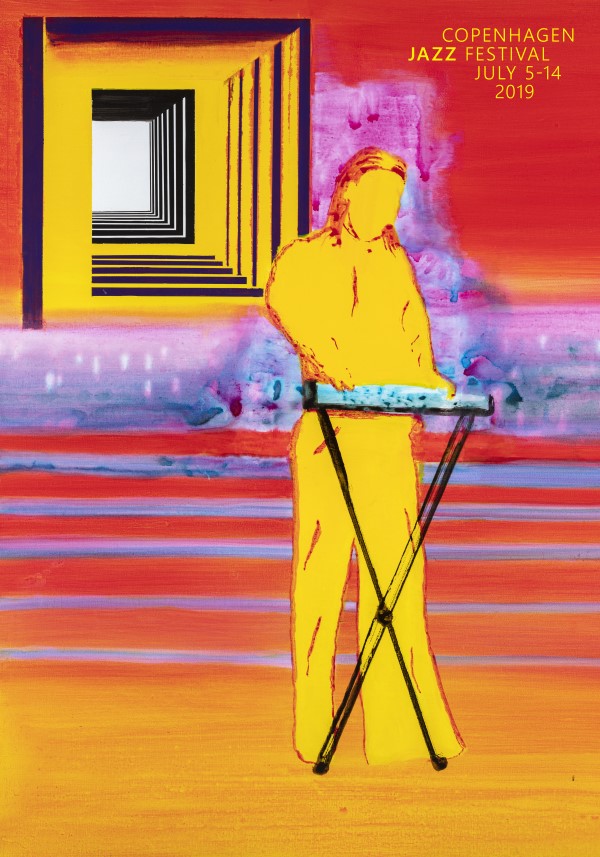 The Line up on Stage
The big headline acts this year are Gladys Night (US), Joshua Rdeman Still Dreamning (US), Jose James (US), Julian Lage Trio (US), Oumou Sangare (ML), Aitrto Moreira & Flora Purim (BRA), Mariza (PT) and even hip DJs Kruder & Dorfmeister (AU).

The official opening of Copenhagen Jazz Festival is 5th July with a big outdoor concert. There's also a Beatles Tribute and The Spirit of New Orleans up on stage for the opening day, so you're spoilt for choice! The Festival is split into seperate themes so you can find Jazz Remixed or the more traditional Jazz bands playing around town.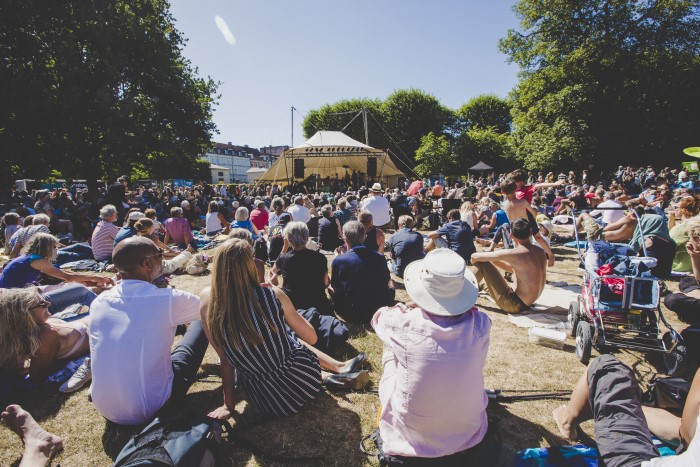 Photo credit / Kristoffer Juel Poulsen, Jazz.dk

Jazz in the Garden for FREE
Don't miss these free events as Jazz in the Garden takes place on 5th July at Halmtorvet. There's also a great outdoor concert taking palce in Kongens Have as Niels jorgen Steens A-team plays to the crowd. Fatman Forever! (a festival favourite) is playing here 10th july also along with Marilyn Mazur's Shamania on 12th July. To check out more of the free admission concerts check out here


This year the festival is themed into differen sections including Future Sound of Jazz, Jazz by the Sea (this is the one we can't wait to go to!), the Sound of New Orleans, and European Jazz Highlights. There are plenty of cool DJs attending the festival also, with a theme section for Jazz Remixed.
There line-up is always eclectic, and there are plenty of Danish artists as always to represent home talent, but also plenty of international acts to get excited about!
Photo credit / Kristoffer Juel Poulsen, Jazz.dk
Venues and Acts
More than 120 venues are part of the festival so it's safe to say it's happening all over the city and you won't miss it! Even if you think you're not a massive jazz fan then don't forget it includes blues, funk, soul, bossanova, and some funky DJs. There events in the park, at restaurants and bars as well as more usual concert venues - so plenty of places to try out!

And as so many of the events are free and on open air stages, you're sure to stumble upon a band or a live performance taking place in a cafe, park, a quirky bar or even in the Apollo Courtyard at Charlottenorg! There are so many different venues and events that you're sure to find some you weren't even looking for! Check out the programme if you want to make sure you're not missing one of your favourites here.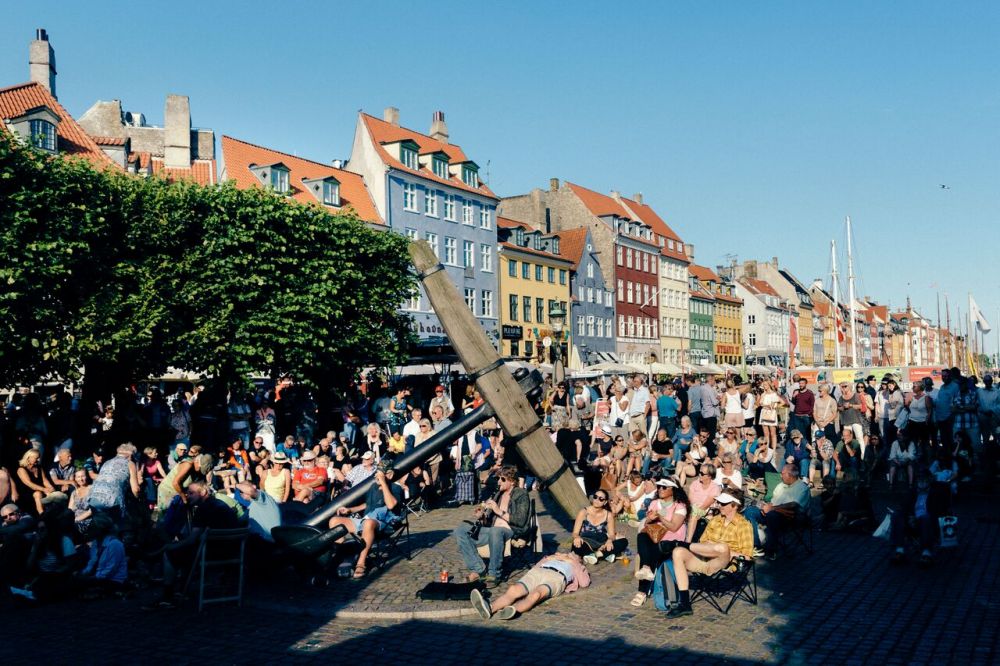 Photo credit / Kristoffer Juel Poulsen, Jazz.dk
Ultimate Jazz Party at Copenhagen Downtown Hostel
As a cherry on a top of Copenhagens Jazz festival, we're organizing the Ultimate Jazz Party 2019 only @ Copenhagen Downtown Hostel!
Join us for this amazing festival afterparty with awesome jazz music and 1920's vibe - just like the good old Great Gatsby party days of the roaring 20's.

In a spirit of that time, we're offering
Great prices on our special cocktails -"Planters punch" and the "French 75"
See you there!! 9pm until 5am!!

We hope you enjoyed our guide to Copenhagen Jazz Festival 2019 - book your bed at Copenhagen Downtown Hostel and you'll have the jazziest time guaranteed!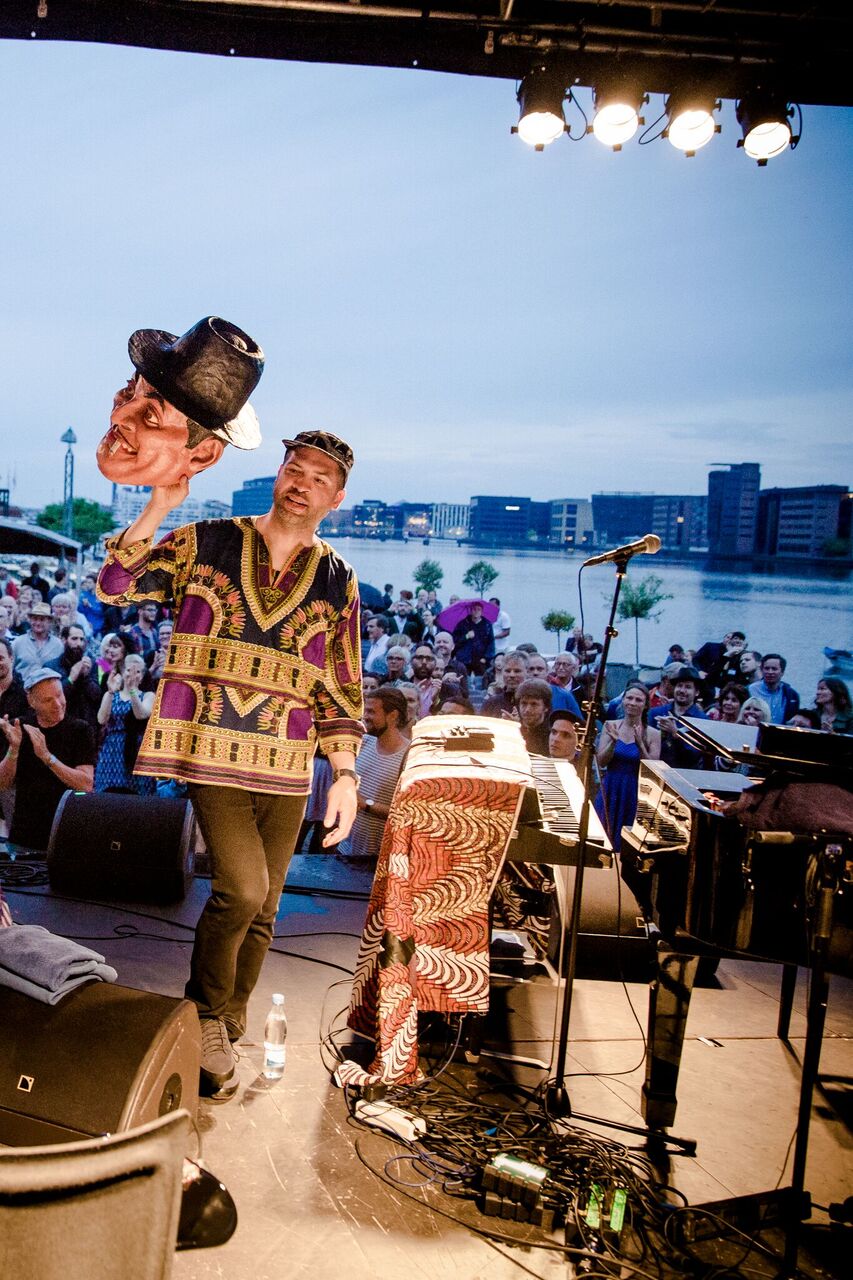 Photo credit / Kristoffer Juel Poulsen, Jazz.dk