9th-12th August

Copenhagen Fashion Week SS23 arrives in the city this summer with the hottest styles to slay next season. Already lining up what the fabulously fashionable will be wearing next Spring/ Summer, August's Fashion Week showcases the styles and fabrics we will be seeing next year when the catwalk designs filter down to high street style and shopping.

The previews already show oversized suits for women and men along with voluminous dresses and layered outfits over smart tailoring. Ready to see what will be in style? Let's check out the who, what and when for Copenhagen Fashion Week.



What is Fashion Week
Copenhagen Fashion Week is the biggest in Scandinavia and takes place twice a year, with a great record in showcasing Nordic design, fashion, and new talent. Their show in February this year focused on sustainability, something that has been at the forefront of their raison d'etre since 2018. It's ambitious to try to re-educate and restructure the industry away from fast fashion, but the environmental impact is huge and CPW is leading the way. Read their message on "Earth Overshoot Day" on their blog for some hard hitting news on sustainability. This year they partner again with Zalando to drive change in the industry and have a positive impact.
Schedule of Events
There will be livestreaming of all the catwalk shows which will then be digitally available on the website during each brand's time in the schedule, so you can attend CPW online and enjoy the line up without leaving the house. Find out more here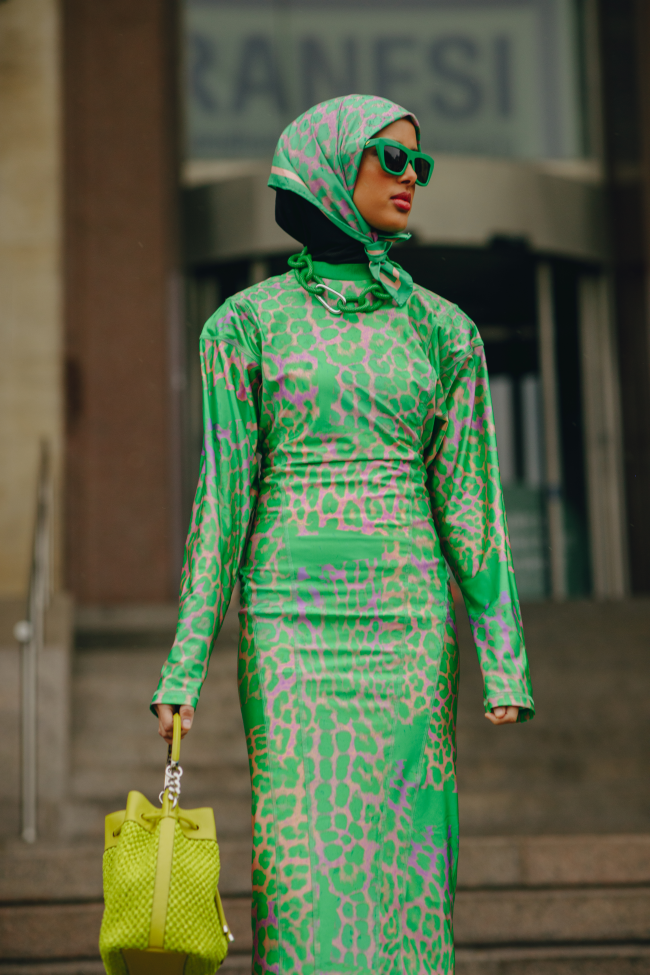 Key Players

The "Key Nordic Talent" this year includes P.L.N., A. Roege Hove and Latimmier, and with CPW's partnership with Tik Tok, expect a lot of behind the scenes fun and insights.

One of the highlights of CFW is always The Royal Danish Academy with the more daring styles being debut by students from the academy.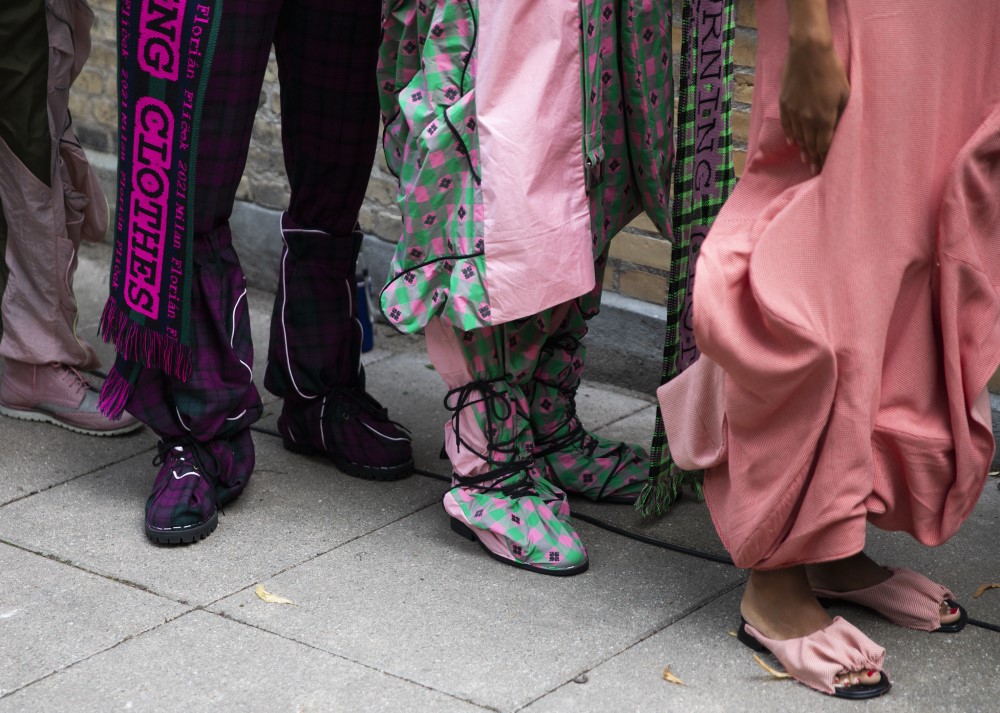 The following brands will be appearing on the catwalk:
(Di)Vision, A. Roege Hove, Aeron, Baum und Pferdgarten (one of our favourites!), Berner Kuhl, Copenhagen favourite Ganni, Gestuz, stripe suits from Helmstedt, pastel puff jackets from Henrik Vibskov, Holzweiler, Hope, Iso.Poetism by Tobias Birk Nielsen, pirate chic from Jade Cropper, cut away dresses for men from Latimmier, Lovechild 1979, Mark Kenly Domino Tan, Munthe, chic simplicity from Mworks, unique tailoring from Operasport, P.L.N, oversized suits from Rabens Saloner, Ranra, draped dresses from Raeburn, Remain, simple chic from Rotate, unique and bizarre from The Royal Danish Academy, prints from Saks Potts, Samsoe Samsoe, Schnayderman's, oversized suits from Skall Studio, Soulland, Stine Goya, Sunflower, The Garment, and an 'extra' look from Wood Wood.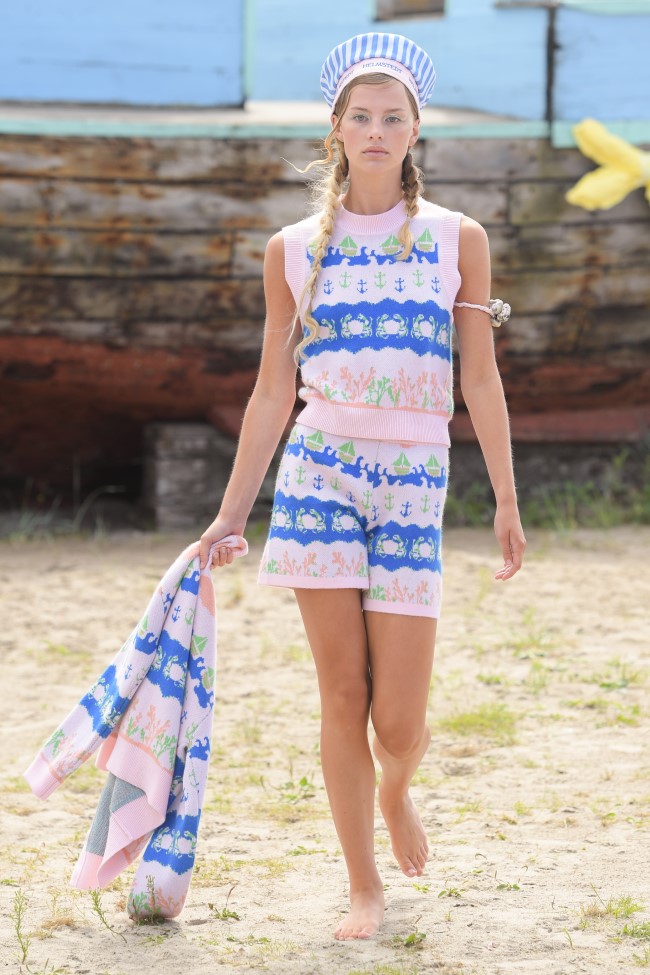 Ones to Watch
Baum und Pferdgarten is one of the nest known fashion houses in Denmark, with playful designs and statement outfits at the centre of their ethos since 1999, they look to create designs that are memorable, joyful, and bold. We're expecting lots of colour and creative contrasts...
For sustainable fashion we love the inspiring brand (di)vision, formed in 2018, which focusing on upcycling, reconstructing and creating multifunctional ites from discarded fabric. They are promoting a step away from fast fashion and towards using vintage and surplus in a stylish and constructed way. Hamburg-based brand Fassbender also exhibits great longevity and innovation in their sustainable designs.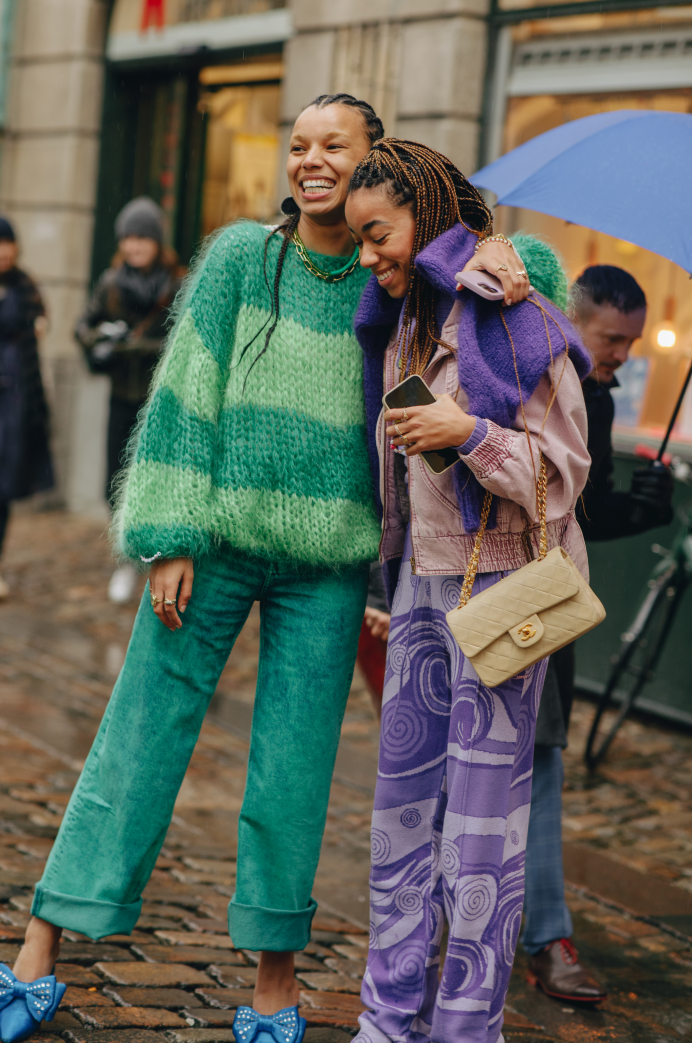 Designer's Nest - Young Talent Competition
One of the most exciting elements of CPW is the Designer's Nest - this is a "talent incubator" where 10 winning fashion graduates from the Nordics get to exhibit their skills in competition. There is a huge focus on sustainability and originality, and this is the place to find youthful, exciting, unusual, avant-garde ideas, along with some traditional styling and modern Scandinavian design interpretation.

This is where to find the contestants for the next big designers with young talents and fresh ideas. An industry panel of experts and director Ane Lynge-Jorlen choose the winner who are then awarded with collaborations.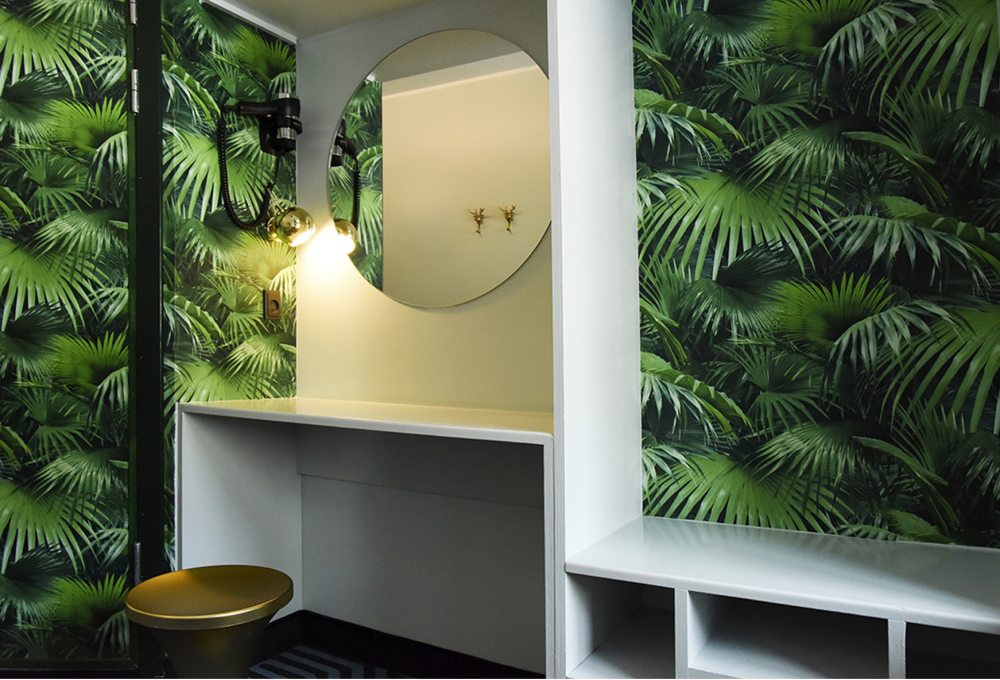 Most Fashionable Place in Town
Book your bed our famous hostel, the best for international backpackers on a budget who want to experience Copenhagen. we are centrally located with a retro design bar and live music venue. We have an award-winning hostel and great staff where you can meet the best international crowd in town! Enjoy our amazing cocktails, happy hour specials, live music from our magical singer Morten, games nights, DJ sessions, theme party events and the friendliest beer in town.