1st - 4th February

Copenhagen is back in Fashion! The Nordic countries' most influential and fabulous fashion event is back in February 2022, with the new collections being presented on the catwalk by international fashion houses, Danish designers, and the next big up-and-coming talent. A particularly good playground for Scandinavian designers, this is a place to spot who will be influential in the industry, as well as what we will all be queuing to wear this Autumn / Winter. Not only is it designed for introducing new talent, it is also focused on promoting Nordic fashion as cutting edge, sustainable, and playful. We take a look at who is breaking all the rules this AW22 season.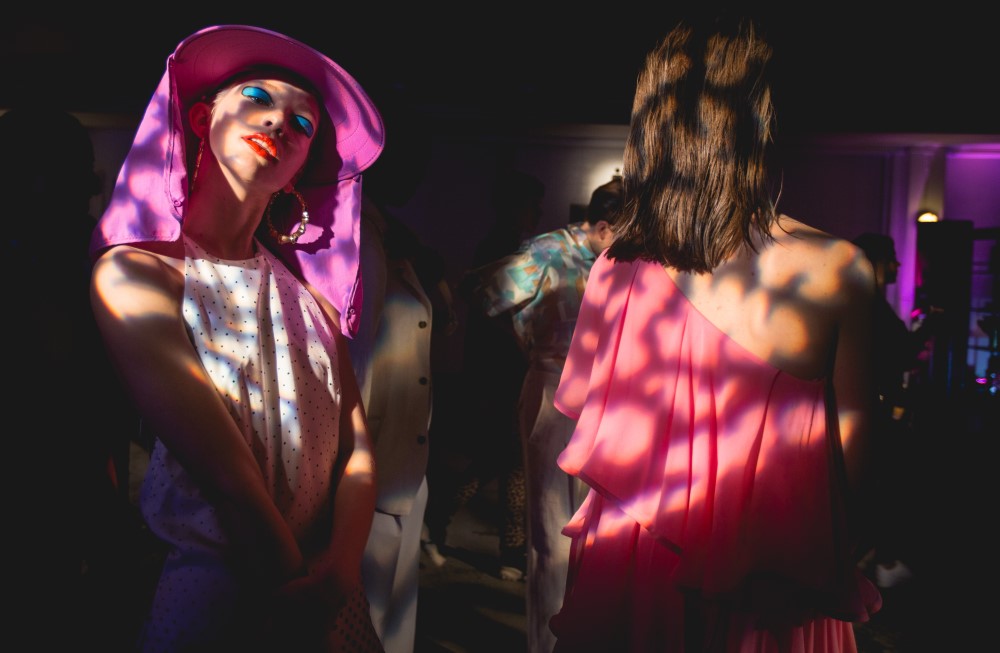 The biggest, the best – Copenhagen Fashion Week is the star of the Scandinavian fashion circuit, with cutting edge trends showcased twice a year at the CPW biannual events right here in the capital. With a focus on sustainability and a nod to getting rid of 'fast fashion', Copenhagen Fashion Week has been rethinking fashion and the core values of their shows and events since a 2018 metamorphosis. It's a big ambition, but CFW aims to promote sustainability in fashion - something that has a huge impact on the environment as disposable fashion has taken hold of Europe and the US.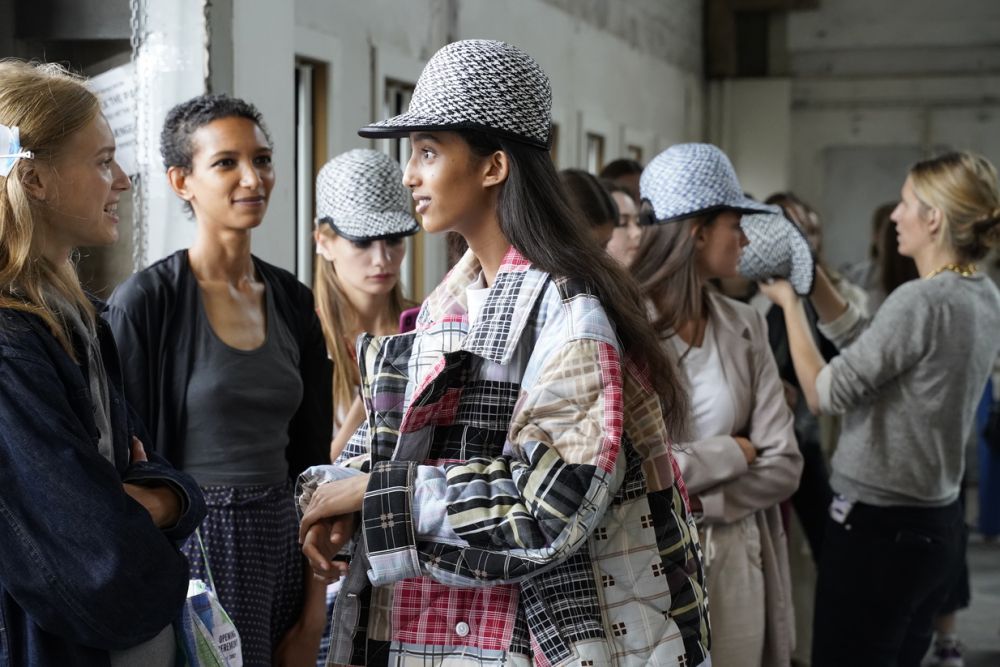 Fashion Lovers
Although there are many invite only events, there are also plenty that are accessible not just industry insiders and fashion gurus! One of the best parts of CPW is to see the Street Style section, and that's the Danish local and visitor style. There are also some great forums to learn about the industry or be inspired, with talks, workshops, podcasts, and open conversations about what CPW aims to achieve, Nordic style, and the future of fashion. CFW also provides a platform to exhibit the creativity of Danish design to the fashion world and promote it. This is a date for everyone fashion lover's diary, so come along to this biannual event and check out what we'll all be aspiring to wear in 2022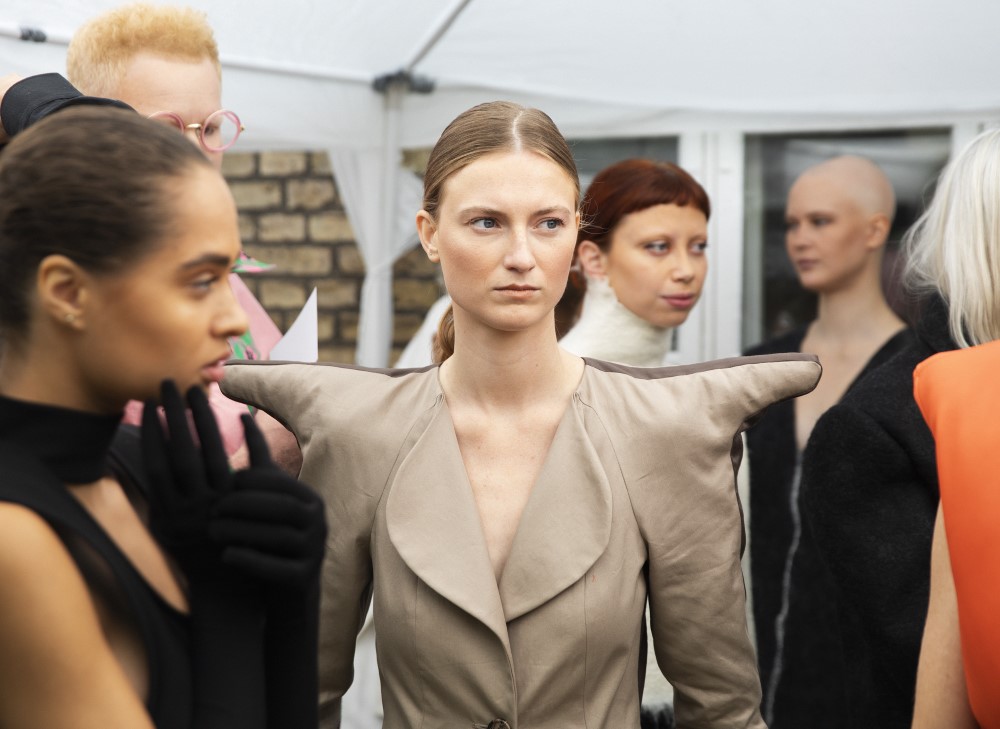 Famous Design Houses

Highlights from well-known designers include Danish favourites Baum und Pferdgarten, bohemian chic with By Malene Birger, Scandinavian womenswear with a boho twist from Day Birger et Mikkelsen, Copenhagen local couple with global designs at Ganni, artful and colourful Helmstedt, renowned Danish brand Henrik Vibskov, Oslo based sisters Holzweiler, 1950s colourful and floral powerhouse - the Finnish design house Marimekko, colourful design from Stine Goya and Saks Potts.


Designer's Nest - Young Talent Competition

One of the most exciting elements of CPW is the Designer's Nest - this is a "talent incubator" where 10 winning fashion graduates from the Nordics get to exhibit their skills in competition. There is a huge focus on sustainability and originality, and this is the place to find youthful, exciting, unusual, avant-garde ideas, along with some traditional styling and modern Scandinavian design interpretation. This is where to find the contestants for the next big designers with young talents and fresh ideas. An industry panel of experts and director Ane Lynge-Jorlen choose the winner who are then awarded with collaborations.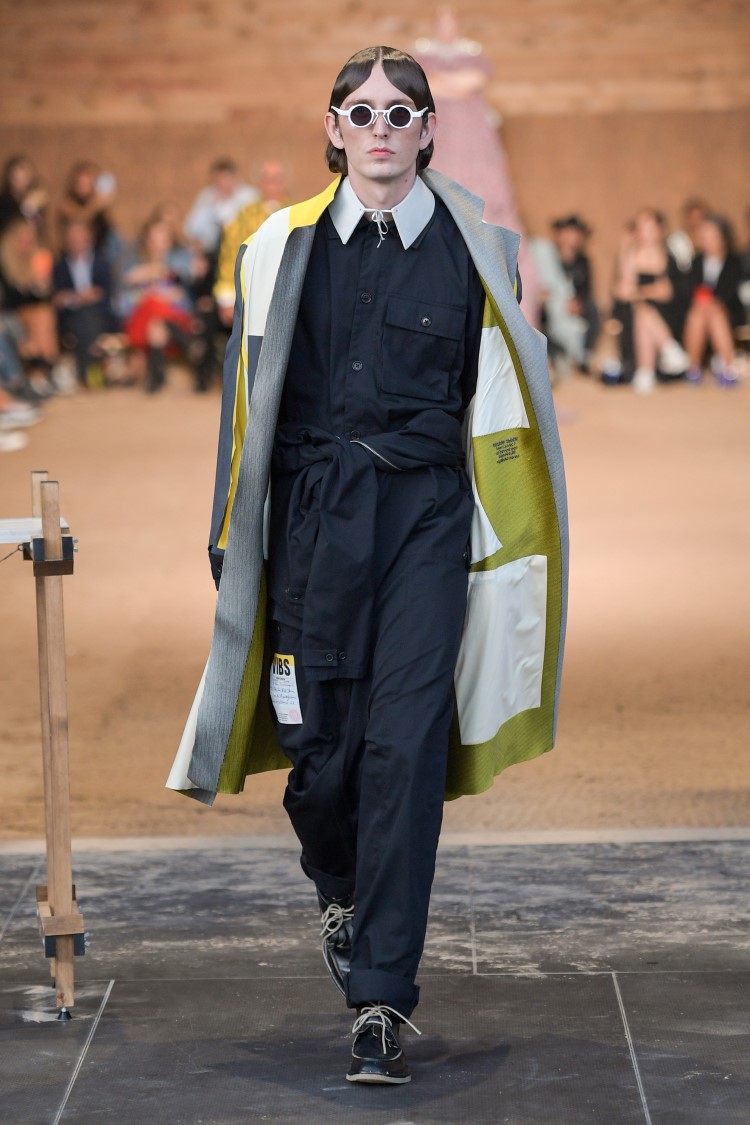 Ones to Watch
Baum und Pferdgarten is one of the nest known fashion houses in Denmark, with playful designs and statement outfits at the centre of their ethos since 1999, they look to create designs that are memorable, joyful, and bold. We're expecting lots of colour and creative contrasts...
For sustainable fashion we love the inspiring brand (di)vision, formed in 2018, which focusing on upcycling, reconstructing and creating multifunctional ites from discarded fabric. They are promoting a step away from fast fashion and towards using vintage and surplus in a stylish and constructed way. Hamburg-based brand Fassbender also exhibits great longevity and innovation in their sustainable designs.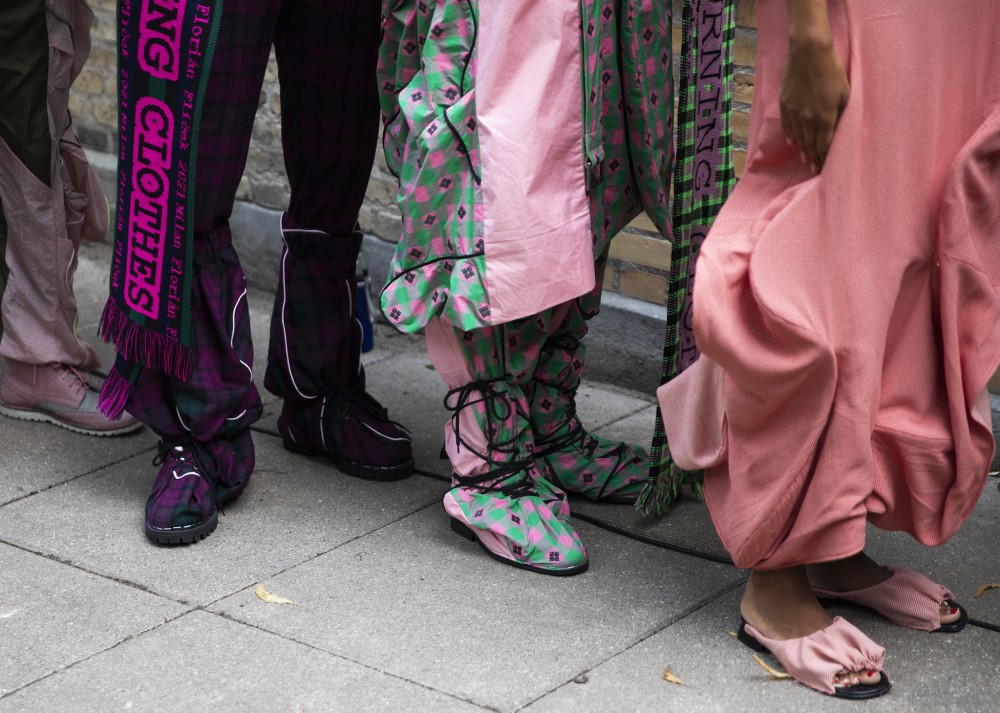 Events Taking Place
Expect over 20 catwalk shows taking place, along with 2 digital screening events, 9 digital premiers, and a host of talks and events. Many of the events are invite only so check the schedule before turning up at any shows or parties! Find out what's on here
Events run from 1st to 4th February.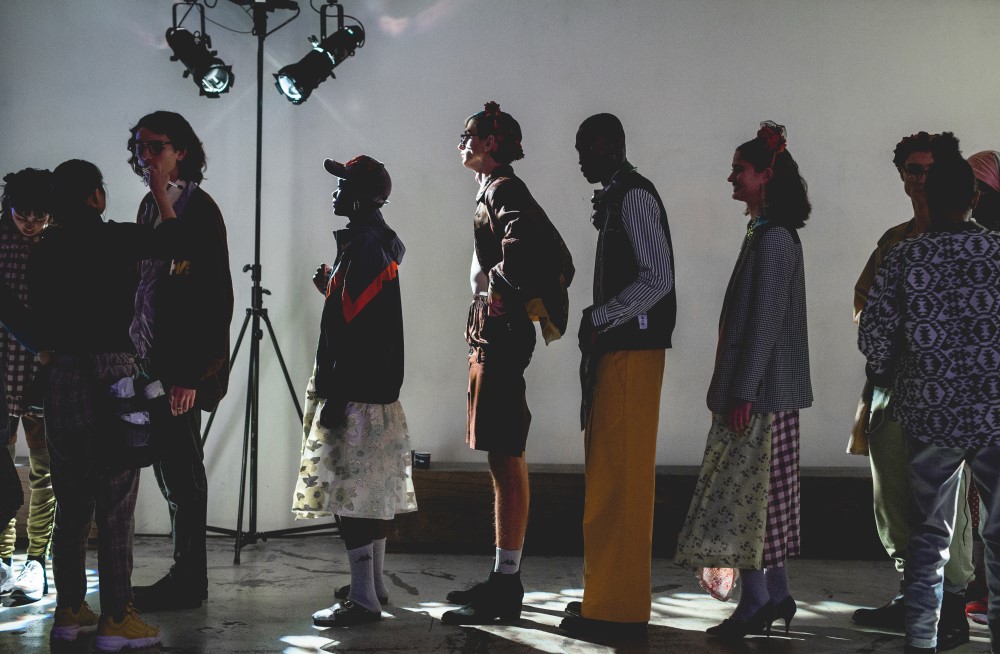 Book yourself a great value room
Always in fashion, check out our fabulous international bar and live music venue, Copenhagen Downunder. We have an award-winning hostel and central location, that will have you meeting the best international crowd in town! Enjoy our amazing cocktails, happy hour specials, live music from our awesome singer Morten, games nights, DJ parties, theme events and more drink specials.
We also have bike hire, a cosy lounge, walking tours, delicious breakfast – what more could you want? See you here!