Copenhagen Downtown's Traditional Easter in Denmark
Crack open your traditional Easter beer and get ready for the holiday season! Here is what us Danes will be doing to celebrate Påske! Traditional brewed strong beer, home made Easter schnapps (aquavit), lots of chocolate and writing letters...?
Now spring has sprung and the first flowers have arrived after the winter, we begin to prepare for the Easter celebrations which take place very year. The most looked forward to these days is the strong brewed Easter Beer, but here are the other Danish traditions! God påske!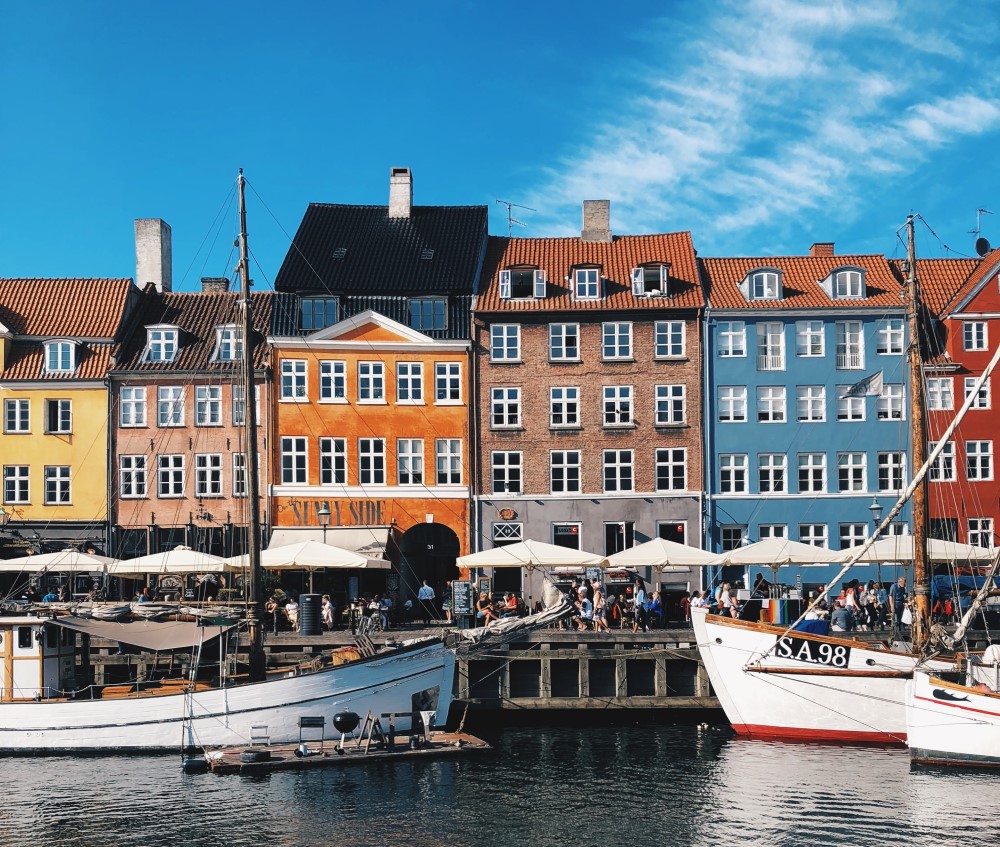 A Kiss for your Poem
It may be all about the chocolate these days, but it used to be a lucky kiss - better right?? For years there has been a tradition of sending a gækkebrev, a rhyming anonymous poem (or fool's letter) which is cut out of white paper like a snowflake. These were traditionally sent with the first flowers of spring, which in Denmark is a snowdrop. The anonyous sender then gives a clue of their name with a series of dots to hint the number of letters in it. If you guess the sender of your snowflake poem correctly, you would get a lucky kiss! Now it is usually an Easter Egg.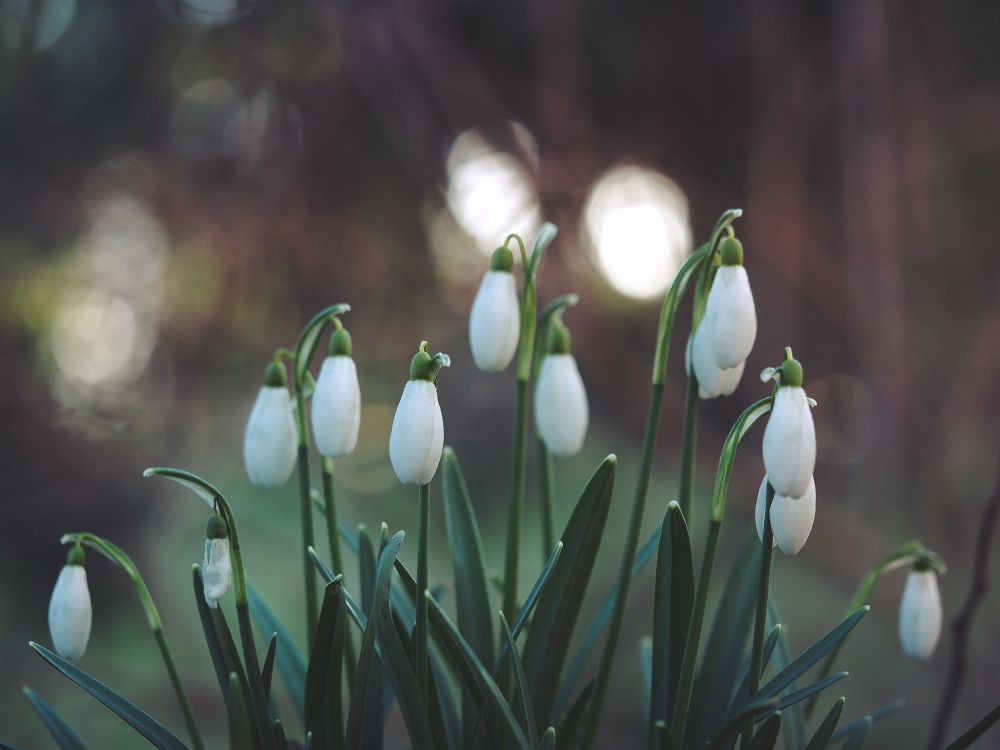 Easter Beer Arrives - Påskebryg
The Easter Beer is a tradition that is very popular and dates back centuries with everyone waiting for the beer to arrive (just as with the Christmas brew). The Tuborg beer has been brewed each year for over 100 years! The Easter beer is specially brewed and known for being strong - a delicious flavour to go with Easter lunch. Head to the bar at Copenhagen Downtown Hostel to try the delicious Easter beer for this year.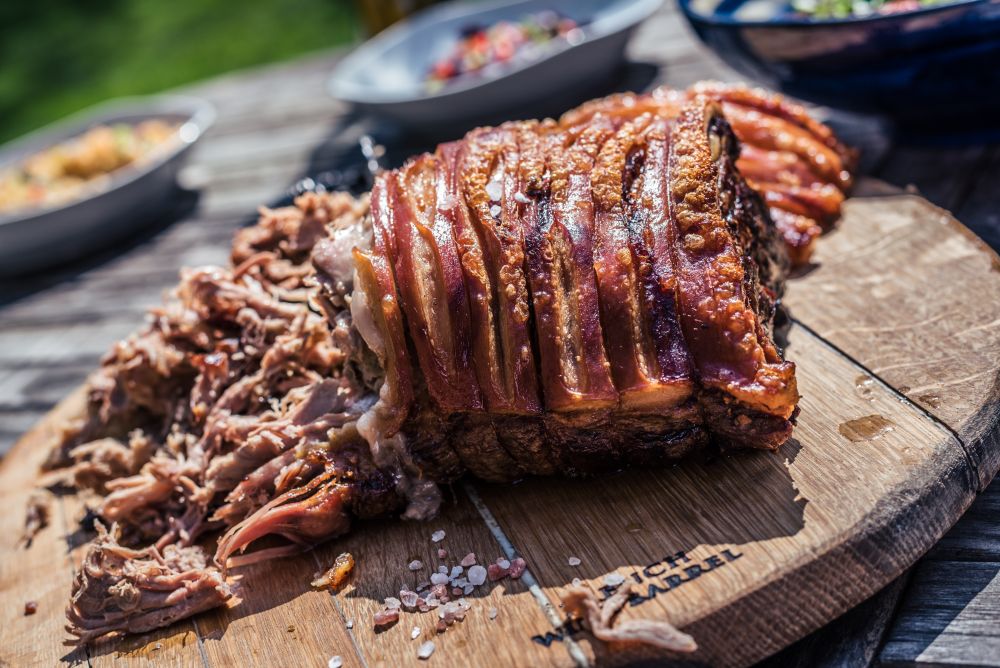 Traditional Easter Lunch in Denmark - Påskefrokost
Denmark may be famous for its world class food and Michelin Star restaurants, but Easter time is less of haute cuisine and more of eating lots of food with family and friends. Easter lunch, or påskefrokost, is traditionally an all-day feast of food and drinks - if you get invited to a Danish påskefrokost then don't miss out!
For food, the traditional menu is lamb, salmon and chicken, and Danish traditions like herrings, smoked meats, cheeses and eggs. In the south of Denmark there is a tradition of the Sun Egg, or solaeg, where the eggs are boiled with onion so that the yolk turns a dark colour. This is best accompanied with the Easter beer or with local schnapps.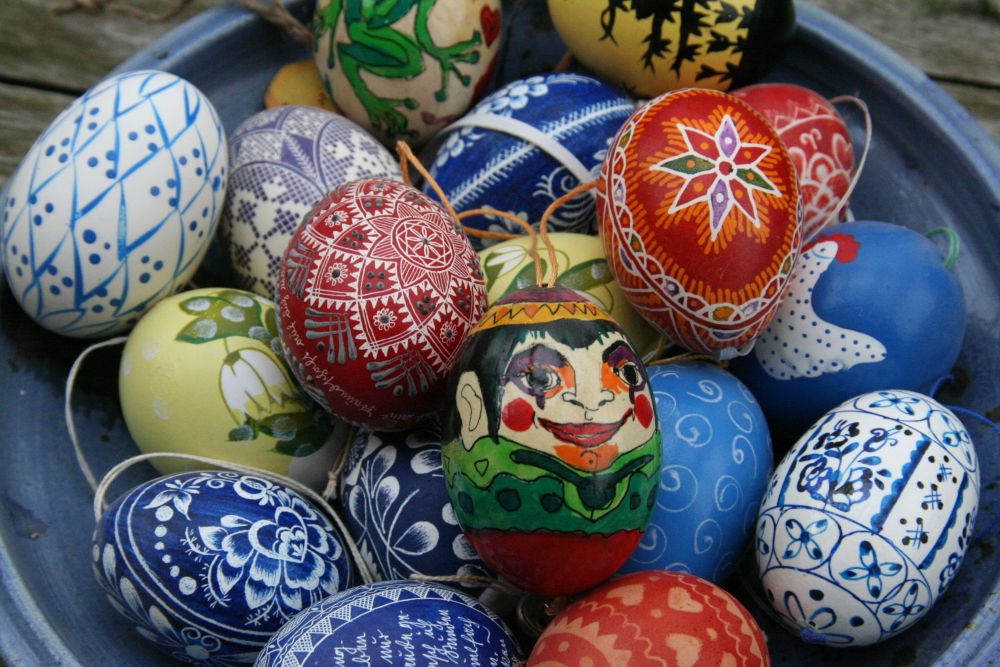 Easter Egg Throwing
As with lots of countries, there is a tradition in Denmark to decorate your eggs and throw them. The aim of the game is to see who can throw them the furthest - usually a game for kids but anyone can join in. There is also of course the tradition of chocolate and candy, and us sweet toothed Danes are the second highest candy consumers in Europe - so you can imagine how popular it is this time of year!!
Happy Easter from all of us at Copenhagen Downtown Hostel! Book your bed with us and have the best time guaranteed!