Copenhagen Downtown Hostel Presents the All Star Staff Favourites Top Tips
What's the best thing to do in Copenhagen?? Where is the cosiest bar? Does anyone really like the Christmas beer? What is the best Downtown cocktail? We asked all the important questions so you could get the lowdown on what to do in Copenhagen. Find out from our expert Copenhagen Downtown All Star Bar Staff!!

All our staff agreed that Copenhagen is unique in the fact it is a great size city to explore, with plenty of things happening, but also easy to get around and see it all. Best visited on foot or by bike, you can get to know the city really quickly and explore the diverse neighbourhoods. When we think about Copenhagen we think about the colourful houses, the harbourside at Nyhavn, the alternative neighbourhood freetown of Christiania, and the city's parks and canals, with the architecture in between.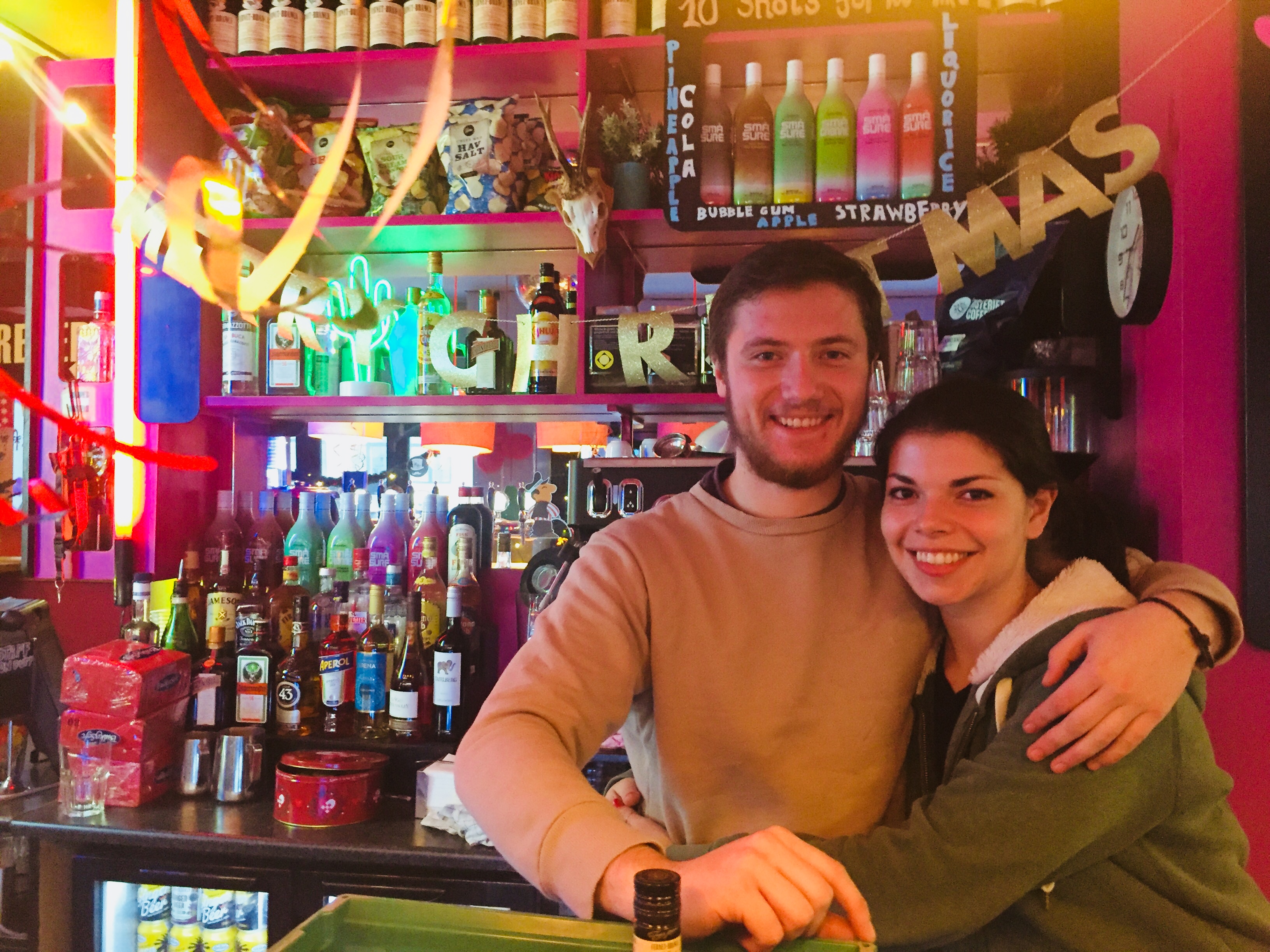 Best Place to Eat

Despite the hotdog stands on every corner, this is not the national dish of Denmark - we prefer Smørrebrød!! Smørrebrød are little open sandwiches which are covered in delicious toppings, each one different and usually colourful and creative. The most traditional one is also Bar Staff Mikal's favourite - the ones with pickled herring; but you can find all kinds of varieties these days. You can also get a selection of vegetarian ones so no one has to miss out.

Another dish to tickle your tastebuds is roast pork with crispy crackling, potatoes, cabbage and beetroot. Delicious! And this what you can expect to eat if you're in Denmark over Christmas. This is best eaten with some glugg - hot spiced wine that's full of almonds and cinnamon. Very festive!





Cocktail Masters
Our hostel staff are like one happy family - maybe because they work hard and play hard. When they're not behind the bar or reception, they are sometimes seen enjoying our live music night or happy hour in our international bar too. They are also responsible for coming up with the awesome house cocktails; and of course tasting them too. So, the big question is... What are the ingredients for a Gelato 43: the most popular cocktail in Copenhagen!!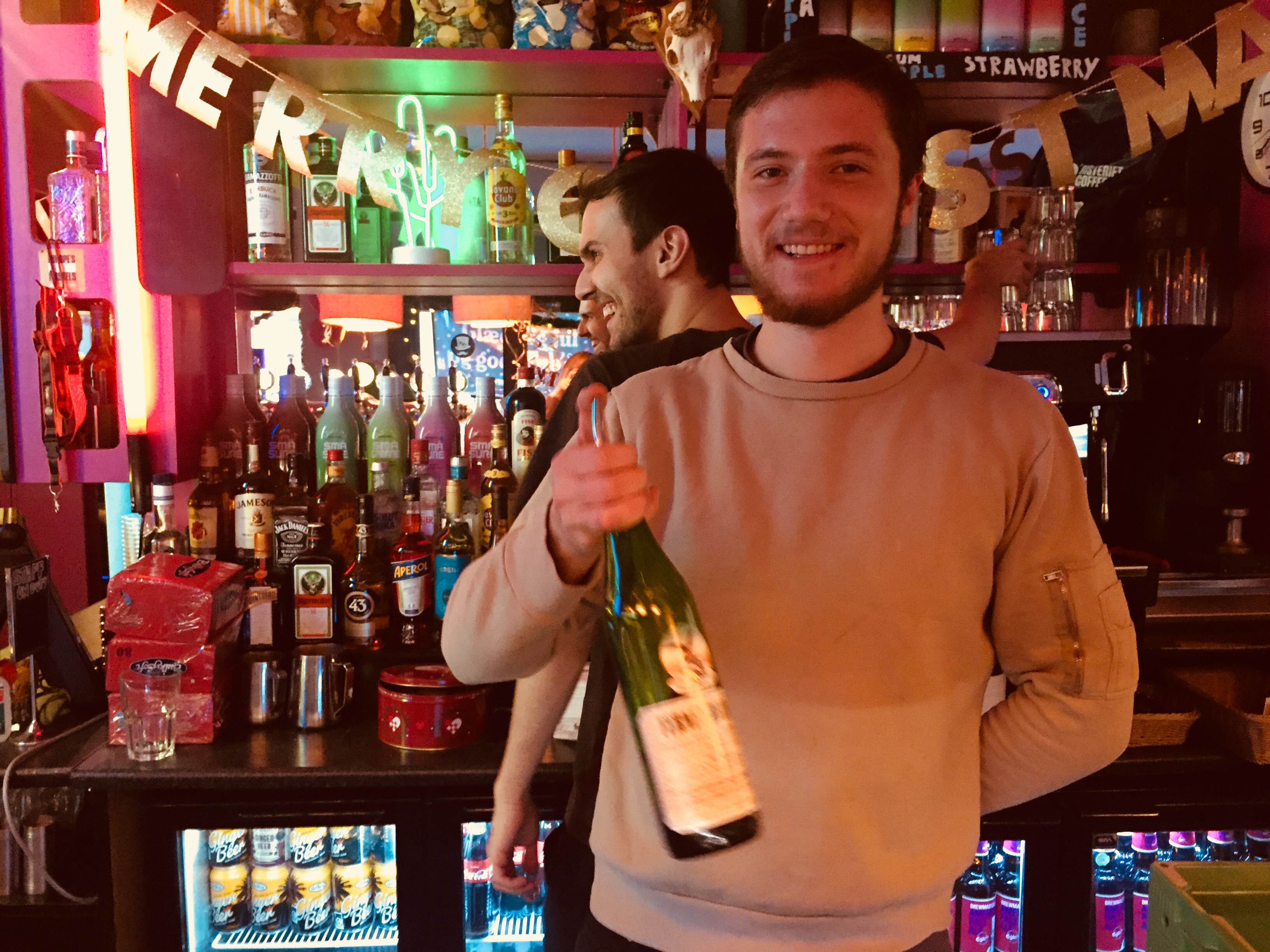 The Gelato 43
Bar Manager and cocktail wizard Justas from Lithuania talked to us about inventing the Gelato 43, and how it became an immediate Downtown sensation. The ingredients are simple yet delicious;
Licor 43, Cointreau, Orange Juice, Passion fruit, Lemon, Vanilla & Whipped Cream.
The method to make it is a guarded secret!! You will have to order one at the bar and watch the staff whip up this magic in front of your eyes! Of course, the Gelato 43 is the most famous cocktail at the hostel bar - Bar tender Mikal from Poland loves the Gelato 43, as does Caroline from Germany, however The Downtown (a relative of the Cosmopolitan) is a close second, with Bar Chief Isabella preferring it to a Gelato 43. Controversial!!! We have to also say - a worrying amount of staff love Fernet Branca (although it hasn't been a big sensation since the 70's) so if you want to know more about that particular favourite then ask Ellen behind the bar and have a shot!!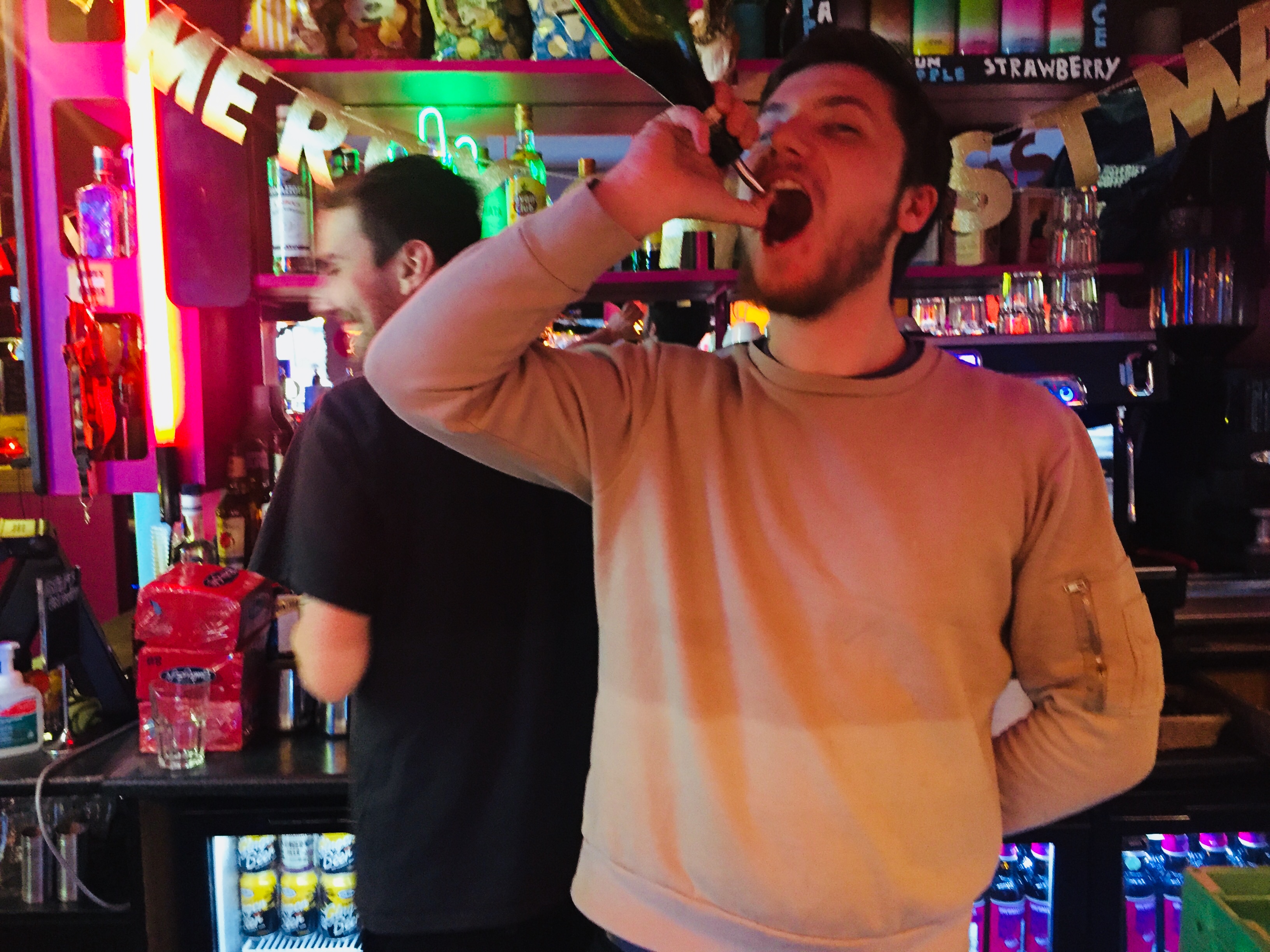 Where to Go
Anna from Greece works behind reception here at Cph Downtown and her tips on exploring Copenhagen are to check out the Botanical gardens and some of the awesome museums and galleries around town. She likes the Planetarium and Geological Museum, as well as the impressive collection at the
Throvaldsen Museum
.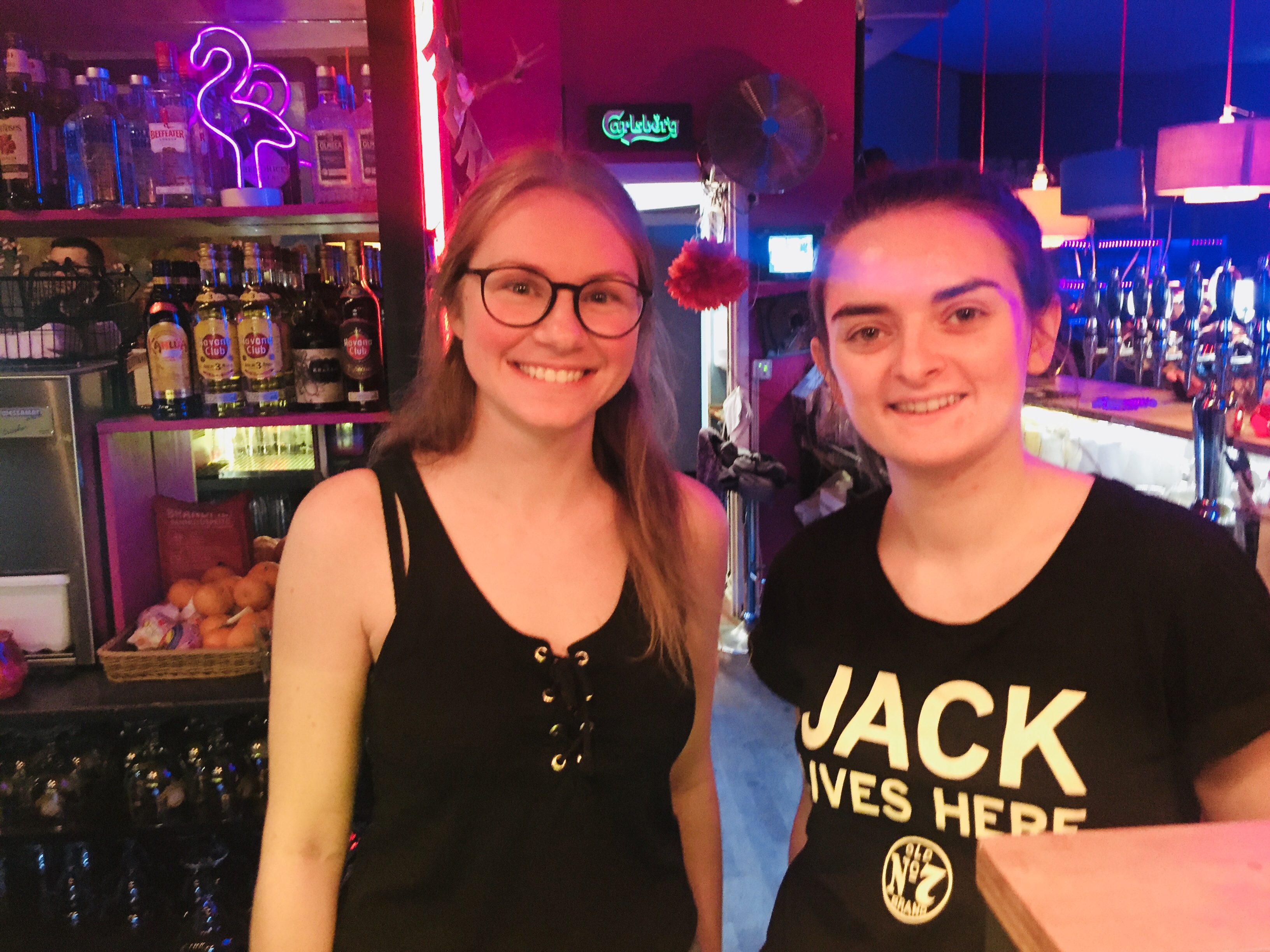 Justas is a fan of Christiania, as is Michal. It's such a unique place in Copenhagen that it's something really worth seeing, and there are various places to eat, shop, explore and check out live music in summer. Mikal also recommends the Carlsberg Museum as something different to do around town that is only in Copenhagen. Ellen is from Ireland and also likes Christiania - she recommends hiring a bike to explore the city the best, and to check out some of the live music events around town.
Caroline is from Germany and her tip for Copenhagen is to go on one of the walking tours as the best way to see the city, and the guides are also quite funny! Elmar is the Bar Manager and he likes
Louisiana Art Gallery
for something different - it's a half hour train ride from the centre of the city, but worth the journey as it's set on the beach in an amazing building and has world class art exhibitions. In summer he likes to swim at Brygge Island in the canals - don't miss this if you're here when it's warm!
We hope you enjoyed our Staff Tips for what to enjoy in Copenhagen! If you're coming to stay with us then make sure you say hi, and you're welcome to buy as a drink too. Cheers!