Try these Classic Danish Dishes when you visit Copenhagen


Copenhagen may be synonymous with Nordic cuisine and Michelin Star restaurants, but it's also home to the best hot dogs in Scandinavia and mouth-watering pastries. Along with tempting street food and a wide choice in international cuisine, from shawarma and kebabs in Nørrebro to gourmet pizza or sushi in Torvehallerne food market, there are some select Danish dishes that you just can't miss when you visit Copenhagen. Oh and we also have a fascination with ice cream, whatever the weather, so grab yourself one for the walk!


Brød – Bread
We can't talk about food in Denmark without mentioning bread – it is the daily ingredient for every Dane, and bakeries here will have you faint at the sight of so much choice. Popular since Viking times, bread in Denmark meant rye bread only, up until recently. Now there is plenty of variety and a wealth of added extras too, although rye bread is still the bread of choice for Smørrebrød. Bread with nuts, raisins, rye bread, seeds, everything you can think of is available in the many Danish bakeries. Our favourite bakery in Copenhagen is Meyers Bageri (not the most budget but incredible pastries as well as bread loaves.) There is no bad bread in Denmark, so anything you try fresh is guaranteed to be delicious, so start of here, with a side serving, toast or Smørrebrød to get you introduced to the reason we love brød…


GrØd or Porridge - with everything on top!


So popular there is even a restaurant dedicated to it, grØd is the Danish equivalent of porridge ("mush") and served for breakfast. The tradition for grØd is an old Nordic recipe, usually made from oats and with milk, berries, nuts and spices added, it has also now evolved to savory versions which are more similar to risotto with mushrooms and anything else you fancy. We'll take ours with raspberries and cinnamon thanks!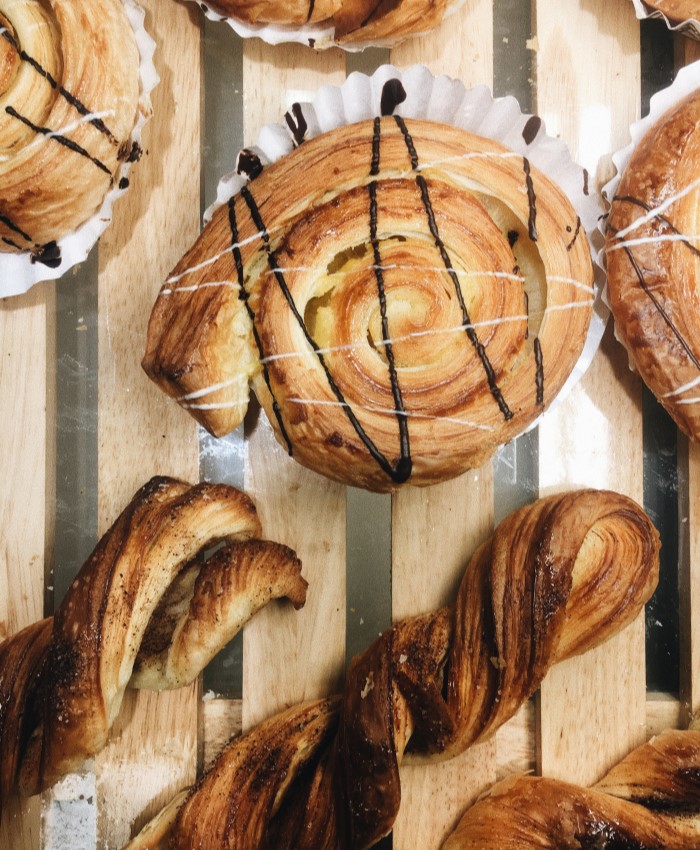 Pastries
Known throughout the world as Danish pastries, in Denmark they are known as wienerbrød, or Viennese bread, as the recipes were introduced from Austrian bakers. But now they are ubiquitous with Danish cuisine, and you will find yourself trying several varieties during your stay. Similar to croissants, they are made with thin layers of pastry and topped or stuffed with cinnamon, nuts, raisins, marzipan or custard. Try them, they are irresitible!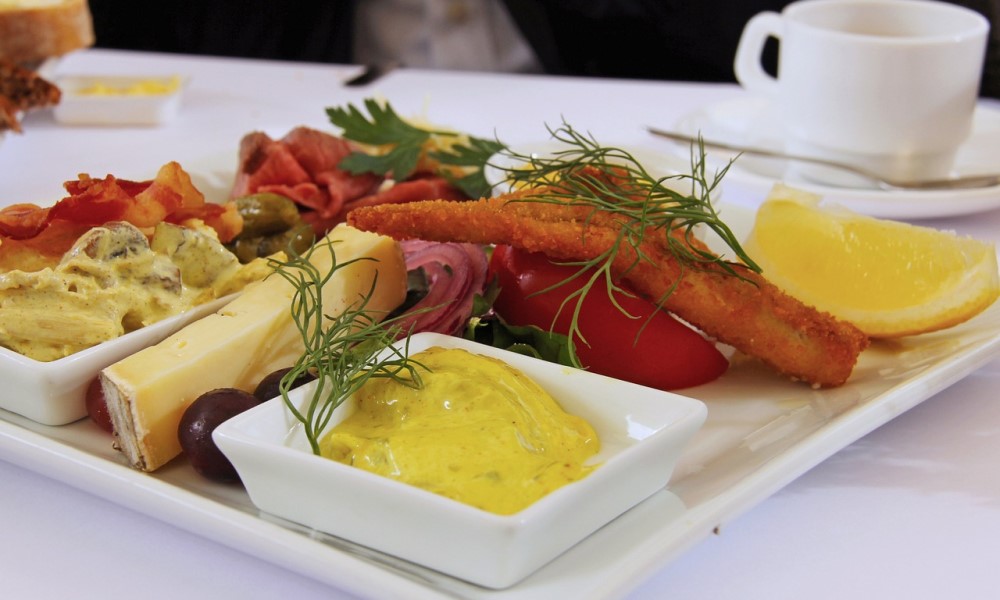 Brunch

Recently, it's a thing in Copenhagen. Brunch is often a good option for the middle of the morning or weekends in Copenhagen - despite not being a traditionally Danish meal, the main components are, and it's often a way to get to try lots of dishes at a reasonable price. Usually you will have good bread, fruit salad, granola and yoghurt with local berries, egg, and Danish bacon, small, chopped salads and if you're lucky, a serving of traditional fish or meat. Lots of places serve brunch at the weekends and it's a great way to have a late breakfast and healthy lunch in one!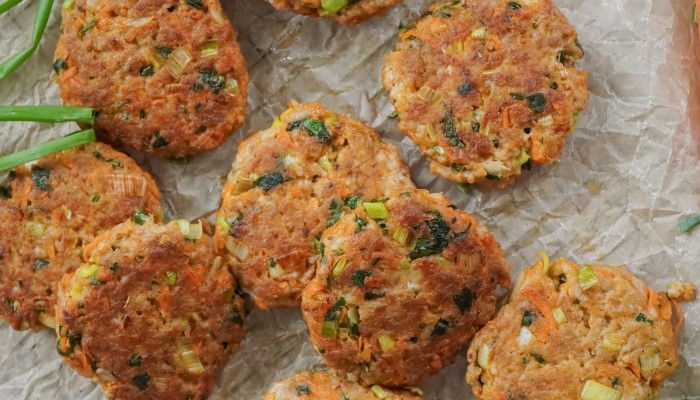 Frikadeller and Fiskefrikadeller- Meatball & Fishcakes!
We have to admit to being a little bit addicted to these, but hey, not even us Danes are perfect! Frikadeller are the Danish version of 'meatballs', dating back to recipes from the 1200s! Resembling flattened small burgers, these delish butter pan fried treats are usually pork or beef with onion, breadcrumbs and spices then served with a side of new potatoes or potato salad and mustard. For Friskefrikadeller the meat is replaces with fish, and a side serving of remoulade to top it off. Usually salmon or cod, these fishcakes are delicious with chopped dill and fried in butter. They're pretty easy to make, but we recommend trying them when you see them on the menu here! Super tasty.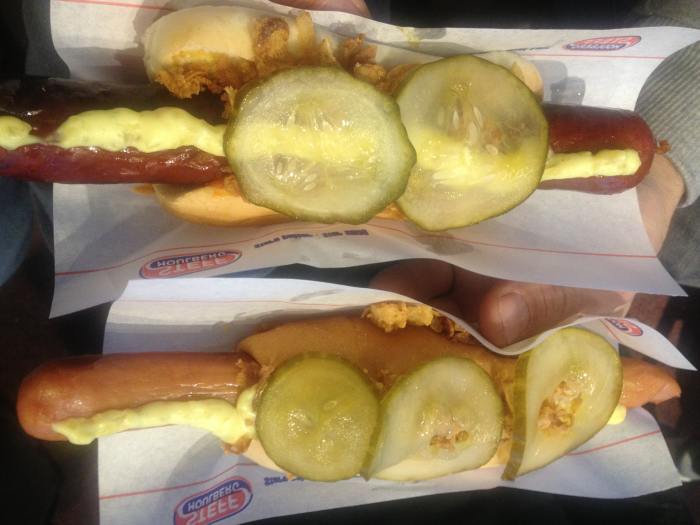 Pølse- or hot dogs
Mustard, ketchup, or both?? Grabbing a pølse when on the move in Copenhagen is obligatory for any visitor or local, and with no shortage of hot dog stands around the city, you are never far from this cheap and tasty temptation! With a choice or various sausages and decisions to make - whethers stuffed with cheese or with bacon and onion crispies on top (go both, we say), the humble hot dog is one of the most loved of Danish staple snacks. Grab the famous Rød pølse with a bun and a slick of ketchup and mustard and, of course, pickles on top! Delicious!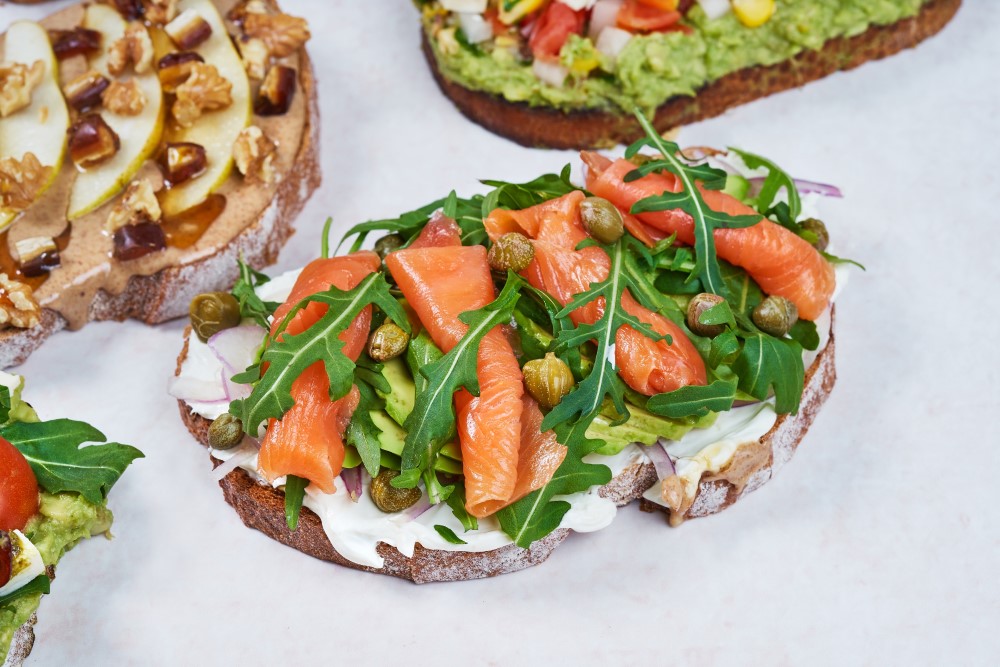 Smørrebrød
Feeding Scandinavians since the 19th century, these delicious open sandwiches must not be mistaken for their humble roots as farmer lunch food, they have now become a beloved tradition and, considered superior cuisine when done correctly! Usually made from rye bread slices laden with fish, egg, or meat with sauce, creating new recipes and toppings has become an art form. The most famous lunch place to try smørrebrød is at Schønnemann, restaurant, they've been serving since 1877. Smørrebrød are simply a must-try in Denmark, and there are no shortage of Copenhagen cafes serving them, just look in café windows and you are sure to see some tasty treats.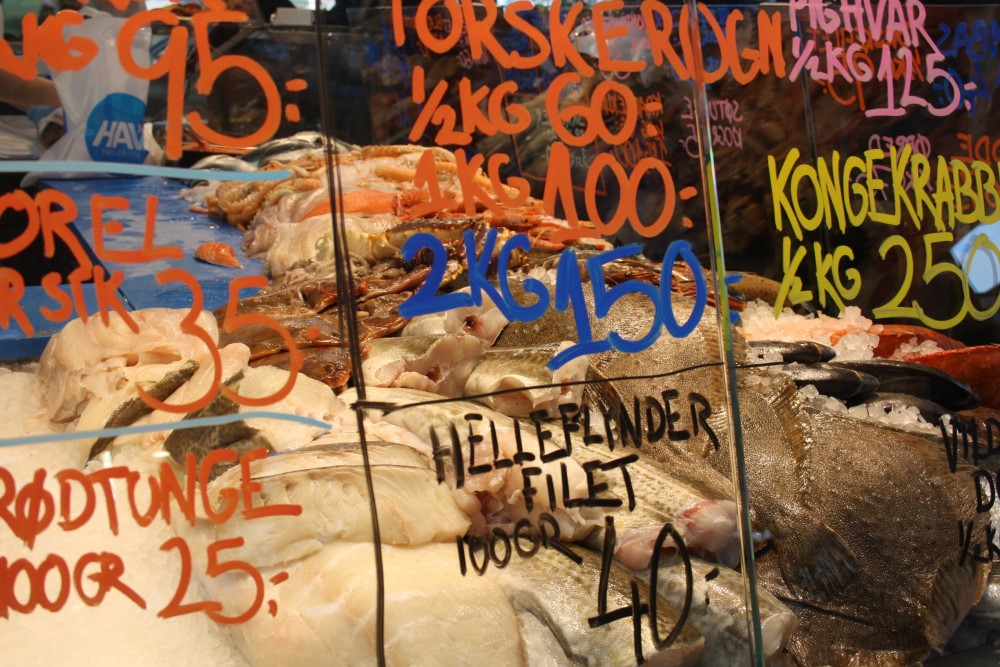 Herring & Fish Dishes
Pickle it, cure it, smoke it, or eat it raw. Us Danes love fish, and herring in particular. Being a sea nation there is plenty of fish in Danish cuisine, from salmon baked or smoked and served on bread, to fish cake and picked and cured dishes with egg. Sushi has also gained popularity and there are plenty of Danish versions of raw and cured fish to sample. Pickled herring has a special place in Viking hearts, and has been served in Denmark since those times. Enjoy on rye bread with a chopped onion salad to get into the Viking spirit.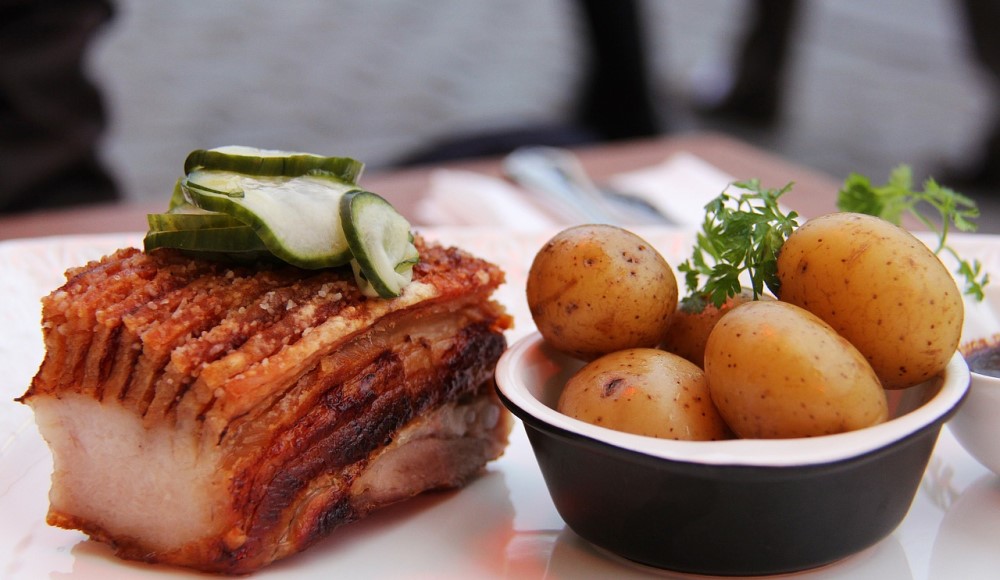 Roast Pork and Flæskesteg
Every menu will feature some roast pork, (unless you're at one of the city's fabulous vegetarian or vegan restaurants), and you will find it at the heart of many traditional meals, including at Christmas. Roast pork with remoulade and beetroot in a sandwich - delicious. Not only is flæskesteg (spiced and roasted pork) particularly popular around Christmas time you will find a lot of pork generally on Danish menus, usually with potatoes and salad. Not surprisingly since Denmark is famous for its pig farming and of course, Danish bacon, there is always a pork option to sample in most restaurants. Enjoy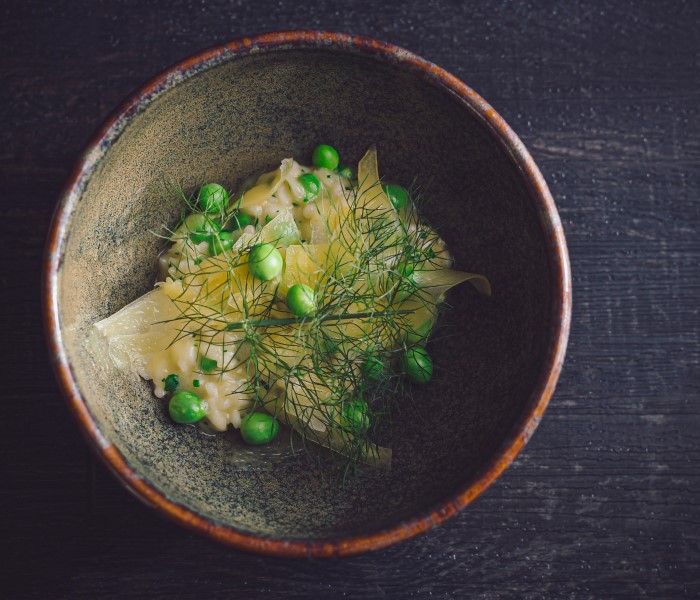 If you're staying in Copenhagen then head to the coolest hostel in town, Copenhagen Downtown Hostel - we have a terrace bar for summer days and our underground bar for party and events. We also have a rockin' bar, amazing happy hours, live music and the best staff. You will love us - we're sure!
We are also part of the Europe's Famous Hostels network, being the hostel of choice for the Genuine Backpacker, as part of a network of over 50 hostels across Europe. Find out more about Famous Hostels here www.famoushostels.com
Copenhagen Downtown is a proud member of Famous Hostels - stay with us for a #GenuineBackpacker experience.
Photos courtesy of unsplash and pixabay, by Nguyen Dang Hoang Nhu, Nick Karvounis, Kate Remmer, Arek Adeoye, Andersen Jensen, Mads Eneqvist, Eiliv-Sonas Aceron