Christmas Parties at Copenhagen Downtown Hostel
There's Snow party like a Copenhagen Downtown Party! We love to entertain you guys, and we will be hosting so many parties and festive treats this season that we can't wait to get started. Hot apple cider, festive sweets, Christmas tunes, we have it all! Bring your ugliest Christmas sweater because we are hitting the dance floor like it's 2021. We have games, we have beer, we have great discounts on cocktails, we have live music, and we have a New Year's Eve party to knock your socks off. This Christmas you really can have it all, at the best hostel in Copenhagen!

We are partying this festive season and YOU are invited!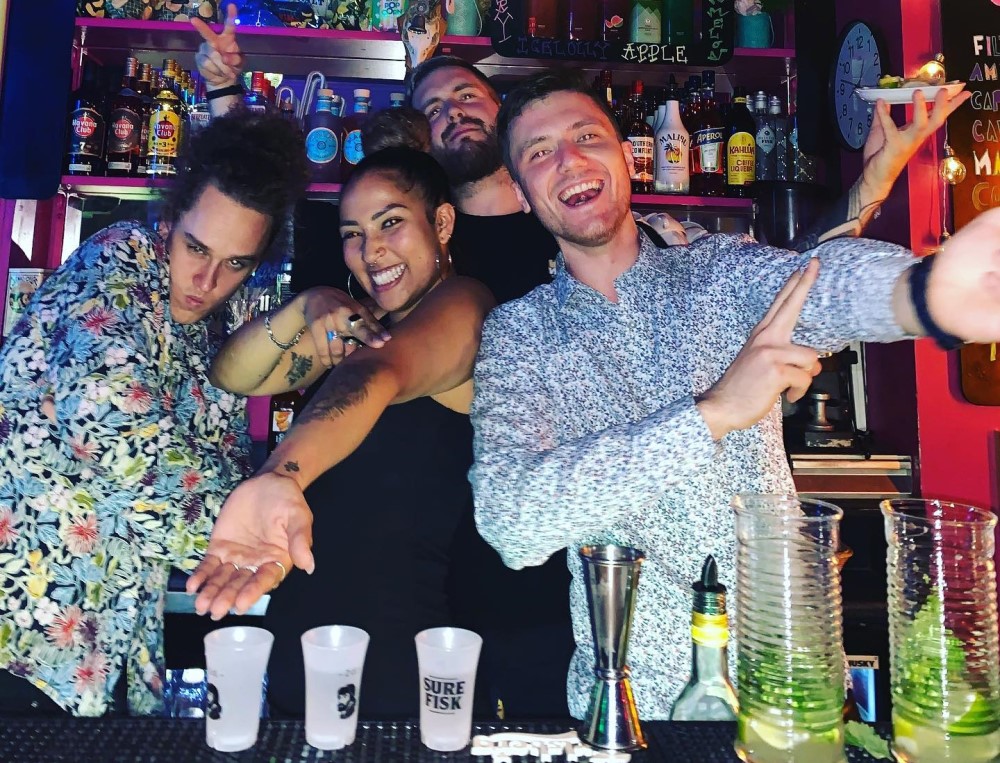 Christmas Eve Party, Friday 24th December 5pm-3am
Spend the holidays with us and enjoy the holiday vibe at our hostel! We are throwing a festive treat for you on Christmas Eve, with special Christmas beers, our traditional mulled wine - glogg, and much more! Expect Christmas tunes, a festive atmosphere, and to celebrate Christmas with an international crowd of new friends! We look forward to welcoming you to our party and are giving you a whole 10 hours to enjoy the festive fun! Will Father Christmas be visiting us? We hope so, we have all been very good this year!!! * Well, mostly....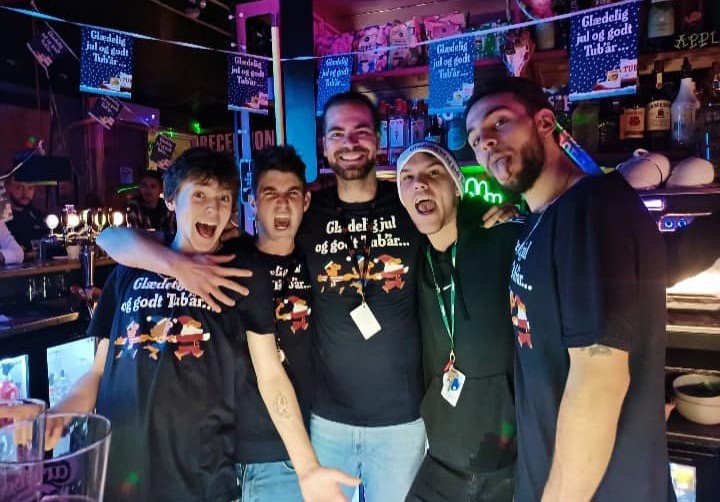 Christmas Day Party, Saturday 25th December 5pm-3a m
Tis the season to be jolly! We are hosting a fabulous Christmas Day event for all our guests and wonderful staff, come and join us and eat, drink, and make merry! We will be getting stuck into the biggest day of the year with a cosy atmosphere and festive food all day, but our party starts from 5pm and carries on until the small hours at 3am. Spend the holidays with us and we guarantee you a good time! Find more details on our Facebook page.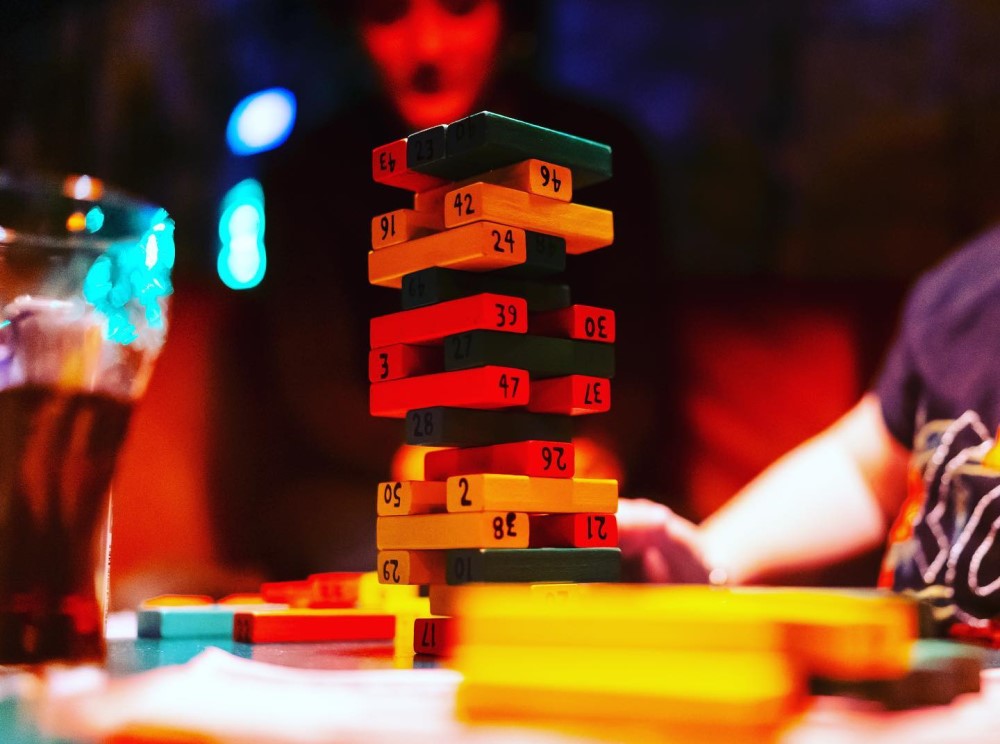 Weekly Events in our Copenhagen Downtown Bar
If you're not here for our Christmas or New Year's party, don't panic! We have parties and fun EVERY NIGHT here at Copenhagen Downtown Hostel. The festive season means a few changes to our daily dose of happy hour and bar fun, but our events include Monday night Karaoke from 6.30 until we run out of songs, Tuesday we have live music from 8pm including dancing around the bar and maybe even on the tables, Wednesday is our Beer Pong night, from 7.30, Thursday we have live music again - we really spoil you with this one- and Friday and Saturday are our cocktail night. You can get a 30% discount if you buy two of the same cocktails, including our amazing "Vodka Nightfall." Get 2 cocktails for only 100 KR!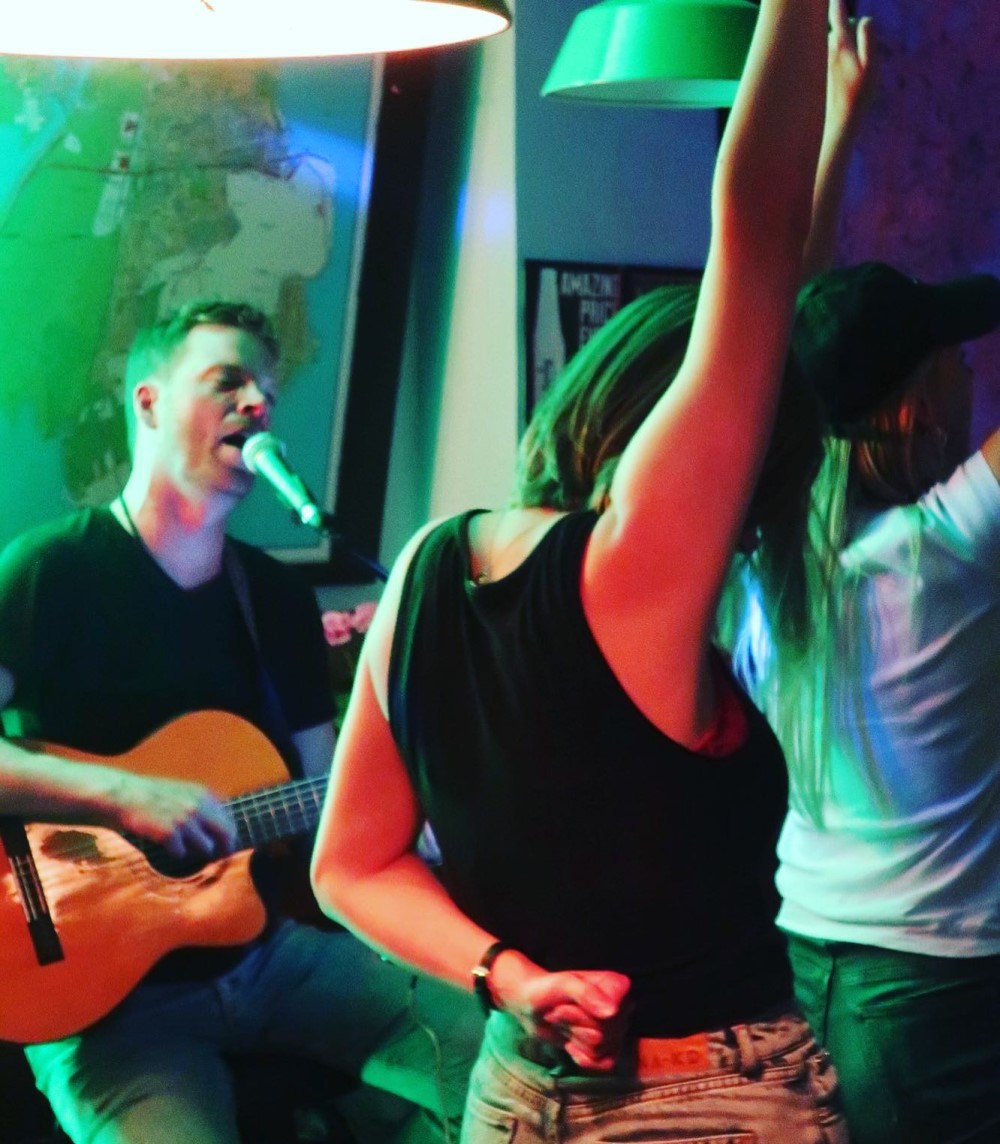 Check out the menu our awesome bartenders have created just for you, and sample some of the delicious Christmas Cocktails we have come up with to celebrate the festive season. Sundays we have a more chilled vibe (but the crowd sometimes gets wild!) for our Games Night. Check our Facebook page here for our full events schedule and how to RSVP to events.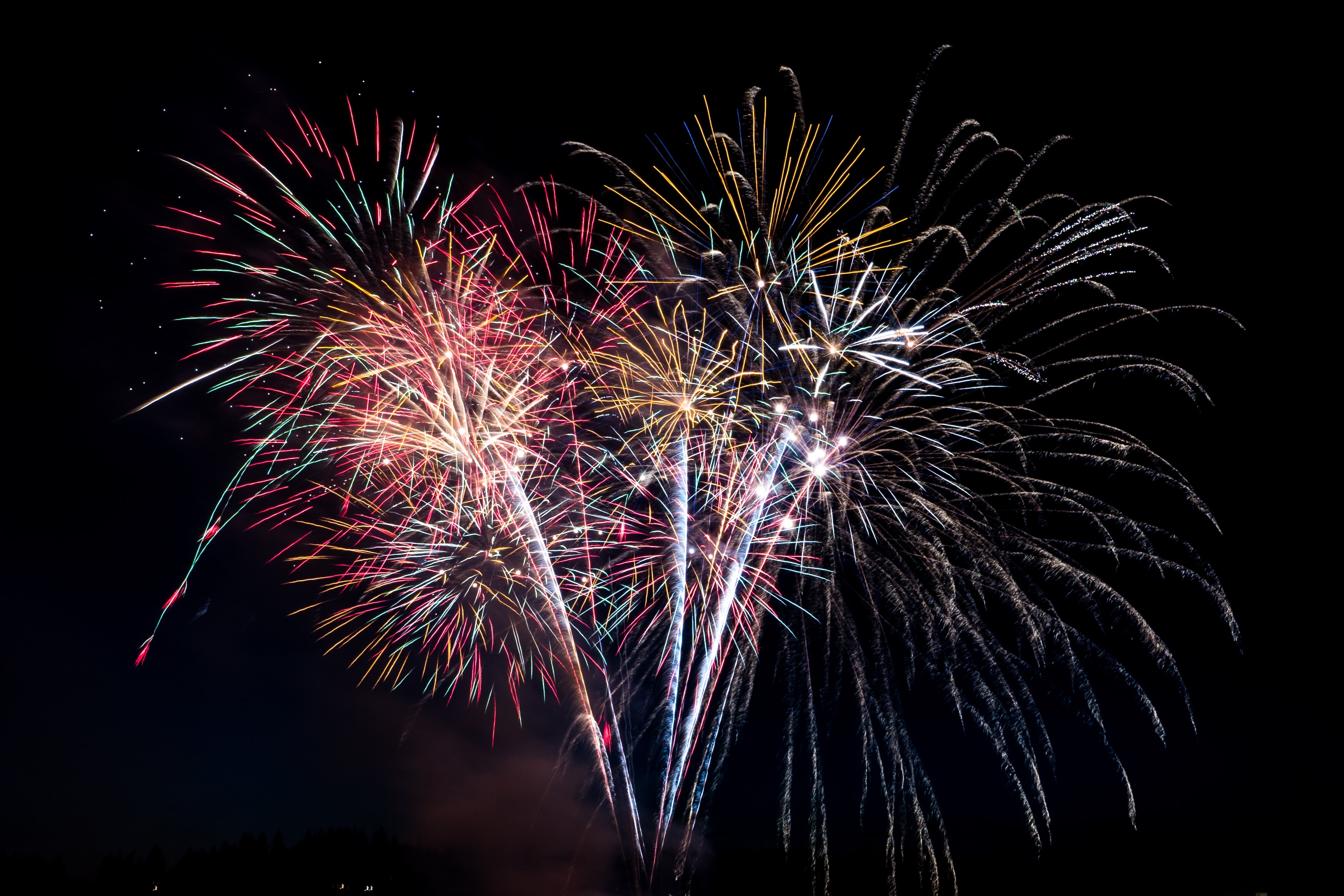 New Year's Eve Party 5pm-5am
Say goodbye to 2021 in style with our dress to impress famous New Year's Eve Party!! This promises to be the biggest party of the year, and we will be welcoming in 2022 with plenty of champagne and fabulous drink offers at our much anticipated party. This promises to be an epic night (this goes on until 5am, which gives you a full 12 hours of celebrating!!), with plenty of music, happy hour drinks, specially created cocktails and surprises on the night. There will be an international crowd and even more festivities than our usual parties, which means.. alot!! Don't forget to come early as we are sure to be very busy on the night. Let's make it a night to remember as we party into the New Year!! Get your best outfits ready!!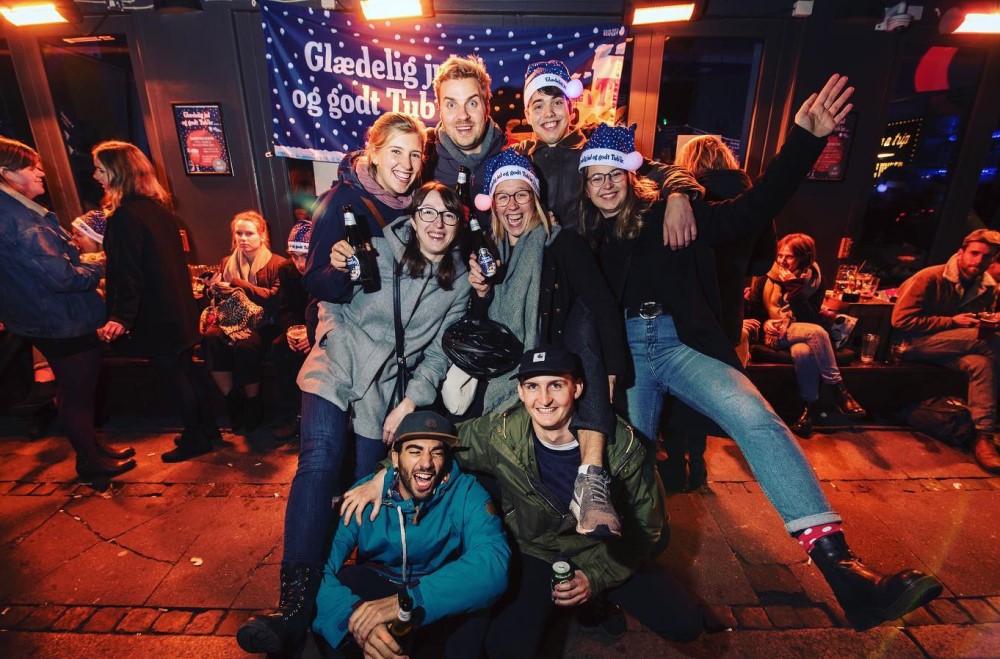 Book your Bed at Copenhagen Downtown Hostel
For the most festive and fun place to stay this Christmas, book your bed with us at Copenhagen Downtown Hostel. Be part of the fun with our shared rooms, or grab a family or private room if that's your thing. We are centrally located, and have the best international bar in Copenhagen! Our award-winning hostel will make you feel welcome this festive season, and we have the best parties in town taking place right here in our Downtown Bar and our Downunder venue. Check us out and book your bed direct at Copenhagendowntown.com for the best rates and benefits.
We are the chosen hostel in Copenhagen to be a part of the Europe's Famous Hostels network, a selection of the best hostels in Europe for Genuine Backpackers. Find out more about Famous Hostels and our network of over 40 hostels here. We are also a part of the St Christopher's Inn network of quality hostels to visit in Europe. Find out about the other hostels here.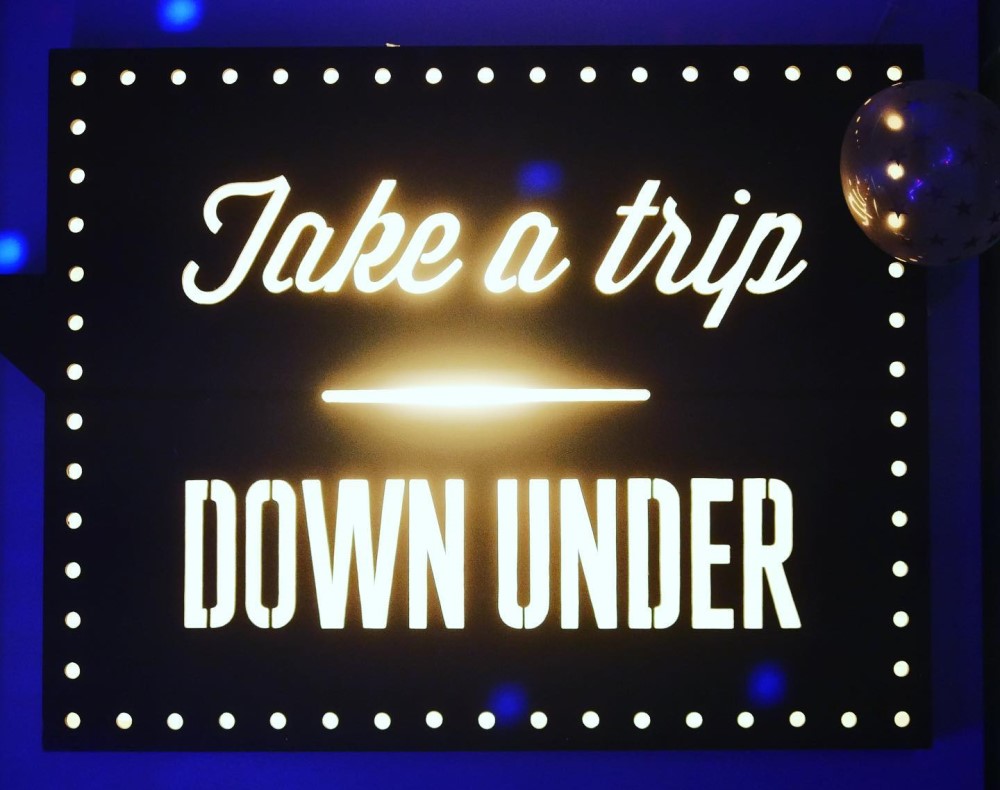 Image credits, Unsplash and Copenhagen Downtown