Bring some Cosiness in your life with some Danish Hygge!
The traditional Danish way of cosiness has now become a trend on Instagram - more than just a candle scent or hashtag, this is a way of life for us Danes! So now we're in mid Autumn and the temperature is dropping, here's how we get snuggly in these long dark nights and prepare ourselves for a happy winter!! Here's how to bring some Hygge into your life!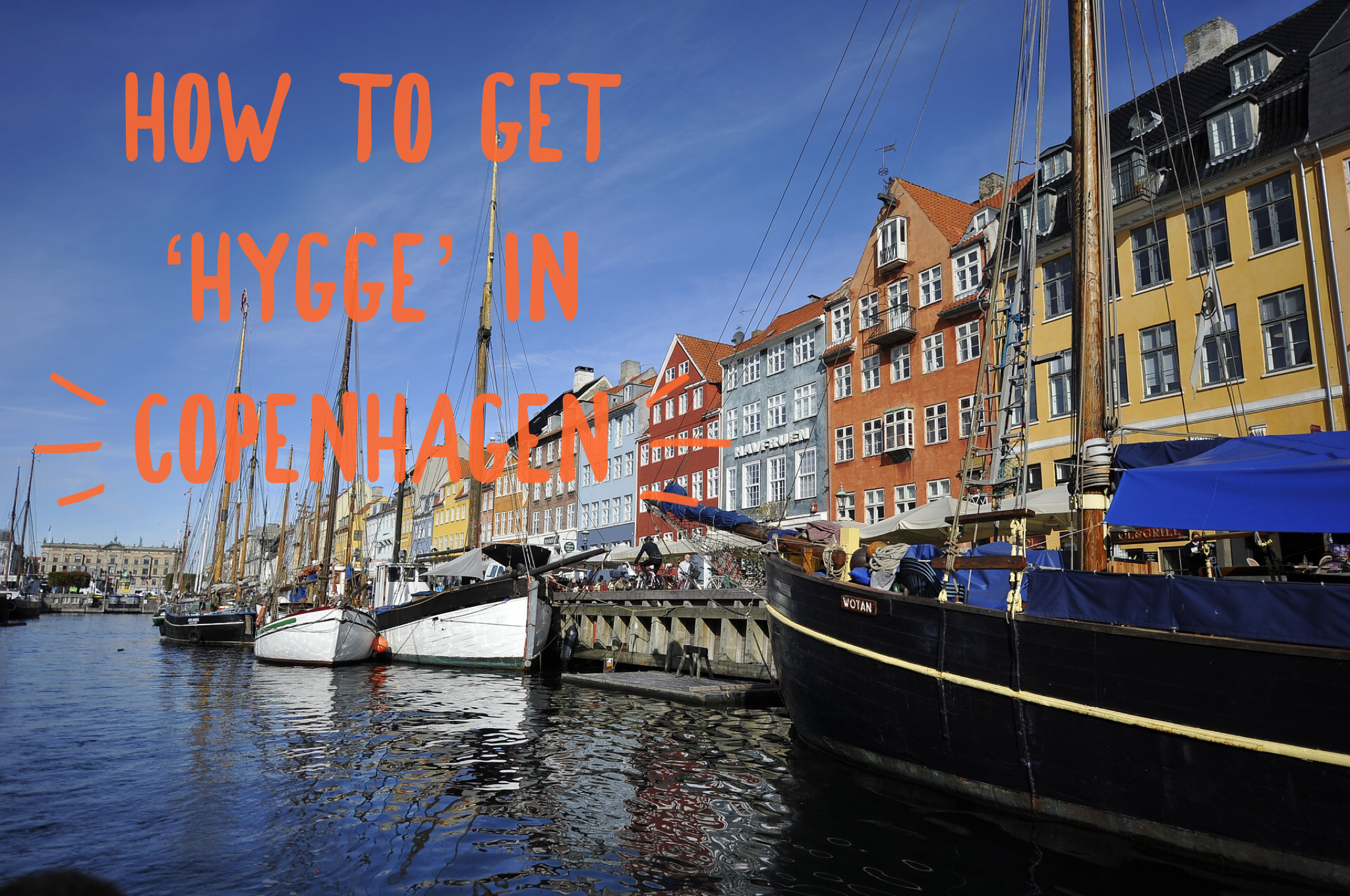 What is Hygge?
First of all - you pronounce it 'hue-guh" - and the most easy way to translate it is 'cosiness, or cosy things': but it's so much more than that! Snuggly, friendship, loved ones, celebrating happiness and togetherness, all together in a friendly ambience.
Hygge is "a defining feature of our cultural identity and an integral part of the national DNA" according to Meik Wiking, the CEO of the Happiness Research Institute in Copenhagen.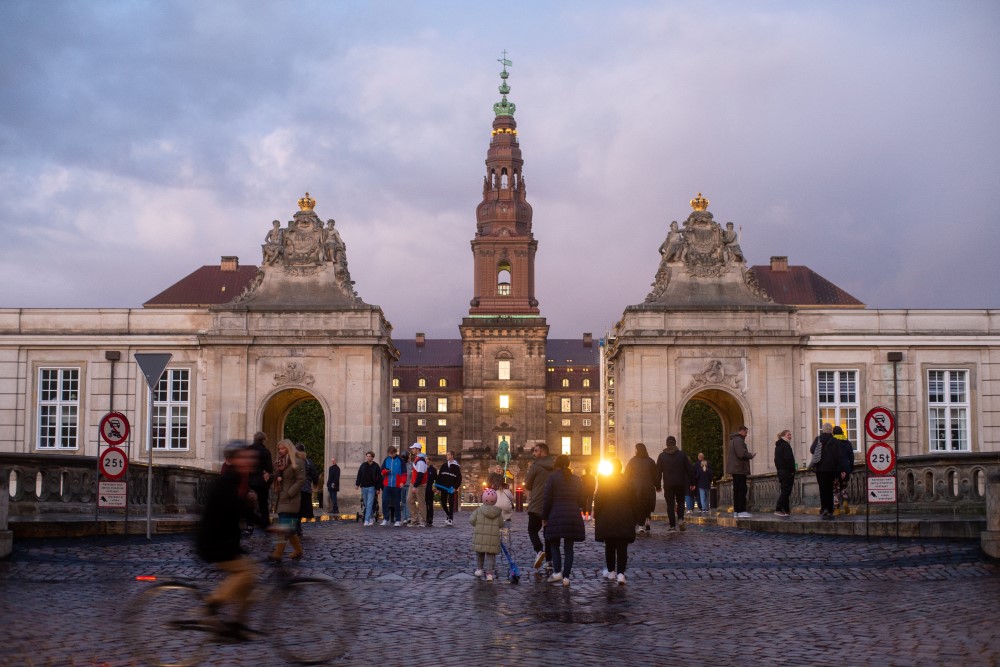 The origins of Hygge
The origins of the word are from Norwegian meaning 'well-being' and first appeared in Denmark in the early 1800s.
If you've visited us in winter here in Denmark, you may have noticed that it's a little bit cold, and a little bit dark. Being in the North or Europe, we have less light in winter, and we have a need for getting cosy and keeping warm. For this - we like to put candles everywhere and create a nice light and ambience, gather friends, family and loved ones, and get cosy. We also like to drink good coffee, or hot spiced wine or apple cider. Because we have probably the best pastries in the world, we like to enjoy these too, maybe with a delicious hot chocolate. If the sun is out - we will be sitting in it, appreciating the warmth. It's a simple thing, but we like to be warm and cosy, with a good atmosphere, good people and good food. This is one way that we're 'hygge.'
Long Scandinavian Winters aren't all it's for!

We may well need some cosy comfort more in winter than the rest of the year, but in fact, we embrace that feeling of cosiness all year round. It's a permanent phenomena for us! The feeling of togetherness is an important notion to us Danes, and we're all for embracing our friendships and loved ones - whether this is being snug and warm in winter together, or enjoying the lovely summer days together. We can be hygge when we're at a bbq - as long as we're together and smiling!
THE KEY TO HAPPINESS

Denmark is famously the happiest countries in the world - with the 2016 World Happiness Report (yes there is such a thing!) giving us the number one spot!! We think it's all the hygge making us this happy - sharing good times with good friends in good spirits.




Copenhagen Downtown Hostel

How's your hygge? If you've been to visit us at Copenhagen Downtown Hostel then you'll know that we have designed our hostel to be super cosy and to embrace all things hygge. You can have shared dinners to make new friends and meet new people, happy hour to make the most of your travel budget in an international and cosy environment, and share your room with people from all over the world! Come and embrace the hygge at Copenhagen Downtown Hostel!!

Book your bed with us here at Copenhagen Downtown for a hygge stay!!