Authentic Experiences with the Best Famous Hostels in Europe!
Travel around Europe and discover authentic and local experiences and activities while staying at the best Famous Hostels in Europe. Europe's Famous Hostel is a network of the best hostels in Europe, chosen for their quality, locations, friendly staff, safety, and good vibes!
There is only one Famous Hostel per destination and here at Copenhagen Downtown we are the chosen hostel for Denmark. As a Famous Hostels we believe that travel is more than just booking a bed, it is travelling to enjoy an authentic experience. We were founded in 1995 and currently have 39 member hostels in our network, covering 18 different countries around Europe and Israel. Our hostels have an average rating of 86%, meaning they are some of the best reviewed in Europe! And the best thing is you can find all these hostels in one place at the Famous Hostels website.

Save Time and Money with the Network
Famous Hostels provides a tried and tested network for you to find the routes that suite you around Europe. We know that planning can take up a lot of precious time and take the fun out of travel, so we have put together our network to help backpackers find the best option in each destination, offering local activities and plenty of adventure.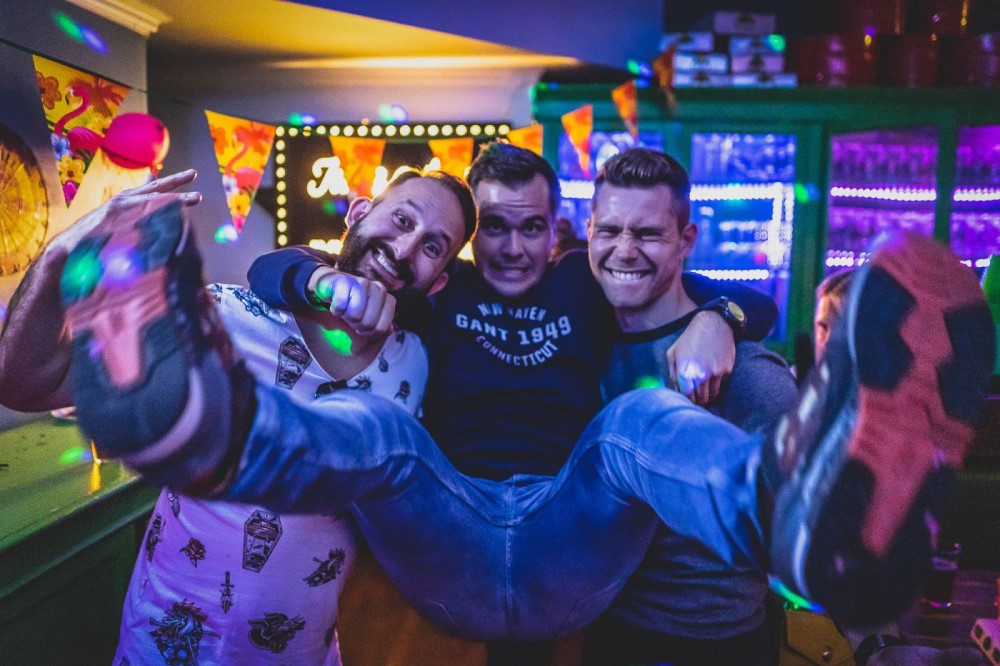 Travel Green and Save Money!
Did you know that hostels are almost twice as eco-friendly compared to hotels? We like to support travelling consciously of our environment footprint, and because of this, we have joined in the scheme to Travel Green. Famous Hostels has a scheme that is great for everyone, not only saving on carbon emissions but also saving some euros! You can save up to 20% on your accommodation, including some of the best hostels from around Europe and beyond, if you travel green.
They also have an eco-wanderer project, so you can use your interrail ticket to get discounts at Famous Hostels and calculate your carbon offset through their calculator.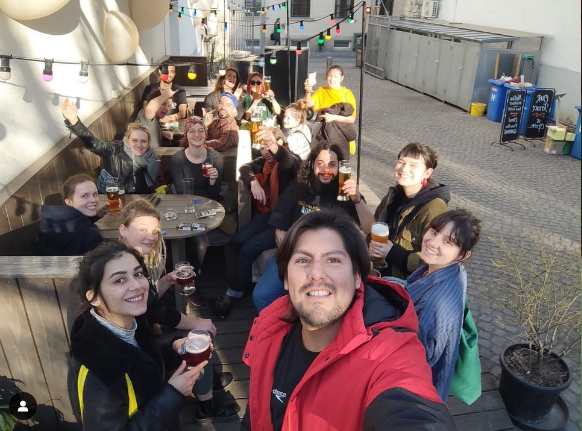 Team Work at Famous Hostels
Who We Are
We are not a chain of hostels, oh no - we are individual hostels who are all different in shape, size, location, and style. What we all have in common is that we offer a unique backpacker experience, one that guarantees an amazing stay! Our hostels all have a distinguishing feature - they are authentic!

The Flying Pig in Amsterdam is one of the most famous backpacker places in the world, with live music and events in their famous chill out zone. Yoho in Salzburg has been serving up The Sound of Music tours and large beers in Austria for generations of backpackers. Celica in Ljubljana is an artistic and hip concept hostel made from a former military prison. Kabul Hostel in Barcelona looks over a historic and beautiful square in the Gothic old town, throwing parties from sunset to sunrise. Ostello Bello in Milan has a rooftop bar with panoramic city views, a garden terrace below and bar with tasty Italian menu, live music and party events. At St. Christopher's Inn in Paris you can enjoy canal views with your breakfast croissant in the cafe, or at Happy Hour at the bar. All member hostels offer a local and memorable experience.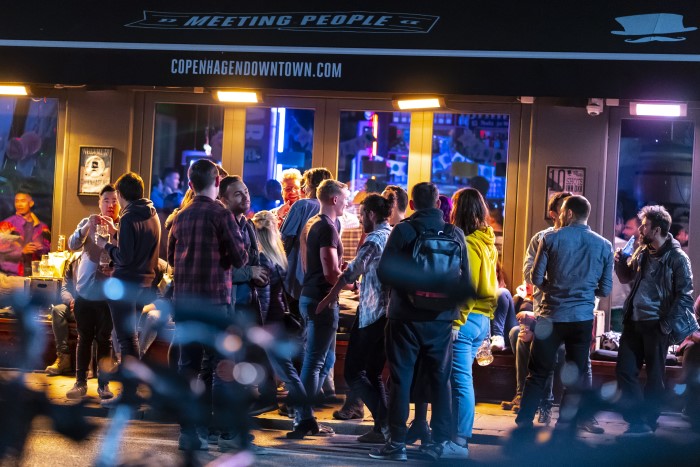 Copenhagen Downtown
Local Activities at our Hostels
Rafting in Interlaken in Switzerland, a booze cruise in Portugal's Lagos, street art tours, bar crawls, local food tasting, bike tours, walking tours, kayaking, even bungy jumping! Our hostels offer so many activities you will be spoilt for choice! Here at Copenhagen Downtown we always host walking tours and offer bikes for hire, and in summer ask us about kayaking around the canals.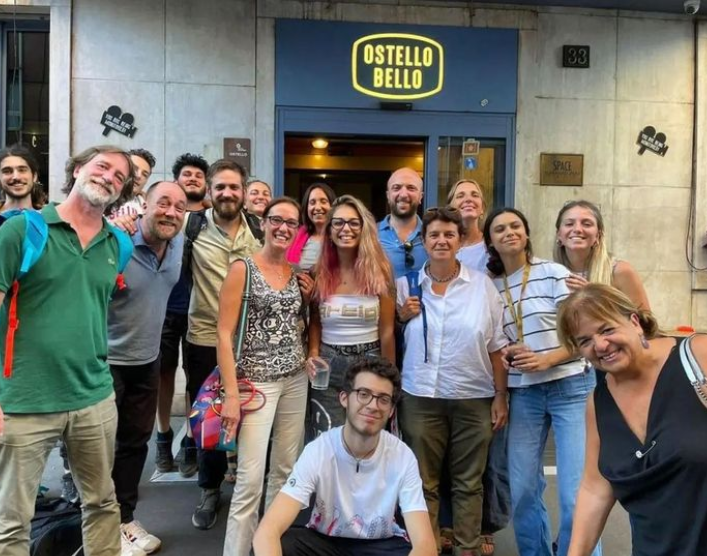 Ostello Bello Dream Team in Milan
Local Pub and Bar Crawls
Whether you are in Copenhagen, Munich, Amsterdam, or Rimini - a pub or bar crawl is always a fun way to explore a new city and make friends with other backpackers. Always fun whether you are in a group or traveling solo, make sure you enjoy yourself and drink responsibly! Some of the best nights end in dancing in a local club or finding the best area in town. We love the tours in Warsaw, Valencia, and Rotterdam to find the trendy bar areas in town! If you're visiting Porto, famous for port, wine, and sherry, you might want to try the wine tasting tour to find out about the local tipple and its culture and history in the city. At Copenhagen Downtown we have the best Happy Hour in the city with great prices on local beers and on our specially crafted cocktails. It's a great vibe, with live music twice a week and plenty of locals joining our international crowd.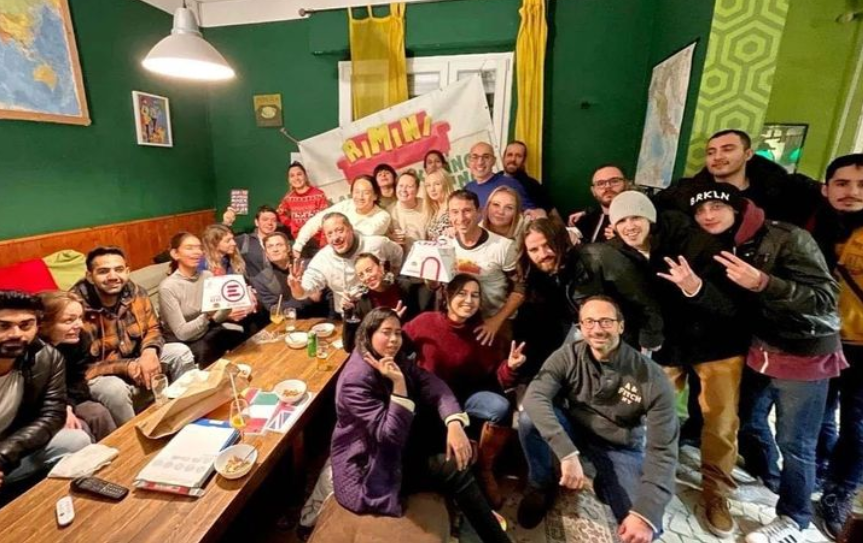 Sunflower Hostel Rimini
For the Adventurous...
Whether you want to learn how to cook like a local (you have to do this in Italy...), see a real flamenco show in a cave in Granada or going paragliding in the Swiss Alps, our hostels offer something for the adventurous. From our hostel in Jerusalem you can do a tour to Masada, Ein Gedi and the Dead Sea, or in Nice go hiking and canyoning in the nearby mountains. And you must experience a fado music concert with dinner in Lisbon! For those who like to party our hostels offer famous bar crawls whether you are in Berlin or London, and if you want to enjoy your booze on a cruise then Lagos in Portugal is the place to be. All you need to bring is good vibes!! (And your wallet..)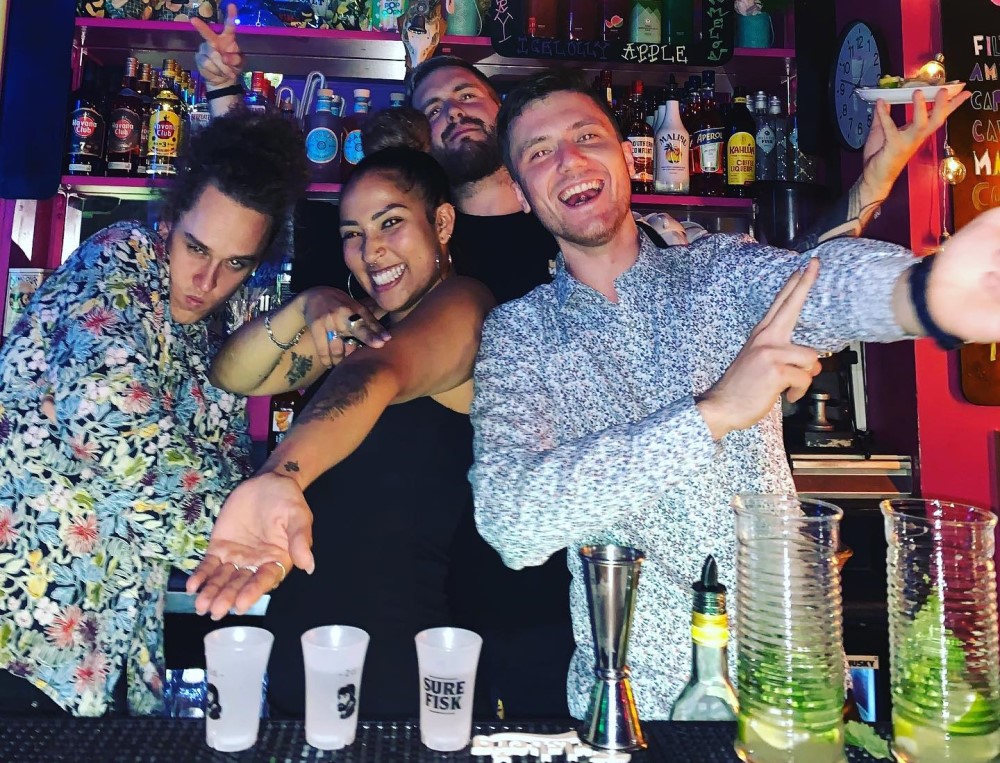 Stay at Copenhagen Downtown, the Famous Hostel in Denmark
We are proud to be the chosen Famous Hostel in Denmark, offering the best authentic backpacker stay in Copenhagen. Our great reviews, downtown location, amazing staff, and awesome international hostel experience mean that we are the best choice for the genuine backpacker in Copenhagen! Hire a bike, party in our bar, enjoy live music, meet the locals at Happy Hour, try traditional Danish cuisine, enjoy our breakfast buffet, and explore the city from our central location. We have everything you could want in our hostel, with a great international crowd and friendly staff. So, book your bed with us and enjoy the true Copenhagen experience!
We are also a part of the St Christopher's Inn network of quality hostels to visit in Europe. Find out about the other hostels here.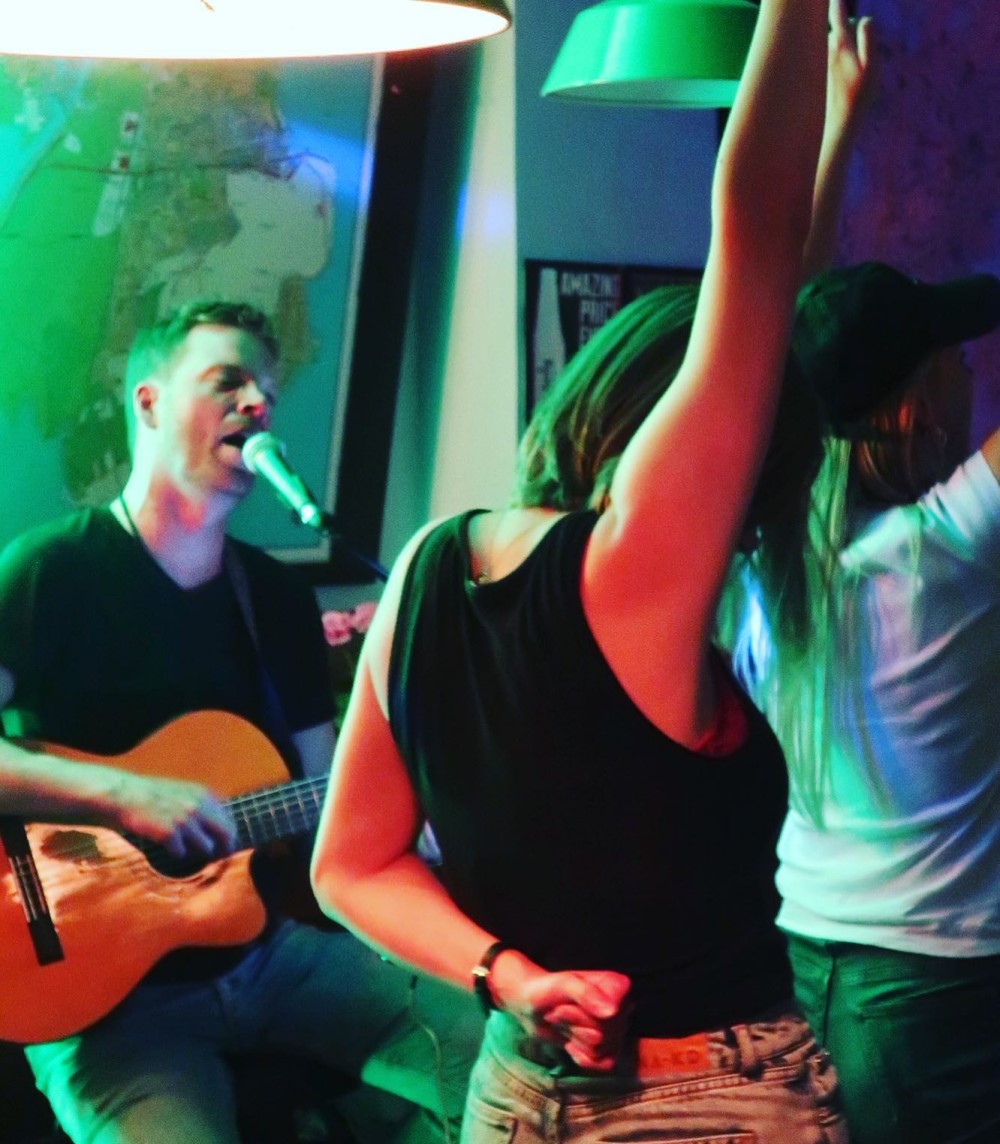 Copenhagen Downtown Hostel