All That Jazz! Copenhagen VinterJazz Festival 2022
Toe tapping beats, Bossa Nova Brunches, Open Air Concerts, and all that jazz – check out the awesomely talented music festival that gets us shaking up winter with Copenhagen VinterJazz Festival 2022.

Over 600 concerts with live music filling the air, in over 100 venues in Copenhagen and the surrounding area. You can catch live music in all parts of the city, whether it's intimate cafes and bar venues, or the famous city concert halls. Expect international acts as well as homegrown talent taking part in the festival as the city comes alive with the sounds of jazz! Even if you're not a jazz lover, there is plenty of variations on the theme, with all genres of music that are jazz inspired, including blues, bossa nova, funk, and soul. Enjoy the musical beats as the city heats up this winter!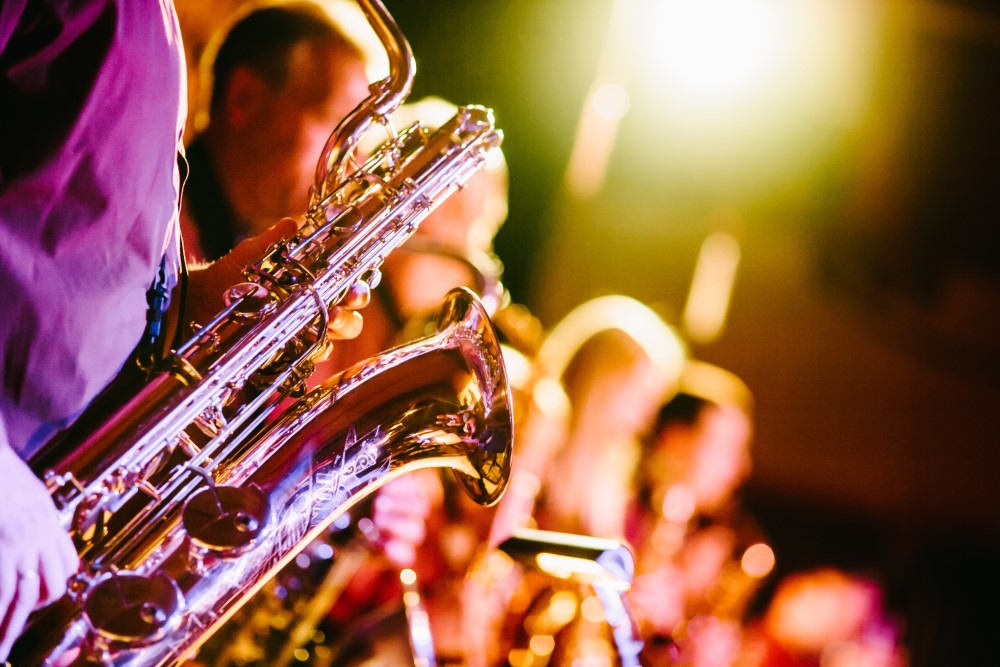 The Highlights
We've put together a list of our favourite events to attend, including brunches with jazz (some with tickets, some free to attend) and concert highlights for you to enjoy.

Copenhagen Contemporary art gallery is hosting woodwind player Lars Greve, 14th-20th February, with experimental sound installations vibrating in the main hall, tickets in advance.

The most famous concert venue in Copenhagen, the Queen's Hall in the Black Diamond, will be hosting the larger events. The concert hall can hold up to 600 people and is famous for its amazing acoustics, so this is the place to catch the big international acts. These will require tickets in advance. Check out their line up here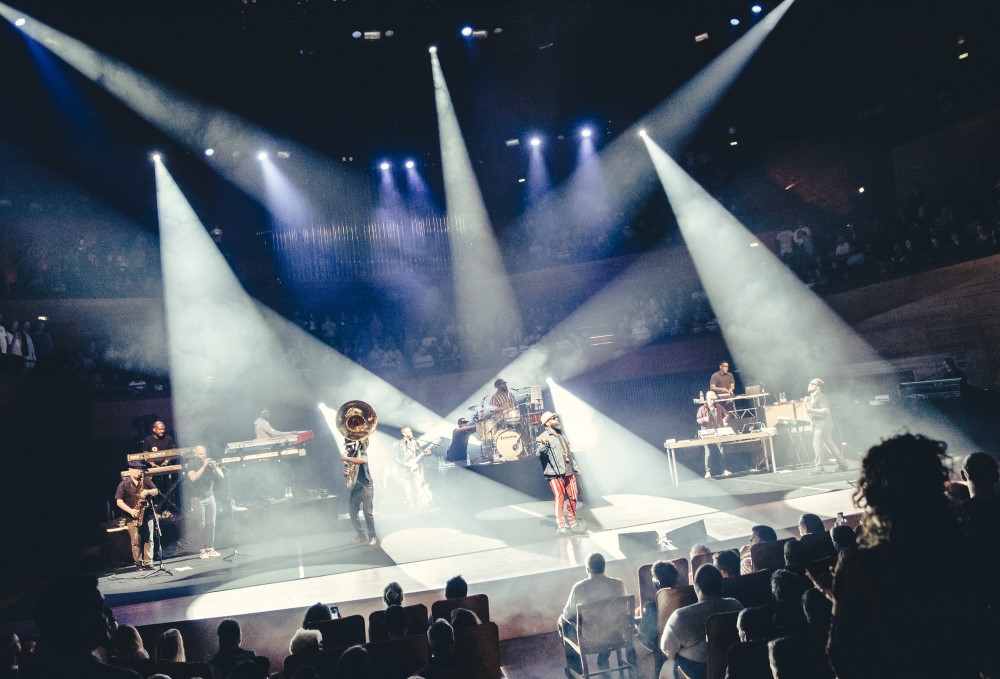 Drop Inn is one of the best known local live music venues that has been buzzing since the 90s. We love the atmosphere here and it always has a great crowd and a selection of music genres, expect something soulful from their Jazz programme!

Housing eclectic concerts all year round, ALICE has an ambitious programme during the jazz festival of improv, electronic music, and all genres with roots in jazz. They can be found in the back of the VerdensKulturCentret in Nørrebro.

The opening weekend sees brunches with bossa nova in Nørrebro neighbourhood at Caféen Skjolds Plads continuing throughout the festival. Bobo Moreno, Celebrating Tony Bennett 16th February at the Admiral Hotel, tickets in advance. There are also concerts hosted in the Brorsons church in Nørrebro and Eliaskirken in Vesterbro, which has great acoustics. For something a little more alternative check out 5E in Nørreport, or get cosy with the vintage vibe in Vesterbro´s cosy Freddy's Bar.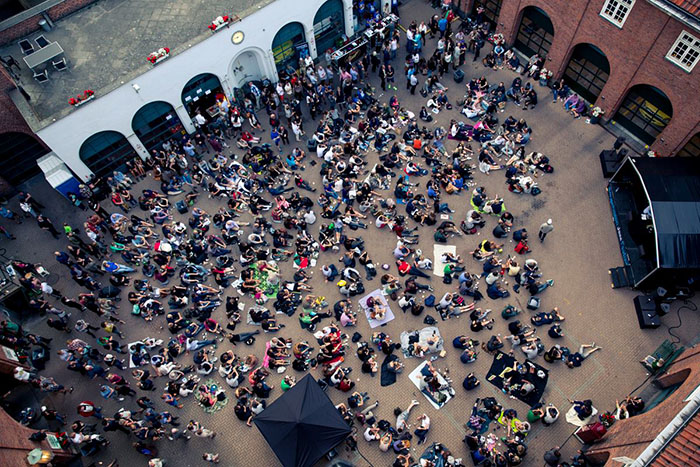 Some of the events are free but some are limited capacity due to covid, so best to check in advance. Highlight acts are generally paid for tickets, and include DR Big Band & Fatoumata Diawara on Saturday 5th, Ibrahim Electric on Saturday 5th, Adam Ben Ezra Tuesday 8th, Sons of Kemet on Wednesday 9th, Lars Jansson Trio on Saturday 12th, Emma-Jean Tackray Sunday 13th, Kira Skov "Spirit Tree" Sunday 13th, Madeleine Peyroux from the US Monday 14th, Irreversible Entanglements (US) Monday 14th, Jackob Karlzon Trio featuring Dominic Miller at the Black Diamond Wednesday 16th, GoGo Penguin Wednesday 16th, Lars Greve Thursday 17th, Mouritz Saturday 19th, DR Big Band & Vincent Nilsson Thursday 24th, and Mikael Simpson Friday 25th.

Along with concert and music venues, bars and clubs, there are always some surprise venues getting involved. Come and enjoy the music!

Get Your Groove on at Copenhagen Downtown Hostel
The coolest hostel in town has live music twice a week as our favourite singer and musician Morten takes to the microphone in our fabulous Copenhagen Downtown Bar. We also have an exciting programme of DJs, parties, live music and games throughout February, so you can always find something to suit you!
With the most central location in town, our award-winning hostel has everything you need right here, with all the sights on our doorstep. Make the most of our facilities and retro designed rooms to keep warm this winter while being entertained in our international bar.
Book directly with us for the best prices and added benefits, and check out our friends at St Christopher's Inns Hostels and Famous Hostels for the best hostels around Europe for Genuine Backpackers.