5 Hottest Contemporary Art Galleries in Copenhagen 2019
If you're into art or just curious to see what the fuss is about; check out some of the outrageously good spaces in Copenhagen being used for video installations, performance art, sculpture and much more.

Copenhagen has seen a huge investment in public art in the past few years which has meant an increase in public and private galleries and spaces displaying some of the most interesting contemporary art in Europe right now. And being Danish, the galleries themselves are interesting architectural sights. Check out what Copenhagen has to offer in the shape of Contemporary Art here with our list of the 5 Hottest in Copenhagen right now.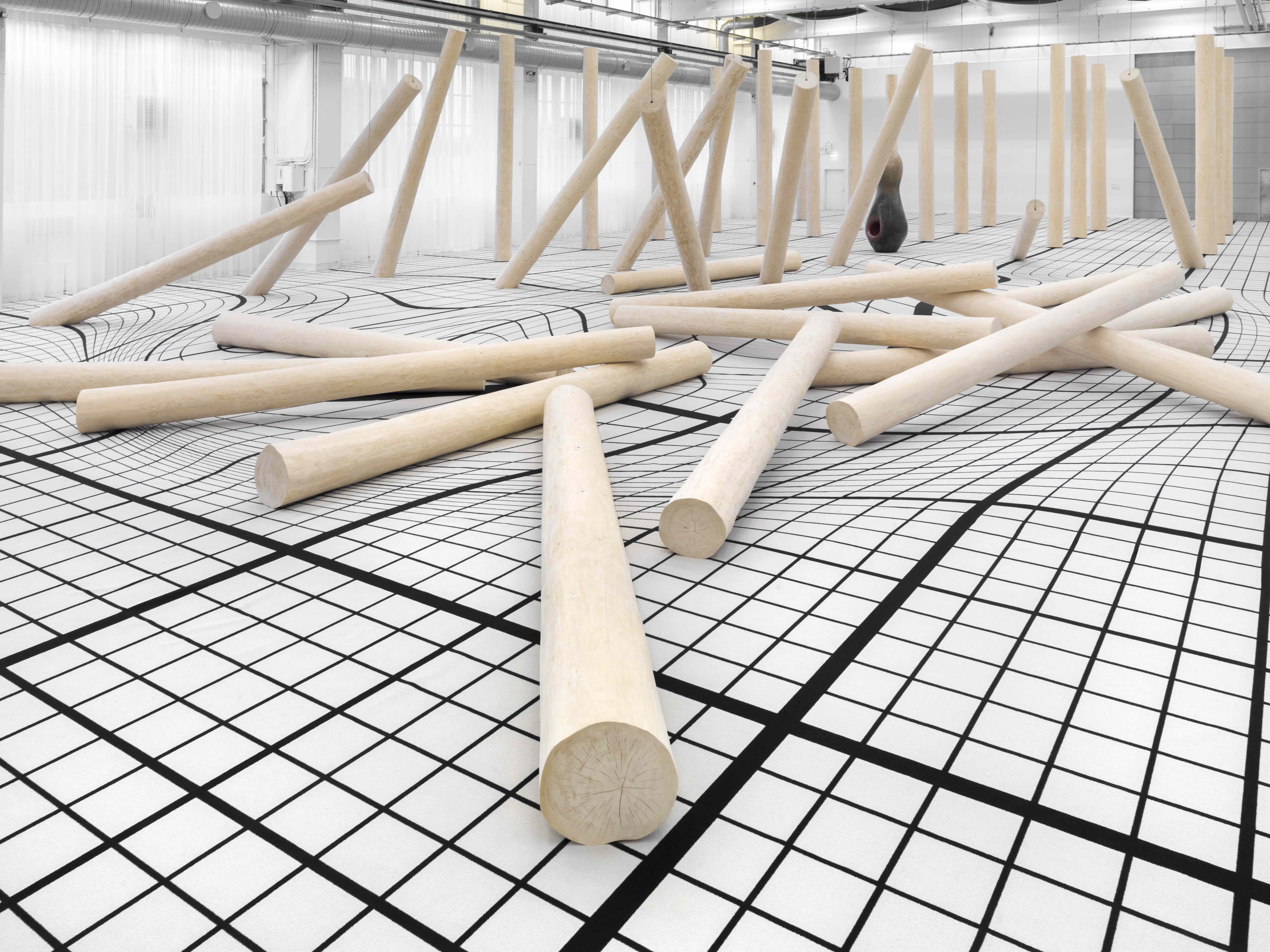 Photo courtesy of CC - CC1–CC10 Claudia Comte, I Have Grown Taller from Standing with Trees (2019). Installation view at Copenhagen Contemporary. Photo: Roman März

CC is one of Scandinavia's largest spaces for contemporary art, with over 7,000 m2 of former industrial space designated to art. Appealing to a wide audience and including installations, video and performance art; CC is one of the most exciting art spaces in Copenhagen.

This Post-industrial venue is a perfect complement to Copenhagen's growing art scene; opening in Summer 2016 on the fashionably developed Paper Island. The space itself is well proportioned for contemporary art and in particular installation work due to the warehouse ceilings. It's a short boat bust across from Nyhaven and the theater, sitting on the newly developed harbour space of Paper Island (Papirøen); neighbouring to trendy Copenhagen Street Food (a market of international foods and live music at the weekends) and nearby to alternative Christiania.

Exhibitions since the opening have included Anselm Kiefer, Bruce Nauman, Yoko Ono and Bill Viola among others. Upcoming exhibitions include Claudia Comte, I Have Grown Taller from Standing with Trees until 1st September 2019, Donna Huanca, LENGUA LLORONA until 1st September, and Marianna Simnett, SEIZURE until 26th May 2019.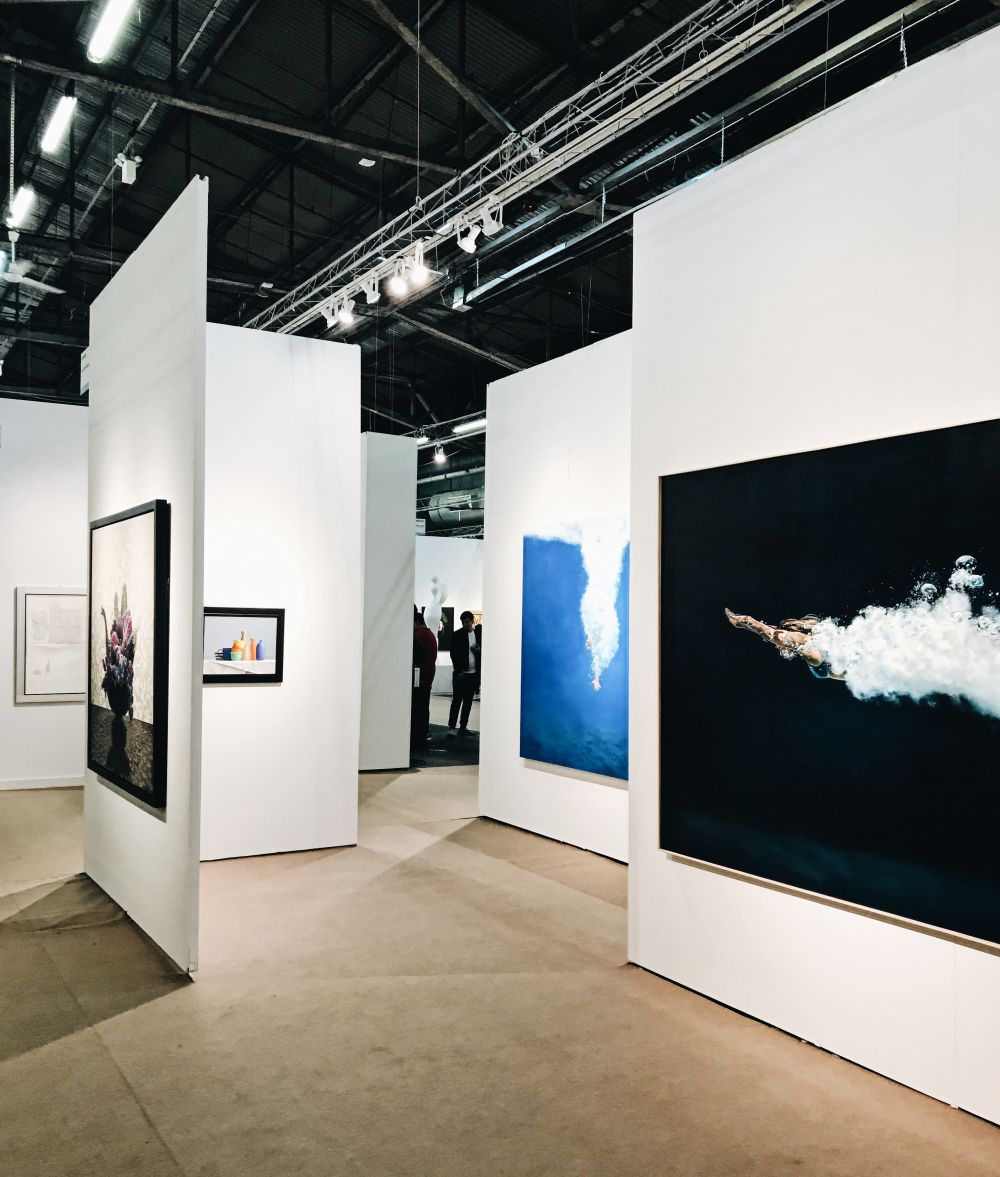 2. ARKEN
Situated a short walk along the sandy beach from the harbour, the museum designed by architect Soren Robert glides out from the surrounding landscape just like the boat it represents (the clue is in the name). It's a suitable home for one of Scandinavia's finest collections of contemporary art and provides a spacious place to encounter and interact with world class art exhibitions and installations.
Arken Museum has a permanent collection of one of the most influential collections of British artist; Damien Hirst, found in Europe. The exhibitions for 2019 are planned as A World of Love, by Patricia Piccinini until 8th September 2019 and Candice Breitz - Love Story.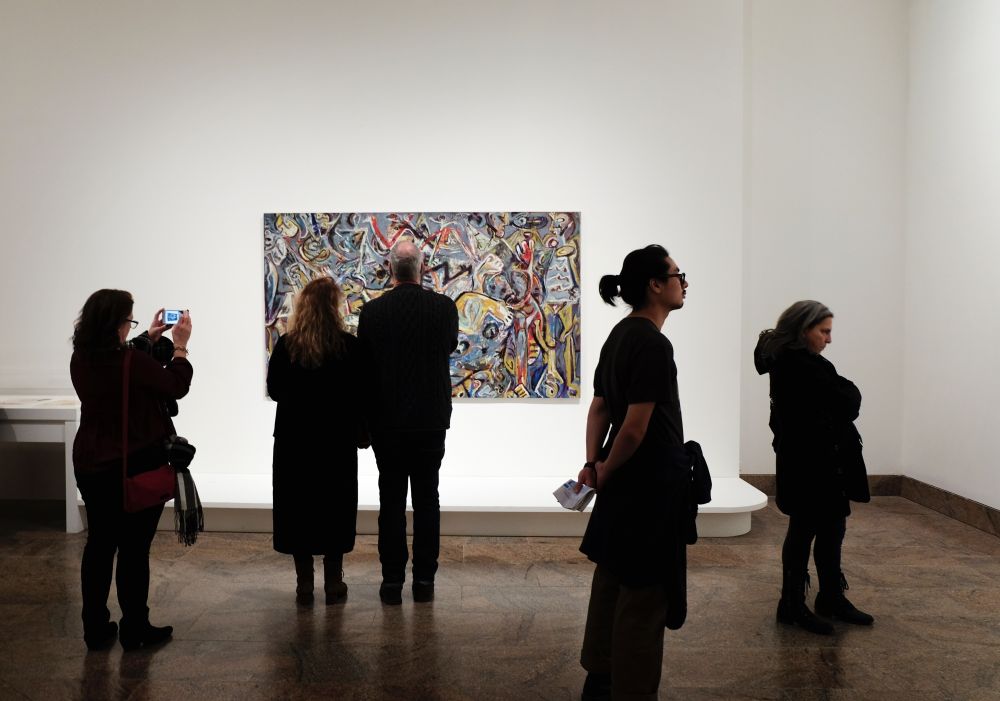 This is Denmark's largest collection of art with a broad selection from contemporary art to classic including a superb collection from the Danish Golden Age. Many of the exhibitions here focus on contemporary art despite it's classical roots. It's centrally located and you can walk from Nørreport through the magical Botanical Garden right up to the Museum, or walk from Østerport Station through Østre Anlæg park, which is also one of the city's most impressive parks.
The Museum also has a friendly and well supplied kids area with workshops for only 30 DK and a good cafe. The upcoming exhibition is Anna Ancher until May 2020. Kids are free; closed Mondays.
World class exhibitions and a well established permanent collection or works keep this gallery at the top of the list in Copenhagen for international art. Although it's actually 30 minutes outside of the city by train, which is why it's a little more of a half day trip and has the advantage of a great seaside location.
Louisiana boasts a majestic setting on top of a hill looking over the Oreseun to Sweden (which you can see across the sea on a clear day) with landscaped gardens containing sculptures including some of the greatest modern artists; Henry Moore, and Modigliani. In winter you can watch dramatic storms at sea and in spring and summer you can eat in the gardens and walk down to the public beach for a picnic.
The museum itself is an architectural treat winding through the grounds with glass walls and doors leading to the gardens and providing excellent light to view the art and integrating the original mansion with the modern glass extension. It houses a residential collection of over 3,000 contemporary and classic pieces and also hosts many exhibitions from the worlds contemporary heavy weights. The kids workshops are free and fantastic with an array of different activities and a mountain of lego. It also has a good cafe for a traditional Danish lunch or dinner, with an open fire and a view over the sea from the expansive windows.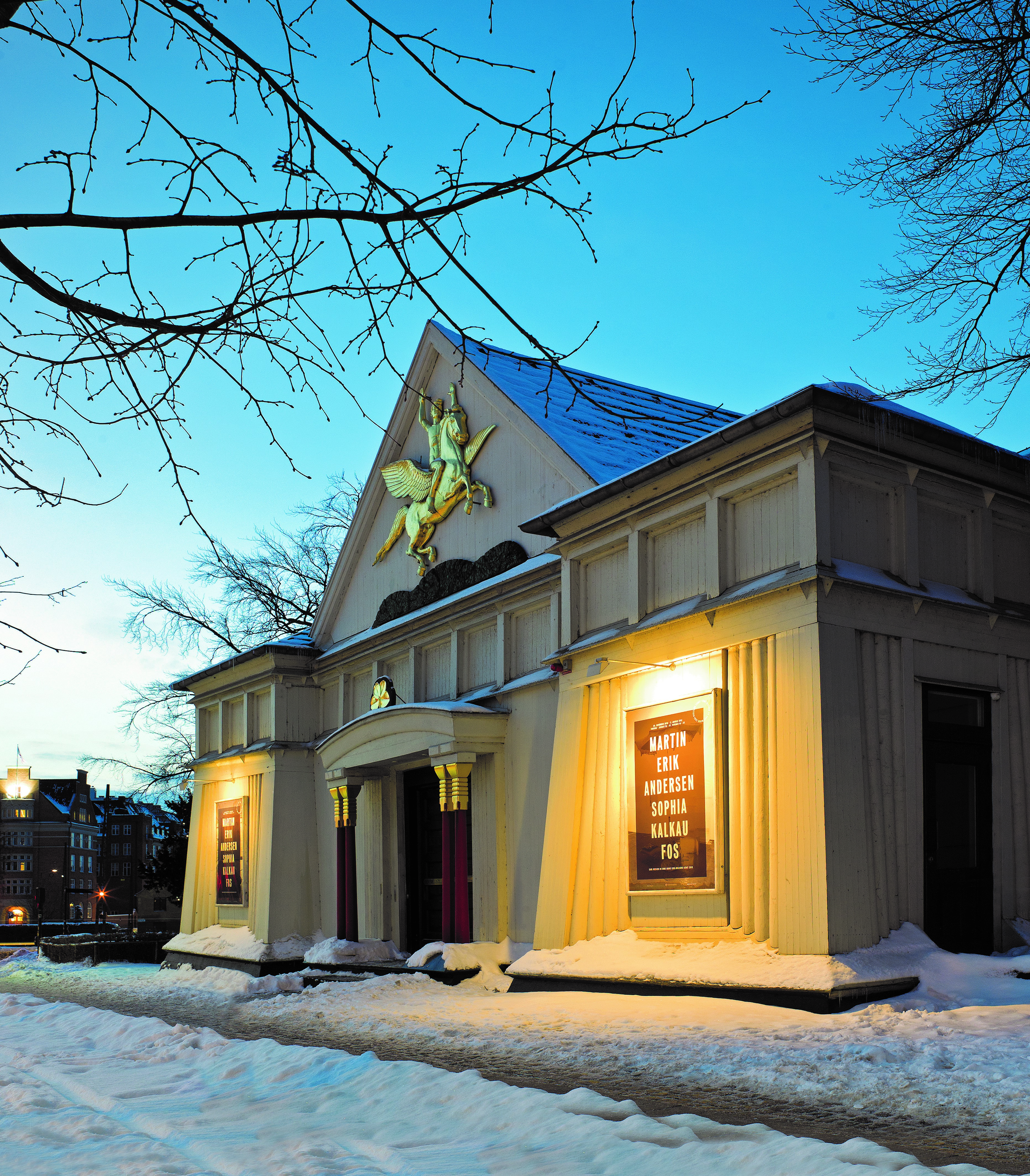 Den Frie Centre is a unique gallery in Copenhagen; as they say in their own words - 'the house is built by artists for artists' This is always a vibrant venue to visit being uniquely artist run and makes for an alternative for those less inclined with museum art and more into contemporary. All exhibits are chosen by artists which gives it a dynamic and diverse investigation into the art world.

With approximately 10 exhibitions per year there is a high turnaround of art and artists at this center. Current exhibitions are The Watchers of Malheur (Tweet Tweet) photography and Koloristerne 2019, painting and sculpture.
Closed Mondays, Adults 60 DKK, Students 40 DKK
We hope you enjoyed our recommendations for kick ass culture in Copenhagen! Book your bed at Copenhagen Downtown Hostel for the Genuine Backpacker Experience.