8 Fun Facts about Copenhagen


According to the 'World Happiness Report' Denmark is the happiest country in the world and Copenhagen is the 'Happiest City'. That's just one reason to visit. Find out some more fun facts about Copenhagen for you to impress your friends with!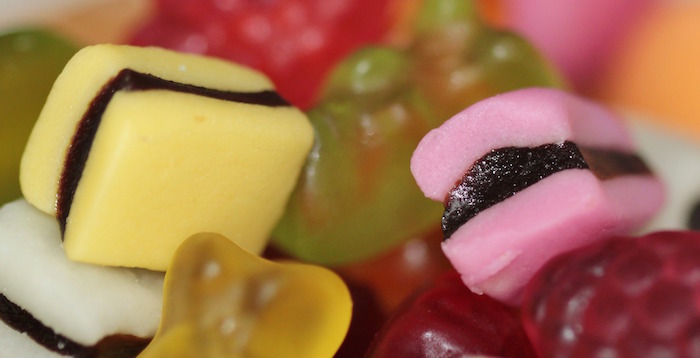 1. Salty Liquorice is part of our psyche
Have you tried a Ga-Jol? It's our top selling liquorices sweet (we have over 600 million of them each year..) And did you know we have liquorice beer? And ice-cream? Danish people have a love affinity with salty liquorice - it's part of our psyche, and it's in our sweets, cakes and chocolate. Actually the Danes (like some Germans and Dutch) have a little love affair with liquorice and we eat tonnes of it each year! Maybe this is what makes us the happiest people in the world..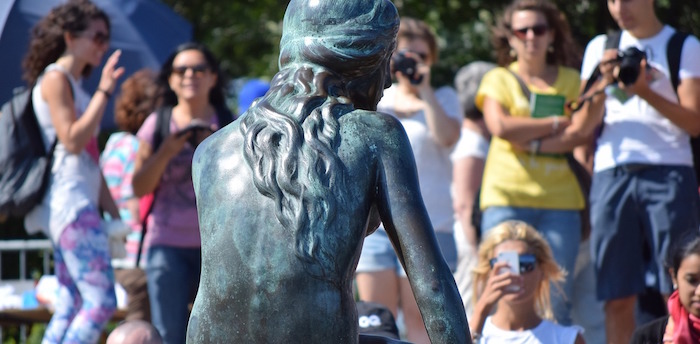 2. The Little Mermaid Statue's Facebook Nudity Ban
Since 1913 this emblem of Copenhagen has adorned the waterfront, but now she's got herself in hot water due to Facebook's rules on nudity! Everyone knows the Hans Christian Andersen story of The Little Mermaid, especially since becoming a Disney movie. The 'Real' bronze cast Little Mermaid is in the harbour near Nyhavn and can be seen from the shore or on a boat tour around Copenhagen.
"too much bare skin or sexual undertones"
A Danish politician MP Mette Gjerskov wanted to post a picture of the statue on her Facebook page but it was banned as the rules on nudity applied to artistic nudity also. They later let her post it after she told them it was "totally ridiculous". She's still our favourite Danish Girl, even thought she's been beheaded twice!


3. Hans Christian Andersen's Grave

Writer of The Little Mermaid and other Danish favourites stories is Hans Christian Andersen who himself is buried in the Assistens Kirkegård Cemetery in Nørrebro. You can visit any time of year and it's one of the most lovely green spaces in Copenhagen.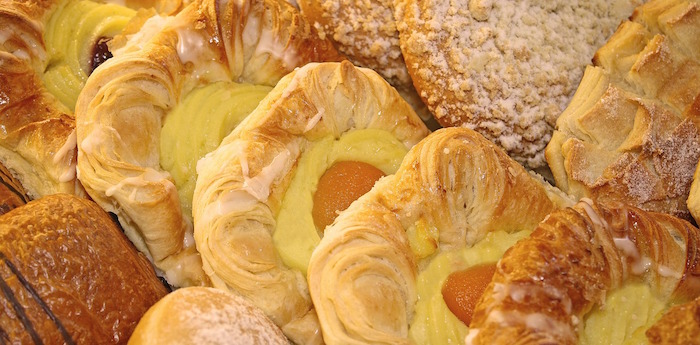 4. Danish Pastries are actually Viennese to us
We love pastries, and yes we probably make the best in the world (sorry France…) but what everyone else calls the 'Danish Pastry' is actually, to us, a Viennese Bread - or "wienerbrød".
If it's got a sweet filling such as apricot or jam, and there is a sprinkling of icing sugar or hazelnuts - it's a Viennese Bread. For the best Danish options go for a tebirkes or Københavnerbirkes!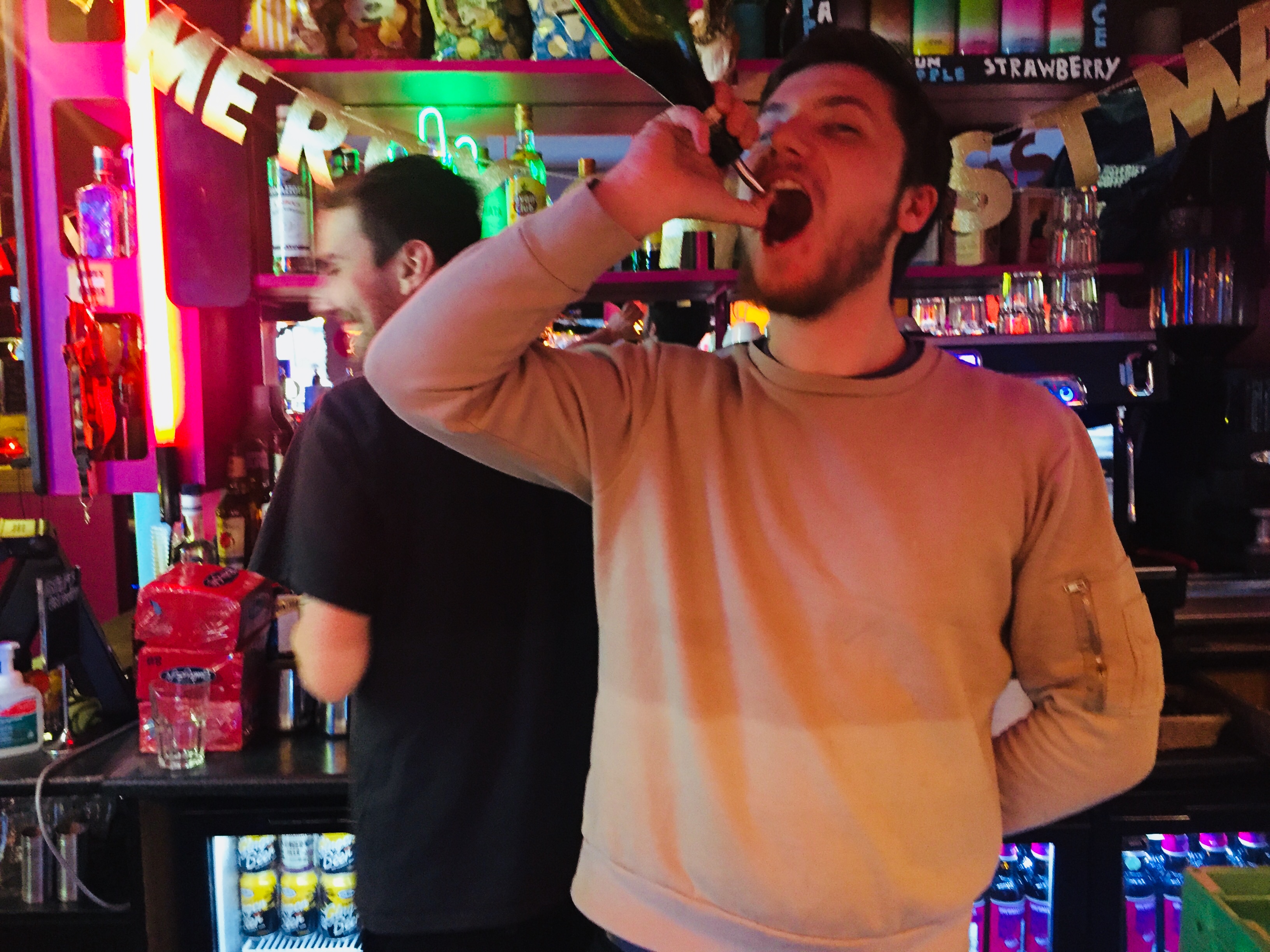 5. The oldest and second oldest Amusement Parks!

The beautiful amusement park Bakken, located in the outskirts of Copenhagen, opened in 1583! It makes it the worlds oldest operating amusement park. Tivoli is the second oldest opening in 1843. They are officially celebrating with 654 experiences this year at the park in the centre of Copenhagen.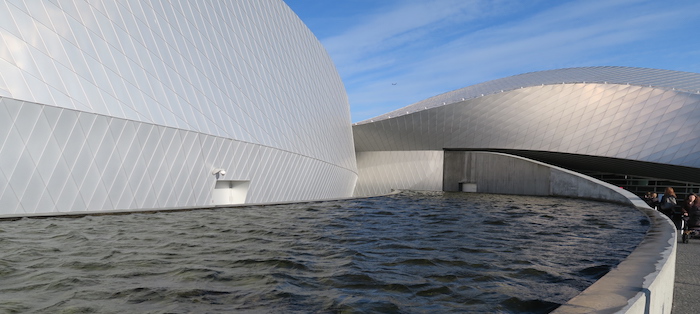 6. The biggest aquarium in Northern Europe
Den Blå Planet (or the Blue Planet) Did you know that Copenhagen has the biggest Aquarium in Northern Europe? The building's architecture is inspired by a whirlpool and situated on the seafront at Amager. With over 20,000 fish and marine animals and 7 million litres of water.

The original Aquarium opened in 1939 and survived the Second World War but due to expansion it had to be relocated in 2013. They have shark feeding, Sea Otters playing, 100s of piranhas and more! Only 20 minutes by bus from the centre of town.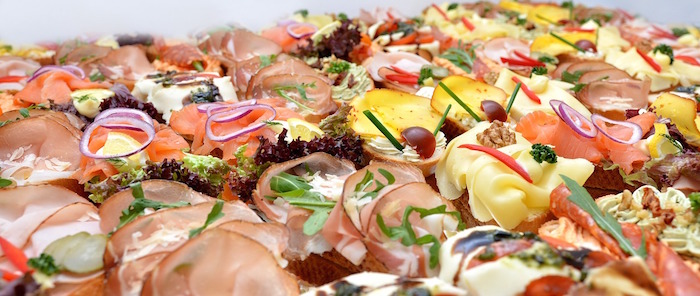 7. Record breaking restaurants: Ida Davidsen

Restaurant Ida Davidsen is probably the most famous smørrebrød -restaurant in all of Copenhagen. Ida, a fourth generation smørrebrød-chef, is in the kitchen, preparing smørrebrød by recipes handed down to her through her family's 100-year old tradition of making them. The menu itself is in the Guinness Book of Records because it is so long! So for a traditional smørrebrød, this is your best pick!

8. Most Michelin Stars
Did you know there are 16 Michelin star restaurants in Denmark? Copenhagen is also the city with the most Michelin stars in the world. We all knew Copenhagen was a cool gastronomical capital but there are also great food options on a budget! Check out Copenhagen Street Food on Paper Island!

Foody favourite is Noma - not on the backpacker budget list and for serious foodies only - the world's number two restaurant is round the corner from Copenhagen Street Food on the waterfront. (Just don't mention they used to be number 1!!)
Stay at Copenhagen Downtown Hostel and we'll give you more top tips on what to do in our fantastic city!